Scott 2012 Standard Postage Stamp Catalogue Complete Set Vols 1-6 Color Catalog

Estonia - Eichenthal SPEZIAL KATALOG ESTLAND(Estonia) in German REPRINT

Scott 2013 Specialized Catalogue of US Stamps and Cover Catalog GENTLY USED

Russia -- RUSSIAN RAILROAD MAIL by Luchnik in Russian REPRINT

2013 SCOTT STANDARD POSTAGE STAMP CATALOGUE VOLUME 1, US, UN & COUNTRIES A-B
Scott Stamp Catalog 2013 US Specialized of US Stamps and Covers UNUSED

2013 SCOTT CATALOGUE, VOLUME 2, VF USED.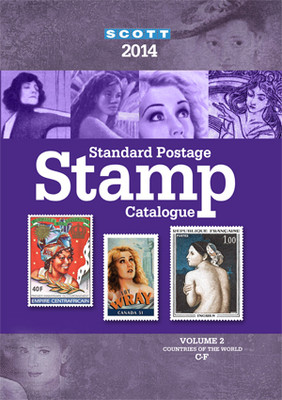 2014 SCOTT CATALOGUE VOLUME 2 -COUNTRIES OF THE WORLD C-F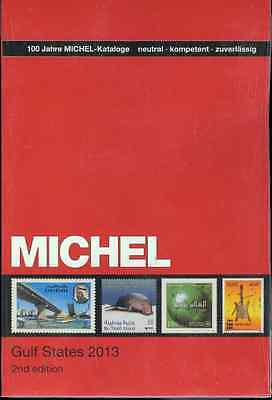 Michel Gulf States catalogue 2nd edition 2013 in ENGLISH, NEW!!

CONFEDERATE STATES STAMPS & POSTAL HIST. BY AUGUST DIETZ 1929

2013 Unitrade CANADA Specialized Catalog of Canadian Stamps - Spiral Bound NEW!

United States Issue of 1869-"Premier Gravures of 1861", by Stanley B. Ashbrook
Vatican City 2013 Scott Catalogue Pages 1263-1292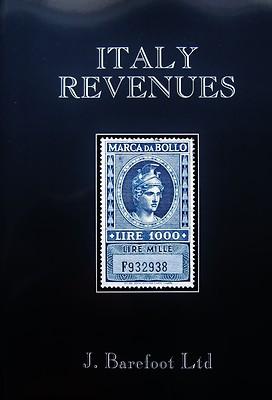 ITALY New REVENUES Colour Catalogue J. Barefoot 2013 (174pages)

Linn's Handbook Series, 4 Volumes, Excellent Condition

SET OF 2011 SCOTT POSTAGE STAMP CATALOGS LOT 1-6
PRICE
$199.99

or best offer

Standard Catalogue of Encased Postage Stamps, by Hodder & Bowers. NEW
Vintage Stamp collection books

Maury Ceres & Dallay 2009 France Specialized, 2 volumes, NEW

MICHEL 2012 / 2013 NORTH EUROPE STAMP CATALOGUE UNUSED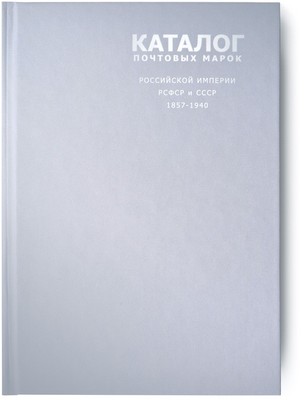 RUSSIA NEW 2013 SPECIALIZED CATALOGUE 1857-1940, A. ZVEREV

Guatemala - Handbook of Postal History and Philately - Excellent Reference

MICHEL 2007 / 2008 NORTH AMERICA STAMP CATALOGUE UNUSED
USA United States 2014 Scott Catalogue Pages 1-192

Scott 2002 Specialized Catalogue of US Stamps & Covers Stamp Collecting

MICHEL 2012 / 2013 WEST EUROPE STAMP CATALOGUE UNUSED

1936 & 1938 Description of United States Postage Stamps!

MICHEL 2007 GERMANY SPECIALIZED IN ENGLISH STAMP CATALOGUE

2013 BROOKMAN SPIRAL BOUND PRICE GUIDE BRAND NEW IN FULL COLOR
Counterfeit Kansas-Nebraska Overprint on 1922-34 Issues & FDCs of the Originals

YVERT 2006 WESTERN EUROPE STAMP CATALOGUE

Mellone's First Cachets FDC Reference Catalog 2nd Edition by Ansink & Monty 1983
Australia SHORT 2014 Scott Catalogue Pages 665-722

YVERT 2012 MONACO ANDORRA MAYOTTE UN GENEVA STAMP CATALOGUE

Scott 2010 Specialized Catalogue Catalog of United States Stamps & Covers Used

MICHEL 2009 / 2010 SOUTH AMERICA TEIL 2 STAMP CATALOGUE

The Illustrated Encyclopedia of Stamp Collecting by Otto Hornung Color B&W HBDJ
Ukraine 2013 Scott Catalogue Pages 1115-1144 SALE
Cayman Islands 2013 Scott Catalogue Pages 137-150

HE Harris 2013 US/BNA Postage Stamp Catalog Hard Bound Spiral NEW RELEASE!!!