x4721---MINDBLOWING 1911 MOZAMBIQUE MH BEAUTY *1c START SALE*FREE SHIPPING*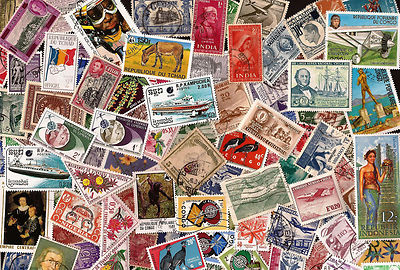 100 Different Mint & Used Worldwide Stamp Collection, Free Shipping to US, Lot 1

stamps

100 Different Mint Never Hinged Worldwide Stamp Collection, Lot 2

GERMANY REICH NAZI GENERALGOUVERNEMENT OCCUP. IN POLAND

greek stamps brand new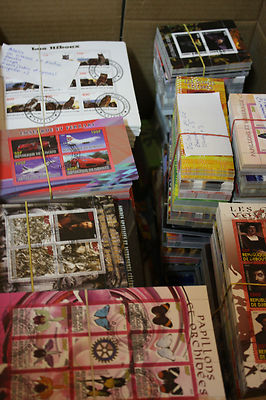 HUGE COLLECTION OF WORLWIDE SHEETS - 500 DIFFERENT SHEETS - AT LEAST 2000 STAMPS
PRICE
$96.99

or best offer

stamps

Third Reich stamps - Regional Women Costumes rare 1935 MH

Fabulous Mint Indonesia Stamp Collection.

Germany old POW postcard to France 1915 Hameln

Germany old POW postcard to France 1915 Munster II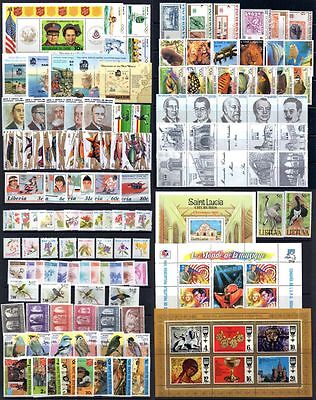 MINT NH Worldwide Super Sets + Souvenir Sheets Collection Fabulous Bargain Lot
PRICE
$29.95

or best offer

RUANDA, PHILLIPINES, SOUTH AFRICA and CISKEI. Please see details (Ref 146)

USA old postal stationery to Germany 1903

AVIATION, AIRPLANES marvelous stamps collection of 100 different stamps (lot#DP)

german third reich stamps, two blocks of four, almost mint with small hinge

hitler, german third reich stamps, block of four mint unhinged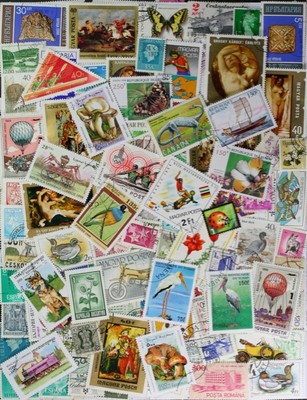 WORLDWIDE very nice collection of over 600 different stamps

stamps

stamps

US UNCANCELLED POSTAGE STAMPS FACE VALUE AT LEAST $100 WITH / WITHOUT GUM LOT 01

stamps

MINT NEVER HINGED BELGIUM COLLECTION - TAKE A CLOSE LOOK

stamps

Dinosaurs Prehistoric Animals 1999 ex-USSR Russia Locals 6 S/s collection

Fabulous germany cover Stamp Collection.

Dinosaurs Prehistoric Animals Minerals 2003 Benin MNH perf. 12v - 2 S/s set

Dinosaurs Prehistoric Animals 2002 Somali Somalia MNH perf. 2 S/s set

Massive World Wide Stamp Collection.

Germany France old fieldpost cover 1941

Germany old fieldpost cover

1958 The Discoverer Stamp Album with approximately 529 Foreign & US Stamps
PRICE
$19.95

or best offer

Germany old mint postcard postal stationery

Germany old mint postcard postal stationery (2)

HUGE LOT OF APPROX 60 THE HUMMEL FIRST DAY COVER STAMP COLLECTION IN BINDER
PRICE
$79.99

or best offer

Germany old postcard 1934 Nurnberg

Germany old POW postcard to France 1917 Gardelegen

Afganistan Stamp Collection on Cards from Estate ^
PRICE
$34.99

or best offer

Germany Rheinland-Pfalz old postcard Trier 1947