NEW Windsurfing Chinook Boom Grip - Black

dakine blast seat harness lg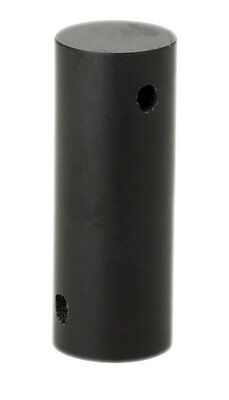 NEW Windsurfing Chinook Base Tendon Universal Joint

Neilpride windsurfing sail 5.4

NEW Windsurfing Chinook US Medium Standard Aluminum Extension US

NEW DaKine Windsurfing Uphaul line - Citron

Tectonics Maui Raptor 66cm Formula Windsurfing Fin

NEW DaKine Windsurfing Uphaul line - Black

NEW Windsurfing Aluminum Tug Cleat (2-Hand)

Dakine Speed Seat Harness Windsurfing size L

NEW Windsurfing Aluminum Tug Cleat

Two Niel Pryde World Cup Slalom 4.0 Windsurfing sails Pro Racing NO RESERVE

NEW Windsurfing Chinook Base Rubber Universal Joint

NEW Windsurfing Chinook Rig Winch- EX ( Euro Pin ) / US

Windsurfing Sail Hawaii FREEDOM Sobstad 3.7 Meter NO RESERVE !!
NEW- Fiberpsar 10cm Carbon Extension Pin Base

New The Deviator, Windsurfing Board nose protection

Windsurfing Sail NORTHWAVE Custom 3.7 Meter NO RESERVE !!

New Chinook Adjustable Harness Lines, One size adjusts to all

Windsurfing Sail Super-Nuker HURRICANE 3.2 Meter NO RESERVE !!

FIBERSPAR. - Posi-Lock 10cm Carbon Mast Extension
NEW Windsurfing STREAMLINED REPLACEMENT URETHANE TENDON 1994 & UP

True Ames Series 2 G-10 Fin 16.5" (42cm) Windsurfing Fin Trim Box (Trim Fin)

NEW Windsurfing Chinook Rig Winch- US

NEW Windsurfing Chinook US Short Skinny Aluminum Extension US

Speed Slalom Windsurfing Sail F2 Size 5.0 M - VERY NICE!

Windsurfing Naish wave sailing boards with Ezzy wave sails,
PRICE
$1,500

or best offer

WINDSURFING- Maui Sails standard footstraps. NEW

NEW NAISH HAWAII WAVE 9 PADDLE BOARD SUP SURFBOARD KITEBOARD KITE SURF FIN SKEG
PRICE
$33.33

or best offer

New DAKINE Wai Wai Base Pad - White
NEW Windsurfing Base Chinook One-Bolt "Twist-On" Tendon Mast Base US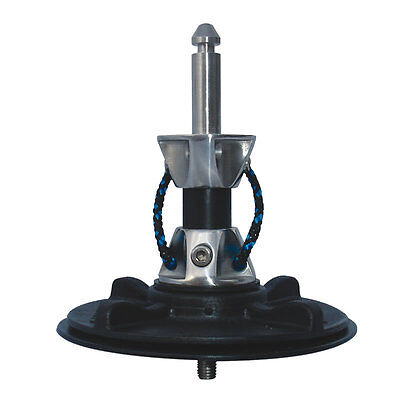 NEW Windsurfing Base Chinook One-Bolt "Twist-On" Tendon Mast Base EX
NEW Windsurfing Base Chinook Chinook 2-Bolt Base Plate

Chinook mast extension long SDM Al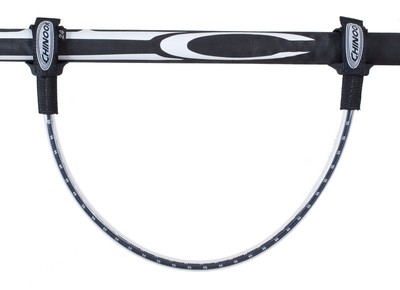 New Chinook Harness Lines Fixed 22

Chinook Windsurfing Alloy Windsurfing Competition Boom W/Dakine Harnesses

NEW Windsurfing Chinook EX Tall Standard Aluminum Extension EX

New DAKINE Primo Footstrap

DAKINE Primo Footstrap

Windsurfing Mast Sailworks Joystick 460