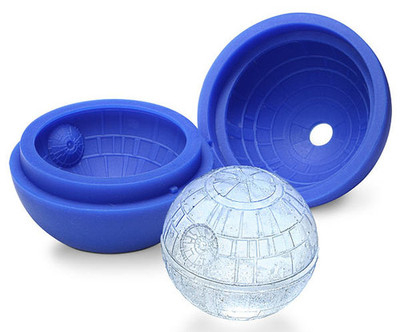 Star Wars Death Star - Silicone Mold Ice Cube Tray!

Mortal Kombat Scorpion New 4" Action Figure!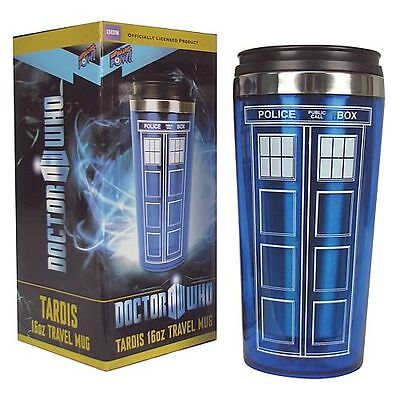 Doctor Who Tardis - New 16 oz. Plastic Travel Mug!

Luchador Mexican Wrestler Bottle Opener! Blue Side Arm Lock Hold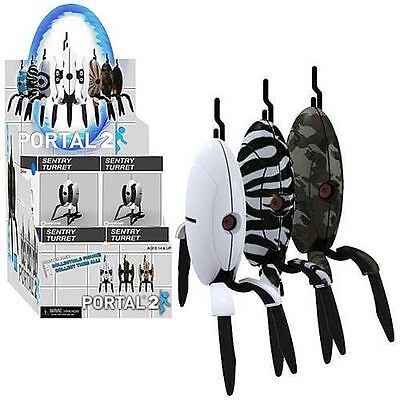 Portal 2 Sentury Turret - One New Box Figure!
Star Wars Darth Vader Ice Cube Tray! New Silicone Mold!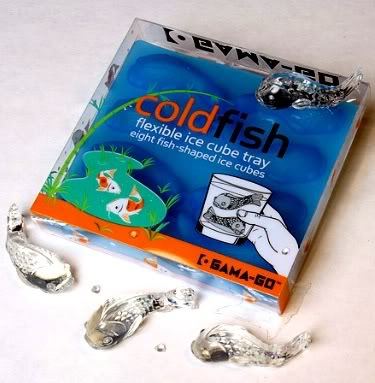 Cold Fish - New Koi Fish Silicone Ice Cube Tray!

Bettie Page - New Bobble Head Knocker - New in the box!
New York Jets - New NFL Blade Sunglasses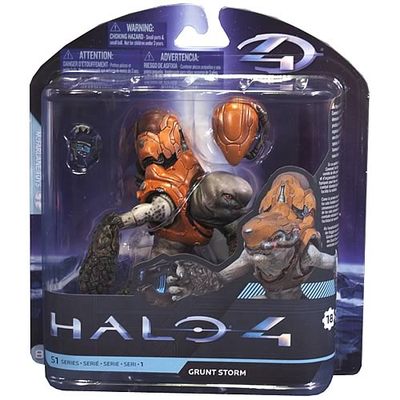 Halo 4 Grunt Storm! - New McFarlane Action Figure!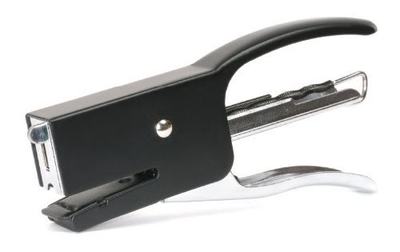 Dog Stapler! - New in the box! - Fits standard size staples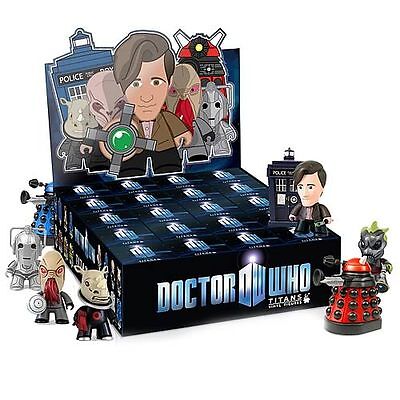 Doctor Who Titans! - One New Blind Box Mini Figure!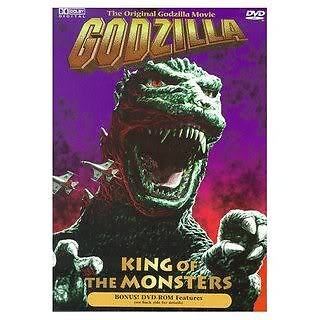 Godzilla King Of The Monsters - New US Gojira DVD

Pack of Machismo Candy Cigarettes!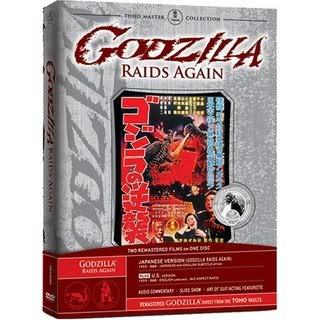 Godzilla Raids Again - New Godzilla Anguirus DVD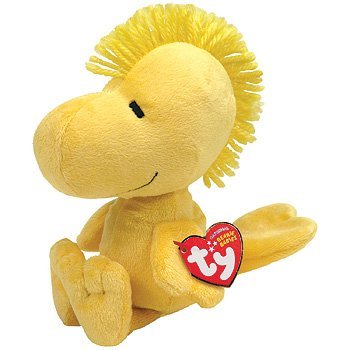 Peanuts - Musical Woodstock - New Ty Plush with Tags!
The World of Dinosaurs! New Bag of 12 Different 1.5" to 2.5" Plastic Dinos!

Invasion Of Astro Monster New Monster Zero Godzilla DVD
Star Wars - Empire Strikes Back- Tin Dome Lunch Box!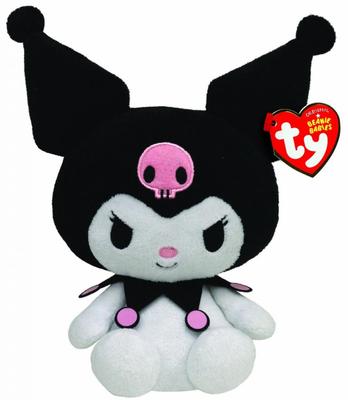 Hello Kitty Kuromi - New Ty Plush with Tags!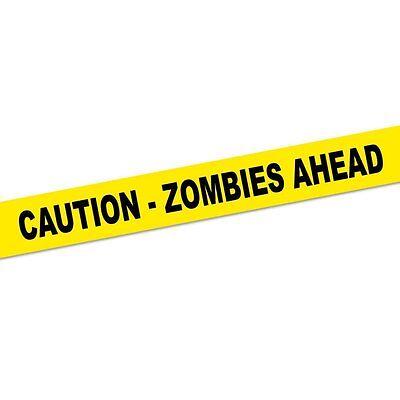 Zombies Ahead! - Caution Crime Scene Tape! - 50' Roll

Set of 2 Self Adhesive Big 3" Googly Eyes!

Hello Kitty Temporary Tattoos Set!

Set of 12 Fake Neon Glow In The Dark Stick On Mustaches!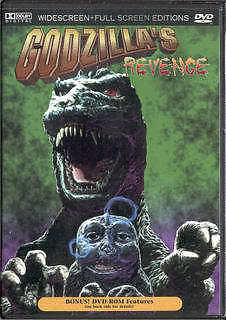 Godzilla's Revenge - New DVD - All Monsters Attack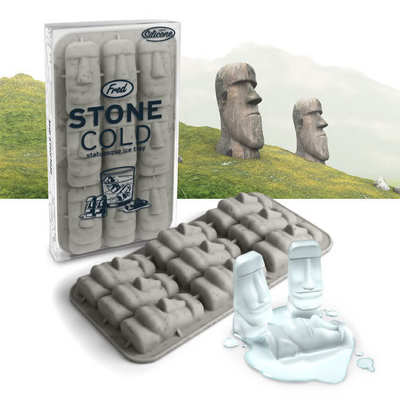 Stone Cold Tiki Easter Island Moai Statue Silicone Ice Cube Tray
Cock Blocker! - New Rooster Wine Bottle Stopper

Zombie Family Decals for your Car! Stickers for your Undead Family!

Cthulhu Knitted Ski Mask - New with tags!

Giant 31 Inch Darth Vader Star Wars Action Figure!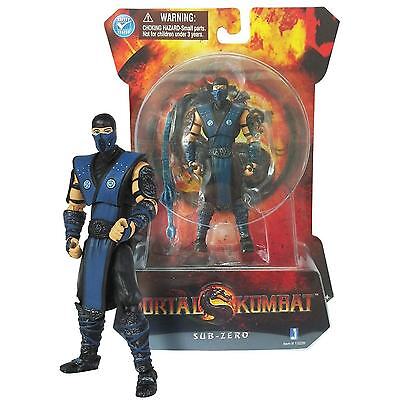 Mortal Kombat Sub Zero New 4" Action Figure!

U2 The Joshua - New Square Tin Tote Lunch Box!

Pizza Boss 3000 - New Table Saw Pizza Cutter

Set of 6 Cute Owl Refrigerator Magnets!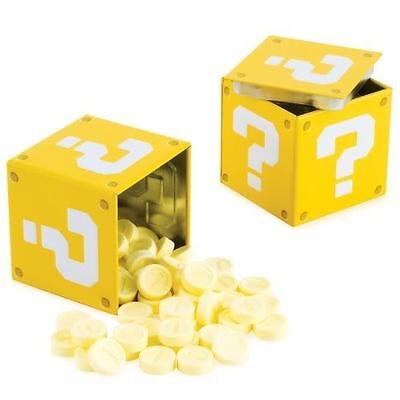 Nintendo Super Mario Bros. Question Mark Box Coin Candies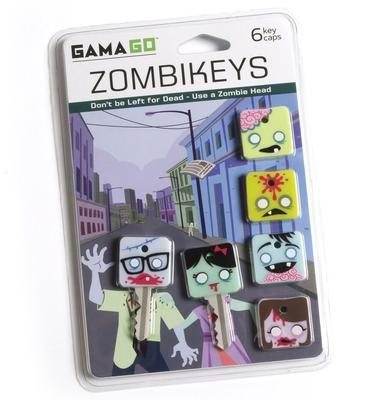 Zombikeys! - Set of 6 New Zombie Head Key Toppers!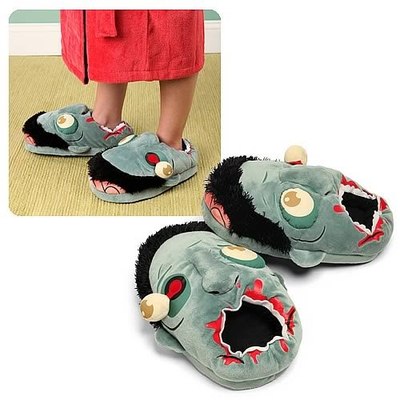 Set of Think Geek Zombie Slippers! New with tags!

Abominable Snowman Yeti Silicone Ice Cube Tray!

Mr. Bacon - New Bendable Action Figure
Rilakkuma! - New San-X Licensed 6.5" Plush!