Blue Enameled Miraculous Medal Pendant on 24" Stainless Steel Chain with Cards!

"Vintage-Look" Our Lady of Grace Miraculous Medal on 24" Stainless Steel Chain

Jasper, Jade & Obsidian St Gerard Majella Relic Single Decade Rosary - Pregnancy

NEW St Joseph the Carpenter Holy Medal & 24" Chain Builder Handyman Hard Workers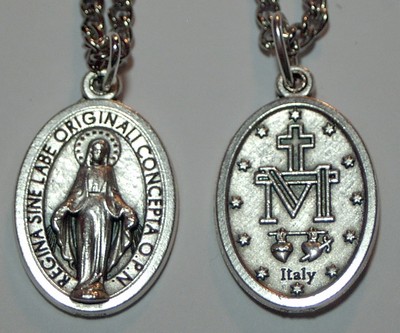 "Regina Sine" Latin Roman Catholic Miraculous Medal on 24" Stainless Steel Chain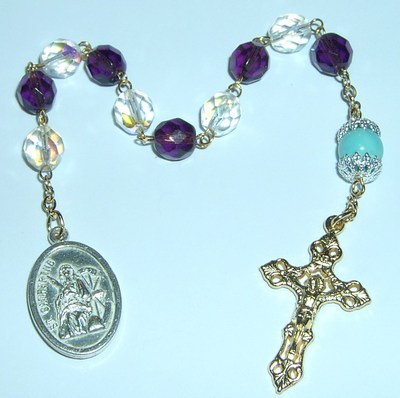 St Catherine of Alexandria 1-Decade Rosary Nurses Teachers Secretataries Lawyers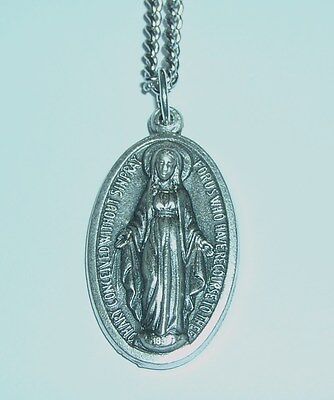 Large Nickel Silver Miraculous Medal on 24" Continuous Stainless Steel Chain NEW

St Clare of Assisi Single Decade Rosary w/ Relic TV Communications Eyes Weather

St Albert the Great Holy Medal - Scientists Lab Techs Botany & Natural Sciences

Genuine Mother-of-Pearl & Blue Hearts St Margaret & Jesus One Decade Rosary

Adventurine St Pancras 1-Decade Rosary Patron Headaches Children Treaties Oaths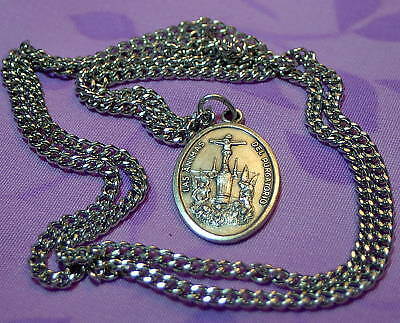 NEW Vintage-Look Holy Souls in Purgatory Holy Medal Angels & the Catholic Mass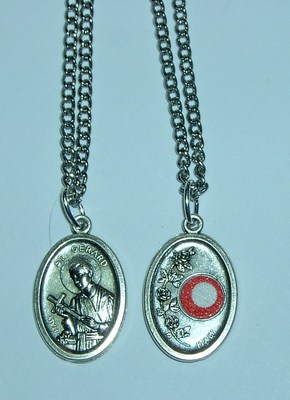 St Gerard Majella Relic Medal w/ Chain & Cards Infertility Pregnancy Childbirth

St Rita Relic Medal One Decade Rosary - Abuse Victims Wounds & Impossible Causes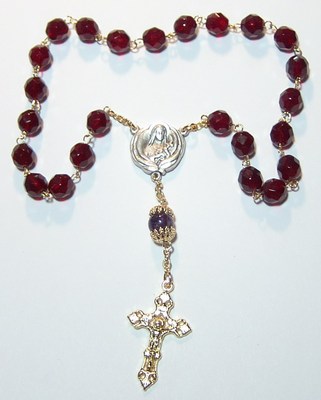 Garnet Red St Therese of Liseux Chaplet Rosary w/ Soil Relic & Genuine Amethyst

Archangel St Raphael & St Christopher Holy Medal & Chain - Patrons of Travellers

Obsidian & Jade St Paul of the Cross 1-Decade Rosary Preacher Passionist Founder

Blue The Archangel Zadquiel or Jehudiel Single Decade Rosary Genuine Amethyst

Luciana Collectible 3-1/2" St Uriel the Archangel Statue & Prayer Card Gift Set

Spectacular Round St Michael Archangel Medal 24" Chain Patron Police & Soldiers

St Expedito Expeditis "Expedit" Holy Medal for Quartermasters & Procrastinators

St Anastasia Single Decade Rosary Patron of Weavers Knitters Genuine Turquoise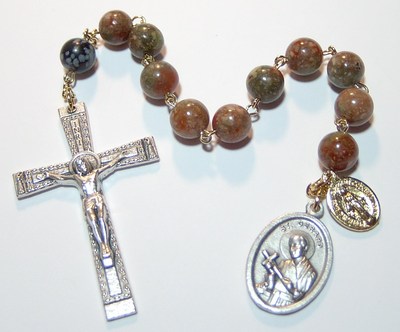 Jasper & Obsidian St Gerard & Our Lady of Perpetual Help Single Decade Rosary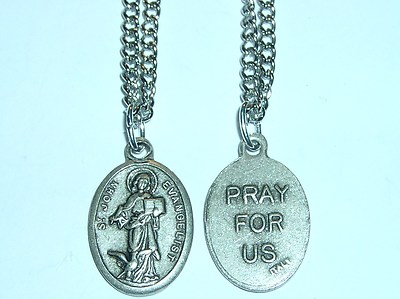 St John the Evangelist Holy Medal - Friendships Printers Writers Burn Victims

Jasper & Obsidian St Vincent Ferrer Decade Rosary Plumbers Builders Brickworkers
St Teresa of Avila Holy Medal on 24" Chain Patron Headaches Grace Sick People

St Dismas & St Joseph Holy Medal on Chain Funeral Directors Prisoners Carpenters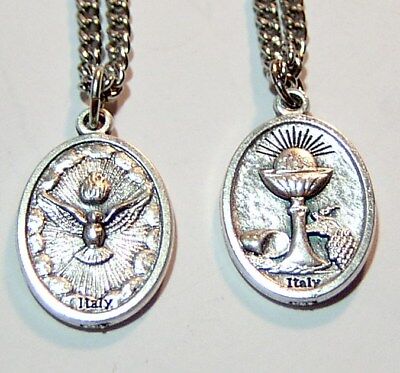 First Communion Confirmation Holy Medal 24" Chain Blessed Sacrament Holy Spirit

St Adrian Holy Medal on 24" Chain Patron of Security Guards Soldiers Epilepsy

St Apollonia Holy Medal & Chain Patron of Dentists Toothache & Tooth Diseases

Genuine Tree Agate St Josemaria Escriva One Decade Rosary Founder of Opus Dei

Annunciation of the Blessed Virgin Mary Single Decade Rosary Fresh Water Pearls

2 oz Ground Smoked Spanish Paprika - 100% Pure! - Robust Flavor Brick Red Color

Adventurine & Picture Jasper St Cyprian Single Decade Rosary Crusader's Crucifix

Holy Spirit Holy Family Single Decade Rosary Tigereye & Blue Adventurine Beads!

Tigereye & Jasper St Joseph the Worker Single Decade Rosary John Paul II Cross

Luciana Series 3-1/2" Resin St Jofiel Jophiel Figurine Archangel of Creativity!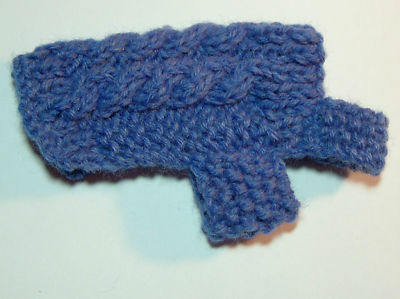 XXXXS Cabled Wool Blend Dog Sweater Choice of Colors!

St Gemma Galgani Holy Medal on 24" Chain Patron of Young People & Pharmacists

Archangel St Jaliel Jofiel Jophiel Single Decade Rosary - Artists & Creativity