Stihl Farm Boss MS 290 Gas Powered Chainsaw W/18" Bar

RF Modulator 3-Way Audio Video A/V Component Switcher • TV/DVD/Games/Theater
PRICE
$9.99

or best offer

Vintage Antique 1898 Computing Scale Co. Dayton, OH Computing Scale

14k White Gold 1/2cttw Diamond Engagement+Wedding Ring Set 3.3dwt Size 5 I/I1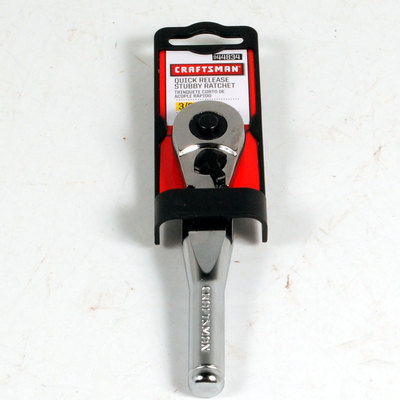 Craftsman 3/8" Drive Quick Release Stubby Ratchet 44834 - NEW

Estwing 3 Lb Sure Strike Drilling Hammer 11" Fiberglass Handle MRF3LB

Makita 18V Compact Li-Ion LXFD01 & BTD142 Combo Kit

Celestion G12T-75 Guitar Amp Speakers 16 Ohm 1777 Cone
PRICE
$59.99

or best offer

Vintage Bowers WWII Trench Lighter - Kalamazoo Michigan - Nice!

Cedar Hills Acoustic/Electric Guitar Large Body

PARTS/REPAIR • '80s Bang & Olufsen Beocord 5000 Cassette Deck

HJC CL-16 Hellion Helmet Pink - Unused In Box!
PRICE
$99.99

or best offer

Takamine EF381SC 12-String Cutaway Acoustic-Electric Guitar-Gloss Black W/Case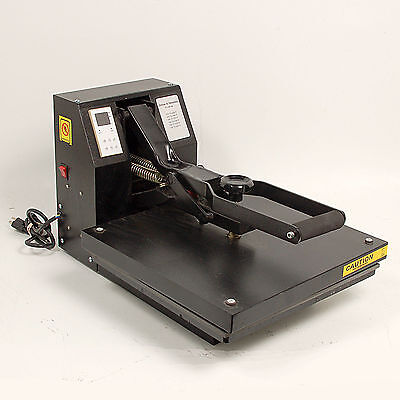 PICKUP ONLY 15x15 Digital T Shirt Heat Press Rhinestone Heat Transfer Machine

Emperor Clock Co. Pre Built Schwenningen Wall Clock Kit

Tascam DR-100 Digital Field Recorded Hand Held - Lots Of Accessories!

Mallet Set 7 Pairs - With Ahead Mallet Bag

SALE! Tiffany&Co Platinum .88ct Round Brilliant Diamond Ring Sz4.5 GIA-VVS1 5.2g
PRICE
$5,300

or best offer

Fender MJ-12 SB Acoustic Guitar Parlor Sized Korea

Peavey IPR-1600 Two Channel Power Amp 1000 Watts Super Light Weight

Testors Visible 1/2 Scale Harley Davidson Twin Cam 88 Plastic Model Kit Complete

Bosch CS10-RT 7-1/4in Corded Circular Saw

Behringer Virtualizer Pro DSP 1000P 24 Bit Dual Engine Digital Effects Processor

DBX 166XL Dual Channel Compressor / Limiter / Gate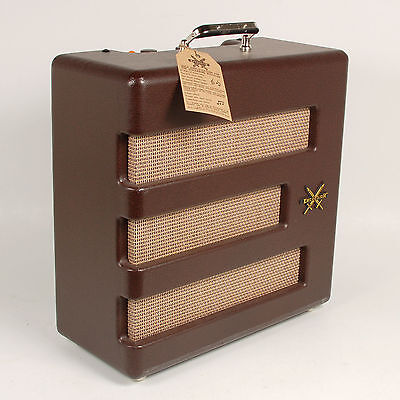 Fender Pawn Shop Series Excelsior Guitar Amplifier Hang Tags Floor Model
PRICE
$249.99

or best offer

BBE 882i Dual-Mono Sonic Maximizer

Yamaha Tripod Tom/Cymbal Stand • Three 7/8" Mount Holes • Extends 20" to 42"

Ace GearRatchet 1/4 Inch Drive Pass-Thru Ratchet Handle Vortex Sockets - New

dbx 2231 Dual 31-Band Graphic Equalizer w/Limiter and Noise Reduction IN BOX!

Peavey Q431FM 31-Band Graphic Equalizer w/FLS Feedback Location System

Allen & Heath MixWizard WZ3 16-Channel Mic/Line Mixer w/Effects • NICE IN BOX!

Palatino Violin VN-450 3/4 Size With Bow And Case
PRICE
$59.99

or best offer

QSC GX5 2-Channel Professional Power Amplifier 500WPC 8Ω Rack Mount

Olympus Zuiko Digital Camera Lens 40-150 1:4-5.6 ED

Redline Proline Expert XL BMX Racing Bike

Tippmann A-5 Paintabll Marker - With Extra Barrels - Hopper - Bag - Mask - MORE!

Vintage Pioneer RT-701 Rack-Mount Reel-to-Reel Tape Recorder • Works Great

PICKUP• VinoTemp Wine Cellar Cooling Unit WineMate Vino 1500WKC in Custom Cooler

Rare Hamer 2001-2002 Solid Bubinga Velocity 2 Bass Active Electronics

QSC RMX850 Professional 2-Channel Power Amplifier 270WPC 4Ω • Stereo or Bridged