Fender Squier Vintage Modified Surf Surf Green Stratocaster w/ Lipstick Pickups

Ibanez S7521QM 7-String w/ Quilt Maple Top and Ibanez Quantum 7 Ceramic Pickups

Ibanez S521 w/ 24 Fret Wizard III Neck & INF Humbuckers Blackberry Sunburst

Phil Jones Bass**Bass Cub Pro Micro Bass Amp**Limited Edition "Carbon Black"

Epiphone 2014 Les Paul Custom Pro w/ ProBucker Pickups In Stunning Ebony Finish

Epiphone G400 Faded**A Great Playing Real SG For Very Little Money**

DBZ Barchetta RX7 Seven String Set neck Monster w/ Active EMGs and Grovers

Ibanez Iron Label SIX27FD-7-String w/ DiMarzios, Figured Bubinga & 3-Piece Neck

Epiphone Custom Shop Limited Edition SG G400 w/ Arctic White Finish

Taylor 214ce-N Grand Auditorium Classical Guitar w/ Cutaway**w/ Taylor Hard Bag

Epiphone Les Paul Standard PlusTop Pro w/ ProBuckers & Trans Blue Flame Maple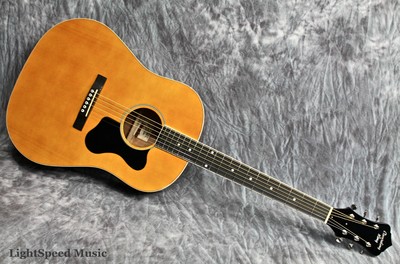 Recording King RAJ-116-NA Slope Shoulder Dreadnought w/ Solid Sitka Spruce Top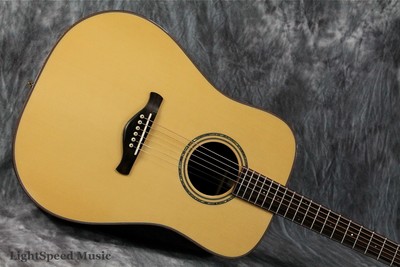 Ibanez AW3080NT Dreadnought w/ Solid Rosewood and Solid Engelmann Spruce

Epiphone Custom Shop Ltd Edition Genesis**Coil Taps**AAA Maple Top**

Epiphone Les Paul Traditional Pro Goldtop w/ Coil-Tap Pickups and Grovers
Epiphone Masterbilt EF-500RCCE* Solid Rosewood & Solid Cedar*NanoMag & NanoFlex

Boulder Creek S2-V**Dreadnought w/ Solid Spruce Top & Solid Rosewood Back

Phil Jones Bass**Bass Cub**100 Watt Micro Combo Professional Bass Amp*W/ Gig Bag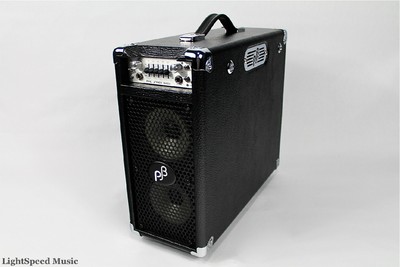 Phil Jones Bass Briefcase Combo Amp**Incredibly Accurate Tone In A Small Cabinet

Schecter Demon Elite Solo 6****Active Pickups****String-Thru****W/ Free Gig Bag

Gretsch G9201 Honeydipper Metal-Body Roundneck Resonator w/ Spun Aluminum Cone

Ibanez AEG20II**Acoustic Electric Cutaway w/ Flame Sycamore Top and Free Gig Bag

Tanglewood TWJFE "000" Guitar w/ Exotic Amara & Spalted Mango & Fishman Preamp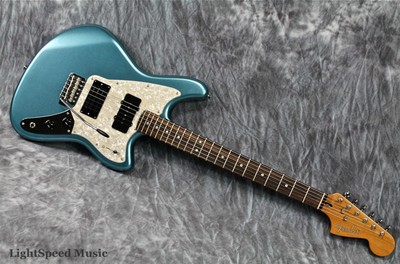 Fender Modern Player Marauder In Lake Placid Blue w/ Strat Synchronized Tremolo

Merida Nueva Granada NG-15 Classical Guitar w/ Solid Spruce Top & Hard Case

Merida DG15-DBA Dreadnought w/ Exotic Bocote Wood, Solid Cedar Top & Hard Case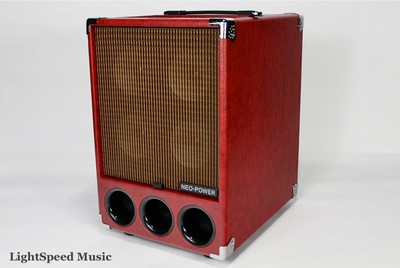 Phil Jones Bass Super Flightcase BG-300**250W Compact Combo w/ 6 ea 5" Speakers
PRICE
$1,225

or best offer

Fender Kingman Bass SCE--Solid Spruce Top Includes Deluxe Hard Case

AAD By Phil Jones M-5X Two-Way Compact Loudspeakers NOS Closeout! 54% Off!

Boulder Creek ECR4-BC**Solid Cedar & Solid Rosewood**Soundhole On The Side!

Hayden Mini MoFo 15 Watt EL84 Lunchbox Tube Head**CLOSEOUT!

Takamine EG511SSC Cutaway Dreadnought w/ Solid Top & Solid Back**TK40 Preamp

Tanglewood TVC-KOA Acoustic-Electric w/ All Koa Body & Fishman Presys

Scecter Hellraiser C-1 w/ Active EMG Coil Tapping Pickups, Quilt Top & Gig Bag

Tanglewood TVC-KOA-C w/ Solid Cedar Top, Koa Body & Fishman Presys Electronics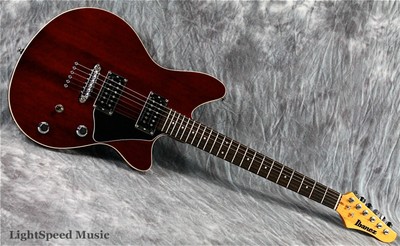 Ibanez RC320**Retro-Modern Guitar w/ Killer Tone**Mahogany & Maple**W/ Gig Bag

Schecter C-1 Hellraiser FR w/ Active EMGs, Floyd Rose, Quilt Top & Hard Case

Epiphone Futura Prophecy Custom FX w/ Active EMG Pickups & Original Floyd Rose

AAD By Phil Jones Cub AG-100 Micro-Size 100 Watt Acoustic Guitar Amp W/ Gig Bag

Taylor 210ce Dreadnought Cutaway w/ Solid Spruce Top & Taylor Hard Gig Bag