Megellan RoadMate GPS

Fishing reels older buty usble.

500 Lumens flashlight. Very bright

Petro-tite line tester

Two Magnehelic gages 4"

control valve for PPLD line leak sensor vol.

Nice Green Rosville pottery.

USD Saftey Barrier Ronan

2- APT flex hose piping cutters, alum.

Avon, old car

2"x12" flex hoses fuel

1- gallon petro-tite cylinder with site glass

flower pot planter

Incon wireless controllers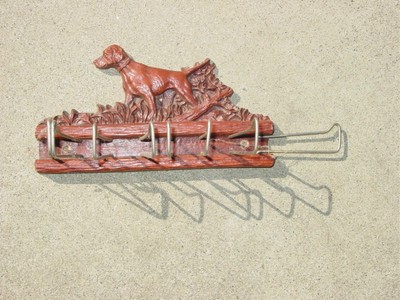 Hanging tie rack with hunting dog.

Repair boot . piping sump

Hull vase

Plate 1991 gardeners Delight. fith issur in flowers