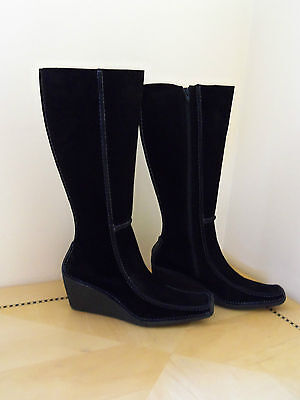 PONS QUINTANA 1953 BLACK SUEDE BOOTS WEDGE HEEL SIZE 11 US 41 EURO SPAIN MADE!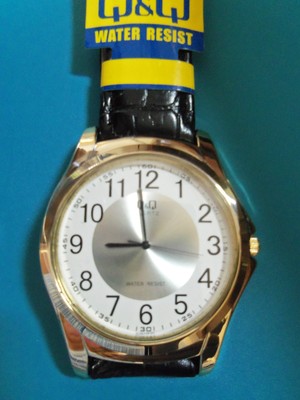 Q&Q MEN'S WATCH WITH LARGE GOLD BEZEL WHITE/SILVER DIAL ON BLACK LEATHER BAND WR

WOMEN'S WATCH MIYKON WATCH 100% WATERPROOF WHITE ACRYLIC CRYSTAL STONE ROSEGOLD

New Q&Q Men's Digital Watch 10 Bar Chronograph Blue & Black With Light Awesome!

MIYKON WOMEN'S WATERPROOF WATCH BLACK ACRYLIC DESIGNER STYLE ROSE GOLD BEZEL!

PONS QUINTANA 1953 BROWN SUEDE FUR BOOTS WEDGE HEEL SIZE 7 US 37 EURO SPAIN MADE

DONNA VIVIAN CRYSTAL ROSE GOLD BEZEL WITH STATIC CHRONOGRAPH DIALS ACCENT NICELY

WOMEN'S TIMEX WATCH EXPANSION SILVER BAND INDIGLO PINK NIGHT LIGHT MODEL T2G291

DONNA VIVIAN WATERPROOF LADIES WATCH TORTOISE ACRYLIC BAND GOLD CRYSTAL BEZEL!

MOTORCYCLE BIKERS WATCH BIKER SILVER CHAIN BAND NEW ITEM HOLLYWOOD 8000 AWESOME!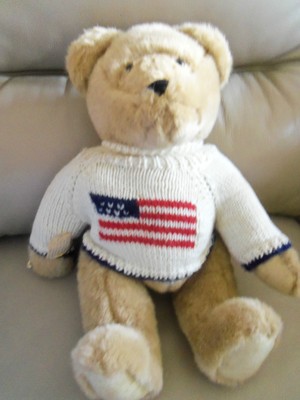 SAN FRANCISO BOX MUSIC CO. 1996 US OLYMPIC BEAR JOINTED PLAYS "STARS & STRIPES "

MIYKON WOMEN'S WATCH WATERPROOF WHITE ACRYLIC WITH CRYSTAL STONES YELLOW GOLD!

PAUL JARDIN WOMEN'S WATCH TORTOISE ACRYLIC WITH ROSE GOLD SURRONDED CRYSTAL DIAL

MENS WATCH WORKING CHRONOGRAPH DIALS BLACK LEATHER BAND RAWLINGS MULTI FUNCTION!

WOMEN'S GENEVA WATCH SILVER ELEGANT SURROUNDED BEVELED DIAL BRAND NEW STYLE!

AUTHENTIC HILLTRIBE DOLL OF THE THAI PAYAP CERTIFICATE MOM & BABY HAND MADE NICE

GENEVA WOMEN'S BONE/WHITE ACRYLIC WHITE DIAL WITH STATIC CHRONO EYE DIALS CUTIE!

Q&Q WOMEN'S WATCH BLACK LEATHER BAND 3ATM WR C195J315Y GLOW IN DARK NUMBERS NICE

DIAMOND MASTER WATCH GENUINE WHITE DIAMOND PEARL DIAL ON BLACK LEATHER BAND NICE

WATERPROOF WATCH BROWN 3D METAL BAND DOUBLE CRYSTAL DIAL EZ TO READ NICE GIFT!

VINTAGE JADE NECKLACE WITH ROSE PENDANT STERLING SILVER 925 BEADS & CLOSURE NICE

DONNA VIVIAN WATERPROOF LADIES WATCH SILVER PEARL ACRYLIC BAND CRYSTAL BEZEL NEW

NURSES WATCH GOLD TONE PIN BLACK DIAL EZ TO READ GLOW NUMBERS & HANDS AWESOME!

GENEVA MEN'S WATCH STAINLESS STEEL WITH LARGE DESIGNER BLUE FACE NEW ARRIVAL!

GENEVA MEN'S WATCH SILVER / BLACK STAINLESS STEEL WITH LARGE DESIGNER HEAVY DUTY

PONS QUINTANA Estela Made in Spain Black Suede Fur Wedge HEEL BOOTS 41.5 / 11.5!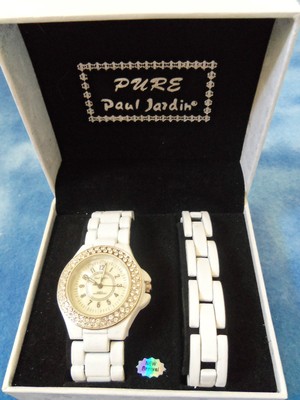 PAUL JARDIN WOMENS CRYSTAL STONE DIAL WHITE SET WATCH WITH MATCHING BRACELET

MEN'S SWANSON BLACK DIAL WATCH DAY & DATE TWO-TONE BAND GOLD HOUR MARKERS NICE!

SANTINI WATCH OVERSIZED DESIGNER STYLE GUN METAL BEZAL BLACK LEATHER BAND NEAT!

KISH WOMEN'S WATERPROOF 3ATM BRACELET & WATCH CUPID DESIGN SILVER & GOLD BAND!

17" Katherine's Collection Doll Dark Resin MERMAID Wayne M Kleski Collector Item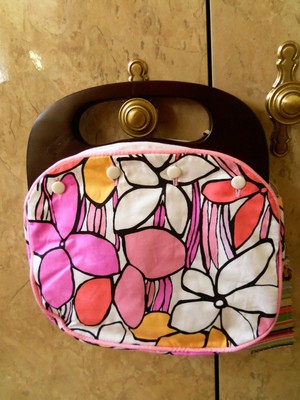 BRACIANO BERMUDA BAG PINK REVERSIBLE DESIGN WOODED HANDLES BRAND NEW 2 IN 1 BAG!

HOT FISH HARDCORE FISHWEAR FRESHWATER "LARGE MOUTH" FISH FINE MEN'S SHIRT XL!

MEN'S MIYKON WATCH WATERPROOF GOLD TONE METAL LINK BAND WHITE DIAL DAY & DATE!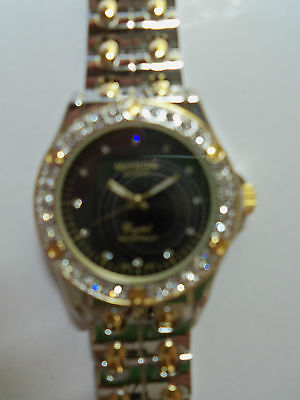 NEW ARRIVAL - MIYKON QUARTZ WOMEN'S WATCH CRYSTAL BEZEL WATER PROOF TWO TONE!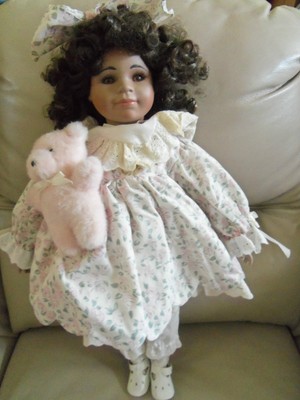 EFFANBEE 21" DARK PORCELAIN DOLL WITH PINK TEDDY BEAR ESTATE FIND!

POCKET WATCH GOLD TONE PAUL JARDIN WATER RESISTANT MAN FISHING GREAT GIFT IDEA!

GENEVA GL WATCH SLIM TWO TONE SILVER & GOLD METAL BAND DESIGNER FASHION DRESS

GENEVA CRAWFORD BOYFRIEND TWO TONE SILVER/YELLOW GOLD 3-D WHITE DIAL GOLD ACCENT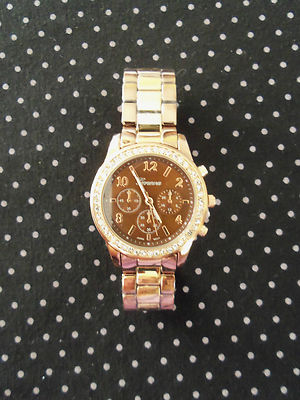 WOMEN'S GENEVA BROWN/GOLD TWO TONE CRYSTAL BEZEL 3D METAL LINK BAND NEW ARRIVAL!