2BR SHERATON VISTANA RESORTS - CASCADES ORLANDO FLORIDA TIMESHARE SALE #28317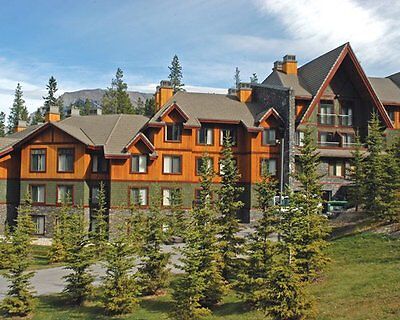 15,000 WORLDMARK POINTS GOLD CROWN WORLDWIDE LOCATIONS TIMESHARE SALE #28948
PRICE
$6,750

or best offer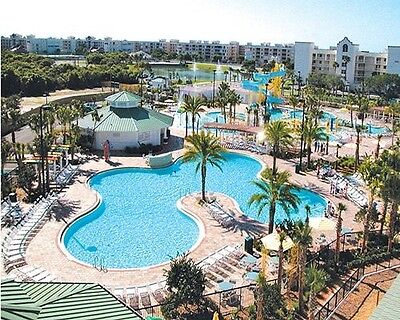 2BR LOCKOFF RON JON CAPE CARIBE RESORT CAPE CANAVERAL TIMESHARE SALE #28518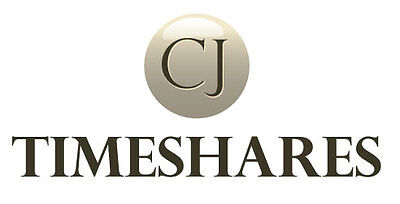 20K BLUEGREEN POINTS Florida ORLANDO Disney FOUNTAINS Timeshare RESALE

THE YACHTSMAN MYRTLE BEACH SOUTH CAROLINA ANNUAL USAGE TIMESHARE SALE #22747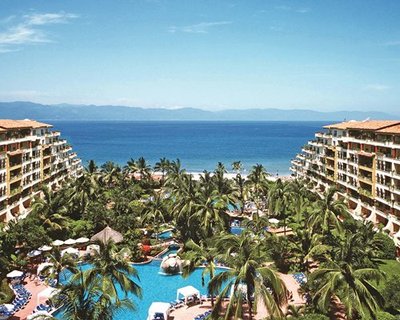 CLUB VELAS VALLARTA PUERTO VALLARTA MEXICO GOLD CROWN TIMESHARE SALE #2680

CLUB WYNDHAM ACCESS POINTS 808,000 TIMESHARE FOR SALE
PRICE
$3,995

or best offer

15,000 BLUEGREEN POINTS @ MOUNTAINLOFT RESORT GATLINBURG TIMESHARE SALE #30169

COLONIAL ACRES RESORT, 34,000 RCI POINTS, ANNUAL TIMESHARE, DEEDED

PALM BEACH SHORES RESORT AND VACATION VILLAS FLORIDA TIMESHARE SALE#29990

4,800 HGVC POINTS BAY CLUB AT WAIKOLOA BEACH RESORT HAWAII TIMESHARE SALE #13756

WYNDHAM CLUB ACCESS, 317,000 POINTS, ANNUAL, TIMESHARE
PRICE
$1,899

or best offer

TWO BEDROOM Loreley Resort HELEN Georgia CHATTAHOOCHEE River TIMESHARE Deed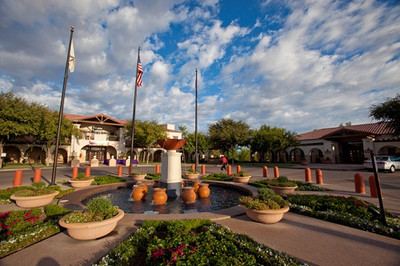 4,950 SHELL POINTS @ SHELL VACATIONS ARIZONA CLUB ANNUAL TIMESHARE SALE #5992

WYNDHAM ROYAL SEA CLIFF, 78,000 POINTS, ANNUAL TIMESHARE, DEED

GATLINBURG TOWN VILLAGE RCI POINTS 50,000 TIMESHARE, DEED

8,000 WORLDMARK POINTS, GOLD CROWN, WYNDHAM, WORLDWIDE, TIMESHARE SALE #29006
PRICE
$3,200

or best offer

Orange Lake Resort - West Village FL Week 52 GoldCrown RED Timeshare For Sale!
Gold Point Condominiums Breckenridge CO 3-Bedroom Penthouse Timeshare For Sale!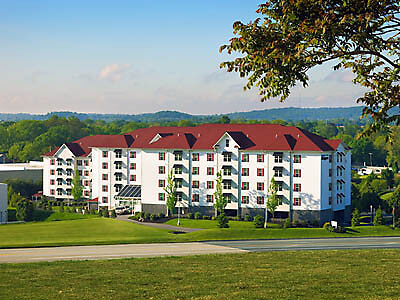 BLUEGREEN SUITES AT HERSHEY, 15,000 POINTS, TIMESHARE OWNERSHIP

2 BR HOLIDAY INN ORANGE LAKE EAST ANNUAL FIXED WEEK TIMESHARE, DEED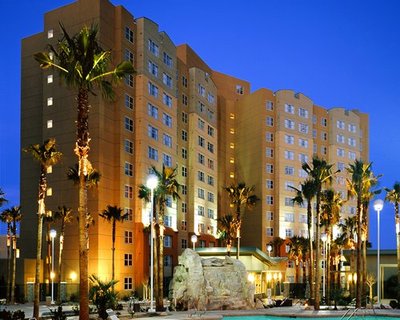 61,000 RCI POINTS GRANDVIEW AT LAS VEGAS, NEVADA, ANNUAL, TIMESHARE SALE #25813
PRICE
$2,100

or best offer

CARLSBAD INN BEACH RESORT, CALIFORNIA, FIXED WINTER, ANNUAL TIMESHARE, DEED

2BR CARLSBAD SEAPOINTE RESORT, CALIFORNIA, TIMESHARE, DEED

2 BR, SHERATON VISTANA SPAS, ANNUAL FIXED SUMMER WEEK TIMESHARE
Wyndham Pagosa CO 2-Bedroom +Loft Silver Crown Timeshare For Sale! FREE Closing!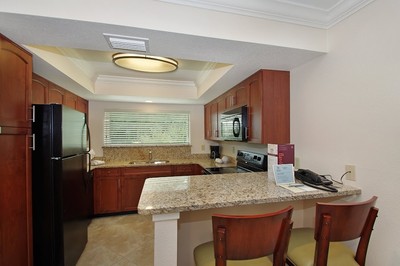 Sheraton Vistana Resort - Cascades - Orlando Florida - 2 Bed & 2 Bath

3,400 HGVC POINTS @ PARC SOLEIL BY HILTON, ORLANDO FLORIDA TIMESHARE SALE #23658

2BR HGVC PLANTATION BEACH CLUB - INDIAN RIVER, FLORIDA, TIMESHARE SALE #27254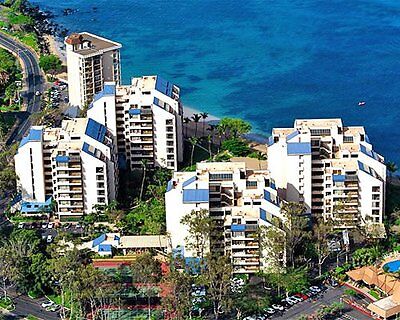 SANDS OF KAHANA VACATION CLUB, KAHANA, MAUI, HAWAII, TIMESHARE SALE #16384

2BR SHERATON VISTANA RESORT - CASCADES ORLANDO, FLORIDA, TIMESHARE SALE #27823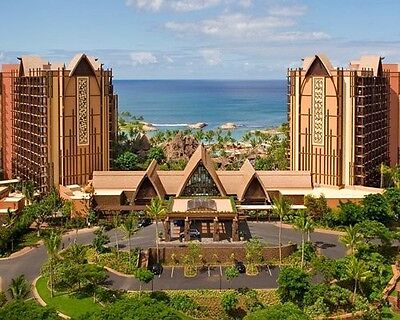 DVC FOR SALE: Aulani, Disney Vacation Club Villas -- 270 Points Hawaii Timeshare
PRICE
$28,350

or best offer

3BR LOCKOFF SUMMER BAY RESORT, CLERMONT, FLORIDA, ANNUAL, TIMESHARE SALE #27384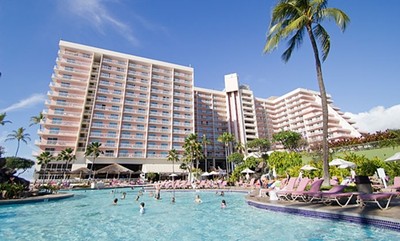 5,000 DIAMOND U.S. COLLECTION POINTS, RCI & II RESORTS, TIMESHARE SALE #25954

2BR InnSeason POLLARD BROOK Lincoln NEW HAMPSHIRE Annual TIMESHARE Deed RESALE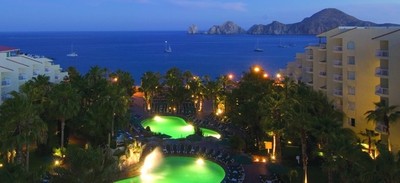 VILLA DEL PALMAR CABO SAN LUCAS, MEXICO ANNUAL USAGE TIMESHARE SALE #29307
POLO TOWERS VILLAS LAS VEGAS 2 BEDROOMS 2 BATHS LOCKOUT AND FLOATING WEEKS!!!
PRICE
$7,250

or best offer
106,000 WYNDHAM POINTS @ WYNDHAM PALM AIRE, POMPANO BEACH, TIMESHARE SALE #28096

ST THOMAS Caribbean VIRGIN ISLANDS Floating RED WEEK Cowpet Bay TIMESHARE Resale

ANNUAL Rocky Fork Ranch CAMPGROUND Kimbolton OHIO Timeshare DEED Resale