Lucky Horseshoe Ranch - 10 acres - Presidio County, Texas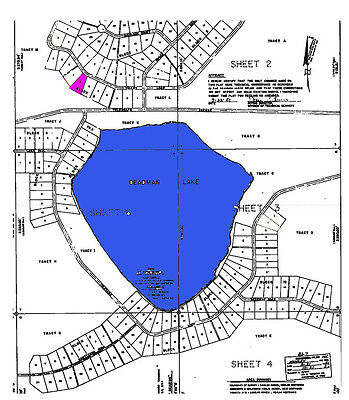 ______________5___ACRES____ALASKA____LAND___ON___PRISTINE___LAKE ! !___________

COLORADO LAND 4.9 ACRE MOUNTAIN VIEWS ROLLING TERRAIN,HORSE PROPERTY,SUNSETS!!!!

OA Arkansas Fishing Lake Community Residential Building Lot for Sale NR o5/7of

2BR LOCKOFF Marriott's ARUBA SURF CLUB Annual OCEANVIEW Timeshare DEED Resale
HIGH BID
$8,997

BIN: $11,997

Sunny Arizona Ranch Lot!Views! SALE! 0% interest Near Nat'l Parks, Lakes,ATV,RV

10 ACRE NEVADA RANCH NORTH OF RENO~NEAR CALIFORNIA BORDER $295 DOWN~$150 MONTHLY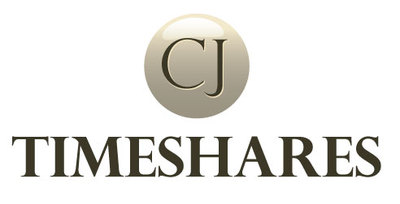 308K WYNDHAM POINTS Gold Crown BONNET CREEK Timeshare DEED Resale

SOUTHERN OREGON 20 ACRE PLACER MINING CLAIM!!! TERMS!!!

.31 AC CENTRAL FLORIDA, near Disney World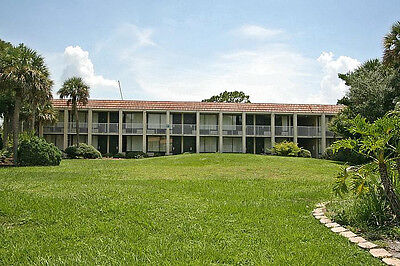 AMAZING CONDO IN FLORIDA 5 MINS DISNEY! NEAR ORLANDO. RENTED BY NIGHT, MANAGED!

Beautiful 5 Acres Land in Southern Colorado w/ Magnificent Views
PRICE
$2,499

or best offer

toledo ohio lot with all utilitys to lot line excellent investment NO RESERVE
421 Cedar Dusquene Pa. Duplex $495 per month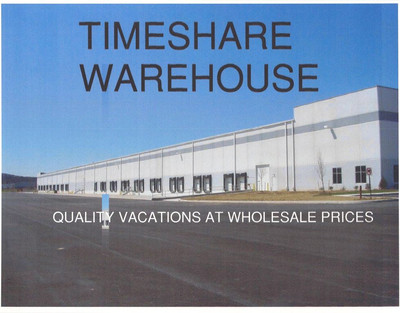 RCI POINTS TIMESHARE 92.5K ODD 2013 USAGE PARKWAY FLORIDA ORLANDO GOLD CROWN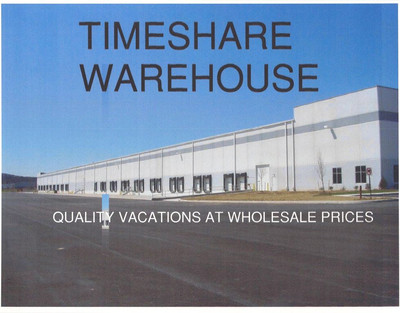 The MANHATTAN CLUB 3 WEEKENDS - OR 7 NIGHTS - NEW YORK CITY TIMESHARE RARE

UTAH PROPERTY LAND HOME LOT SITE, WATER, POWER, MOUNTAIN VIEWS TREES LAKE
PRICE
$11,800

or best offer

609,000 Wyndham Ocean Walk Points Daytona Beach, FL

CALUMET CITY, IL South Chicago Suburb Single Family House

★★GREAT 2.5 AC CORNER LOT~CALIFORNIA~SOLAR PROJECT~ONLY 45 MIN FROM LAS VEGAS!★★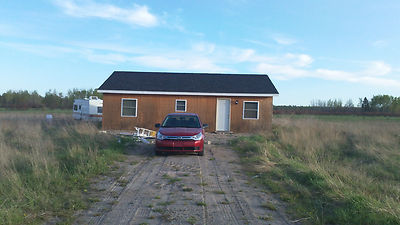 *10 Acres and Cabin Eastern U.P. Michigan*
HIGH BID
$50,000

BIN: $67,000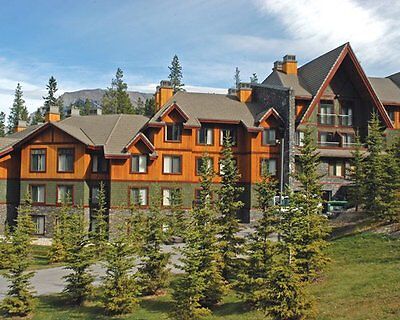 10,000 WORLDMARK POINTS GOLD CROWN WORLDWIDE LOCATIONS TIMESHARE SALE #29493
PRICE
$4,000

or best offer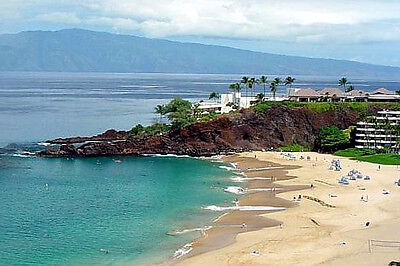 Kaanapali Beach Club Timeshare Maui Hawaii

Vacation Village at Weston Timeshare Weston, Florida

212,000 Wyndham Points Royal Sea Cliff Timeshare Hawaii

30,500 RCI Points The Landing at Seven Coves -Texas

A LOT ON THE MOST BEAUTIFUL ISLAND IN FLORIDA!! SANIBEL ISLAND.
Sands of Kahana, Timeshare, Lahaina, Maui, HI Ocean View

4800 HGVC Hilton Points Timeshare Bay Club Hawaii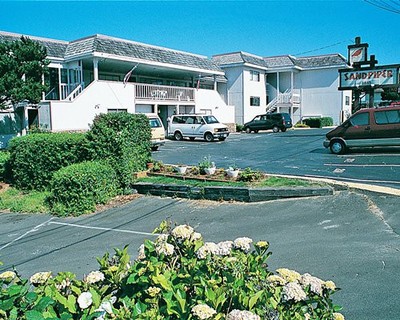 The Sandpiper Condominium Timeshare Lincoln City, Oregon FREE CLOSING!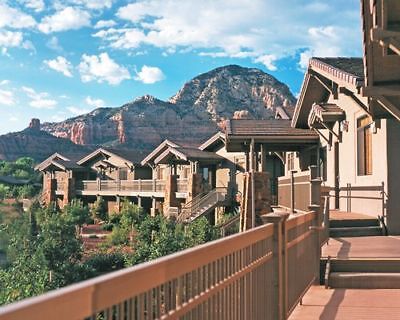 69,000 Wyndham Points Wyndham Sedona Timeshare Arizona

3 Acres with Power and Phone in Hornbrook, Ca (Northern Ca)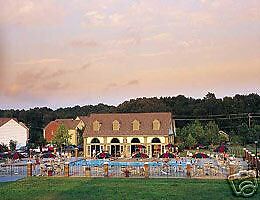 77,000 Wyndham Points Kingsgate Timeshare Virginia

Legacy Vacation Club Steamboat Springs - Hilltop TImeshare Colorado
2BR Sheraton Vistana Resort Fountains Timeshare FL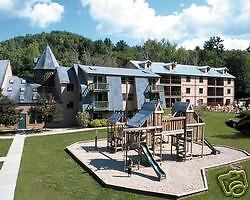 Silverleaf's Oak 'n Spruce Resort Timeshare Massachusett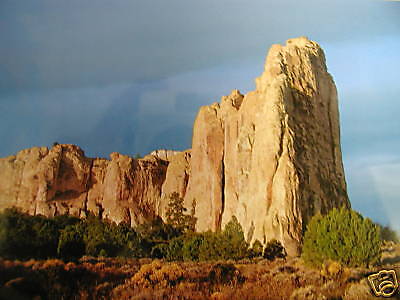 2.5 BEAUTIFUL ACRES SURROUNDED BY PUBLIC LANDS IN WEST CENTRAL NEW MEXICO..
Marriott Grande Ocean Timeshare Hilton Head, SC
Orange Lake Country Club West Village Timeshare FL

6000 Bluegreen Points Cibola Vista Timeshare Peoria Arizona