Gemeinhardt M2 Silver Flute with Hard Case

Brand New Alto Eb Saxophone Sax Gold with Case Mouthpiece Reeds Accessories USA

Selmer Paris C* Scroll Alto Saxophone Mouthpiece

Yamaha 250 Clarinet with 4C mouthpiece Excellent Condition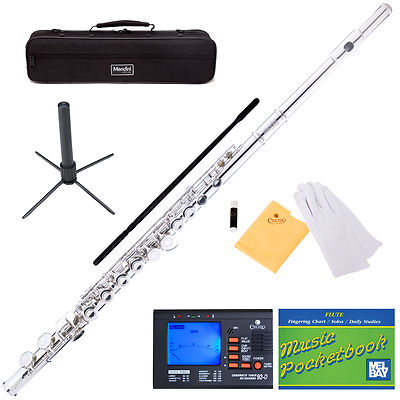 NEW NICKEL/SILVER SCHOOL BAND STUDENT C FLUTE w/Split E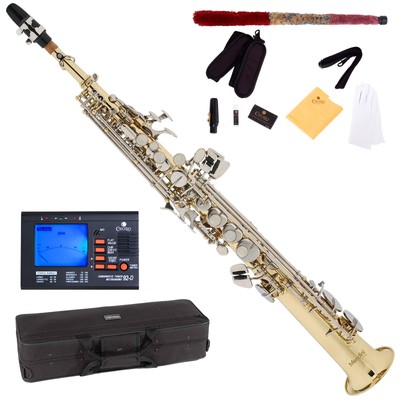 NEW Bb SOPRANO SAXOPHONE SAX w/ Gold Body & Nickel Keys

Gemeinhardt Sterling Silver Open Hole Flute w/ Case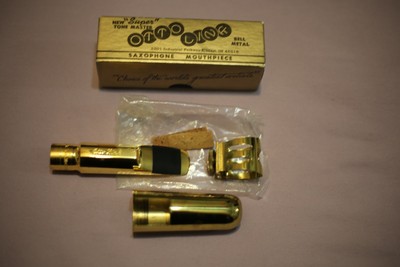 Otto Link Super Tone Master Metal Tenor Sax Mouthpiece 6* - OLM-404-6* NEW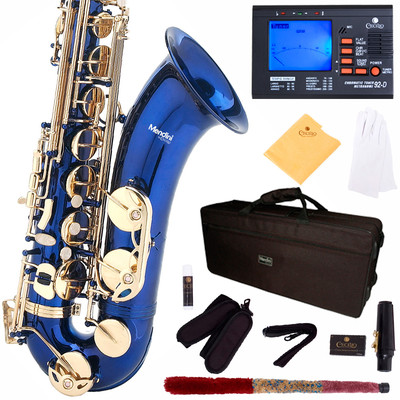 MENDINI BLUE LACQUERED TENOR SAXOPHONE SAX W/ TUNER, CASE, CAREKIT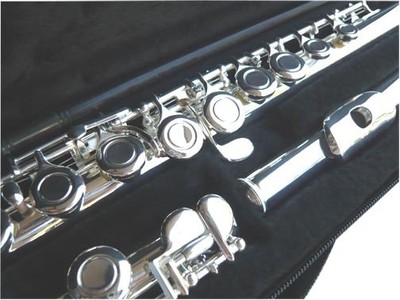 NEW SILVER STUDENT BAND FLUTE W/CASE.APPROVED+ WARRANTY.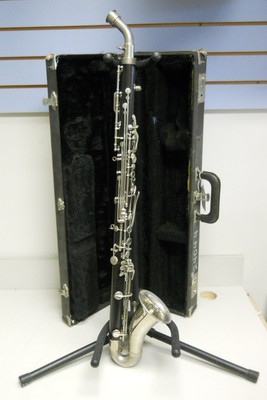 Vintage Selmer Bundy Student Alto Clarinet Resonite (w/case)

Selmer Bundy II Tenor Saxophone with case and extras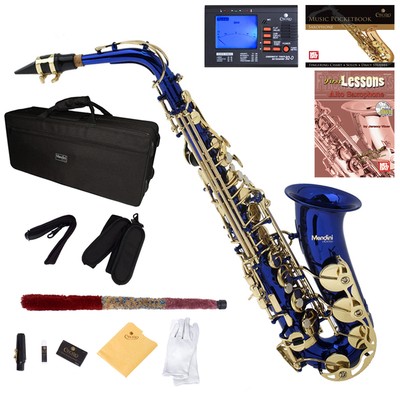 MENDINI BLUE LACQUER BRASS Eb ALTO SAXOPHONE SAX W/ TUNER,CASE,CAREKIT,11 REEDS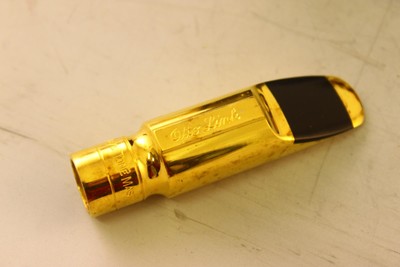 Otto Link Super Tone Master 7* Alto Saxophone Mouthpiece

Yamaha 221 Flute With Hard Case Made In Japan

Brand New Alto Eb Saxophone Sax Gold with Case Mouthpiece Reeds Accessories USA
PRICE
$188.10

or best offer

YAMAHA YFL-24S FLUTE WITH CASE!!! ****FAST SHIPPING****

Armstrong 104 Closed Hole Student Model Flute with Case
PRICE
$39.95

or best offer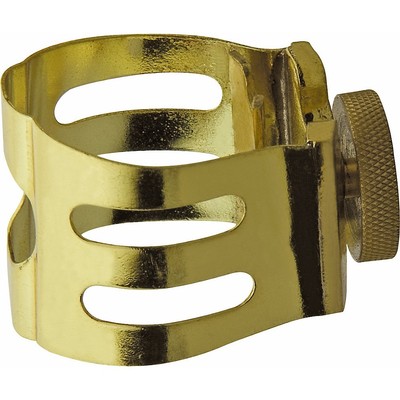 Otto Link Alto Saxophone Ligature Metal

Bundy Clarinet Resonite made by Selmer with Hard Case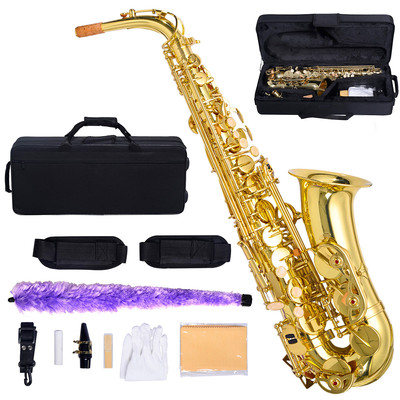 New Professional Eb Alto Sax Saxophone Paint Gold with Case and Accessories

SELMER COMPANY BUNDY STUDENT FLUTE MATCHING SERIAL - HARD CASE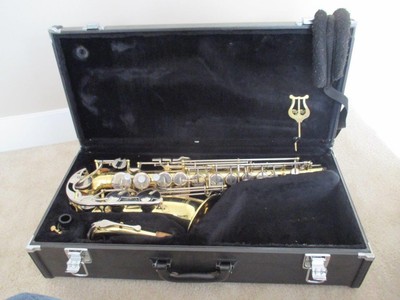 Yamaha YAS-23 Alto Saxophone Sax W/ Case NICE

Otto Link Super Tone Master Tenor Saxophone Mouthpiece 7*NY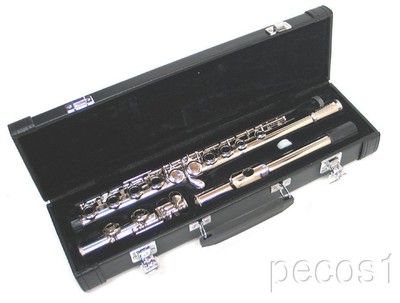 NEW 2016 SILVER INTERMEDIATE CONCERT BAND FLUTE WITH YAMAHA PADS

Otto Link Tone Master Metal Tenor Saxophone Mouthpiece (5*/.085)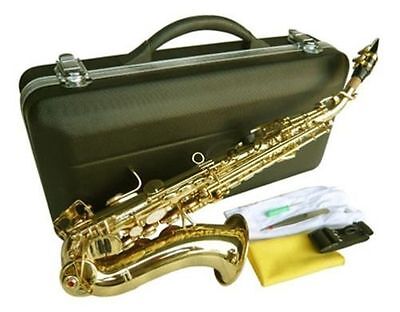 NEW BRASS CURVED SOPRANO SAXOPHONE SAX W/CASE-QUALITY+ WARRANTY.

Gemeinhardt 2sp Silver Plated Flute with Hard Case

Selmer Bundy II Alto Saxophone w Case

Bundy Resonite Student Clarinet by Selmer with Hard Case in Good Condition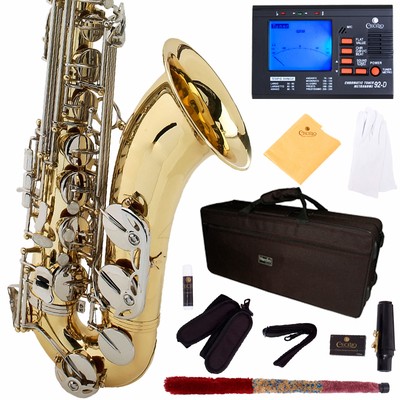 MENDINI GOLD LACQUERED NICKEL KEYS TENOR SAXOPHONE SAX W/ TUNER, CASE, CAREKIT

Yamaha Flute 225SII with case

OTTO LINK BARITONE SAXOPHONE MOUTHPIECE METAL GOLD PLATED #8

Vito Alto Saxophone by Yamaha with Hard Case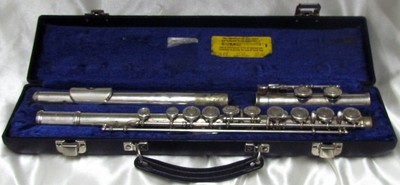 W.T. Armstrong Student Flute Model 104 With Hard Case

Yamaha Clarinet/Alto Sax Mouthpiece Cushions Medium Thin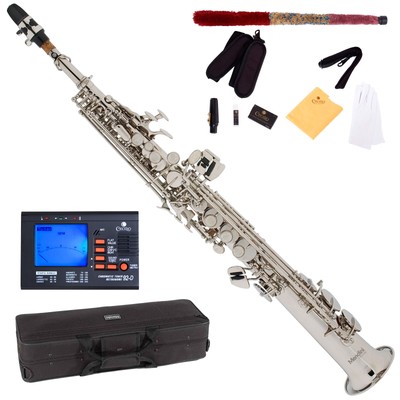 NEW NICKEL PLATED Bb SOPRANO SAXOPHONE SAX PACK + TUNER

Yamaha 581 solid silver professional Flute w/ case

Vintage Otto Link USA Tenor Saxophone Mouthpiece 8* star.
PRICE
$199.99

or best offer

Bundy Selmer Clarinet w/ Hard Case Mouthpiece U