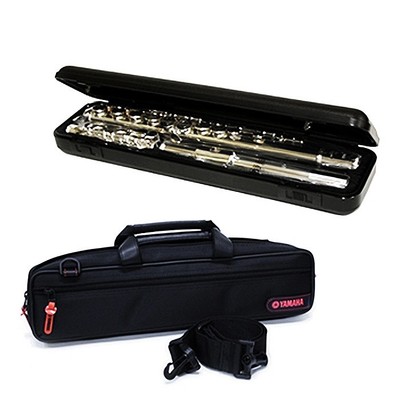 New YAMAHA YFL-221 Standard Silver Student Flute with Case + Free Express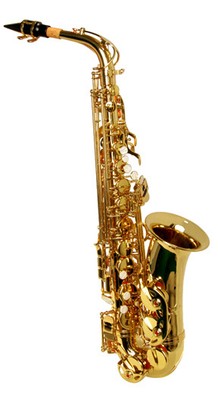 NEW BRASS ALTO SAXOPHONE SAX W/CASE. WARRANTY

Selmer Paris Super Session Alto Sax Mouthpiece (F)

Hohner Case of Marine Bands Harmonica 5-Pack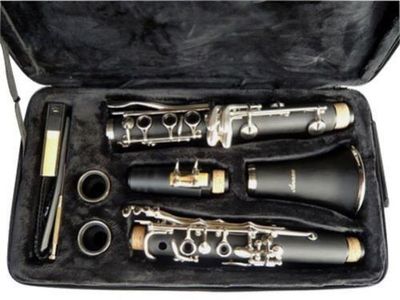 NEW BAND CLARINET Wood Finish.W/CASE.APPROVED+WARRANTY

Yamaha Flute 221 Silver Plate Student Model w/ Case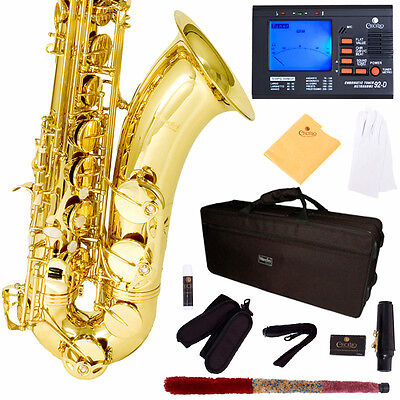 MENDINI GOLD LACQUERED TENOR SAXOPHONE SAX W/ TUNER, CASE, CAREKIT

F. LOREE PARIS PRO FULL GRANADILLA WOOD OBOE
PRICE
$5,500

or best offer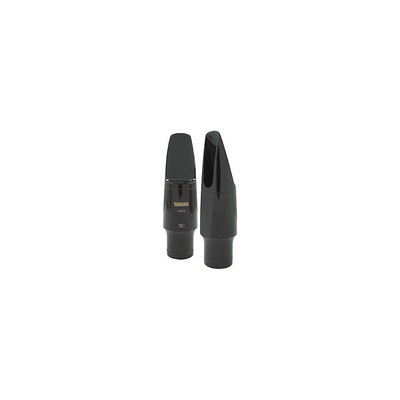 Yamaha 5C Tenor Saxophone Mouthpiece

Very Nice Lightly Used Simba Alto Saxophone W/Hard Case

Vintage Bundy Clarinet 304568 W/ Hard Case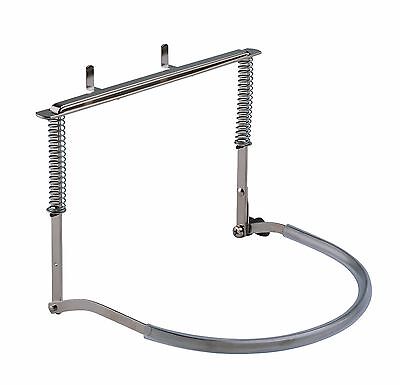 Hohner Harmonica Holder HH-154 BRAND NEW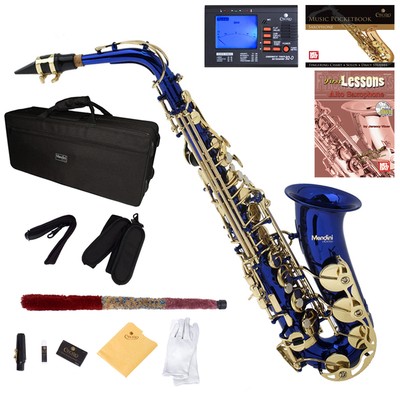 MENDINI BLUE LACQUER BRASS Eb ALTO SAXOPHONE SAX W/ TUNER,CASE,CAREKIT,11 REEDS

Protec MAX Rectangular Alto Saxophone Case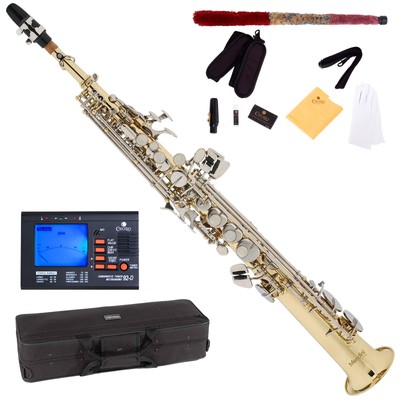 NEW Bb SOPRANO SAXOPHONE SAX w/ Gold Body & Nickel Keys

Yamaha YAS 21 Alto Saxophone, Excellent Condition,

USED ALTO SAXOPHONE MADE IN ITALY

F. Loree Oboe - Vintage 1930's
PRICE
$2,000

or best offer

Yamaha YAS 23 Alto Saxophone

YAMAHA YAS-23 ALTO SAXOPHONE - GREAT CONDITION, SERVICED, PERFECTLY CLEAN

Gator Deluxe ABS Alto Saxophone Case

SUZUKI Melodion Melodica Alto M-37C KEYBOARD HARMONICA JAPAN F/S

QUALITY VINTAGE! BUNDY Eb SOPRANO CLARINET IN ORIGINAL CASE

King Cleveland 613 Alto Saxophone w/ Case & Accessories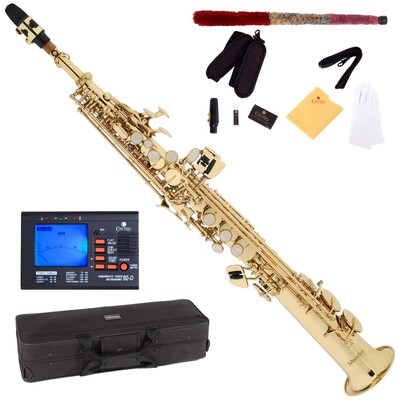 NEW GOLD LACQUER Bb SOPRANO SAXOPHONE SAX PACK + TUNER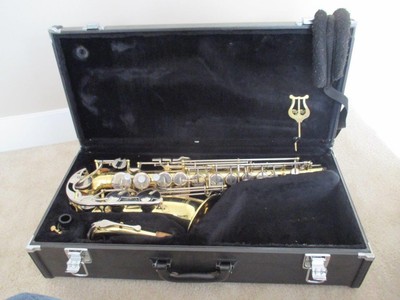 Yamaha YAS-23 Alto Saxophone Sax W/ Case NICE

YAMAHA ADVANTAGE YAS-200AD ALTO SAXOPHONE SAX

Protec Contoured Tenor PRO PAC Saxophone Case Black

Borg Alto Saxophone With Case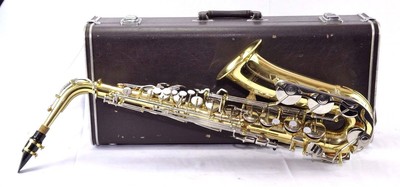 YAMAHA YAS-23 Alto Saxophone Student w/ Hard Case Made in Japan

SP Special Edition Saxophone w/ Case - Superb Condition - NO RESERVE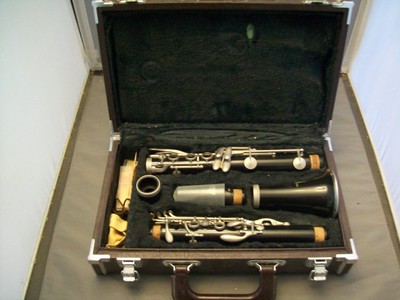 Yamaha YCL 24D Student's Clarinet With Hard Case

Evette Alto Saxophone w/Case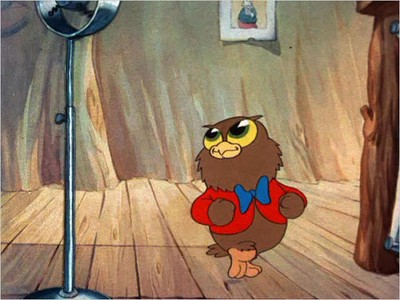 Yamaha Model YAS 23 Alto Saxophone...Japan...Nice!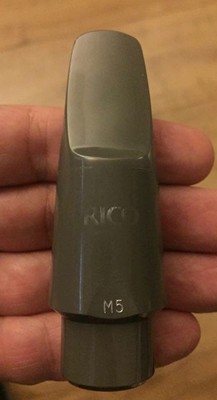 Vintage RICO METALITE Alto Sax Mouthpiece mpc link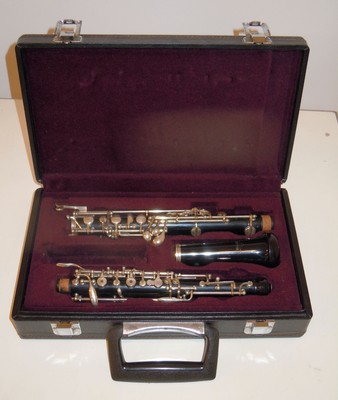 Yamaha Oboe Student Model YOB-211, Excellent Condition!

Yamaha YAS-62 Professional Alto Sax Saxophone - Beautiful Condition!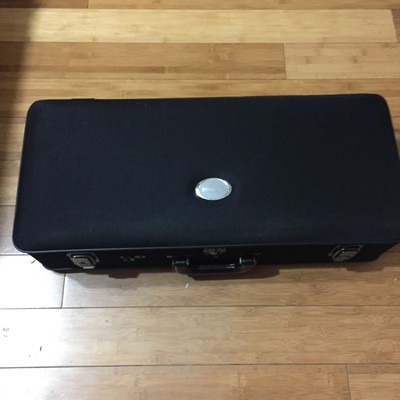 Original Yamaha YAS-62II- Alto Sax Case Only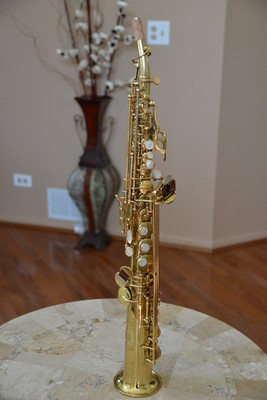 VINTAGE YANAGISAWA ELIMONA SOPRANO SAXOPHONE - OVERHAULED,NEW PADS,GREAT PLAYER

Yamaha saxophone YAS200AD