SingingTree's Spring Sale! Native American Style Coyote Flute, Cedar B!

Stephanhöuser Alto Saxophone
PRICE
$599.99

or best offer

SingingTree's Spring Sale! Native American Style Alt Drone Flute Aeolian Hi Eb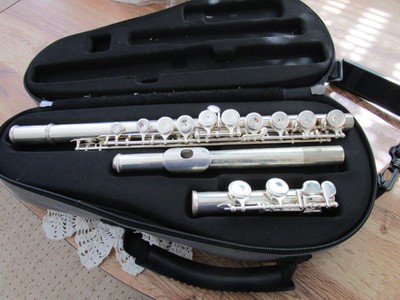 First Act Silver Flute With Hard Case
PRICE
$29.99

or best offer

Alto Saxophone Hallelu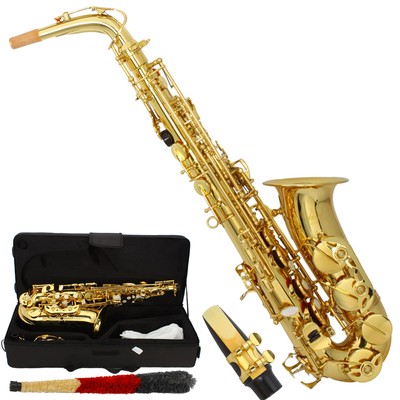 Brand New Alto Eb Saxophone Sax Gold with Case Mouthpiece Reeds High Quality

New Clance Goods Professional 17Key B Flat Bakelite and Metal Clarinet Big Red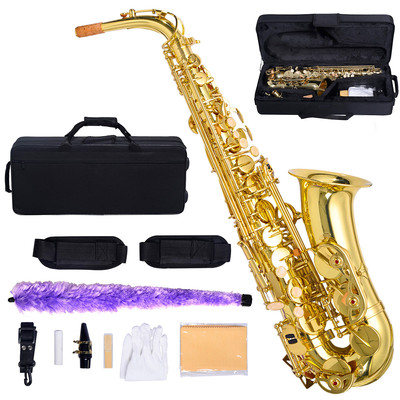 New Professional Eb Alto Sax Saxophone Paint Gold with Case and Accessories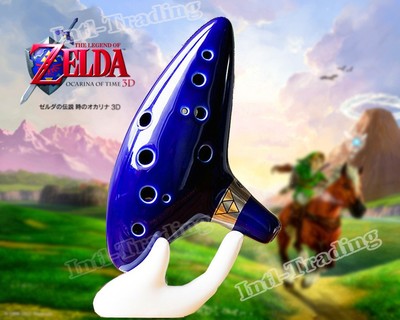 12 Hole Ocarina of Time Legend of Zelda Inspired Ceramic Blue Flute Perfect Gift

Cannonball Alto Saxophone

Saxaphone neck repair

Gemeinhardt Elkhart KGG Model 3 Open Hole Flute Silver

Jupiter Alto Saxophone

Phil Barone alto sax vintage mouthpiece, hard rubber, NY8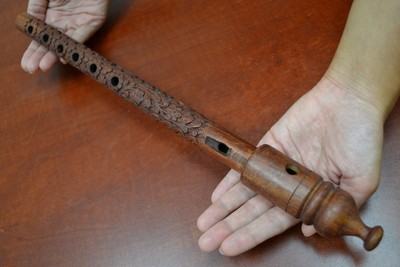 HANDMADE HAND CARVED WOOD FLUTE 16" #F-301

Miyazawa MS-70s flute, a nice player

neck tenor saxophone selmer paris SBA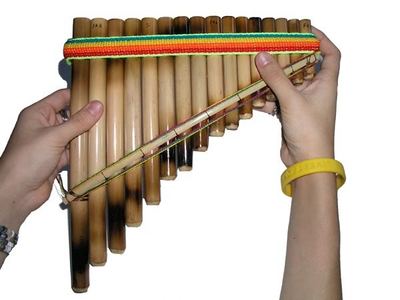 new Antara Panflute 16 pipe 1 row beginners pan flute Andean Sound easy learn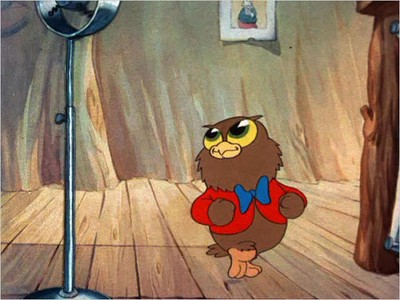 Yamaha Professional Alto Saxophone...Nice!

Vintage La Monte Saxophone needs TLC Beautiful Instrument 9829

Yamaha Professional Flute Open Holed, Sterling Silver
HIGH BID
$1,300

BIN: $1,800

NY PRO Tenor Saxophone Case, New!
PRICE
$78.90

or best offer

berg larsen tenor 105/1 SMS metal

Merano Clarinet
HIGH BID
$19.99

BIN: $59.99

Bundy Special Alto Saxophone (NICE Vintage Pro Sax)

Henri Selmer Paris Scroll E Tenor Sax Mouthpiece (Soloist Style)

Armstrong Flute Model 104 with hard Case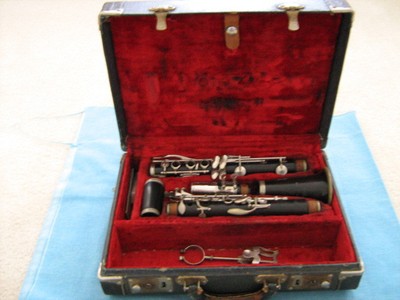 OLD BOOSEY & HAWKES EDGWARE WOODEN MADE IN LONDON CLARINET

Buffet Crampon E11 Bb Clarinet GC

Selmer AS-500 Saxaphone
HIGH BID
$232.50

BIN: $800

MusicMedic.com RooPads - No Resonator - Pad Set- Selmer S-80 Alto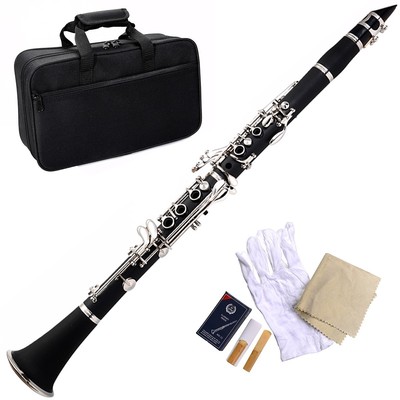 Black Blue Green Purple Red White Bb Clarinet

Vintage Artley Clarinet with Handled Hard Cover Case with 2 music books
HIGH BID
$19.99

BIN: $25.99

Paul Neal handmade Native American Style Flute CEDAR Key BASS D New #98

VG Cond Vintage STEVE BROADUS NEW YORK PERFECTED MODEL CLARINET MPC/SX Facing

QUALITY CONN Alto Saxophone + Mouthpiece + Case + EXTRAS!

Exc+ Cond Refinished Vintage CONN 6M Early Transitional ALTO NECK

VG Orig Cond Vintage SERIAL NUMBERED BEECHLER 4S CLARINET MPC, #2329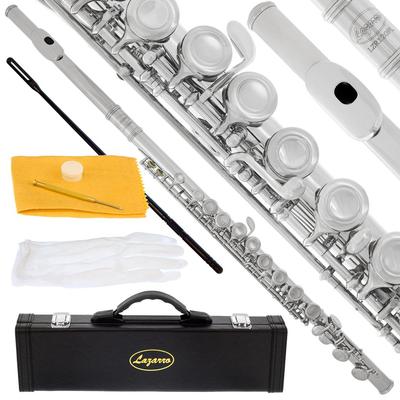 New Professional Silver Nickel School Band Student Closed C Flute Lazarro SplitE

New Old Stock Vintage BRILHART EBOLIN SPECIAL CLARINET MPC Ser No 227649