Premium Suede Beaded&Braided LeatherWrap for Native American Flutes & More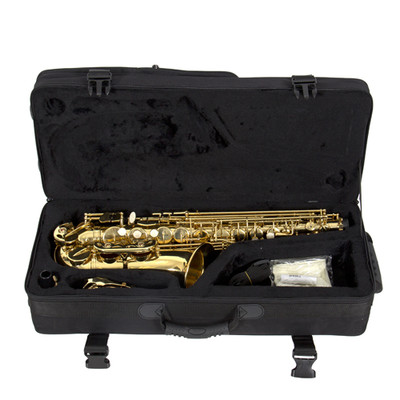 New Professional Gold Eb Alto Sax Saxophone with Accessories

WT Armstrong Flute In Hard Case Serial # 104P7967 #276

Vintage Rampone / Orsi stencil Bomar Tenor Saxophone 1940's? Handmade

~ Native American Style Flute - Turquoise Horse - Walnut D# ~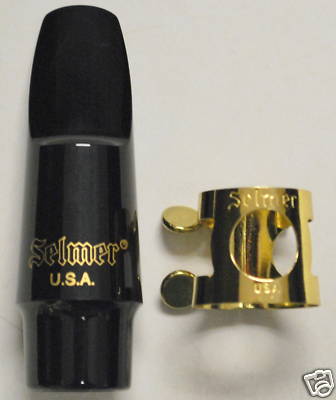 Selmer USA Alto Sax Mouthpiece and Selmer A.S. Ligature

Yamaha 225SII Flute Silver Plate Woodwind in Case Made in Japan Look NR

New Glenn Edward Selmer-style Alto Sax /Selmer Mouthpiece & Selmer Sax Care kit

Noblet Beaugnier Saxophone Semi Professional-Professional Clean Sound

Alto saxophone

Selmer Paris Super Action 80 Alto Saxophone w/ case ~VINTAGE~

Ted Klum Focastone Precision Tenor Mouthpiece .114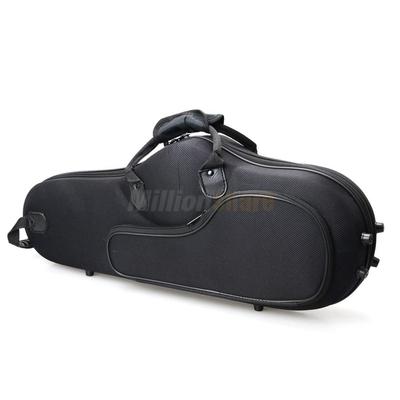 New Black Solid Cloth Saxophone Case for Alto Sax

free ship 12 Hole Zelda Ocarina From Legend of creative styling Ocarina Alto C

SELMER BUNDY II SAXPHONE

Brand New Alto Eb Saxophone Sax Gold with Case Mouthpiece Reeds High Quality

Pan Flute (Grand Tenor) --Great Quality

1951 KING CLEVELAND FLUTE WITH HARD CASE MODEL 610

Used VLH AFL-817S Open Hole Silver-Plated Flute with Case NO RESERVE!

Accent AS710L Bb Alto Saxophone w/ Case

Buffet Crampon E-11 Wooden Bb Clarinet original Case and Mthpce

Vintage Armstrong Flute Beginner Flute Band Student Starter Instrument

Cannonball Knight Alto Saxophone - 1 Owner - Mint Condition
PRICE
$1,350.95

or best offer

Selmer AS300 Eb Alto Saxaphone with hard case- used in good condition.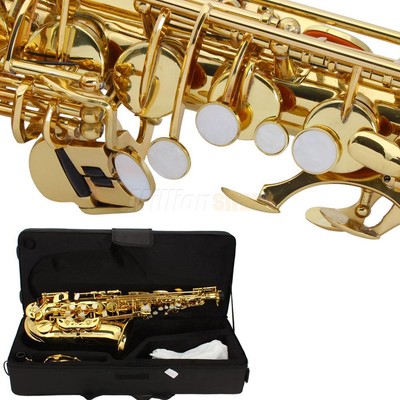 New Well-centered Sound Paint Gold Alto Golden Saxophone Sax w/ Case Mouthpiece

Jupiter JAS 769 767 Alto Saxophone w/ Case and Accessories

Vento Tall Alto/Tenor Saxophone Stand

New Vito/Yamaha Open Hole Flute/Low B Japan list $1395 + Selmer flute care kit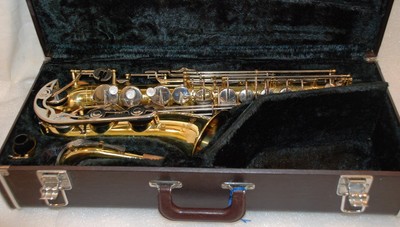 Yamaha YAS-23 Alto Saxophone with Case AS-IS

DEG Universal Nest Tenor Saxophone Case

Hall Crystal Flute "G" Carolina With Original Box Beautiful Painted Flower
HIGH BID
$35.95

BIN: $66.61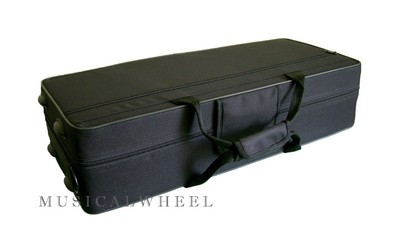 CASE for ALTO SAXOPHONE - Black Color - Case ONLY - with backpack straps NEW

Selmer Signet Coin Silver Flute w/ Original Case (no reserve)

BEECHLER VINTAGE SAX MOUTHPIECE S9S For Alto Tenor Saxophone?

Vito Resotone II Clarinet Outfit.

Selmer Bundy II Alto Saxophone with Case AS-IS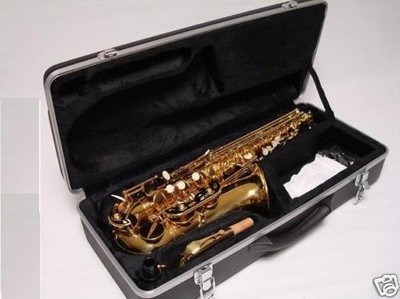 Professional Gold Alto Saxophone Sax Barnd New

Bundi Tenor Saxaphone

Yamaha YAS-475 Intermediate Alto Saxophone with Case

Vintage W.T. Armstrong 91 Flute made in Elkhart IND w/case & bag