Yamaha YAS-23 Alto Saxophone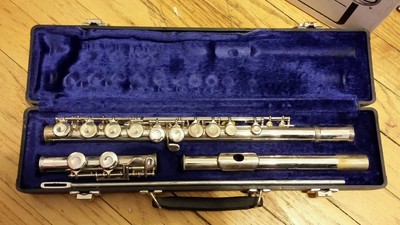 Gemeinhardt Student Flute Model 2NP with Case
PRICE
$59.99

or best offer

JUPITER 635N STUDENT CLARINET WITH CASE AND WARRANTY

YAMAHA YAS-34II ALLEGRO ALTO SAX SAXOPHONE - NICE!

Selmer Super Action 80/ Series II Selmer Alto Saxophone with case
PRICE
$3,500

or best offer

Leblanc Vito 7214 Student Bb Clarinet with Case and Vito II mouthpiece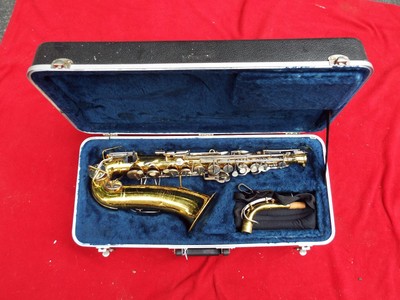 Bundy II Alto Saxophone Case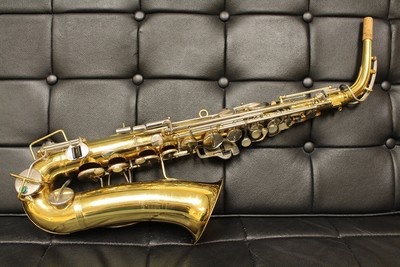 USED SELMER BUNDY ALTO SAXOPHONE WITH ORIGINAL CASE

Yamaha Student Clarinet EXCELLENT CONDITION

Vintage Artley Flute With Case Silver Plated In good condition

Yamaha Yas 23 Alto Saxophone Good Condition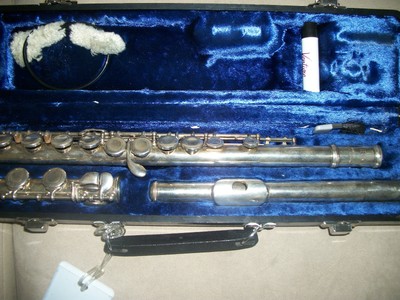 Jupiter Student Flute JFL - 511 w/ Case

JAZZLAB SILENCER FOR SAXOPHONE AND CLARINET MOUTHPIECE EXERCISE

YAMAHA YAS-23 ALTO SAXOPHONE IN EXCELLENT CONDITION.

Yamaha Advantage Silver Flute 200AD~Student Model

Bundy Vintage Clarinet with Hard Green Case-

Selmer USA Bundy II Eb Alto Saxophone Sax W/Hard Case
PRICE
$229.99

or best offer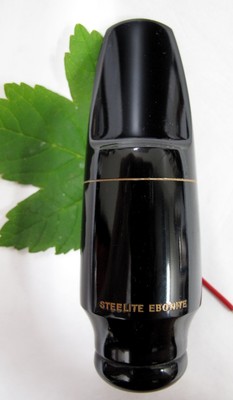 Vintage Tenor Saxophone Chedeville Blank Mouthpiece - Very Rare

Yamaha Yas-23 Alto Saxophone USED Japan WITH CASE

SELMER BUNDY II 2 ALTO SAXOPHONE IN HARD CASE
PRICE
$199.99

or best offer

Allora Clarinet Case Blue, with Exterior Pocket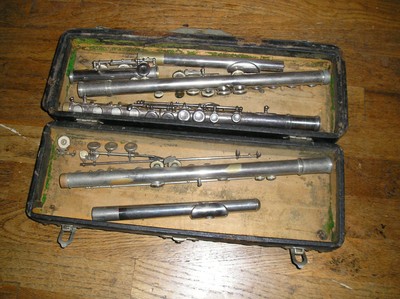 FLUTE PARTS AND RARE OLD CLARINET CASE

SELMER PARIS SOLOIST ALTO SAXOPHONE MOUTHPIECE W/ CAP & LIGATURE - FREE SHIP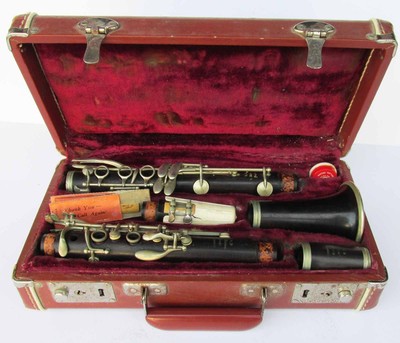 Vintage R. Malerne Paris Standard Clarinet with Case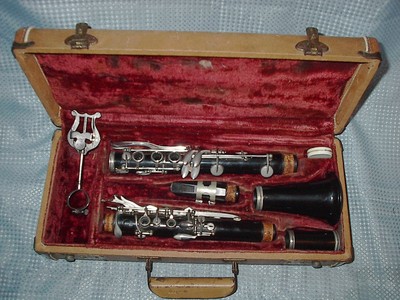 Vintage Clarinet in Case Martin?

Selmer Bundy II Student Flute

Vintage Paris Standard Clarinet with Case

Yamaha Japan YAS-23 Alto Saxophone w/case

Yamaha Student Flute Model 281 w/ Case
PRICE
$219.95

or best offer

ARTLEY FLUTE 18-0 WITH HARD CASE STUDENT

Silver Yamaha Flute in Hard Case

Sky Alto Saxophone With Case

Selmer Soloist Alto Saxophone w/ case

YAMAHA ADVANTAGE AS1 ALTO SAXOPHONE & ORIGINAL HARDSHELL CASE GOOD CONDITION

Protec MAX Rectangular Alto Saxophone Case
Gemeinhardt flute case cover

Vintage Yamaha YFL-22N Silver Flute with Case

YAMAHA 225SII STUDENT FLUTE WITH CASE

ACCENT ALTO SAXOPHONE! PLAYS WELL! SHOP TESTED! WITH CASE AND MOUTHPIECE! $250

(#2A) Unmarked Student Flute sn 5633 w/ Case