Otto Link Four Stars New York Mouthpiece

New Silver School Concert Band Student C Flute with Case

CLARINET Bb SOLID EBONY WOOD BRAND NEW in mint condition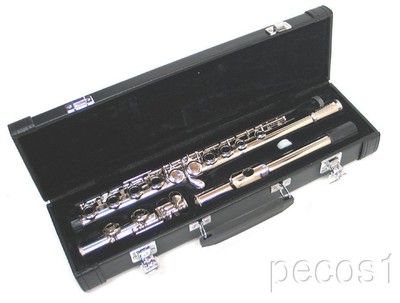 NEW 2015 SILVER INTERMEDIATE CONCERT BAND FLUTE WITH YAMAHA PADS

A new good of stuff Legend OF Zelda Ocarina OF TIME Triforce Link 12 hole A+1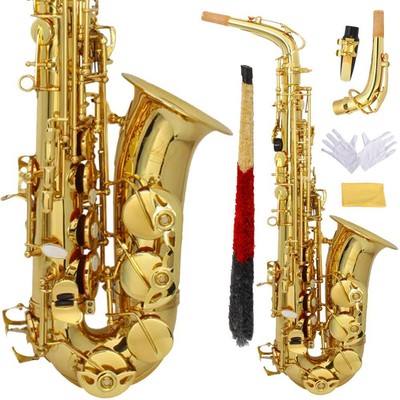 New Alto Eb Golden Saxophone Sax Paint Gold + Case & Accessories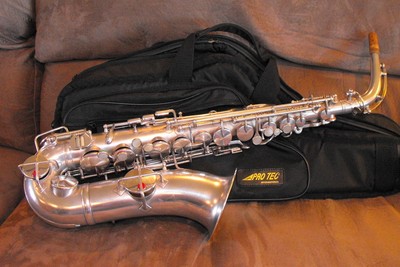 Cleveland King Vintage Alto Sax in Silver and Gold

Bestler Flute with Case.

SELMER PARIS MARK VI TENOR SAXOPHONE ORIGINAL CASE

York Saxophone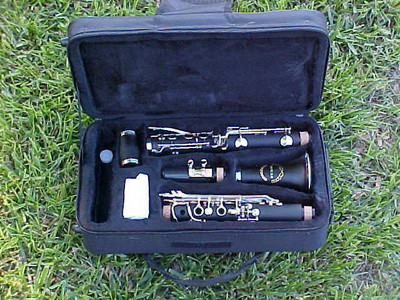 NEW 2015 INTERMEDIATE WOOD FINISH CONCERT BAND CLARINET WITH YAMAHA PADS

MENDINI 2-TONE ALTO SAXOPHONE SAX ~GOLD BODY NICKEL KEY +CASE+CAREKIT+TUNER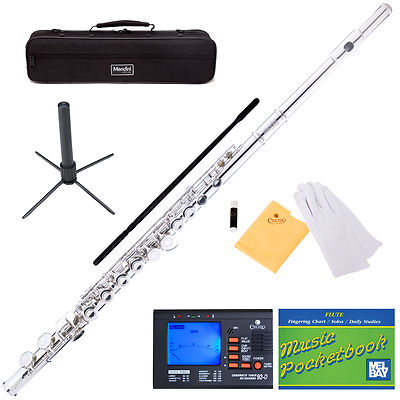 NEW NICKEL/SILVER SCHOOL BAND STUDENT C FLUTE w/Split E

Selmer Co. Bundy Resonite Student Clarinet Vintage with Hard Case

Yamaha Clarinet YCL-200AD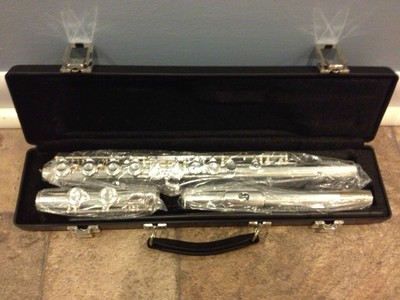 BRAND NEW GEMEINHARDT 2SP FLUTE WITH WARRANTY FACTORY SEALED!!!

native american style cherry cool totem native poplar inlay flute and leather

Selmer BUNDY Bb Clarinet Fully serviced! Ready to Play! w/ New Mouthpiece!

BEECHLER Metal BELLITE Alto Saxophone Mouthpiece 7 Customized With Ligature

Vintage Buffett Crampon Alto Saxophone with Selmer Case

Frank Holton Alto Saxophone

native american style cherry hawk totem native poplar flute and leather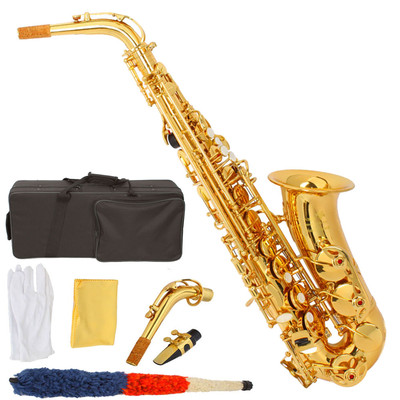 New Professional Paint Gold Alto Eb Sax Saxophone +Case+Mouthpieces

native american style cedar feather totem native eastern cedar flute and leather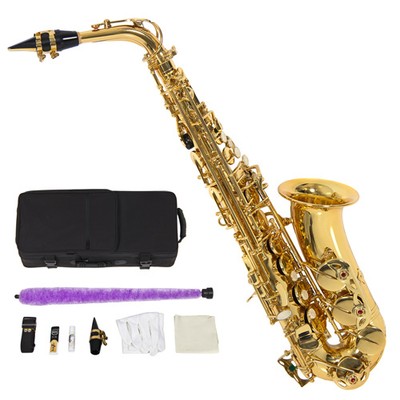 New Professional Gold Eb Alto Sax Saxophone with Accessories

Yamaha Yas 62 Silver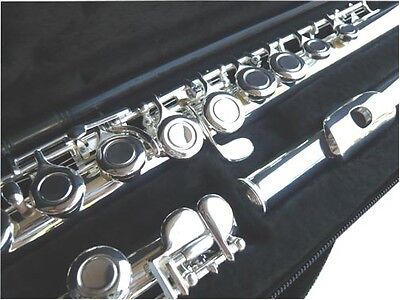 NEW SILVER C FLUTE - STUDENT SCHOOL BAND FLUTE W/CASE.APPROVED + WARRANTY.

Rare Tenor Saxophone

47 inch Walking Stick Native American Flute Key of E with Video Sound Link

VINTAGE LEBLANC QUALITE SUPERIERE Eb ALTO CLARINET MOUTHPIECE

Band FLUTE - SILVER plated / GOLD Lacquer Keys - Open Hole - C FOOT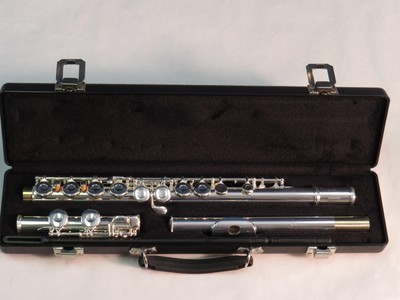 Gemeinhardt 2SP 2-SP Silver Plated Flute w/ Case! Demo! Warranty

Martin Typewriter Handcraft Saxophone

VINTAGE LEBLANC CLASSIC II PROFESSIONAL WOOD Bb CLARINET

Vintage Yamaha Yas- 61 Professional Alto Saxophone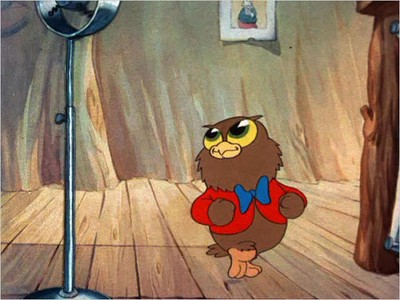 Vintage Buescher Aristocrat Alto Saxophone Big Bell...

Silver Selmer Paris Mark VII Tenor Sax
PRICE
$3,600

or best offer

Vito Alto Saxophone Instrument w Hard Case Neck & Mouth Piece Student Music Fun!

BUNDY RESONITE SELMER CLARINET IN HARD CASE

2014 Jupiter JCL-635 Student Bb Soprano Clarinet with NEMC 45 Mouthpiece