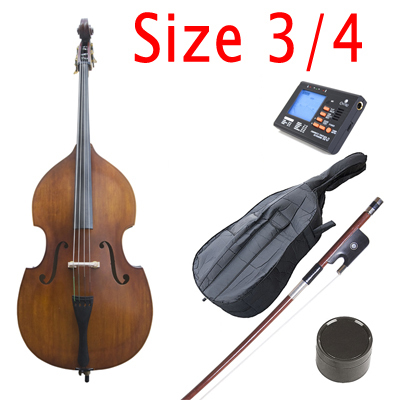 Cecilio Size 3/4 Acoustic Upright Double Bass +Case+Bow
Kay Logo Badge for Upright Bass Tailpiece NEW Emblem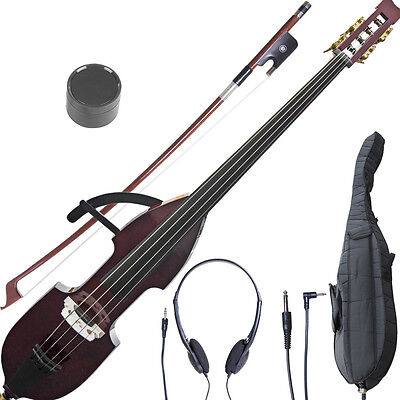 NEW CECILIO ELECTRIC SILENT 3/4 UPRIGHT DOUBLE BASS

Fishman BP100 Upright Bass Pickup

Cecilio Size 3/4 Black Acoustic Upright Double Bass +Case+Bow

Upright Bass Englehardt 3/4 EM-1

A Black Double Bass Bow Case German/French Style Bass Bow Case

ns design bass CR4 Electric Upright EUB w/ extras. Free Ship! 41" upright scale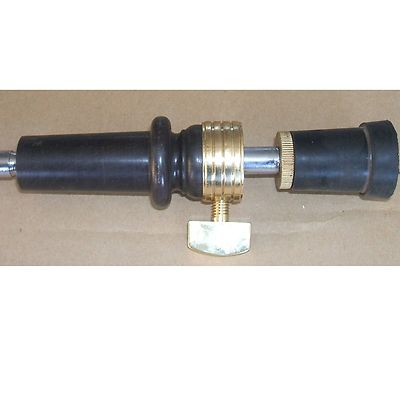 new 1pc 3/4 upright bass End Pin ebony parts

3/4-4/4 Bass Tailgut Tail Gut Adjustable W/brass screws.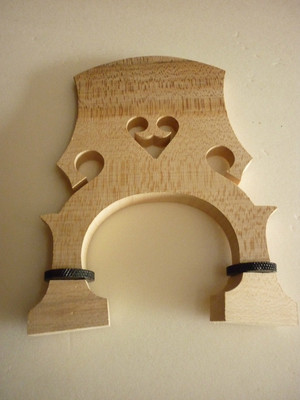 3/4 upright string bass adjustable bridge made in usa!!
PRICE
$52.95

or best offer

THOMASTIK-INFELD SPIROCORE 3/4 UPRIGHT BASS STRINGS - "CUSTOM" FULL SET

Upright Bass Fingerboard, ebony wood, 3/4 size

revolution solo upright bass pickup
Upright Bass with case and bow, 3/4 size. New

solid ebony 3/4 upright bass fingerboard - oversized with E bevel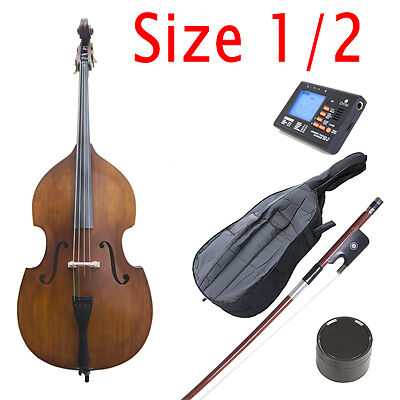 Cecilio Size 1/2 Acoustic Upright Double Bass +Case+Bow

Fishman BP100 Upright Bass Pickup

Eminence Upright 5 String Acoustic/Electric Bass-TRAVEL MODEL!

Used Set of Thomastik Belcanto Upright Bass Strings (3/4)

Cecilio Size 3/4 White Acoustic Upright Double Bass +Case+Bow

Upright/Double Bass String Set 3/4 Size German Silver E-A-D-G Süße Musik

D'Addario Helicore Hybrid Upright Bass Strings

Kolstein Secretary Upright String Bass Bib - Gary Ritter Strings

Pernambuco Double bass bow - 29' long – Need Rehair - For Repair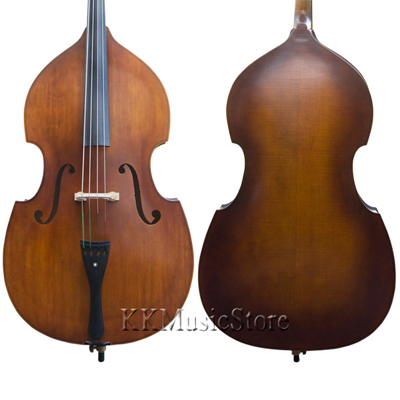 NEW CECILIO PRO QUALITY 3/4 FLAMED UPRIGHT DOUBLE BASS

Upright String Bass Pierre Silvestre 1854 Lyons France 5/8 Size

Upright Standup Bass Fingerboard Instructional Poster

Schertler Dyna-B upright bass Pickup and preamp

KAY 1964 M-3 1/4-SIZE UPRIGHT BASS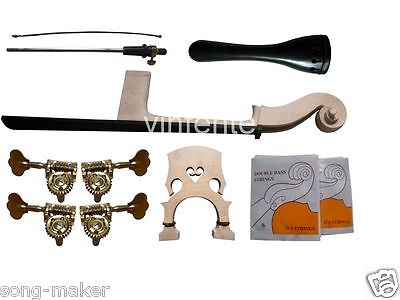 Upright Bass Part Outfit Bass Neck Peg Fingerboard Tailpiece End pin Bridge 3/4

NEW 3/4 UPRIGHT DOUBLE BASS GIG BAG
PRICE
$59.95

or best offer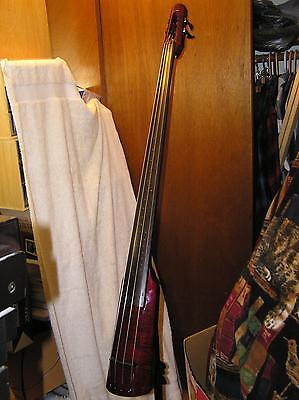 NS Design WAV4 Electric Upright Bass, Cherryburst, Little Use, Beautiful, MINT

Upright Bass Cart for 3/4 size bass

Herold Jaeger German/Czech 7/8 size Double Bass

Hamburg Handcraft String Bass 3/4 by Vienna Strings
PRICE
$1,585

or best offer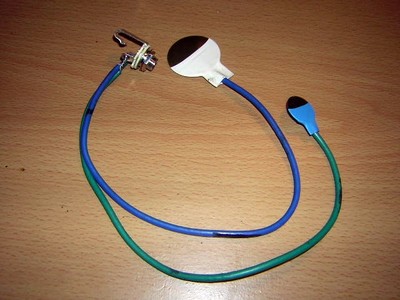 Acoustic piezo pickup double element bass guitar cello many happy customers!

*H/Q FRENCH BRAZILWOOD UPRIGHT DOUBLE BASS BOW -FITS 3/4 SIZE
PRICE
$42.95

or best offer

Cremona SB-1 1/2 Double Bass

ANDREAS EASTMAN SOLID WOOD 5-STRING DOUBLE (UPRIGHT) BASS