1916 NATIONAL GUARD/WWI SHEET MUSIC "GEE BUT IT'S GOOD TO GET HOME" PHOTO COVER

Tom Petty Wildflowers Guitar Tab Tablature Song Book

1908 SHEET MUSIC "YOU'RE IN THE RIGHT CHURCH BUT THE WRONG PEW" S H DUDLEY PHOTO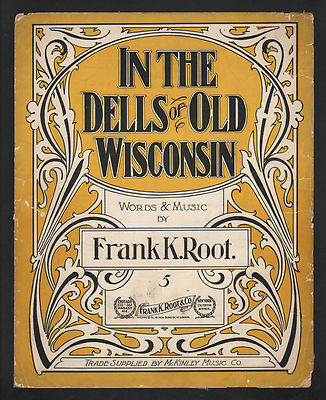 In The Dells of Old Wisconsin 1904

1897 BLACK CARICATURE SHEET MUSIC "HONEY YOU'SE MY LADY LOVE" NAT D. MANN

Contemporary Sheet Music Lot Groovy Kind of Love That's What Friends are For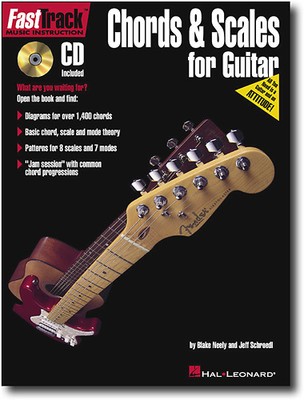 Hal Leonard - Chord & Scales for Guitar Instructional Book and CD

Best of Strawberry Shortcake piano arrangements, early elementary ret $8

1896 CARROLL JOHNSON BLACKFACE SHEET MUSIC "MA ANGELINE"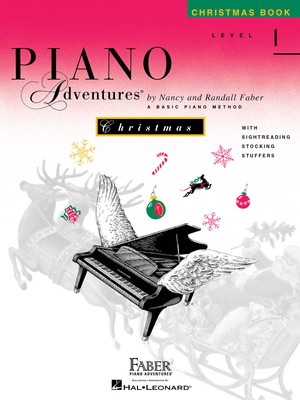 FABER PIANO ADVENTURES LEVEL 1 - CHRISTMAS BOOK

1905 BLACK CARICATURE SHEET MUSIC "POLICY KING" TWO STEP BY CHAS. B. BROWN

1910 BLACK CARICATURE RAGTIME SHEET MUSIC "PEPPER-SAUCE" BY H A FISCHLER

The Best of Motley Crue piano vocal guitar music book sheet music
PRICE
$14.95

or best offer

1927 CHARLES LINDBERGH SHEET MUSIC "HE SAID THAT HE WOULD DO IT AND HE DID"

1899 CAKE WALK SHEET MUSIC "A WARM PROPOSITION" BY PAUL KNOX & MONROE ROSENFELD

Vintage Sheet Music 1940s Lot of 8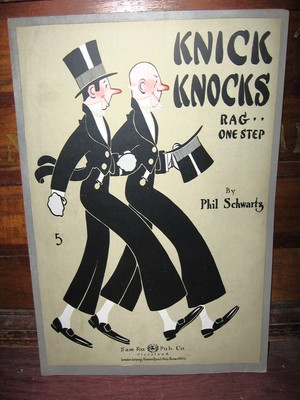 1915 CLEVELAND RAGTIME SHEET MUSIC "KNICK KNOCKS" BY PHIL SCHWARTZ

1898 BLACK STEREOTYPE SHEET MUSIC "DOWN SOUF IN ALABAMA" BY B.H. JANSSEN

3 COMPLETE GUITAR PLAYERS SONGBOOK ACOUSTIC MUSIC NOTE BOOKS
PRICE
$9.99

or best offer

GUITAR CHORD CHART LAMINATED 11" X 8-1/2"

1912 BLACK CARICATURE RAGTIME SHEET MUSIC "FASHION RAG" BY CHAS. COHEN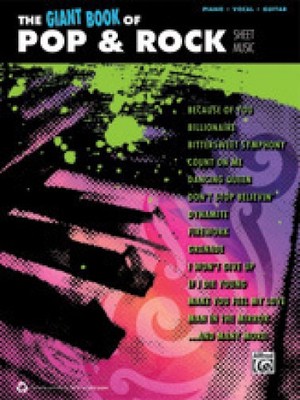 GIANT BOOK OF POP & ROCK SHEET MUSIC - PIANO/VOCAL/GUITAR SONGBOOK

The Best of Ted Nugent for Guitar, Super Tab Notation, lesson book

THE MOST REQUESTED SONGS OF THE '70S PIANO VOCAL GUITAR SHEET MUSIC SONG BOOK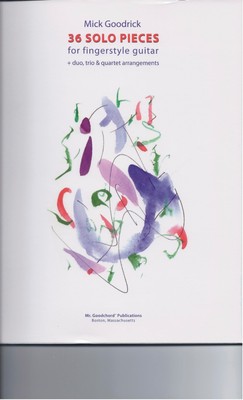 Mick Goodrick 36 Solo Pieces for Fingerstyle Guitar RARE

HANDBELL CHOIR Sheet Music Lot: 72 Scores 13 Books +handchimes ~Choristers Guild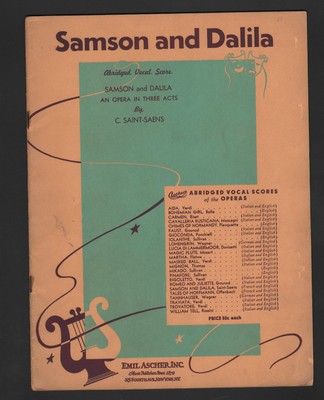 Samson And Delila - Abridged Vocal Score French and English

31 LOT VINTAGE SHEET MUSIC – 1930s

RAGS & OTHER RICHES, 50 Instrumental Selections of Charles L. Johnson, new book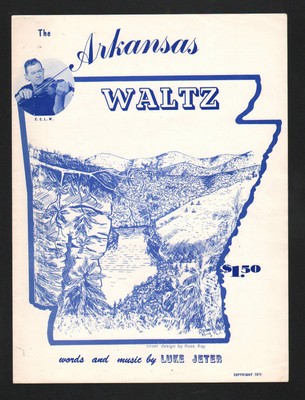 Arkansas Waltz - Luke Jeter

Lot of 12 Vintage Piano Solo CHRISTMAS SONGS Sheet Music 1914 -1968

I WANT A HIPPOPOTAUS FOR CHRSTMAS (1953) Sheet Music w/Uke JOHN ROX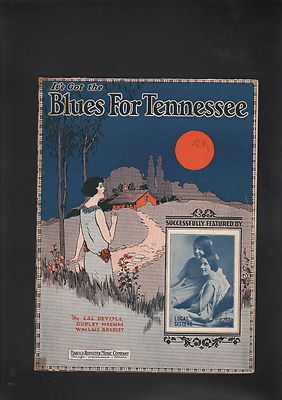 Blues for Tennessee 1925

Lot of 75 Vintage 1920's Sheet Music ~ GREAT SONGS & COVER ART

The Henry Slaughter Gospel Piano Course Book Number Two (2 II)

Hamilton KB90 Traveler II Portable Symphonic Music Stand and Bag

That's My Hap-Hap-Happiness 1936 sheet music

Choral sheet music huge lot , over 275 pieces (approx 280)

La Festa 1955 Ankles Aweigh

Purple Road 1928 sheet music