FABER CHORDTIME PIANO : LOT OF 4 BOOKS LEVEL 2B

The Best Of Jethro Tull Volumes 1 & 2

FABER BIGTIME PIANO : LOT OF 3 BOOKS LEVEL 4 INTERMEDIATE

Slipknot Iowa Guitar Tab SongBook

FABER FUNTIME PIANO LOT OF 4 BOOKS LEVEL 3A-3B EASY PIANO

Xanadu Vintage Songbook from the Motion Picture Soundtrack 1980 EXCELLENT

FREDDIE & THE DREAMERS sheet music - "DO THE FREDDIE" - (1965)

Sheet Music Pretty Girl Covers LOT OF 8 Large Format WWI History in Description

Winter Waltz 1950 sheet music

The Beach Boys SPIRIT OF AMERICA Sheet Music Book Piano 1975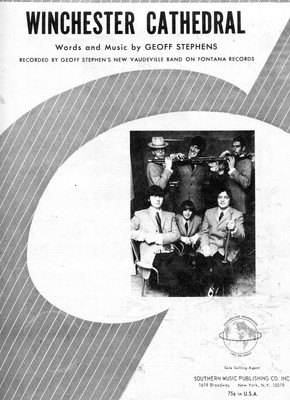 Winchester Cathedral 1966 sheet music GEOFF STEPHEN'S NEW VAUDEVILLE BAND

Windmills of Your Mind 1968 sheet music from movie THE THOMAS CROWN AFFAIR

Miscellaneous Sheet Music - Lot Of 25

ANTIQUE EASTER CHOIR CANTATA 1939 LORENZ PUBLISHING MUSIC BOOK BY EK HEYSER EUC

Lot Of 100 Different Pieces Of Sheet Music in Good to Excellent Condition

Moody Blues A Question Of Balance & Songbook
1917 ('16) HAWAIIAN DREAMS, Antique Sheet Music, Hawaii, Waikiki, Diamond Head

great lot of 7 pieces of vintage Accordion instruction and sheet music !

Complete 1976 Vintage Collection ~The Best of Popular Music Magazine Sheet Music

Folio of Four Indian Songs - Piano Solos, 1917, by Horace Alden Miller

When You Come To The End of The Day, 1929, Bill Hogan cv, by Kahn and Westphal

The Dolls Calendar Cycle of Twelve Songs Nora Archibald Smith Isidore Luckstone
PRICE
$6.95

or best offer

The Real Book Volume II, second edition Hal Leonard Key-C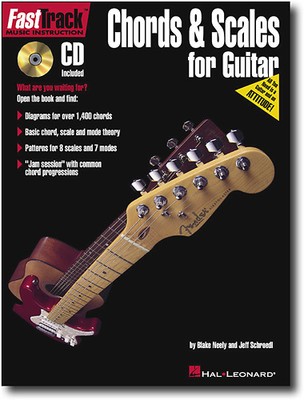 Hal Leonard - Chord & Scales for Guitar Instructional Book and CD

The Stars And Stripes Forever! - Piano Solo, 1897, by John Philip Sousa

Guitar Magazine For The Practicing Musician August 1987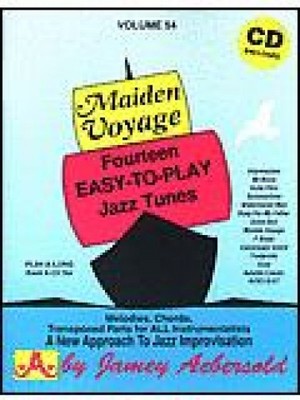 Maiden Voyage Volume 54 Jamey Aebersold

Silent Night - Piano Solo, 1927, by Clarence Kohlmann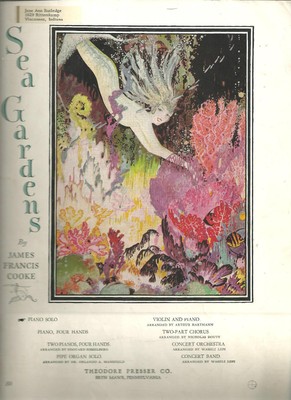 Sea Gardens - Piano Solo, 1925, by James Francis Cooke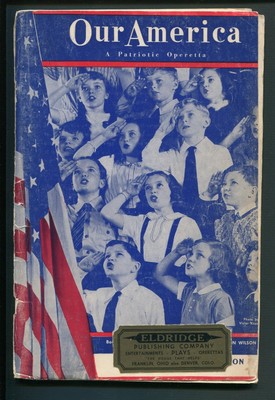 Vintage Music Book, OUR AMERICA, a Patriotic Operetta by Davies/Wilson/O'Hara

Lot 9 Vintage 1920's -1930's Sheet Music Man From the South Mickeys Big Bad Wolf

Vintage Sheet Music "I'm Nobody's Baby" 1921

Jazz Guitar Chord System Hal Leonard

1922 HAWAIIAN SHEET MUSIC "MY OLD HAWAIIAN HOME"

1952 WALT DISNEY SHEET MUSIC FROM MOVIE "PETER PAN"-"NEVER SMILE AT A CROCODILE"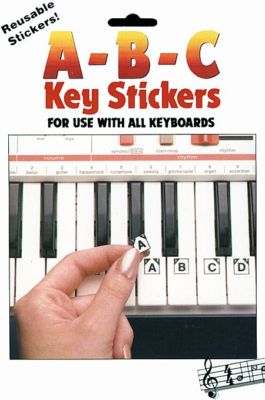 ABC PIANO KEYBOARD NOTE NAME STICKERS - NAME THE KEYS! #1009

Assorted Lot of Christmas Music for Piano

Vintage Sheet Music Lot of 50 Antique Collection piano organ huge

The Carpenters - Songs From the Television Series - song book sheet music book

Guitar Tablature & PVG Book Lot Creed 7 Mary 3 Men at Work James Blunt MORE!