400 Sheets of Large Format Sheet Music NO JUNK Colorful Covers Good Condition

The New Pop Book Song Book Sheet Music Piano Vocal Guitar
PRICE
$7.99

or best offer

THE BEST OF RONNIE MILSAP Songbook 1981 Sheet Music 15 songs NICE PHOTOS!

300 Sheets of Music All 1920's Colorful Covers NO JUNK Novelty Waltz Fox Trot

Songs Of The 70's - Easy Piano: Easy Piano Sheet Music / Songbook

BOBBY DARIN Christmas sheet music CHRISTMAS AULD LANG SYNE (1960)

Song Book - Paul McCartney - All The Best - Piano / Vocal / Guitar - 1974

SNOW BIRD Indian sheet music (1920) INDIAN LOVE WALTZ sheet music SNOW BIRD

Vintage Music Book SONGS OF THE WEST 1966 Cowboy Songs piano vocal guitar chords

LAUREL & HARDY sheet music WITHOUT YOUR LOVE (1937) JACK HALEY, PATSY KELLY

Greatest Songs Bill & Gloria Gaither Piano Sheet Music Guitar Chords Book NEW

1903 NATIVE AMERICAN INDIAN SHEET MUSIC "TONKAWA" BY PAULINE B STORY, ERIE, PA

10 Assorted Vintage Classical Piano Sheet Music Pieces DANCE OF DEMON/CHINESE DA

1904 BOSTON NAVAL SHEET MUSIC "TRUE BLUE" BY W D KENNETYH
BEST OF SADE PIANO VOCAL GUITAR SHEET MUSIC SONG BOOK

1910 SHEET MUSIC "CHANTICLEER" MARCH BY RICHARD GRANT
50 WORSHIP STANDARDS PIANO GUITAR SHEET MUSIC SONG BOOK

Sheet Music Book Bundle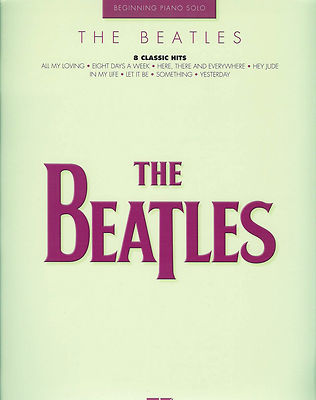 THE BEATLES - BEGINNERS EASY PIANO SOLOS MUSIC BOOK

LYNYRD SKYNYRD SONGBOOK SHEET MUSIC LOT 1977, 1986? Guitar

THE BEST OF THE DOOBIE BROTHERS PIANO VOCAL GUITAR SHEET MUSIC SONG BOOK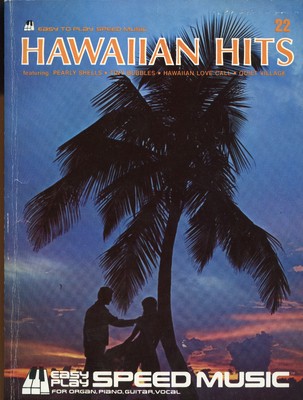 Hawaiian Hits # 22 Song Book, East Play Speed Music, Piano - Guitar - 1979

Vintage Sheet Music 1960s - 1980s Lot of 7 - Rainbow Connection, Air Supply, Etc

The Real Book Vol 1 C Sheet Music Jazz Piano Guitar 400 Songs Fake Book NEW

The Enormous Guitar Songbook by Hal Leanard

Klingende Heimat Sounding Home Vocal Piano German Folk Song Sheet Music Book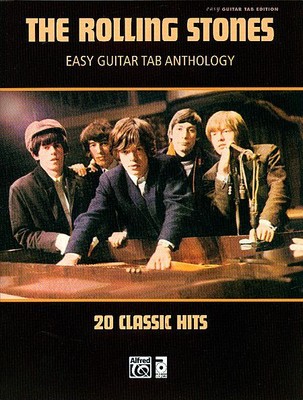 ROLLING STONES EASY GUITAR TAB ANTHOLOGY SONG BOOK NEW

THE BEST OF THE SEVENTIES 80 GREAT SONGS EASY PIANO WITH FAMOUS PICTURES RARE!

Easter Parade by Irving Berlin. Very Good Condition

FRANZ LISZT INTRODUCTION TO HIS KEYBOARD WORKS PIANO MUSIC BOOK ITALIAN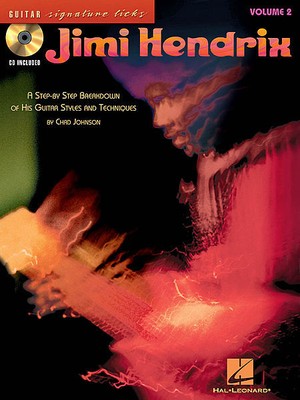 JIMI HENDRIX GUITAR SIGNATURE LICKS TAB BOOK + CD VOL.2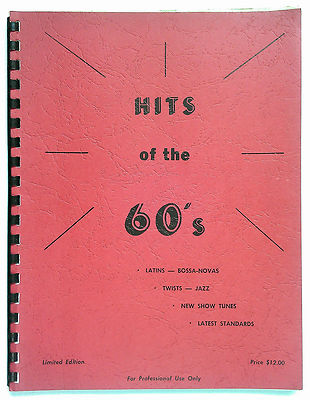 Fake Book - Hits of the 60's - For Guitar and Piano.

FIRESIDE BOOK OF FOLK SONGS "COPYRIGHT 1947" HARDCOVER W/COLOR ILLUSTRATIONS

Music Songbooks Lot (2) Jazz Compilations Piano Vocal Guitar

John lee Hooker autographed guitar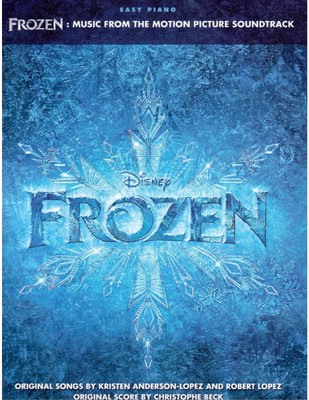 Frozen Movie Easy Piano Sheet Music Lyrics Let It Go Demi Lovato &More!
PRICE
$14.99

or best offer

VAN HALEN EVH FAIR WARNIG &WOMEN CHILDREN FIRST GUITAR TAB BOOK TABLATURE

The Hoppers Great Day Piano Vocal Guitar Sheet Music Hal Leonard
PRICE
$9.99

or best offer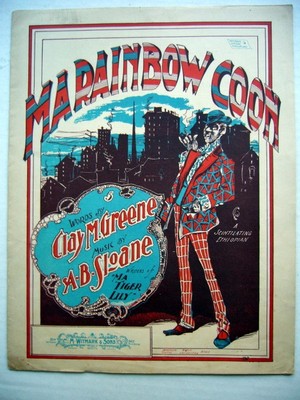 1900 Colorful MA RAINBOW COON Vivid BLACK STEREOTYPE Scintillating ETHIOPIAN

Best of Fleetwood Mac Sheet Music Easy Piano Book NEW 000109467