No. 1 The King Elvis Presley Original 1956 sheet music/ photos

THE MOST REQUESTED SONGS OF THE '70S PIANO VOCAL GUITAR SHEET MUSIC SONG BOOK

Piano Book - American Idol Sheet Music Hits SEASONS 1-4 Piano, Vocal, Guitar

Lot of 5 Vintage Sheet Music 1940's L#479

1942 CHRISTMAS MELODIES BY ADA RICHTER, VINTAGE PIANO MUSIC BOOK

4 Guitar Tab Books - Creed, Guns N' Roses, Rush, and Tesla. 64 Songs In All.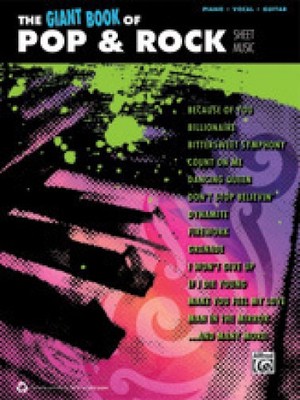 GIANT BOOK OF POP & ROCK SHEET MUSIC - PIANO/VOCAL/GUITAR SONGBOOK

Elvis Presley Sheet Music **Lot of 9** All Shook Up-Jailhouse Rock & more

Lot 72: 30 Pcs HOLLYWOOD MOVIES 1920 - 1965 Many Great Stars

Hamilton KB90 Traveler II Portable Symphonic Music Stand and Bag

VINTAGE WHITMAN 1952 CHRISTMAS CAROLS - SHEET MUSIC SONG BOOK

Blue Skies, 1927, by Irving Berlin

Melody's Choice, Book 4: Piano Solo Sheet Music / Songbook

4 VOLUMES OF CHOPIN PIANO MUSIC - RONDOS MAZURKAS, NOCTURNES, EARLY POLONAISES

The Best Of James Taylor Guitar Tablature Book 1992 Hal Leonard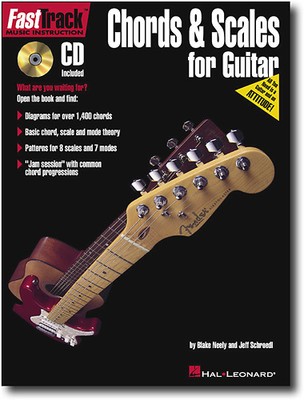 Hal Leonard - Chord & Scales for Guitar Instructional Book and CD

UNDATED "FLEUR-DE-MARIE LA GOUALEUSE" MELLE L. PUGET SHEET MUSIC

1843 "COLUMBIA THE GEM OF THE OCEAN" PATRIOTIC SHEET MUSIC

BLACK MEMORABILIA Sheet Music THE SMILER 1907 Ragtime Percy Wenrich

LOT OF 5 VINTAGE 1940'S "CHRISTMAS CAROLS SONG BOOKS"

VINTAGE SHEET MUSIC LOT - WWI, JAZZ, BLUES 1900'S TO MID 1920'S OR 1930'S

TOP HITS OF 2014 PIANO VOCAL GUITAR SHEET MUSIC SONG BOOK

1969 ROCK & ROLL SHEET MUSIC MY WAY ELVIS PRESLEY

The Big Book of Disney Songs: Flute Sheet Music / Songbook

1972 ROCK & ROLL SHEET MUSIC BRANDY LOOKING GLASS

1968 ROCK & ROLL SHEET MUSIC IN THE YEAR 2525 EXORDIUM & TERMINUS ZAGER & EVANS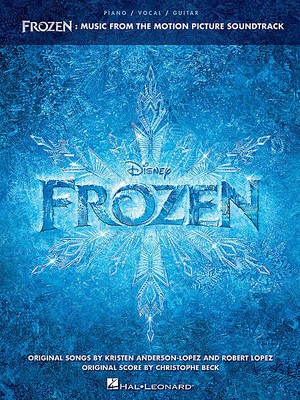 FROZEN - MUSIC FROM THE SOUNDTRACK - PIANO/VOCAL/GUITAR SONGBOOK

BROADWAY PLATINUM 100 FAVORITE SHOW TUNES, 1982, PIANO/VOCAL/GUITAR

Lot Of 5 Pop Rock Country Music Song Books For Piano Guitar Vocal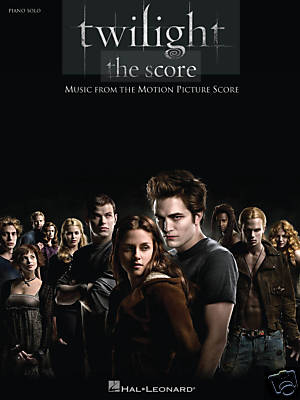 TWILIGHT THE SCORE SHEET MUSIC SONGBOOK SOLO PIANO NEW!

Xanadu songbook piano vocal guitar sheet music Olivia Newton-John ELO

We're Not Dressing Crosby Lombard (5 pieces) 1934 Movie Sheet Music

BRYAN ADAMS ANTHOLOGY SHEET MUSIC PIANO SONG BOOK

Box of Sheet Music (300 pieces)

Valley of the Dolls Sharon Tate (2 pieces) 1967 Movie Sheet Music

The Big Book of Disney Songs: Clarinet Sheet Music / Songbook

Words and Music Garland Kelly (8 pieces) 1948 Movie Sheet Music

The Umbrellas of Cherbourg (3 pieces) 1964 Movie Sheet Music Vocal Selections

Miscellaneous Sheet Music - Lot Of 25

Too Much Harmony Bing Crosby (5 pieces) 1933 Movie Sheet Music