T.C. TC Electronic M350 M 350 Effects Reverb Processor
PRICE
$154.99

or best offer

TC ELECTRONIC G-MAJOR 2

Technical Pro EQ7153 Dual 21 Band Professional Equalizer New
PRICE
$109.99

or best offer

BBE Sonic maximizer

Peavey PV 23XO PV23XO 2-Way Stereo 3-Way Mono Crossover
PRICE
$85.99

or best offer

DBX 160 COMPRESSOR - LIMITER VU 160 VU EXCELLENT and READY TO ROCK!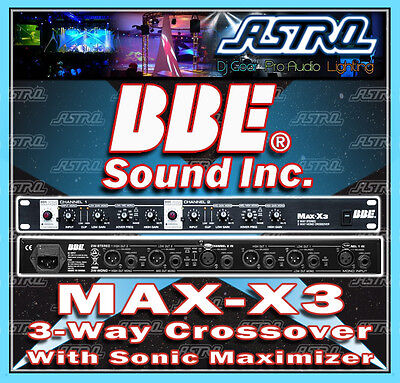 BBE MAX-X3 3 Way Crossover and Sonic Maximizer
PRICE
$144.85

or best offer

DBX 231s EQ Dual-Channel 31-Band Dynamic Range Graphic Equalizer

DBX 224X Professional Noise Reduction - 1980's MINT in the Box - RARE!!!

Lexicon LXP-15 II Digital Effects Processor - LXP15II FX S14030

SSL SL510 SL-510 SSL 5000 compressor module *NR*

DBX 1231 Dual 31 Band EQ

SSL SL502 SL-502 SSL 5000 EQ module *NR*

Peavey PV231EQ Dual 31 Band Graphic Equalizer PV 231 EQ **NEW IN BOX**

Lexicon 224X 224 X Vintage Digital Reverb Reverberator w/LARC!

Rane RE 27 and GE 27

Behringer DSP1424 P UltraMizer Pro Digital Loudness Maximizer

BOSS PRO CL50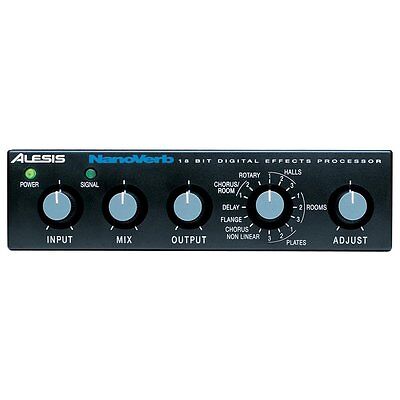 NEW Alesis NanoVerb Digital Effects Processor

AIRCorp Model 500PH Pro Announcer Channel Strip, Internal +48 Vdc Phantom Supply

ADA S1000 One Second Digital Delay Effects Processor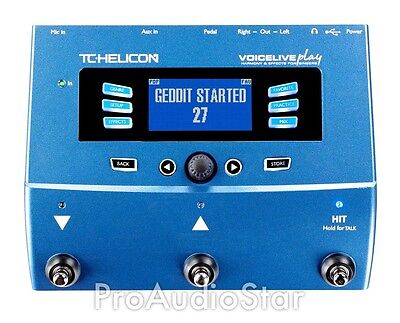 TC Helicon VoiceLive Play Voice Live Vocal Processor PROAUDIOSTAR--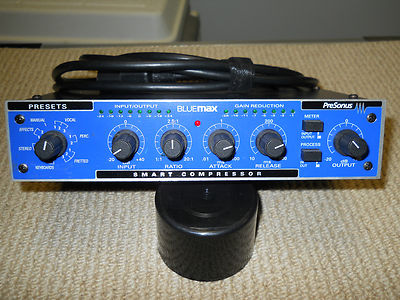 PRESONUS BLUEMAX Smart Compressor USED

Lexicon PCM 90 PCM90 Digital Reverberator Rack Unit 

Sabine FBX-901 FBX901 Feedback Exterminator Eliminator

dbx 166A Two-Channel Dynamics Processor Compressor/Limiter GOOD condition

(J) PIONEER SR202 REVERBERATION AMPLIFIER

Vintage Radio Shack Electronic Reverb Analog Effect Delay Preamp 32-1110 NICE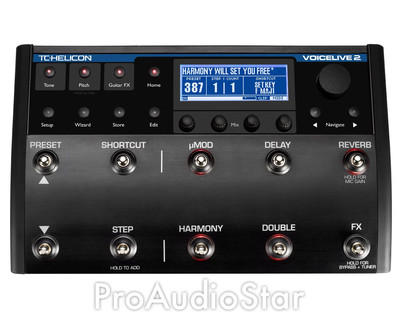 TC Helicon VoiceLive 2 Vocal Processor Pedal PROAUDIOSTAR

Rane VP12 Voice Processor and Rane HC-6 Headphone Console

DBX 166XS COMPRESSOR LIMITER GATE DUAL 2-CH 166-XS 166 XS

Digitech 2120 Artist Valve Guitar System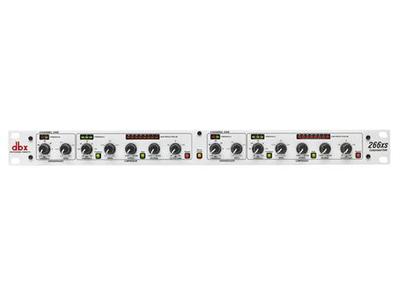 DBX 266XS COMPRESSOR GATE DUAL 2-CH 266-XS 266 XS

Ebtech line level shifter

TC Helicon VoiceTone H1 Vocal Harmony Pedal

Alesis MicroVerb 4 (Stereo Digital Reverb w/MIDI)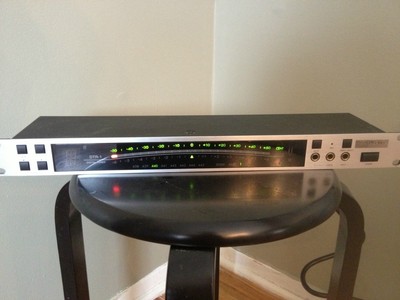 Korg Toneworks DTR-1 Guitar Rack tuner- The Best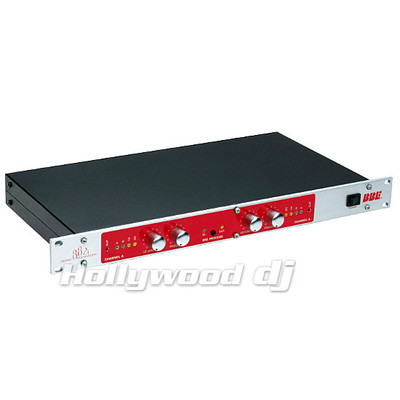 BBE 882i SONIC MAXIMIZER Legendary Audio Speaker Optimizer Processor Dual Mono
PRICE
$169.99

or best offer

Alesis XT:C, Digital Reverb, Vintage Rack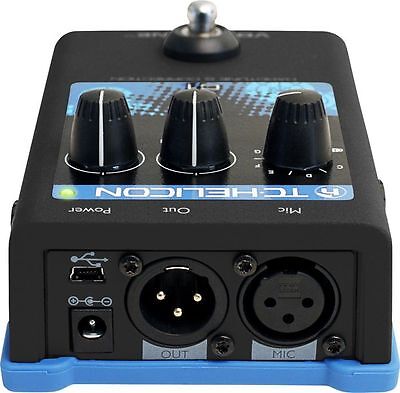 TC Helicon VoiceTone Single C1 HardTune & Correction