Peavey 1801-8 18-in Famous Black Widow complete Woofer

Professional 4 Channel PA System with 2 Mics - New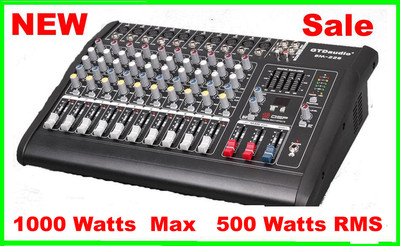 10 Channel 1000W Professional Powered Mixer power mixing Amplifier Amp

PreSonus AudioBox 22VSL USB 2.0 Computer Recording Interface w/Studio One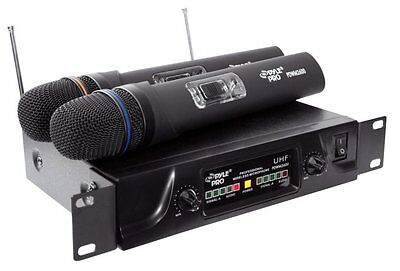 New PYLE PRO PDWM2600 DJ Dual UHF Wireless Microphone System Rack w/2 Mics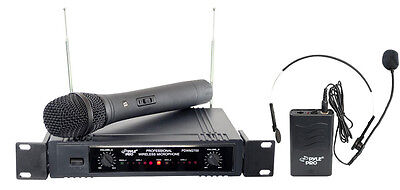 NEW PYLE PDWM2700 2-Channel Pro VHF Wireless Microphone/Headset Mic System

Universal Audio LA-610 MKII

PYLE PRO PDWM2450 Wireless 2 Channel VHF Microphone System With 2 Microphones

PYLE PRO PQA2100 2100W 19" Rack Mount 2 Channel Power DJ Amplifier Amp Stereo

Lot of 3 BSS AR -416 Four Channel Active Direct Boxes (4109)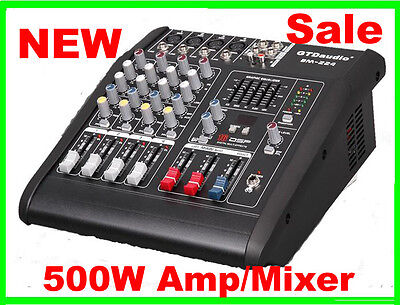 4 Channel 1000W Professional Powered Mixer power mixing Amplifier Amp

Mackie TH-15A TH15A 15" THUMP Powered DJ PA LoudSpeaker

Modulation Sciences CP-803 Composite Clipper Limiter - Make your Optimod louder!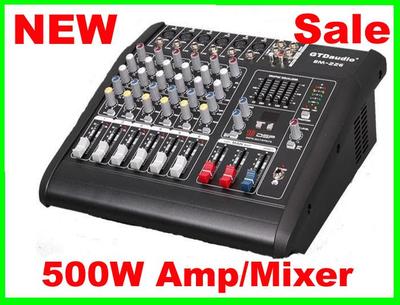 6 Channel 1000W Professional Powered Mixer power mixing Amplifier Amp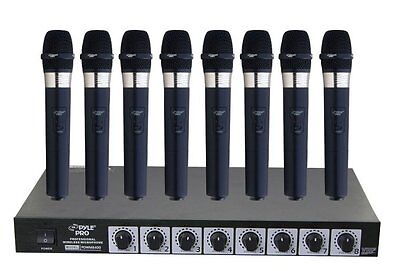 NEW PYLE PDWM8400 8-Mic Handheld VHF Wireless Professional Microphone System

Digidesign Pro Tools Mbox 3 Mini w/ Pro Tools 10 Express and iLok USB key

New SEISMIC AUDIO Power Amplifier PA/DJ Amp 3000 Watts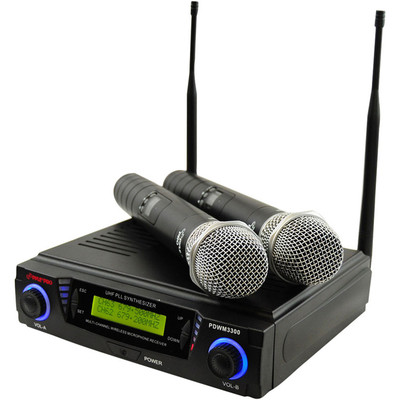 PYLE PDWM3300 Wireless Professional UHF Dual Channel Microphone System w/ 2 Mics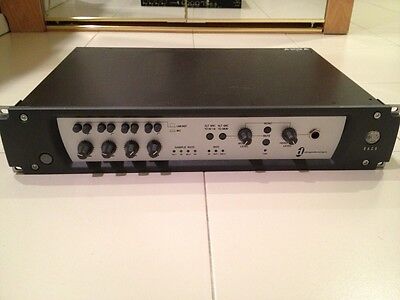 digidesign 002r rack firewire interface avid pro tools

NEW PYLE PDWM2500 Professional Dual VHF Wireless Microphone Mic System 2 Mics

AKG Pro PF-80 5" Pop Filter with Gooseneck and Clamp NEW!!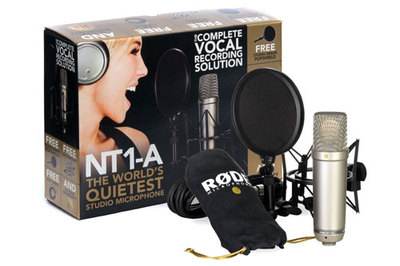 **NEW** Rode NT1-A Condenser Microphone Bundle NT1A Recording Solution **NEW**

Shure Beta 52A mic Bass Drum Microphone Beta52A Mint Condition w/ XLR Cable!

Lexicon Alpha Digital Recording Interface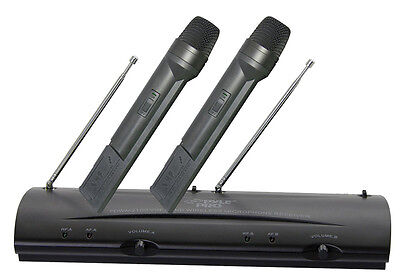 NEW PYLE PDWM2100 Dual VHF Wireless Handheld Professional Microphone Mic System

Audio-Technica ATR2500-USB Condenser USB Microphone *NEW*

M-Audio BX8 D2 Studio Monitor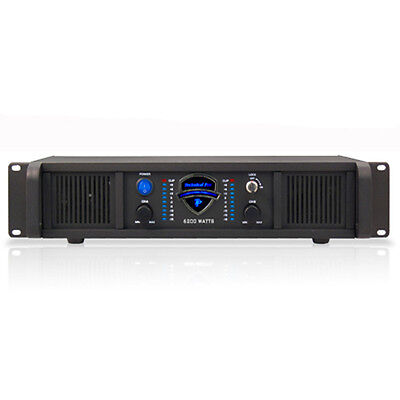 Technical Pro LZ6200 Power Amplifier 2 Channel 6200 Watts New
PRICE
$199.95

or best offer

AKG C214 Recording Condenser Microphone W/BOX
PRICE
$317.49

or best offer

Lot of 2 KLARK TEKNIK FOUR CHANNEL PROFESSIONAL AUTO GATE (4110)

Focusrite Scarlett 2i4 USB Audio Interface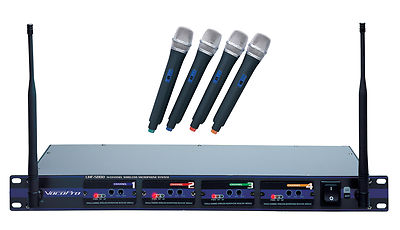 **NEW** VocoPro UHF-5800 4 Handheld Microphone Wireless System CH 3 **NEW**
PRICE
$314.98

or best offer

Electro Voice EVM-12S Speaker 12", 16-lb Magnet

4 Channel VHF Handheld Wireless Microphone System (Brand New)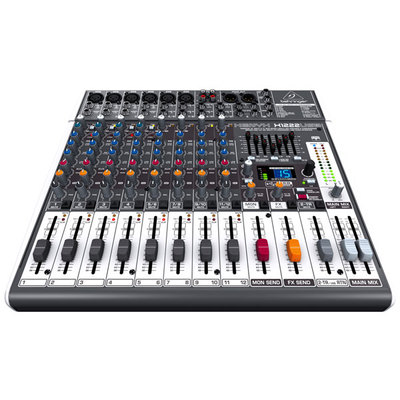 Behringer Xenyx X1222USB - 16 Input 2/2-Bus Mixer w/ USB Audio Interface

Mackie Big Knob Desktop Studio Monitor System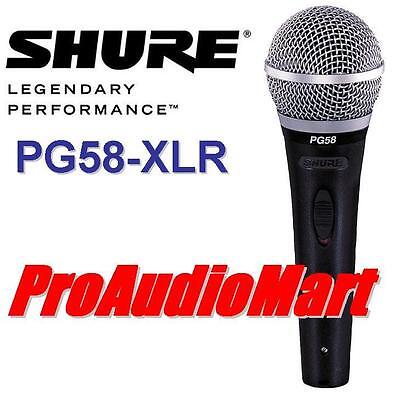 Shure PG58XLR Microphone PG58 XLR Dynamic Mic w/Cable, Pouch, Clip PG 58XLR NEW

NEW Pyle PDWM2600 Dual UHF Wireless Microphone System

Lot of 2 ASHLY Protea 4.24G Equalizer System Processor (4127)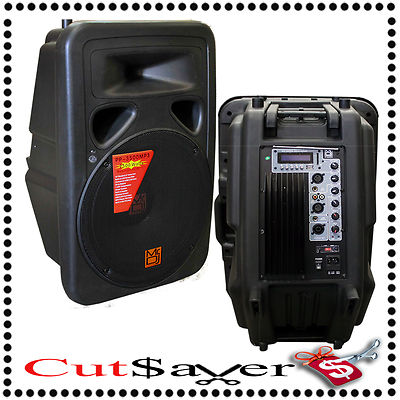 MR DJ PP3500MP3 2500W PORTABLE POWERED SPEAKER W/ REMOTE & MICROPHONE