YAMAHA ELECTONE ORGAN FX-20 -- 3 TIER, 3 MANUAL WITH BENCH & BASS PEDALS

New Hamzer 61 Key Electronic Music Keyboard Electric Piano Organ Black

Baldwin Acrosonic Piano

61 Key Electronic Music Keyboard Gift Electric Piano Organ 61 Silver New

bachendorff Grand Piano black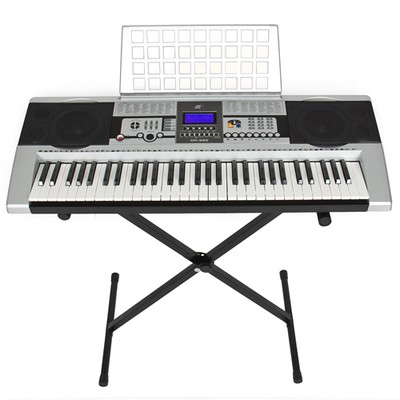 Electronic Piano Keyboard 61 Key Music Key Board Piano With X Stand Heavy Duty

Afraid of You, Played by Howard Lutter, Welte Y-75360 Piano Roll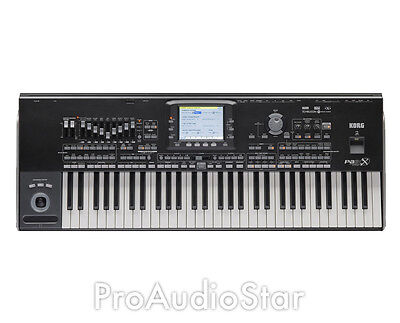 Korg Pa3X61 PA3X 61 Professional Arranger Workstation 61 Key PROAUDIOSTAR
PRICE
$2,599

or best offer

New Hamzer 61 Key Electronic Music Keyboard Electric Piano Organ Black

Korg SV-1 88 sv1-88 sv188 Key Vintage Stage Piano
PRICE
$1,197

or best offer

THE MAYOR OF TOKIO - 65 NOTE PIN END PIANO ROLL - packed away 100 years ago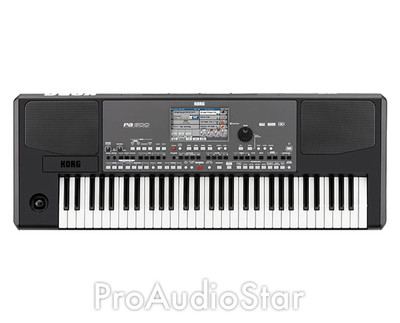 Korg PA-600 pa600 61-Key Workstation Keyboard Arranger PROAUDIOSTAR--

New Black 54 Key Electronic Music Keyboard Gift Electric Piano Organ 61

New Hamzer 61 Key Electronic Music Keyboard Electric Piano Organ Silver

Vintage Baldwin Fun Machine Dealer Advertisement. Retro!

Alesis Q61 61-Key USB/MIDI Keyboard Controller

Yamaha YPG-235 76-Key Portable Grand Piano Premium Pack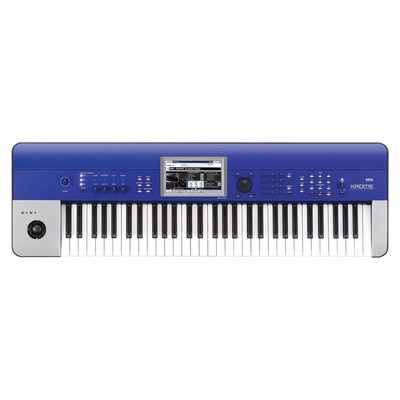 Korg Krome Music Workstation 61-Key (Blue) Keyboard & Synthesizer - KROME61

Under the Bamboo Tree, Bob Cole, 65-Note, Aeolian 6307 Piano Roll

Casio PX150 px 150 Digital Piano 88 KEY Privia PROAUDIOSTAR --

Young Chang Baby Grand Piano with MSR Piano Player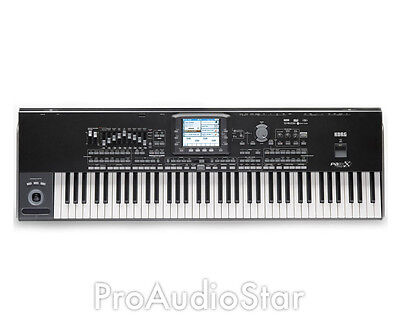 Korg pa3x 76 Pa3X76 Professional Arranger Workstation 76 Key PROAUDIOSTAR
PRICE
$2,489

or best offer

He Sho' Don't Mean No Harm, Played by Chas Davenport Vocalstyle 13602 Piano Roll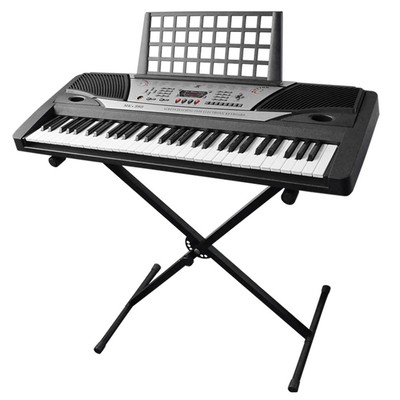 61 Key Electronic Music Keyboard Electric Piano Stand Beginner Musical Level

Kimball Upright Spinet Piano Model#3095 Excellent Condition with Bench
Alesis Vortex USB Keytar Controller with Accelerometer

NEW WELTE Piano Roll #6877 "BAGDAD" foxtrot pb VEE LAWNHURST new recut!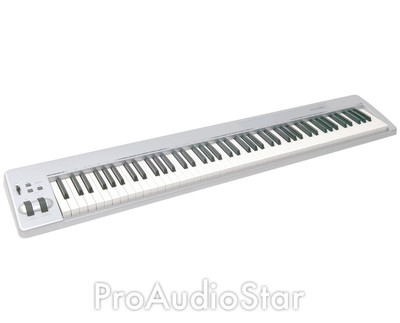 M-Audio Keystation 88es 88 Key USB MIDI Controller PROAUDIOSTAR

Knabe 5'8" Parlor Grand Piano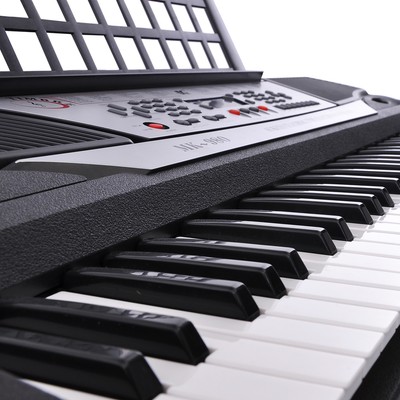 EN71 61 Key Electric Piano Digital Personal Electronic Music Keyboard Beginner

Hammond XK3c Organ with Hammond flight case

Yamaha PSRE243 61-Key Entry-Level Portable Keyboard

QRS Word Roll "BUTTONS AND BOWS" 8426 J. LAWRENCE COOK Player Piano Roll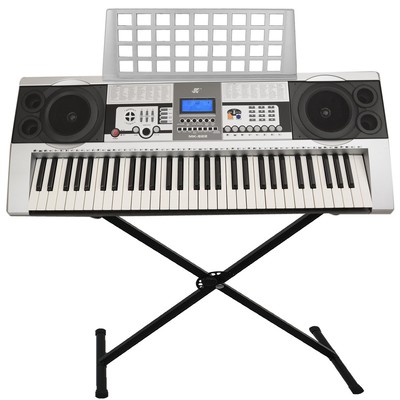 61 Key Electronic Keyboard Piano Music Keyboard Piano With X Stand Heavy Duty

Casio Black CTK2300 61-Key Electronic Keyboard Piano 2Z88.2

Akai MPKmini MPK Mini 25-Key USB MIDI Keyboard Controller

roll up piano keyboard

M-Audio Axiom Air Mini 32 MIDI USB Keyboard Controller MINT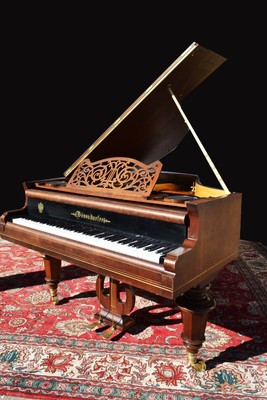 Exquisite Bosendorfer Victorian grand piano & Free Steinway stool.

Yamaha CP4 STAGE 88-Key Wooden Key Stage Piano Regular 888365006512