HAMMOND ORGAN LESLIE 122 142 21H 22H 31H SPEAKER KIT W/ HALF MOON SWITCH FOR B3
HIGH BID
$69.95

BIN: $99.95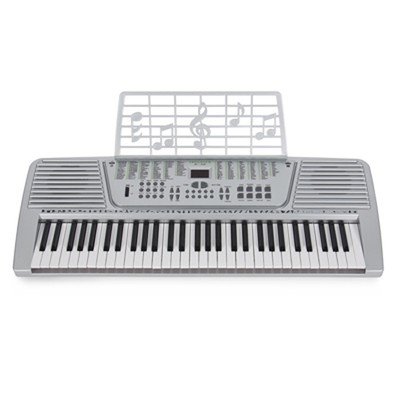 New Silver 61 Key Electronic Music Keyboard, Electric Piano Organ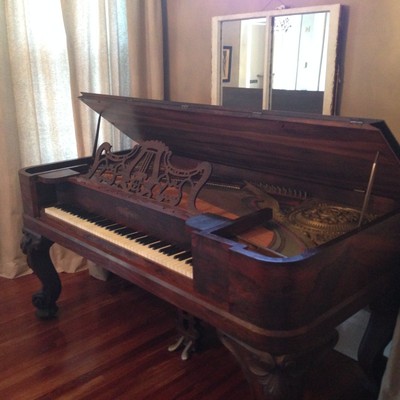 1857 Chickering Square Grand Antique Piano
HIGH BID
$1,500

BIN: $2,000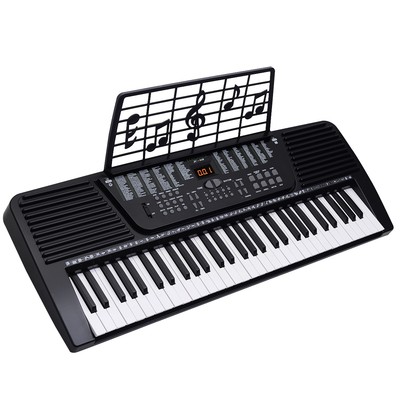 New 61 Key digital Electronic Music Keyboard Electric Piano Organ Black

Clavinet Strings Set N. O. S. Plus Misc. Hardware,Etc.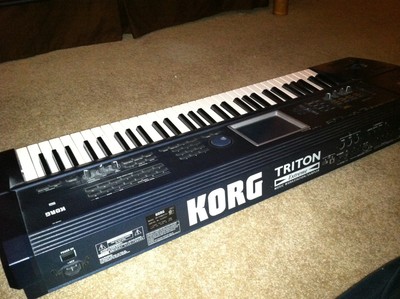 Korg 61-Key Triton Extreme Music Workstation/Sampler with Valve Force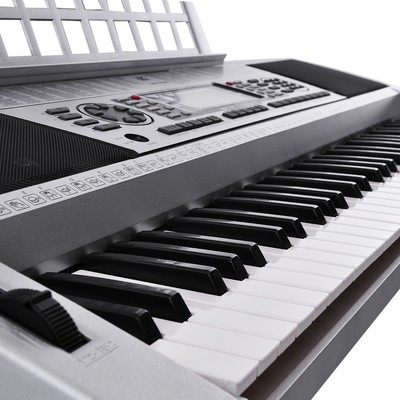 LCD 61 Key MIDI Silver Electric Keyboard Music Digital Personal Electronic Piano

Yamaha 295 Keyboard and Stand

Casio CTK-451 Electronic Keyboard with Stand and Song Book

54 KEY ELECTRIC KEYBOARD - Electronic Piano Organ Music Microphone RECORDING

Hammond Organ Console Model C serial #1250 dated from 1941
Hammond Organ - No reserve, must go !

Yamaha - Portable Grand Keyboard with 76 Piano-Style Keys

Ensoniq SQ1Plus Synthesizer With New Internal Battery, PLEASE READ, NO RESERVE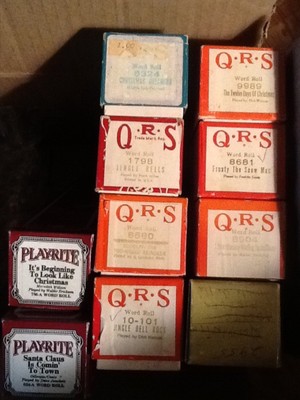 Piano rolls (10) of Christmas music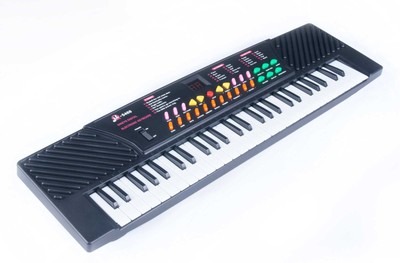 54 Key Keyboard Digital Electronic Electric Music Piano w Mic Record Playback

Korg microKEY 37-Key USB Keyboard

HUGE LOT OF ORIGINAL VINTAGE HAMMOND ORGAN LESLIE SPEAKER MOTOR PARTS + MORE +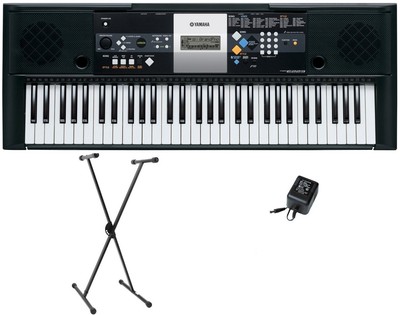 New Yamaha psr-e233 61-Key Portable Piano Keyboard Stereo Sound+ Stand + Adapter

Vintage Korg DW-8000 synthesizer, 1980s!

Wieler Piano

New 61 Key digital Electronic Music Keyboard Electric Piano Organ White

M-Audio Keystudio 25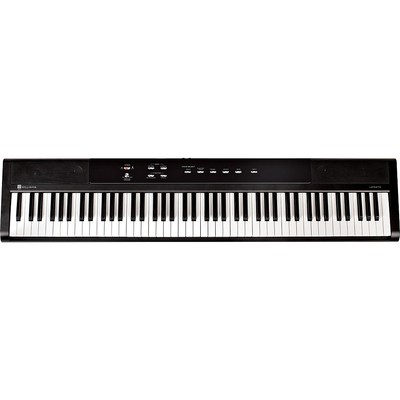 Williams Legato 88-Key Digital Piano

Casio Casiotone CT-350 Keyboard

yamaha electone us-1

EN71 61 Key Electric Piano Digital Personal Electronic Music Keyboard Beginner

Horn & And Driver Motor For Leslie

Korg PA-80 Professional Arranger 61-Key (Synth, Keyboard, Sequencer) W/ CASE

Gearlux Adjustable Double Braced X-Style Keyboard Stand - Black

Behringer UMX250 25 Key Midi Controller Keyboard Electronic Music, Hip Hop

Duo Art Piano Rolls

Casio - Portable Keyboard with 76 Touch-Sensitive Keys

VINTAGE HAMMOND B3 +++ & TONE CABINET ORGAN SERVICE OPERATING MANUAL SCHEMATIC
HIGH BID
$24.95

BIN: $34.95

WOW!! Children's Kawasaki Electric Piano Keyboard Organ
HIGH BID
$14.99

BIN: $24.99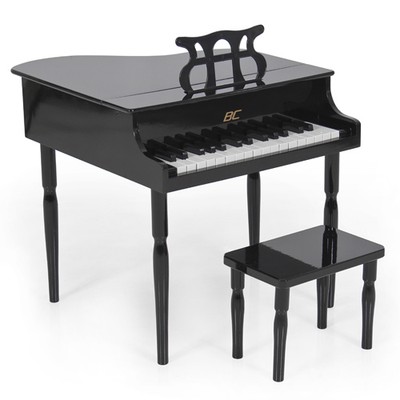 Childs Grand Baby Piano with Kids Bench of Solid Wood Construction

VINTAGE HOHNER ORGANETTA 3-ELECTRIC ACCORDION-PIANO-50`S MADE IN GERMANY-V CLEAN
HIGH BID
$129.99

BIN: $169.99

Roland Fantom X8 Workstation - 88 Weighted Keys

Casio Privia PX-150 88-Key Touch Sensitive Digital Piano (Black) - Return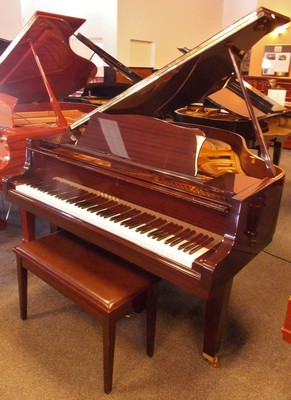 Yamaha GH1B 5'3" Baby Grand Piano Polished Mahogany finish - REDUCED!!