ROGERS DRUMS
HIGH BID
$749

BIN: $1,200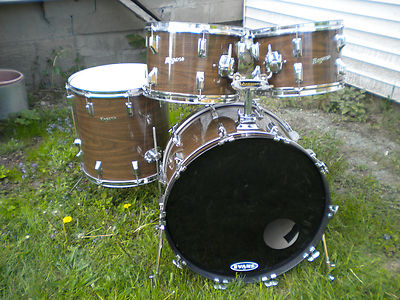 60'S ROGERS NEW MAHOGANY KIT. 22,12, 13,16.

70'S ROGERS NEW ENGLAND WHITE KIT. 22,12,18. PLAYERS/PROJECT KIT

original Camco Ippolito/Duffy chain pedal, great shape!!! NO RESERVE!!

70'S SLINGERLAND 6 PC. KIT. ALL ORIGINAL. 13,14,15,16,18,24. 3PLY W/RERINGS

Ludwig "Speed King" Twin Spring Drum Pedal & Beater

1979 LUDWIG MAPLE CORTEX KIT.22,13,14,16. 6ply maple shells.

1960's Rogers Delta Blue Sparkle Kit, 12/14/20 w/ 5x14" Luxor Snare, Cleveland!

Very Early Paiste formula 602 20" Ride Cymbal Great find and gem instrument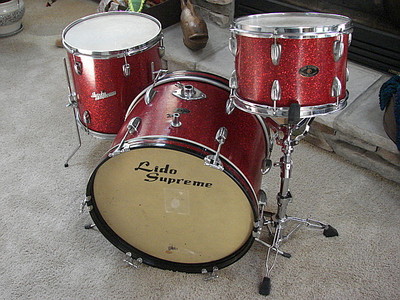 Vintage Lido Supreme Drum Set Red Sparkle 20/14/12 Jazz **1960's**
PRICE
$199.99

or best offer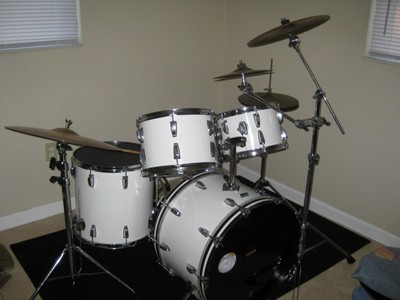 70's Ludwig Kit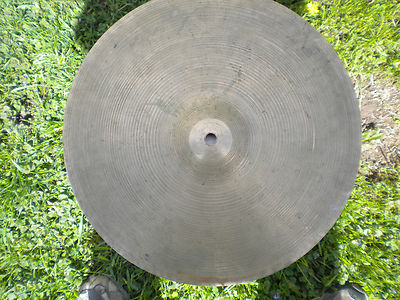 60's/70's 14" avedis zildjian hi hat cymbal. 820 grams.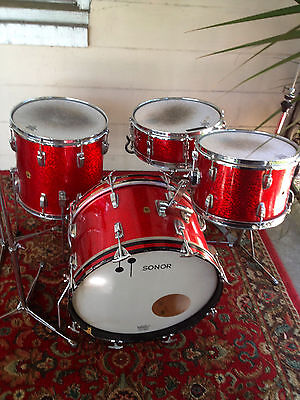 Vintage Ludwig Red Sparkle Classic Drum Set with Hardware 1960's Speed King WFL
PRICE
$2,999

or best offer

Vintage Zildjian 14" New Beat Hi Hat Cymbals 70s

70'S LUDWIG ACROLITE 5X14 SNARE DRUM.

Ludwig 14 x 22 bass drum shell + RIMS: ☠ 20th century USA vintage ☠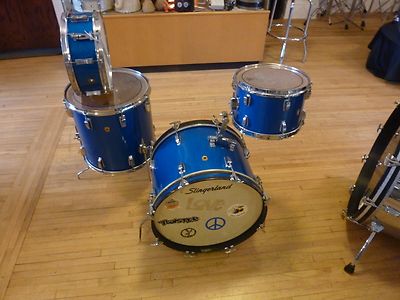 Vintage 1960's Ludwig Super Classic Blue Sparkle 4 Pc Drum Set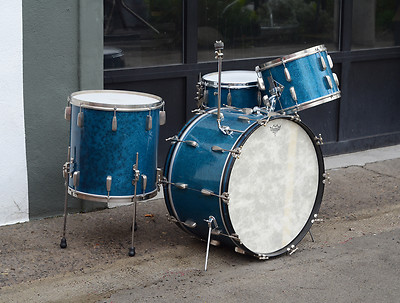 1950's Blue Sparkle Pearl Radio King Drum Kit: 24/13/16 w/ 14" Single Ply Snare!

PROFESSIONAL DRUM SHOP INC.HOLLYWOOD CALIFORNIA - 1967 DRUM CATALOG 26 PAGES VG

VINTAGE 1970 SLINGERLAND 5X14 GENE KRUPA MODEL SNARE DRUM COB SET / KIT NICE !

HUGE 1970s Tama Imperialstar 9 piece set LOW serial Numbers, NO RESERVE

Slingerland Radio King Hoop Claw & Key Rod - for Snare & Tom Single-flanged Hoop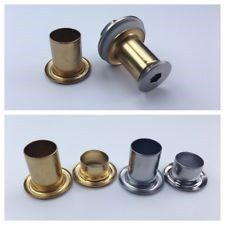 Ludwig Drum Badge Grommet Installation Tool & FOUR FREE LUDWIG GROMMET!

Vintage Zildjian Hi Hats - THIN 1950's Factory Matched - SOUND FILE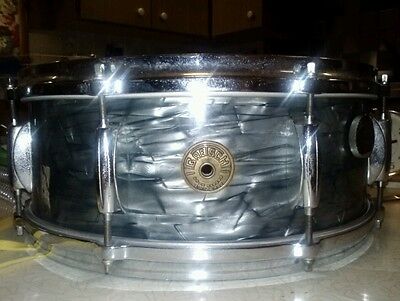 Vintage 1950's Gretsch Round Badge 14" x 5.5" Snare Drum

vintage ludwig vistalite drum set

Vintage 1930's Ludwig or Leedy 16X16 Tunable Floor Tom
PRICE
$299.99

or best offer

Ludwig Mount- 60s 70s Vintage-Complete-WWSHIP

6 Vintage Gretsch Snare Lugs from a Round Badge Snare

VINTAGE 24" x 14" BASS DRUM / STRINGERLAND?

1970s Pearl Wood/Fiberglass Set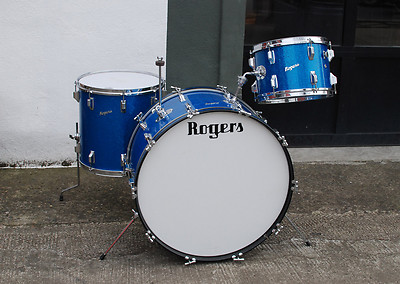 Rare, Unique Vintage 60's Rogers Holiday Blue Sparkle Drum Kit, 13/16/26" Kick!

Vintage Ludwig Standard 5X14 Snare Drum 8 Lug Raw Aluminum BIN

Vintage Gretsch 8 Lug Round Badge Snare Shell 3 ply 5 1/2" x 14"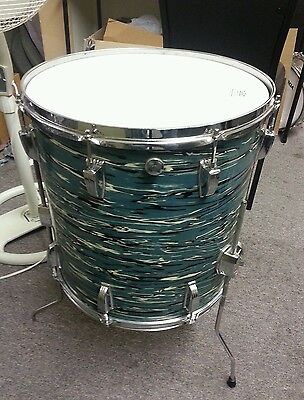 Ludwig Vintage 1970's OriginalPeacock Blue Oyster Pearl Drum Kit

2 Vintage Gretsch die cast hoop 6 hole 14" Snare and Batter Side

Vintage Ludwig 1965 1966 Drum Set sparkle blue Bass Drum Floor Tom Snare & More

VINTAGE LUDWIG MINI LUGS, 8 PACK WITH SCREWS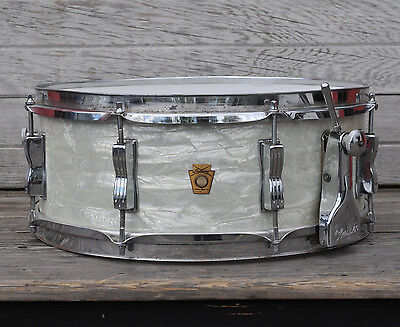 Vintage 1960's Ludwig Super Classic "Buddy Rich" 5x14" WMP Snare, Jazz Festival!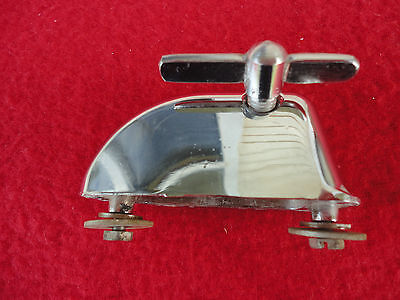 1960s VINTAGE SLINGERLAND FLOOR TOM DRUM MOUNT+2 SCREWS* B/B * MADE IN USA*RARE