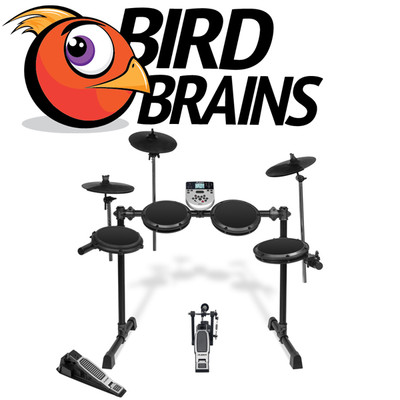 Alesis DM7X Session Drum Kit Advanced Five-Piece Electronic Drumset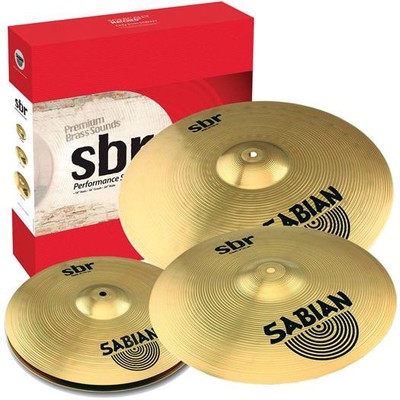 Sabian SBr Performance SBR5003 Cymbal Set Pack (14" Hats, 16" Crash, 20" Ride)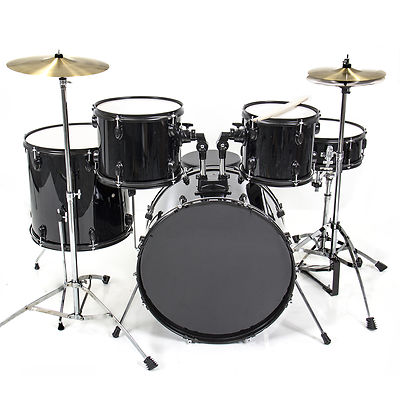 Drum Set 5 PC Complete Adult Set Cymbals Full Size Black New Drum Set

70's LUDWIG 5X14 ACROLITE SNARE DRUM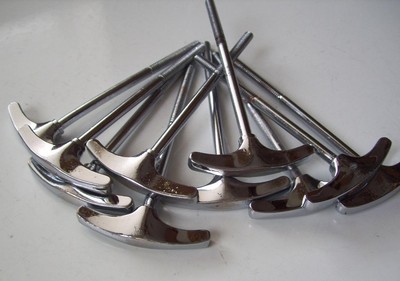 Ludwig Vintage Classic Bass Drum T Rods (Quantity of 10)

Ludwig 1960s 8x12 Club Date Tom Vintage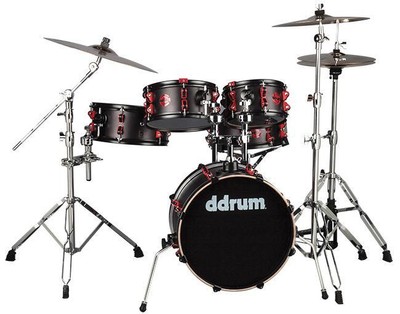 New! ddrum Hybrid CK Compact Acoustic Electronic 5-piece Drum Set w/ Hardware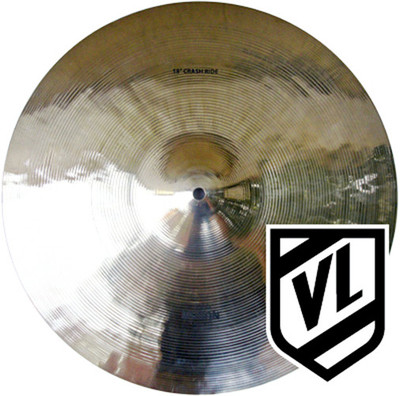 18" WUHAN Crash-Ride Cymbal - Traditional Cymbals - NEW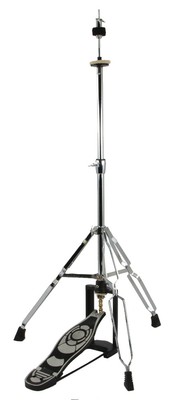 DRUM HI-HAT CYMBAL STAND DOUBLE BRACED CHROME High Hat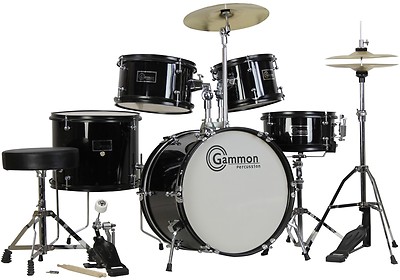 New Black Drum Set 5 Piece Junior Complete Child Kids Kit with Stool Sticks

SET of 6 METAL COWBELLS 4-5-6-7-8-9" Aux Drum Kit NEW!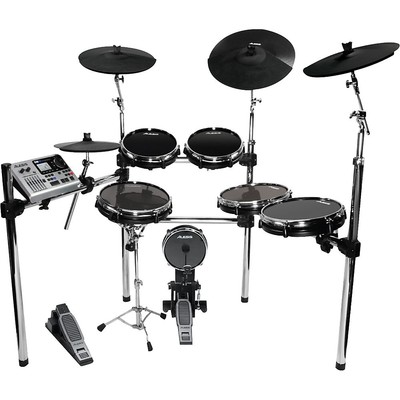 Alesis DM10X 6-Piece Electronic Drum Set

Ludwig LAS15FP Atlas Standard Bass Drum Pedal
PRICE
$65.99

or best offer

Zildjian KR20R 20" Kerope Ride Drum Set Cymbal New with Warranty

Evans EMAD Resonant Bass Drum Head Black 22 in.

Simmons Sd500 Kit 5-Piece Electronic Drum Set Nib New!

Ludwig LJR1061 Junior 5 Piece Drum Set with Cymbals - (Black)

Pearl Free Floating Maple Snare Drum 14x5 Inch Natural

Meinl Byzance Vintage Pure Light Ride Cymbal 20 in.

Alesis dm pad 12" inch electric drum cymbal trigger 5 6 7 8 9 10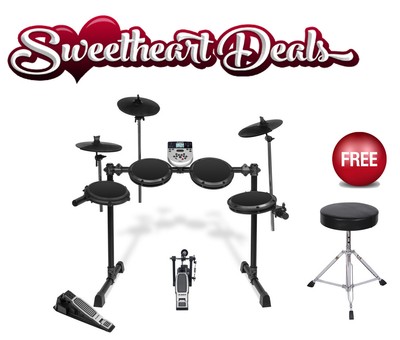 Alesis DM7X Session Kit Electronic Drum Set Kick Pedal FREE Throne & Shipping!

Ludwig Vintage Classic Bass Drum T Rods (Quantity of 10)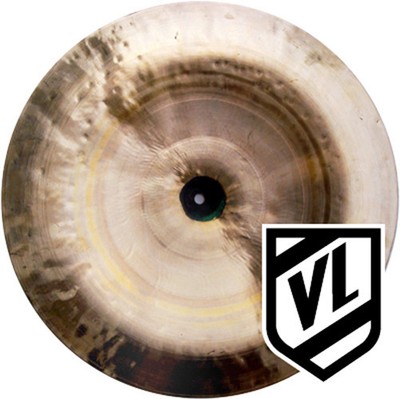 Wuhan 18" China Cymbal for your drum kit WU10418 - NEW

Alesis DM8 - Electronic Percussion Drum Module with Dynamic Articulation

Rogers snare drum 6 1/2 x 14
PRICE
$1,000

or best offer

NEW! GRETSCH RENOWN Vintage Pearl 12" TOM DRUM

PINTECH PC SERIES 16" Electronic Crash Cymbal TESTED

Meinl HCS Hi-Hat Cymbals, Pair, Set, 14" NEW
SNARE DRUM STAND Double Braced Chrome Percussion Drummer Gear Heavy Duty

Alesis DM7X Session Kit 5-Piece Electronic Drum Kit PROAUDIOSTAR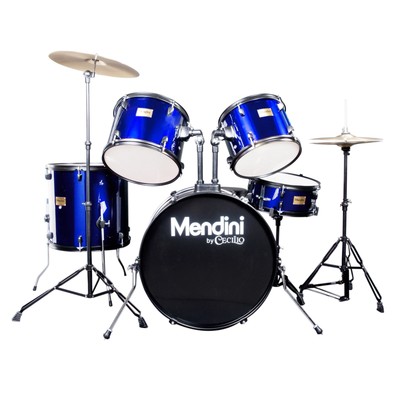 MENDINI BLUE 5 PIECE COMPLETE ADULT DRUM SET POPLAR SHELL W/ CYMBAL & HARDWARE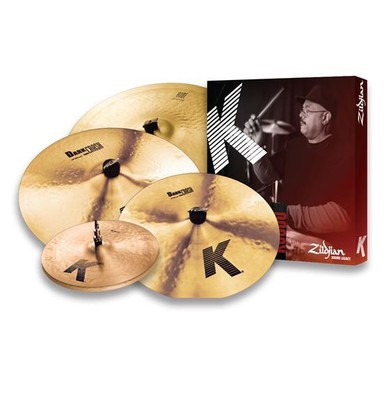 Zildjian K0800 K Box Cymbal Set Pack 14" hi hats, 16" 18" Crash 20" Ride New

VINTAGE PEARL DRUM SNARE+MINI TOM N/R
Tama Hp30 Stagemaster Series Single Bass Drum Pedal

Pearl SN1420D 20 Strand 14" Ultrasound Snare Drum Wires NEW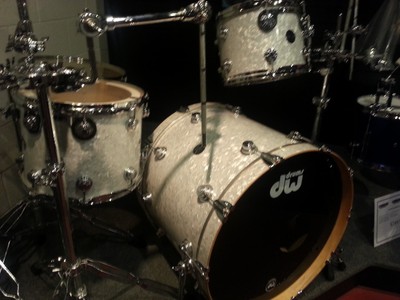 DW Collectors Series Drum Set with Hardware *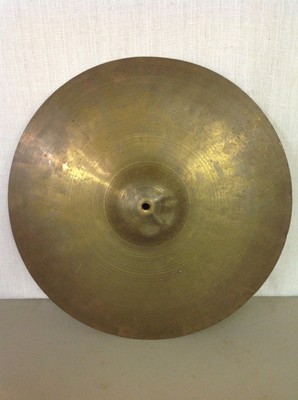 Vintage Zildjian?? 18" Crash Ride Drum Set Cymbal

PINTECH PC SERIES 10" Electronic Crash Cymbal TESTED Very cool!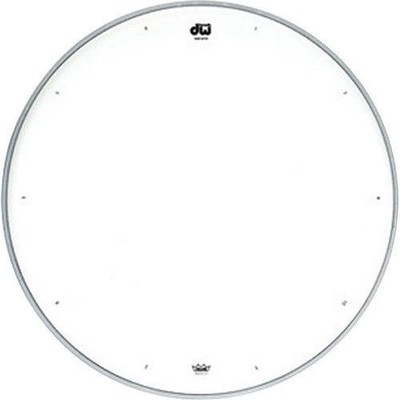 DW 14 Inch Coated Snare Drum Batter Head

Pearl road show 10 x 7 tom. black with chrome