Pintech 3001 Drum Rack

Pearl Competitor High Tension Marching Snare Drum 12X14 Mahogany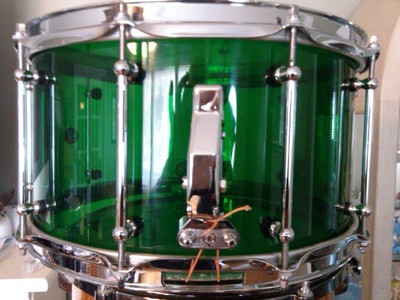 LUDWIG/RCI GREEN VISTALITE SNARE..LOOK!

Zildjian K Constantinople 14" Hi Hat Top VGC **Nice**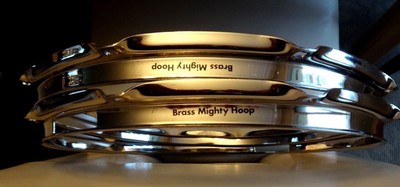 Mint vintage Tama Brass Mighty Hoop rim set (2 rims) for 14" ten lug snares

Djembe Key tuned (Earth), Remo World percussion- 16" FiberSkyn head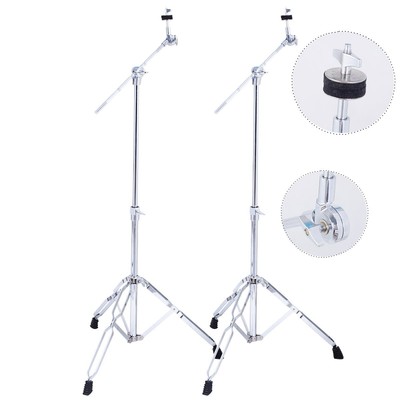 2 Pack Cymbal Boom Stand Drum Hardware Percussion Double Braced Tripod Holder

Alesis DM10 & Mounting Bracket (No Power Supply)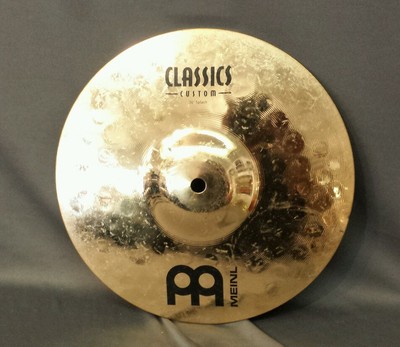 Meinl 10" Classic Custom Splash Cymbal
Evans EQ Pad Bass Drum Muffler

Mapex Drums Meridian Birch 12 x 9 Rack Tom Drum Shell Midnight Black

alesis sr-16

Camco 5"x14" Snare Drum Oyster Pearl **Nice**

Roland RMP-5

Sabian 20" HHX Zen China Cymbal Chinese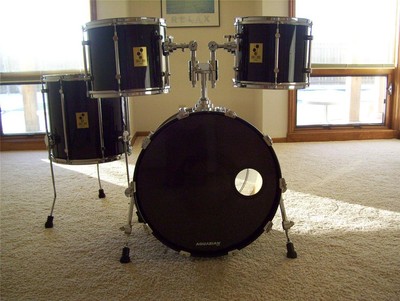 Sonor Force 3000 Kit...22, 16, 13, 12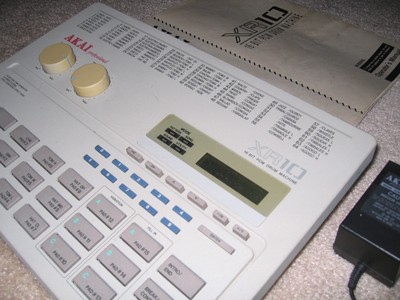 Akai XR10 drum machine

LP latin Percussion Performer Series Bongos

Tama artstar ll 12 " maple tom

Rare! Ornate antique silver drum double sided hand strung
HIGH BID
$20.50

BIN: $150

1960's/1970's Avedis Zildjian 24" Ride Cymbal

13 inch Zim-Gar Tumba conga with Stand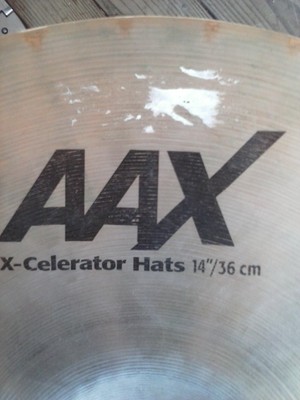 Sabian AAX X-Celerator 15" Hi-Hat Cymbal
HIGH BID
$89.99

BIN: $125

Drum Set 5 PC Complete Adult Set Cymbals Full Size Silver New Drum Set

Paiste RUDE Classic 18" China Cymbal - Very good Used Condition

Misc Vintage Drum Pricelists. Rogers And Ludwig. 1969, 1978, 1979, 1987

Ludwig Black Galaxy Acrolite Snare Drum Kit w/case/stand/sticks/books!

Pearl Sensitone Snare Drum beaded Brass Shell/14x5.5" Drum/percussion/kit-set

Yamaha Rydeen drum set

Yamaha 5.5x14 Live Custom Oak Snare Drum Black Shadow Sunburst New Ultimate Case

CORT Drummer,Vintage Model CRM -260,Pristine condition.See Photos!

Vintage Slingerland Radio King cymbal arm

Zildjian 21" A Series Sweet Ride Cymbal

pearl boom stand
HIGH BID
$24.99

BIN: $49.99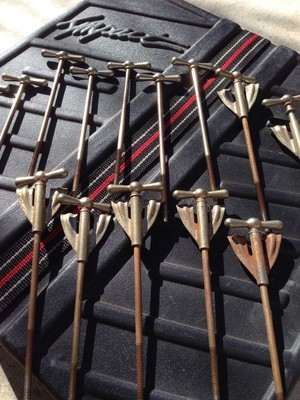 Ludwig 60s Vintage Club Date Bass Drum Tension Rod And Claws T-Rods Lot

Gibraltar by Roc N Soc Round Drum Throne TOP ONLY

Ludwig 20" Bass Drum Hoop Vintage 1960s-Silver Sparkle Inlay-Very Nice!

Very Nice Gretsch Renown Maple Tom Shells 8" and 10" Drum Shells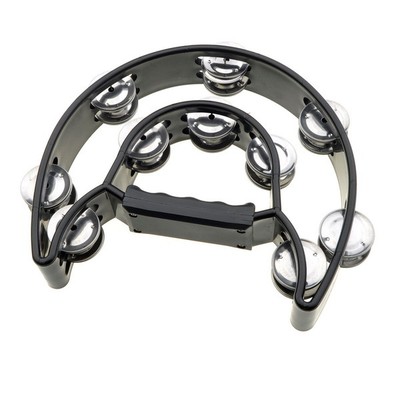 DOUBLE HALF MOON TAMBOURINE percussion tamborine Drum

pearl hi hat stand H-820W
HIGH BID
$49.99

BIN: $69.99