DW Collectors Series Drum set Twisted Blue Pearl Clean # piece drumset!

Zildjian 13" A Custom Hi Hat Top - Cymbal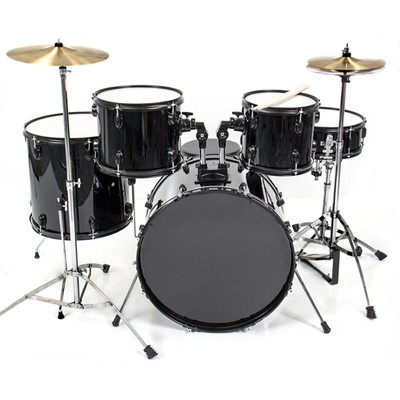 Drum Set 5 PC Complete Adult Set Cymbals Full Size Black New Drum Set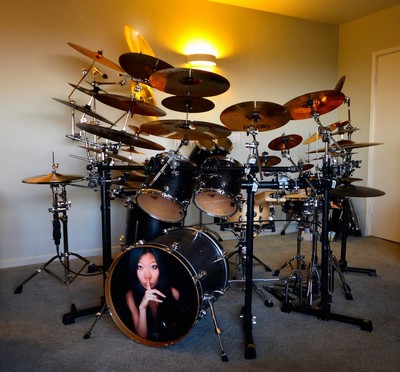 $16,000+ DW Maple Drum Set GODSMACK tour 30+ cymbals : Zildjian, Meinl, Paiste
HIGH BID
$7,299

BIN: $12,999

Vintage B/O BADGE LUDWIG VISTALITE WHITE 5X14 Snare Drum! TERRIFIC CONDITION!!

DW Collectors Series Bass Drum MINT NEW 16x20 open Box

Schoenhut 5 Piece Junior Drum Set - Red - Percussion w/ Sticks, Cymbals, Seat

Zildjian K Custom Dry vintage 20" ride cymbal

VINTAGE 1970s SLINGERLAND 24 x 14 BASS DRUM ORIGINAL CHROME WRAP OVER WOOD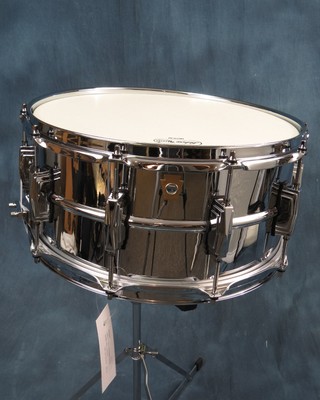 Ludwig LM402 400 Series Supraphonic 6.5 x 14 Snare Drum Excellent Used Condition

Yamaha stage custom drums vintage NO RESERVE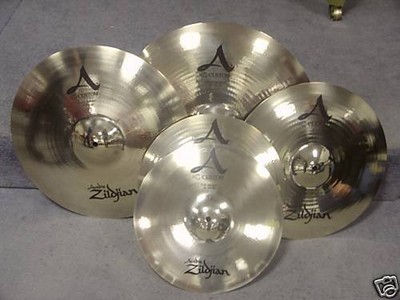 Zildjian A2057911 A20579-11 A Custom Cymbal Box Set Pack!

Zildjian A Custom 4 Matched Pack Set Kit FREE 18" Crash

Acoustic drums, 6" 8" 10" Remo Roto Tom set, black with mounting bar, no stand

Yamaha 18 14 12" Stage Custom 3pc Birch Drum Set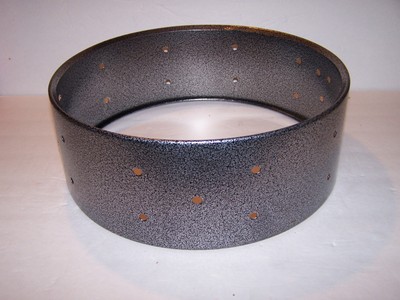 Gretsch USA Custom Drum Brass Snare Shell Gunmetal 5x14" 10 Lug Broadkaster

Clearance! Sabian 21587XBSD 15" AAX X-Plosion Crash Cymbal

1950'S Wfl Gold Sparkle Virgin 20X14 Bass Drum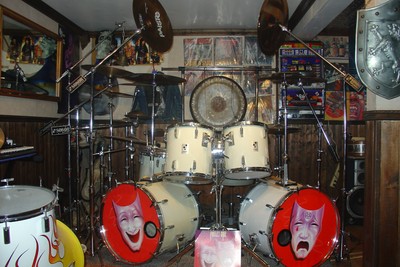 TOMMY LEE 1985 SONOR PHONIC PLUS
HIGH BID
$9,000

BIN: $12,000
New COMPLETE 5 Piece ADULT DRUM SET CYMBALS FULL SIZE with Cymbals Stands Sticks

Rogers Red Onyx snare + holiday set FREE Sticks pad Mags. & Shipping in 48 $2275
HIGH BID
$1,750

BIN: $2,275

Vintage 60's Ludwig Supraphonic 14 X 5" Snare Drum

DW Jazz Series Bop Kit 8''x 12'' / 14''x 14'' / 14''x 18''
PRICE
$3,140

or best offer

Paiste 2002 Sound Edge Hi-Hats
HIGH BID
$102.70

BIN: $205

Vintage Rogers Dynasonic Wood Snare Drum Shell WMP 10x14"

Vintage Ludwig Drum Parts 1960's & 1970's
New COMPLETE 5 Piece ADULT DRUM SET CYMBALS FULL SIZE with Cymbals Stands Sticks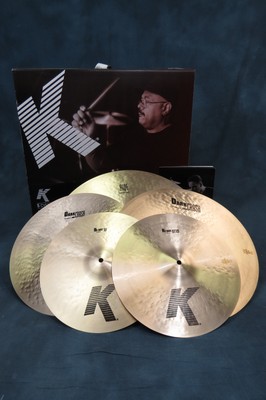 Zildjian K-0800 K0800 K Cymbal Box Set Pack 14" Hi Hats! 20" Ride/16"/18" Crash

SLINGERLAND 15" X !0 WMP BLACK AND COPPER NILES BADGE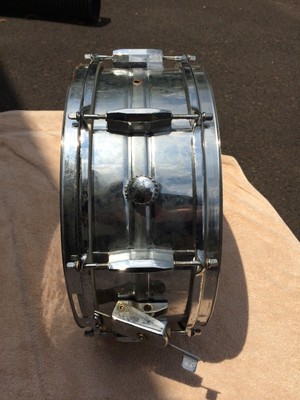 Vintage Pearl President Model Chrome Over Steel Snare Drum 5" x 14"
PRICE
$74.99

or best offer

Ludwig Classic Black Maple 14" x 6 1/2" Snare Drum
New COMPLETE 5 Piece ADULT DRUM SET CYMBALS FULL SIZE with Cymbals Stands Sticks
New COMPLETE 5 Piece ADULT DRUM SET CYMBALS FULL SIZE with Cymbals Stands Sticks
BRAND NEW Zildjian A Custom Brilliant 14in 14" Hi-Hat Hihat Cymbal Pair

Crush Drum Crash Cymbal, 16" and Stand, NEW

Ludwig Vintage Green Sparkle Bonham Replica- 3 ply 1970/71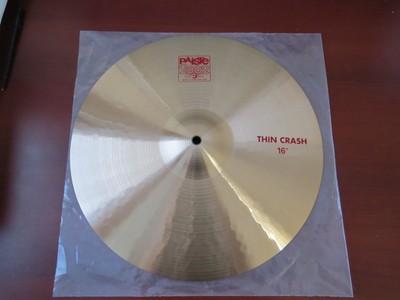 Paiste 2002 16" Thin Crash Cymbal - Excellent Used Condition

RARE VINTAGE 1950'S SLINGERLAND RADIO KING HOLLYWOOD ACE 6.5" x 14" SNARE DRUM
PRICE
$1,195

or best offer

Trick Custom Drums

Zildjian Avedis NEW BEAT 14" Hi Hat Cymbal PAIR