NO RESERVE! Slingerland 14 x 5 COB Snare Drum 10 Lug TDR Buddy Rich mid 70's

Pearl Cymbal & Drum Hardware Set: Cymbal & Hi Hat Stands, Snare Stand, Pedal!

Vintage 1960s Stewart 14 x 5.5 BLUE Snare Drum w/ Stand + 1964 Slingerland BOOK!
PRICE
$99.99

or best offer

Vintage 1960s Rogers 12" And 16" Tom Drum Heads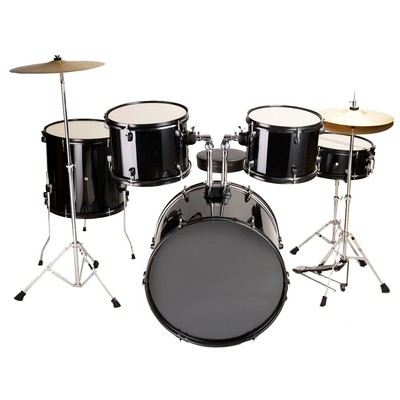 NEW BLACK COMPLETE 5 PIECE ADULT DRUM SET CYMBALS FULL SIZE

Snare Drum Stand Chrome Tom Hardware Double Braced Holder Griffin

Slingerland 60s Vintage 14x14 Floor Tom Drum Shell Original Red Sparkle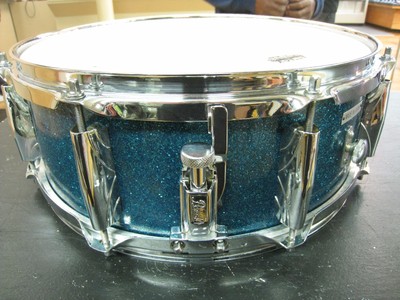 VINTAGE PEARL MAPLE SNARE DRUM 14"x5" Made in Japan

Slingerland Snare Drum Chrome Steel 5.5x14

SLINGERLAND RADIO KING 5.5" X 14" SNARE DRUM EARLY 1950's

Protection Racket 14x16 Floor Tom / Bass Drum Case

Vintage 1970's Ludwig 12"x15" Tom Drum Black Cortex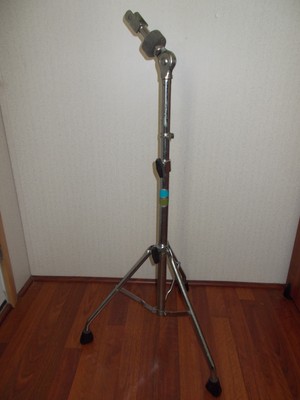 Vintage 1970s Ludwig Clip Mount Tom Drum Stand

Vintage Ludwig Drum Hard Case 19"x19"

VINTAGE YAMAHA GOLD 1970'S TOM DRUM 12 X 8

Vintage Ludwig Bass Drum Shell 1965 14x22

16" Gretsch Floor Tom Drum Hoop 1960s Die Cast Round Badge
PRICE
$39.99

or best offer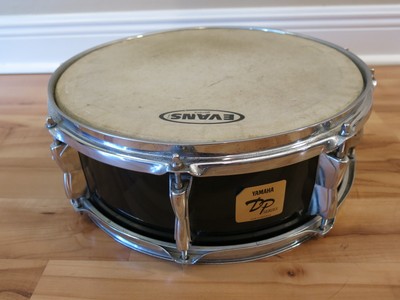 Yamaha DP Series 14x5 Snare Drum Black Wrap

Yamaha Maple Custom VINTAGE drum Tom with gold lugs!!!! MINTY!!!!

VINTAGE LUDWIG SUPRAPHONIC SNARE DRUM

Ludwig 22/13/16/16/5x14 WMP 80s drum set

Lot of 7 Vintage Drum Heads Bass Tom Snare Ludwig Slingerland 20" 22" 14" 13"

Rogers Luxor Model Snare Drum 14" x 5" Blue #9945

Custom Snare drum with beautiful inlay all Maple 14x6 excellent condition

Vintage Rogers 14" x 22" New Mahogany Bass Drum Shell Fullerton Era Script Badge

Pearl CX Cymbal Set 16" Crash and 14" Hi Hats

REISSUE LEEDY BROADWAY 5.5 X 14 SNARE DRUM BLACK SPK GRETSCH MADE LUDWIG MUFFLER

YAMAHA Snare Drum Chrome 14 x 5 inch

YAMAHA SNARE DRUM 14" x 6 1/2"

Premier Signia Snare Drum - 6.5x14

Gammon Percussion Power Rack Tom Drum Black 6"x10"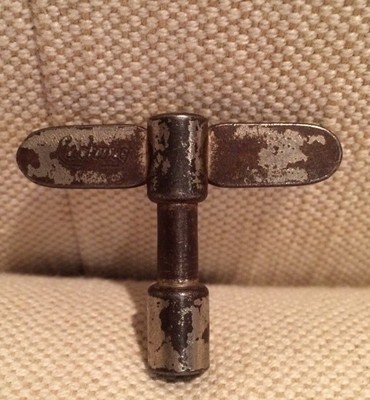 VINTAGE LUDWIG DRUM KEY 60s for/snare/tom/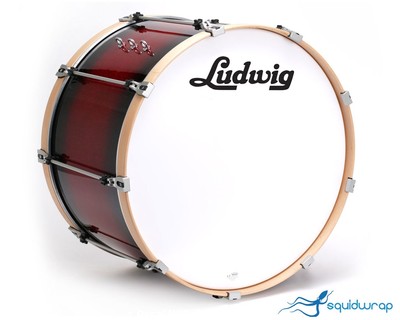 Vintage Ludwig 60's Script Logo Bass Drum Decal - BLACK

vintage blue and olive badge Ludwig gray textured snare drum

Sound percussion 13 x 10 tom red with black
PRICE
$34.20

or best offer

DDRUM Artisan Special Series 14" x 5.5" Ebony Snare Drum

Vintage 1960's PEARL Drums Shell Kit Set

Zildjian Medium Thin Crash 18"/45cm Cymbal!

DW Bass Drum DIY Kit 22x16

Vintage Ludwig Black Galaxy Acrolite Snare Drum Black/White Badge 5 X 14