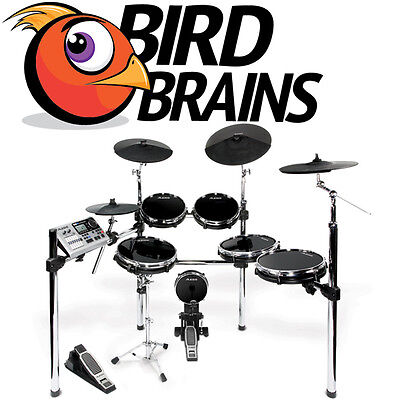 Alesis DM10 X DRUM KIT Premium Six-Piece Electronic Drumset

Zildjian A A391 Cymbal Box Set Pack 14" New Beat Hats 16" & 18" Crash Sweet Ride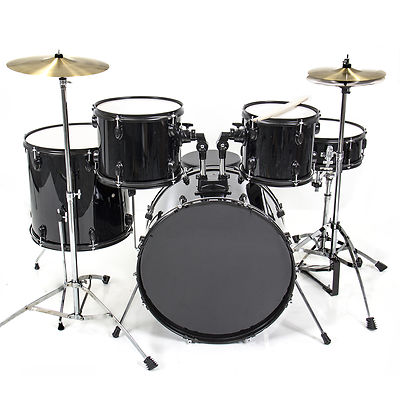 Drum Set 5 PC Complete Adult Set Cymbals Full Size Black New Drum Set

Ludwig Supralite Snare Drum 6.5x14

NEW - Tama Quick Set Cymbal Mate (4) - QC8B4

Sound Percussion 13" x 5" Black Snare Drum

Tama HS30S Stage Master Series Snare Drum Stand

Zildjian K Custom Hybrid 13 1/4" Hi Hat Pair.

Gretsch Catalina Maple 7pc Drum Set/Kit in Black Bronze Sparkle - Huge Value

DW CP9002 (Drum Workshop) 9000 Series Double Bass Drum Pedal with Case!

Zildjian A0079 21" A Series Natural Sweet Ride Cymbal New

Pearl Concert Series Snare Drum 14 x 6.5 in. Natural

Sound Percussion SP2BK 4-Piece Drum Set with Stands & Bass Pedal NEW IN BOX!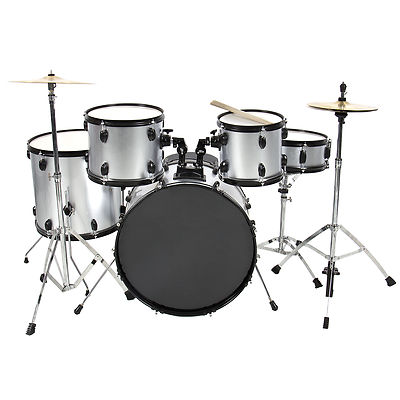 Drum Set 5 PC Complete Adult Set Cymbals Full Size Silver New Drum Set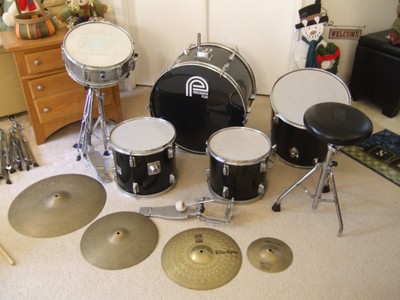 Percussion Plus Drum Kit 6 PIece Set w/ Cymbals Throne Sticks Hardware

Zildjian K Series 16" Dark Crash Thin Cymbal - New w/ Warranty!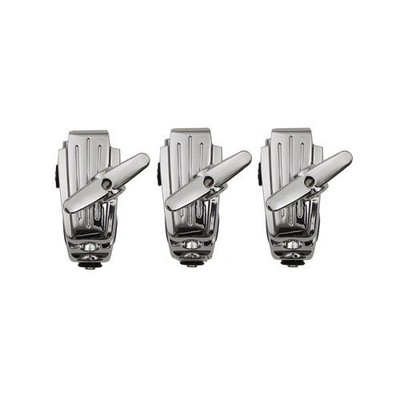 Ludwig LAPAM3 Atlas Mount Bracket Drum Set Mounting Hardware, 3-Pack

LATE 70's LUDWIG 8x12 WMP MOUNTED TOM DRUM

Vintage Rogers 22x14 Red Onyx Pearl Bass Drum Shell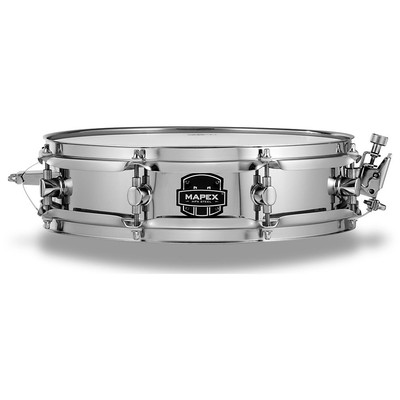 Mapex Steel Piccolo Snare Drum 13 x 3.5 in.
Zildjian S Series Trash Crash Cymbal - 18"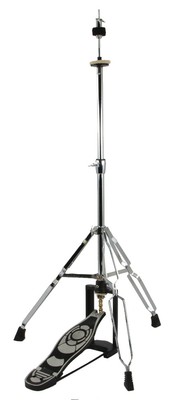 DRUM HI-HAT CYMBAL STAND DOUBLE BRACED CHROME High Hat

Ludwig LCB422EXSR Element Birch 4 piece Drum Set Shell Pack Sunburst Brand New

Ludwig LJR1061 Junior 5 Piece Drum Set with Cymbals - (Black)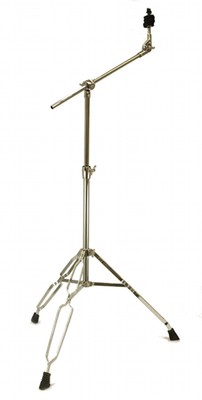 CYMBAL BOOM STAND 5' feet DOUBLE BRACED Chrome Percussion Dums Tripod NEW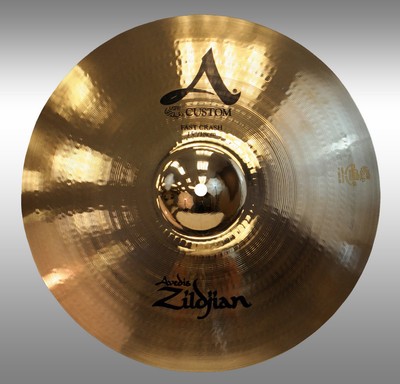 Zildjian A Custom 15 Inch Fast Crash Cymbal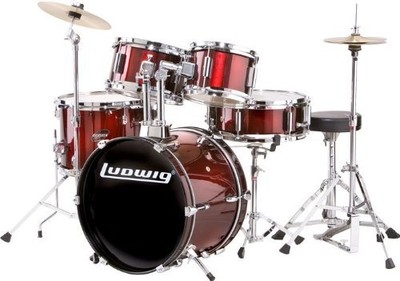 Ludwig LJR1064 Junior 5 Piece Drum Set with Cymbals - (Wine Red)
Tama Hp30 Stagemaster Series Single Bass Drum Pedal

Ludwig LC1701 Accent Fusion Drum Set with Hardware & Cymbals (Black)

Mapex Black Panther Blaster 13"x 7" Maple Walnut Shell Snare Drum

Sabian B8X Thin Crash Cymbal 18 in.

Mapex Armory Series S800 Snare Drum Stand Black
MENDINI 5 PIECE CHILD JUNIOR JR. DRUM SET +CYMBAL ~BLACK BLUE GREEN RED SILVER

Ludwig accent 5pc drum set with hardware and cymbals

DW Drum Workshop 7x14 Collector's Series Maple Snare Drum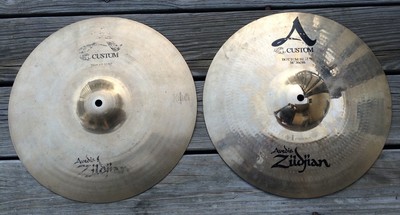 Zildjian A Custom 14" Hi Hat Cymbals

NEW GRETSCH 9x12 CATALINA MAPLE TOM DRUM-NEW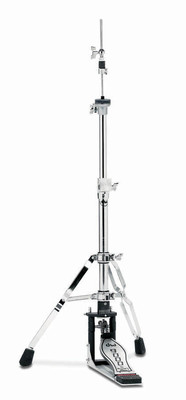 DW Drum Workshop 9000 Series 2 Leg Hi-Hat Cymbal Stand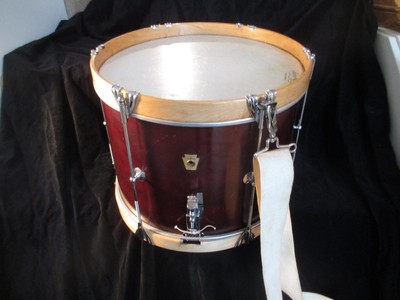 Vintage Ludwig 14 x 10 Marching/Fiend Snare Drum, Original Amazing Condition!

ddrum Vintone Aluminum 6.5" x 14" Snare Drum