AVEDIS ZILDJIAN 14" ZBT HIHAT CYMBOLS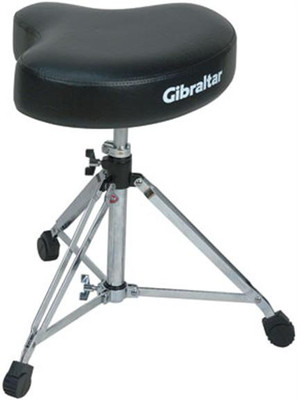 Gibraltar Heavy 6608 Drum Throne - Brand New!

AVEDIS ZILDJIAN ZBT 16" CRASH CYMBOL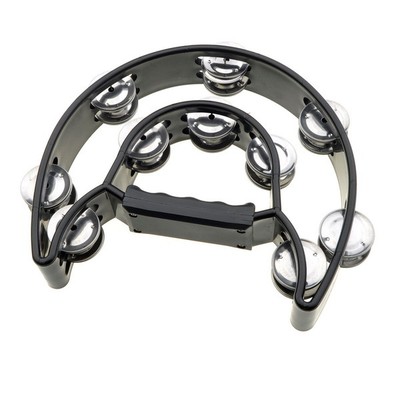 DOUBLE HALF MOON TAMBOURINE percussion tamborine Drum

PAISTE FAST CRASH 14" CYMBOL

Unmarked Chrome front Drumset Rack, Drum Rack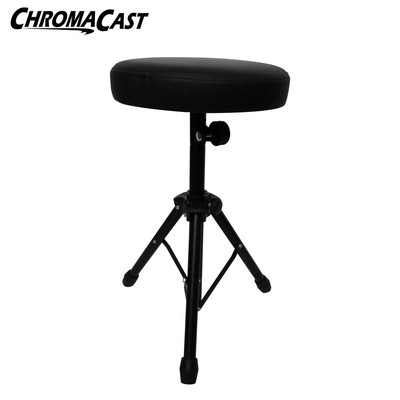 Drum Throne Padded Seat Stool Stand Drummers Percussion Throne Drumming Chair

Roland Boss DR-550 MKII DR-550 MK2 Dr. Rhythm, Vintage Drum Machine

Sabian CS1806 Chad Smith Explosion 18.5" Crash Cymbal

Drum Pedal Double Bass Pedal Foot kick Drum Set Percussion Dual Pedals New

Mapex HiHat Hi Hat Cymbal Stand Double Braced

Chrome Pearl Snare drum w Pearl Folding Stand and rubber cover

SABIAN APX 18" CRASH, SABIAN APX CRASH, RARE 18 APX CRASH, LOUD AND GLASSY

Zildjian Avedis 14" Scimitar Hi-Hat Hat Cymbals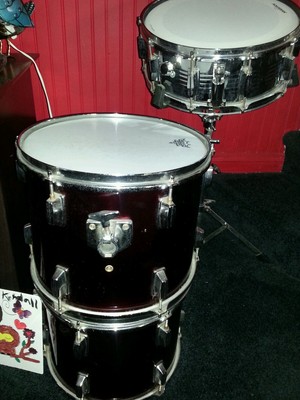 8 piece drumset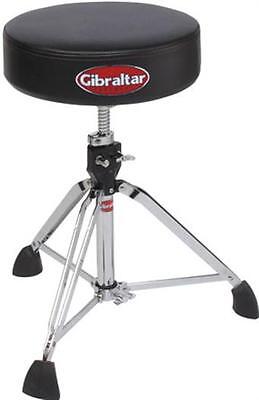 Gibraltar 9608 Drum Set Seat Stool Throne! Brand New!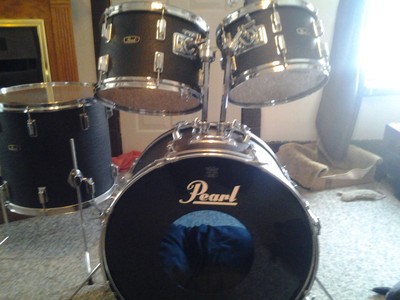 Pearl 4 pc Drum Set
HIGH BID
$201.11

BIN: $325

Vintage Ludwig 1965 Silver Sparkle 8 Lug Snare! NO RESERVE!!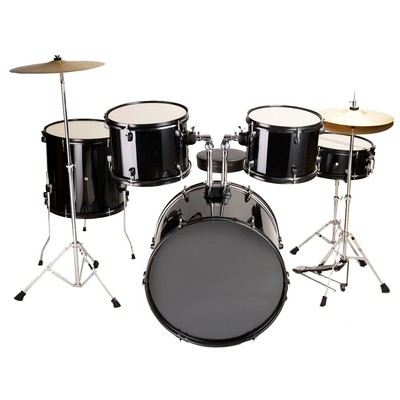 NEW BLACK COMPLETE 5 PIECE ADULT DRUM SET CYMBALS FULL SIZE

Roland VH-12-sv hi hat V Drum Cymbals L@@@@K!!!!!!

Two Slingerland Radio King 13" Calf Skin Heads - NR

YAMAHA 16 x 16 TOUR CUSTOM FLOOR TOM,NO LEGS

Aluminium Darbuka Doumbek made in Syria

Aquarian Super Kick II Drumhead 22 Inches

Alesis SR16

Gretsch vintage parts lot: t-rods,lugs,leg brackets,claws,marching drum parts

Paiste 18" Signature Full Crash Cymbal

LP Ridge Rider Cow Bell

Yamaha DTXtreme IIs Electronic Drum Module/ Brain- DTXT2

Remo Weather King Ambassador Coated Head 14 Inches

Roland TD-6 Electronic Percussion Sound Module V Drum BEST OFFER

Roc N Soc Drum Throne

Zildjian 10" Avedis Splash Cymbal 10"

meinl byzance 22" medium ride brilliant new!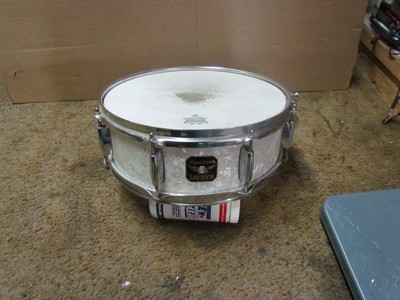 Gretsch Blackhawk Snare Drum 6" x 14" white pearl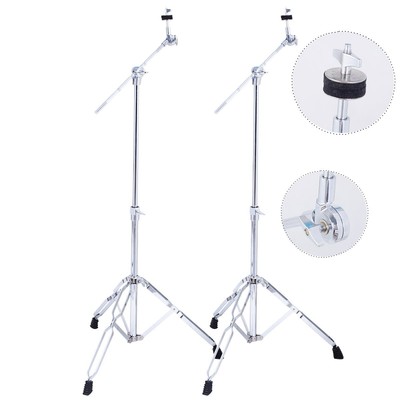 2 Pack Cymbal Boom Stand Drum Hardware Percussion Double Braced Tripod Holder

ROLAND V-DRUMS STAND 2 FOOT PEDALS MISC HARDWARE UNTESTED AS-IS

Vintage Ludwig Goldtone Cowbell 60s Script Logo

Vintage Paiste 404 15" hi hat cymbals medium

Roland V-Pro TD-20 Electric Drum Brain Module V-Drum TD20