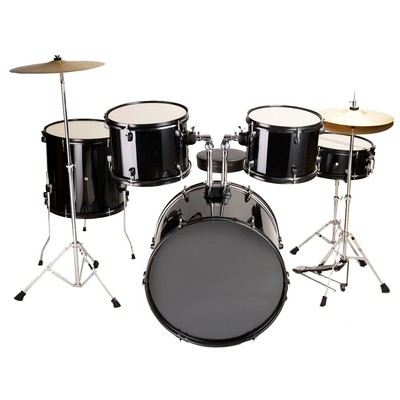 NEW BLACK COMPLETE 5 PIECE ADULT DRUM SET CYMBALS FULL SIZE

MEINL M-SERIES/M SERIES TRADITIONAL FINISH 20" HEAVY RIDE CYMBAL*LIKE NEW*AAMEIN

Pearl Rhythm Traveler drum kit and hardware with upgraded snare stand

70's Ludwig 22x14 Vistalite RED bass kick drum SHELL ONLY

DW COLLECTORS 13" RACK TOM SILVER SPARKLE - NICE

70's Ludwig 16x14 Vistalite CLEAR concert tom

Matched 1970s Vintage Ludwig Maple Thermogloss Drum Set Kit [13, 16, 22] [vg]
PRICE
$1,594.95

or best offer

GRETSCH Catalina Dark Cherry Burst 14" Floor Tom (Drum)

70's Ludwig 14x10 Pattern "D" Red, White Blue USA TOM SHELL ONLY

YAMAHA LIVE CUSTOM OAK 10" TOM IN EMERALD SHADOW SUNBURST (MINT CONDITION) CHEAP

70's Ludwig Vistalite 15x12 YELLOW concert tom

BLACK MAPEX 5 PC DRUM SET VINTAGE DRUMS HARDWARE SABIAN CYMBALS YAMAHA DBL PEDAL
DW COLLECTORS SERIES 18" Floor tom EXCELLENT!!!!!! Sounds Awesome!!!

70's Ludwig 12x8 Vistalite CLEAR concert tom

Delmar Champagne Glass Glitter Drum Cover/Wrap 1/2 sheet (rare)

70's Slingerland concert toms PAIR - 2 drums 8x5 1/2 And 10X6 1/2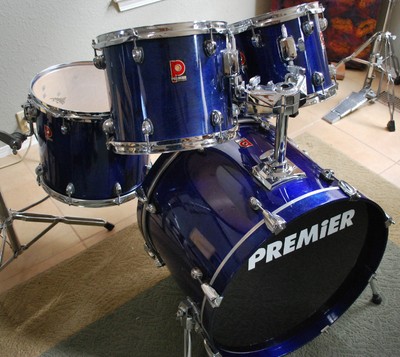 Premier 90's Made in England 5Pc.Drum Kit...Beautiful finish

YAMAHA Gig Maker Jazz Drum Set, 20" Bass Drum, Cheap Beats-White Grape Glitter

70's Ludwig 9x13 Amber Vistalite concert tom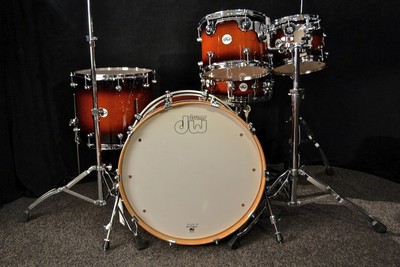 DW drums Design Series maple drum sets 5p 22,10,12, 16F, Snare Tobacco Burst New

70's Ludwig 13x9 Pattern C Red WHITE Blue USA Vistalite Concert tom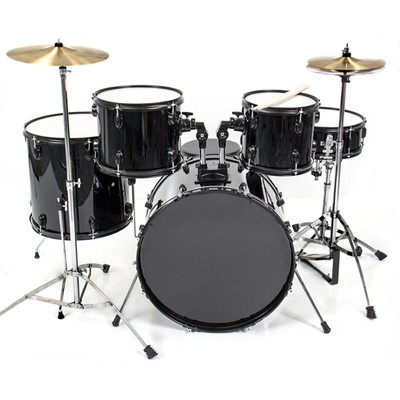 Drum Set 5 PC Complete Adult Set Cymbals Full Size Black New Drum Set

Tama Used 5-Piece Kit w/ Cymbals and Stands

70's Ludwig 12x8 Vistalite concert tom BLACK

1958 WFL/LUDWIG kit in beautiful original "sparkling silver pearl" 22,13,16

70's Ludwig 16x14 BUTCHER BLOCK concert tom RARE !!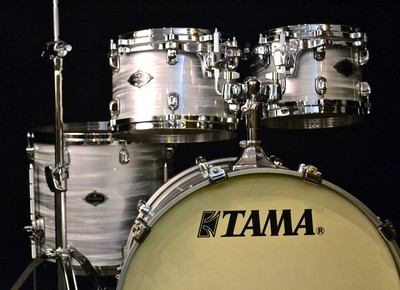 Tama drums sets 4p Starclassic Performer B/B Limited Lacquered White Oyster New
PRICE
$1,399

or best offer

Tama Starclassic Performer B/B (birch bubinga) 4 piece drum kit
PRICE
$1,350

or best offer

70's Ludwig 14x10 Vistalite BLACK Concert tom

Ludwig Signet 3pc Drum Set Alpine Blue Made In Usa

70's Ludwig 13x9 Vistalite RED concert tom

Pair Of DW 12" Rims Excellent Condition
PRICE
$19.95

or best offer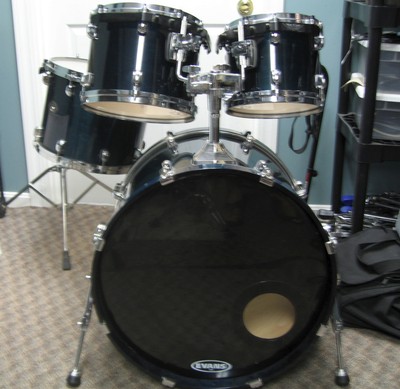 Tama Starclassic Birch 4-piece drum set

70's Ludwig 13x9 CLEAR vistalite concert TOM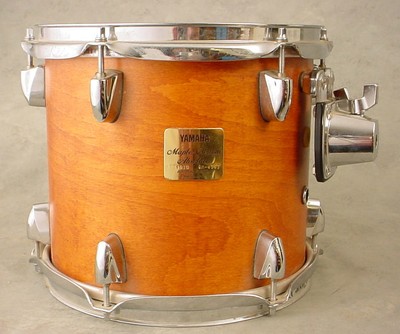 YAMAHA MAPLE CUSTOM ABSOLUTE 8x10 SUSPENDED TOM DRUM NATURAL VINTAGE OIL FINISH

70's Ludwig 13x9 Pattern C Red / Black concert tom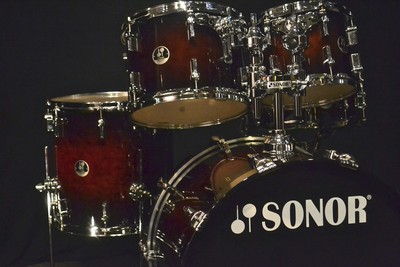 SONOR drums sets Force 3007 Maple Stage 3 Smooth Brown Burst 10,12,16F,22,Snare

Pacific Drums and Percussions (PDP) MX Series 5 Piece Drum Set with Hard Cases

Zildjian Trash Cymbal 20"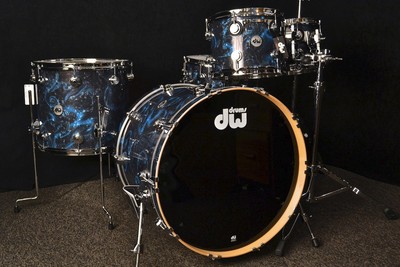 DW Drums sets rare Blue Smoke Marine Drum Workshop 5pc Maple Collector's kit NEW