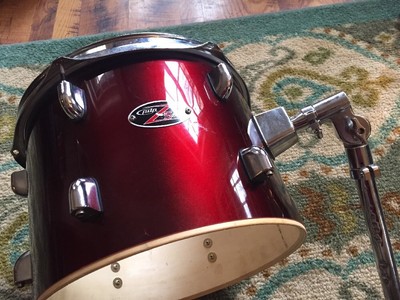 12" PDP Rack Tom Drum w/ Mount

Drum Pedal Double Bass Pedal Foot kick Drum Set Percussion Dual Pedals New

Vintage Martin Cohen Cabasa Latin Rhythm Instrument Percussion Shaker Wood
Universal Percussion UP197 Round Double-Braced Drum Throne

custom 26 x 20 bass drum, hardrock maple, keller vss 8 ply

STUNNING 1958-59 LUDWIG SUPER CLASSIC SNARE TRANSITION BADGE BDP BLACK DIAMOND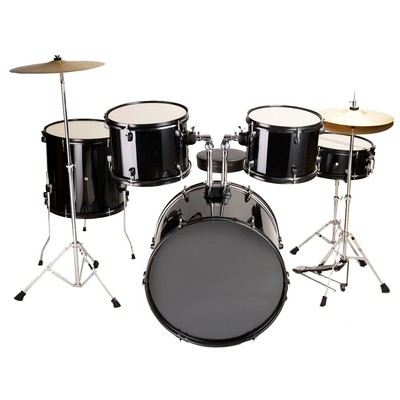 NEW BLACK COMPLETE 5 PIECE ADULT DRUM SET CYMBALS FULL SIZE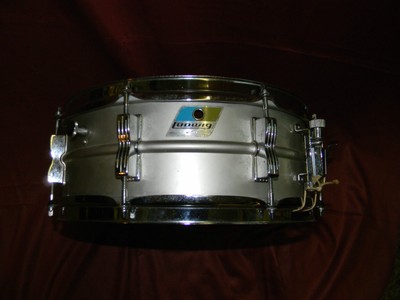 Vintage 1971 Ludwig Acrolite 404 Snare Drum *Blue & Olive Badge * FREE SHIP *

Tosco by Sabian, 16" Impact Crash, vintage, BEST sounding crash, ever, Excellent
Zildjian Cymbal Gig Bag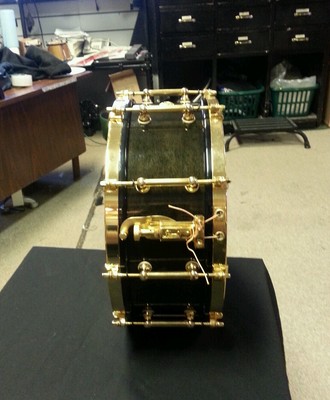 Limited Edition Pearl snare
HIGH BID
$500

BIN: $1,499

Pintech Visulite Dual Trigger Ride Cymbal

8 Ludwig Rocker Standard snare drum lugs, vintage 80's, 2 way

LP Jam Block Medium Pitch with Bracket Red : Lightly Used

Avedis Zildjian A 18" Thin Crash Cymbal USED TWICE!

Pearl Gold tag Export Series 12inch Tom

Akai MPC 1000 with 128mb card FREE SHIPPING

Sabian 18" suspended HH Cymbal new

Meinl Foot Tambourine

Sabian 17" Legacy Crash Cymbal new home

Sabian 18" SR2 Suspended light Cymbal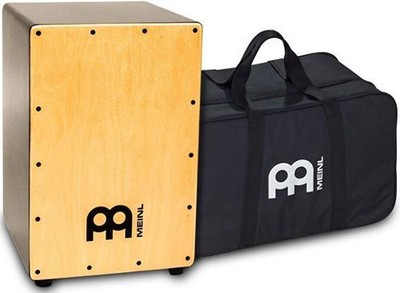 Meinl Cafe Cajon with Free Carrying Bag (New)

vintage rogers snare parts
Evans Genera HD Dry - 14" (HD Dry Snare 14")

Meinl Byzance Traditional 16" China Cymbal - Very Nice!!
HIGH BID
$119.99

BIN: $155.99

Rogers Rare triple mount bracket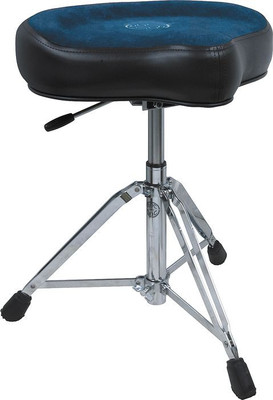 Roc-N-Soc NROB Nitro Blue Drum Throne w/ Original Seat

K ZILDJIAN 13" HI HAT CYMBAL TOP

Meinl MB8 12 Splash Cymbal - MB8-12S-B - NICE!
HIGH BID
$39.99

BIN: $51.99

Medeli DD-403 Electronic Drumset Drum Kit

Boss DR-550 mkll electronic drum machine w/power cord, manuals,

Pearl P-900 Bass Drum Pedal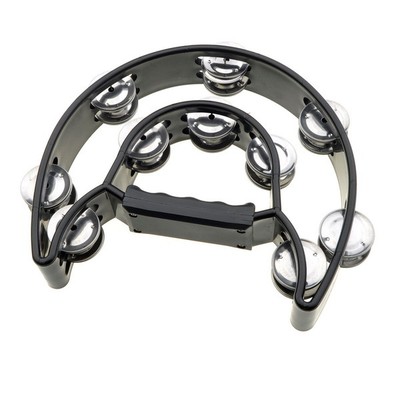 DOUBLE HALF MOON TAMBOURINE percussion tamborine Drum

Sabian 17" HHX suspended cymbal new

16 x 14 Civil War Cooperman Rope Tension Drum 2013
PDP 700 Series Cymbal Boom Stand - 2 Pack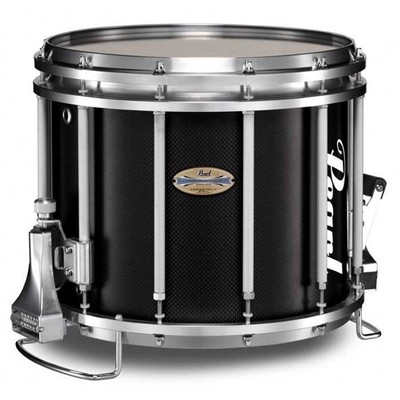 Pearl marching snare drum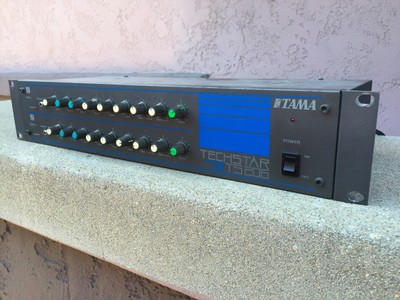 TAMA TS206 TECHSTAR TS 206 ANALOG DUAL TOM DRUM MODULE RACK MODULAR SN 201475

Moongel Drum Damper Pads 4 pks of 6 each

Baked White Enamel Hardware For 12 Inch 6 Lug Snare Drum