Alesis D4 Drum Synth working with power supply-NR

VINTAGE ZILDJIAN 18" THIN CRASH CYMBAL

Zildjian Scimitar Bronze Splash Cymbal 10 inches, 25 cm Used Condition!!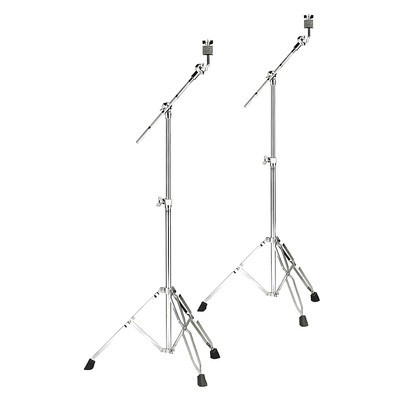 PDP 700 Series Cymbal Boom Stand - 2 Pack

Paiste 2002 20" Crash Cymbal - EXC!!

Slingerland 13 inch tom shell

8 x 13" PEARL tom vintage drum ludwig 1960's

2 Meinl cymbals 20" powerful ride and 17" generation x crash

Trick Dominator Double Bass Drum Pedal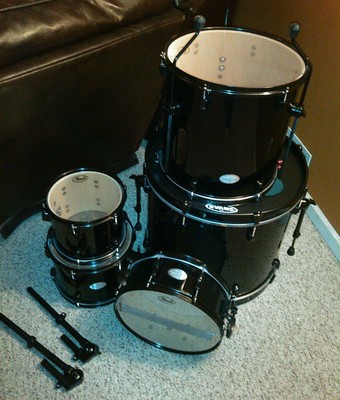 Pearl Soundcheck 5-Piece Shell Pack Black

Ludwig Lm 402 Snare Drum

Yamaha MS8014 Marching Snare Drum

Vintage Paiste Ludwig 13" Hi Hat Cymbals

Beautiful 1961 VINTAGE SLINGERLAND Hollywood Ace SNARE DRUM 14" Ludwig Ensamble!

Vintage Ludwig Hard Shell Snare Drum Case

Vintage Zildjian Hi Hat 50s Big Stamp 14"

Vintage Paiste 2002 Red Label 20'' Ride Cymbal

Vintage Avedis Zildjian 14'' Thin Crash Cymbal

KENNER 8x14 SNARE DRUM

MID-EAST ALEXANDRIA EGYPT DOUMBEK DRUM WITH CASE & TOP COVER 16" TALL 10" WIDE

Zildjian K 14" Hi Hats- USED- Great Cond! FREE SHIPPING! Lower 48 States only!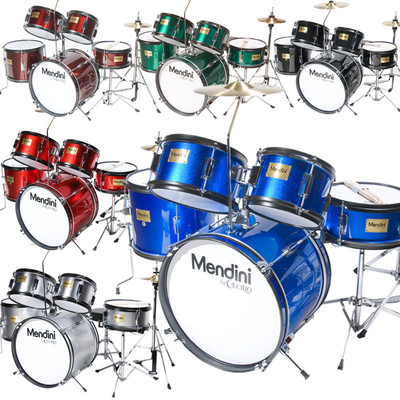 Mendini 5 pcs Child Junior Drum Set +Cymbal+Throne ~Black Blue Red Green Silver

Choice! '67 LUDWIG 14" Jazz Fest Silver Spkl Snare Drum!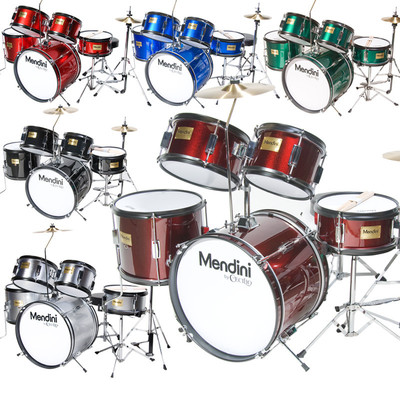 Mendini 5 pcs Child Junior Drum Set +Cymbal+Throne ~Black Blue Red Green Silver

ludwig clubdate Parts

TAMA Stagestar 5-pc drumset // 18" bass drum, 13" snare, 10"/12"/14" toms

pearl maple snare

Pintech Concert Cast ST Electronic Drum Pad

VINTAGE CAMCO CYMBAL SIZZLER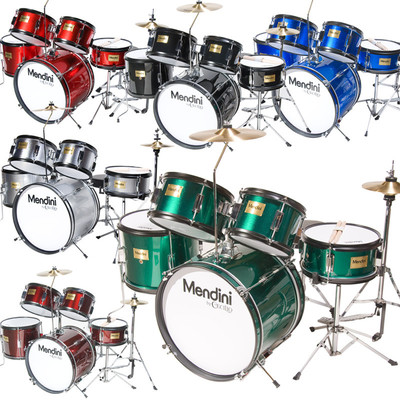 Mendini 5 pcs Child Junior Drum Set +Cymbal+Throne ~Black Blue Red Green Silver

Ludwig Classic Maple Monroe NC Shell Pack 22,14,13,16 WMP

Alpha Metal Rock Ride

Mendini 5 pcs Child Junior Drum Set +Cymbal+Throne ~Black Blue Red Green Silver

New Aruba Percussion cajon box drum with gig bag natural wood finish

New Aruba Percussion 36 bar chimes on adjustable stand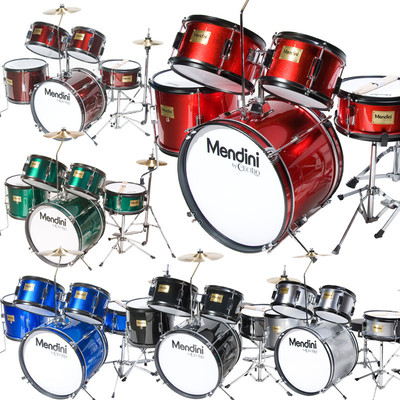 Mendini 5 pcs Child Junior Drum Set +Cymbal+Throne ~Black Blue Red Green Silver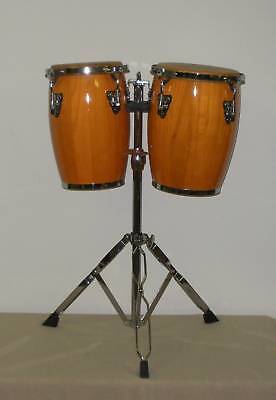 New 2 piece set of natural finish conga drums and stand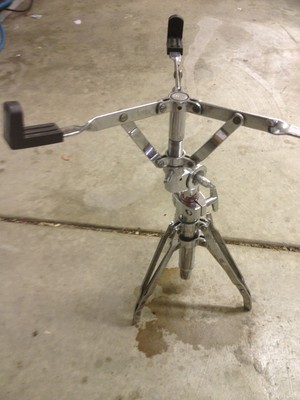 Snare Drum Stand

Paiste 400 Series 20" Ride cymbal (great shape)
PRICE
$99.99

or best offer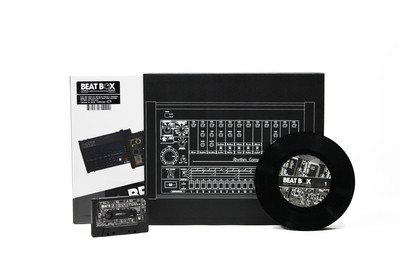 Beatbox: A Drum Machine Obsession - Deluxe Edition