Lot of 4 Alfred Piano Lesson Books, Level 1A - includes Teacher's Guide - NEW!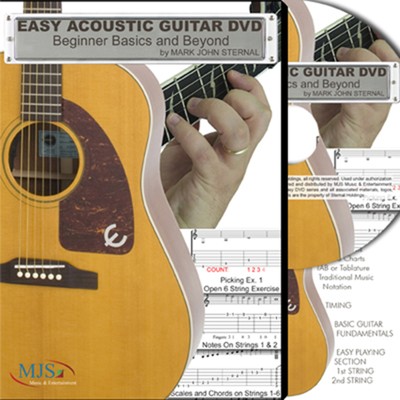 EASY ACOUSTIC GUITAR DVD Lessons For Beginner + Beyond
PRICE
$12.95

or best offer

Gypsy Jazz Backing Tracks-by Colin Cosimini

The Guitar of Robert Johnson (3 DVD Set) Taught by Tom Feldmann

Guy's Grid Chord Book - guitar instruction

Steve Macay SIMPLY GUITAR BOOK & DVD BOX SET Beginner to Advanced Instruction

NEW CHORD BUDDY Guitar Learning System Teaching Practrice Aid + DVD Book Lessons

Justinguitar.com Beginner's Songbook 2nd Edition by Justin Sandercoe guitar book

You Can Teach Yourself Piano Book With CD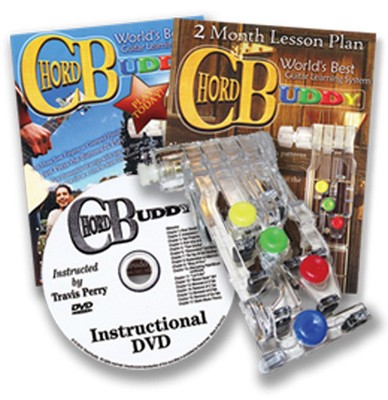 CHORD BUDDY Guitar Learning System Teaching Practrice Aid + DVD Book Lessons

The Justinguitar.Com Pop Songbook (Paperback, 2013)

The Justinguitar.Com Acoustic Songbook - Justin Sandercoe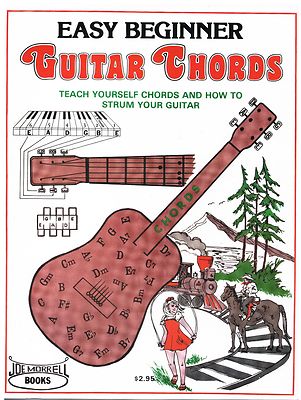 Easy Beginner Guitar Chords Instruction Book: Learn to Play Guitar Chords

ESSENTIAL ELEMENTS GUITAR FLASH CARDS : 96 CARDS FOR BEGINNING GUITAR!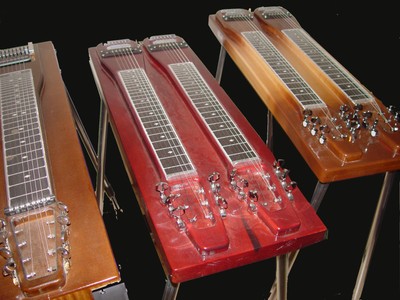 Lap & Console Steel Guitar - Design & Construction 3.0
HIGH BID
$19.95

BIN: $25.95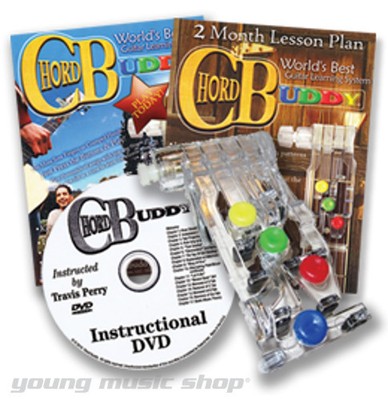 ChordBuddy World's Best Guitar Learning System Chord Buddy w/ Instructional DVD

"Wes Montgomery, The Early Years" Jazz Guitar Instruction Song Book

2 "Jerry Hahn Contemporary Guitar Series" Guitar Instruction Song Books

The Picture Guide to Learning Guitar Lessons Learn How to Play Music Book NEW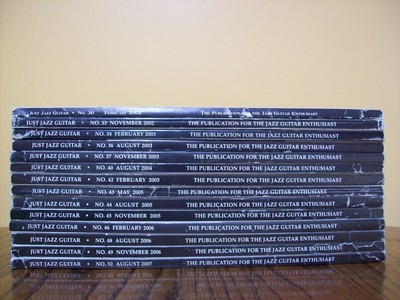 Just Jazz Guitar Magazine - 14 different Issues 2002-2007

Set Of 3 Guitar World Ultimate Lesson DVD's Randy Rhoads Cantrell Zakk Wylde

Learn & Master Guitar with Steve Krenz DVDs CDs & Workbook

Learn & Master Guitar CDs & DVDs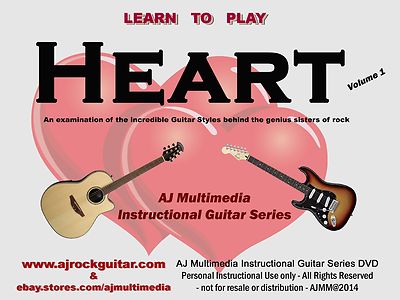 Custom Guitar Lessons, Learn guitar of Heart v1

"LOT" Gibson's Learn and Master Guitar CD set

SIGNED 1ST ED ~ KEOLA BEAMER TEACHES HAWAIIAN SLACK KEY GUITAR w/CD UNPLAYED)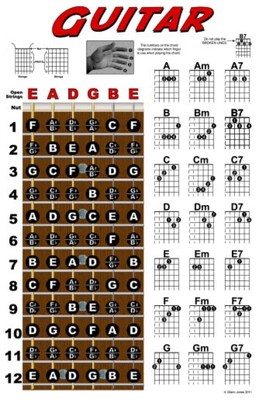 Guitar Chord Chart Fretboard Instructional Poster

Alfred's Basic Piano Lesson Book Level 4

1986 Chet Atkins VCR Package plus 7 Instruction Books, 4 Piano/Guitar Songbooks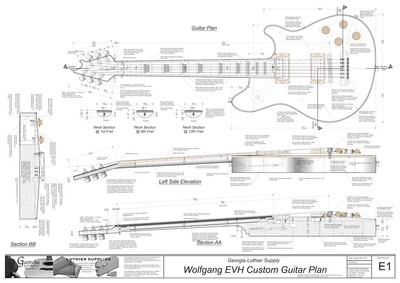 Wolfgang EVH Custom Electric Guitar Plans
PRICE
$17.99

or best offer

Beginning Electric Blues Guitar book Alfred Press

The Guitar Coaching Club - GuitarJamz.com - Marty Schwartz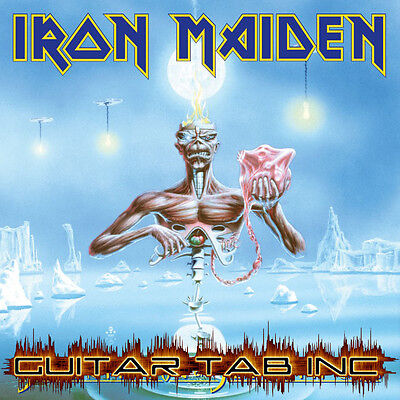 Iron Maiden Guitar & Bass Tab SEVENTH SON OF A SEVENTH SON Lessons on Disc

Mr. Goodchord's Almanac of Guitar Voice-Leading Volume 2 by Mick Goodrick

Alfred Alfred's Basic Piano Course Lesson Book Complete 1 (1A/1B)

MEL BAY'S GUITAR CHORDS - GUITAR CHORD CHART

Lead Guitar Secrets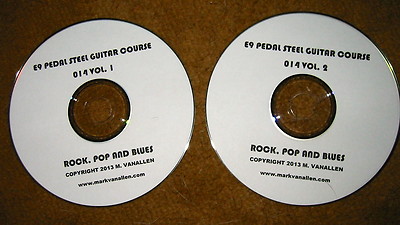 ROCK & BLUES E9 PEDAL STEEL GUITAR INSTRUCTION COURSE! David Lindley style NEW!
HIGH BID
$26.95

BIN: $35.15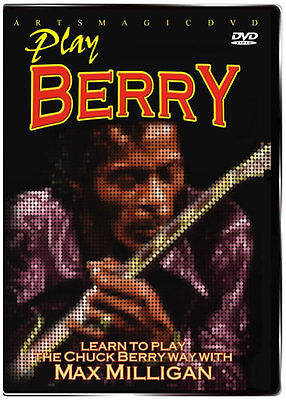 ArtsMagic PLAY CHUCK BERRY Blues Guitar Instruction Video DVD with Max Milligan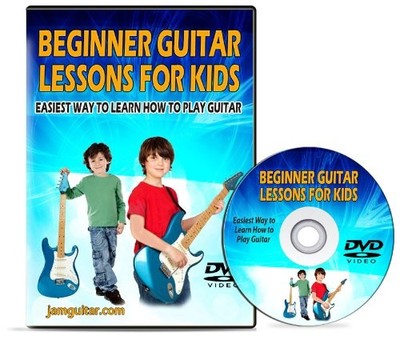 Beginner Guitar Lessons for Kids - Easiest Way to Learn How to Play Gutiar - DVD
HIGH BID
$8.95

BIN: $11.95