NEW PRICED TO SELL Play Pro Interactive Guitar Learning Software 4100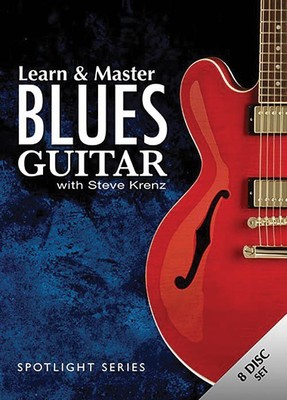 Hal Leonard Learn & Master Blues Guitar 7-DVD Set

Ralph Paul's Guitar Made Easy PLUS Learn Rock, Blues, and Country.

Hal Leonard Gibson's Learn & Master Guitar Boxed DVD/CD

LEARN ROCK GUITAR DVD WITH JOHN MCCARTHY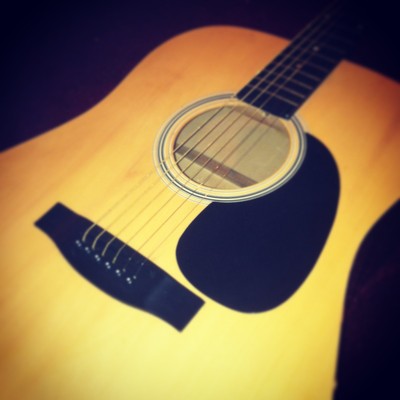 ACOUSTIC BLUES GUITAR LESSONZ DVD! LEARN HOW TO PLAY BLUES GUITAR! LOOK!

Learn To Play Bass Guitar Instruction CD DVD NEW

Lick Library Learn To Play Your Own Rock Solos

Lick Library Learn Guitar Techniques Rock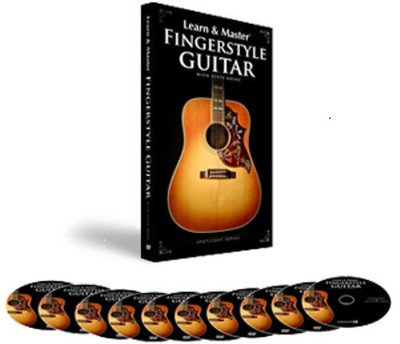 HAL LEONARD LEARN AND & MASTER FINGERSTYLE GUITAR W/ STEVE KRENZ DVD + BOOK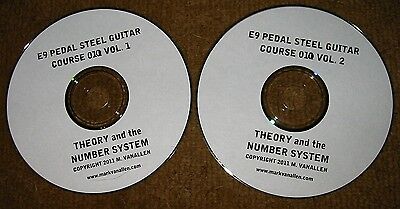 Understand E9 PEDAL STEEL GUITAR Number System Made Easy!! INSTRUCTION COURSE!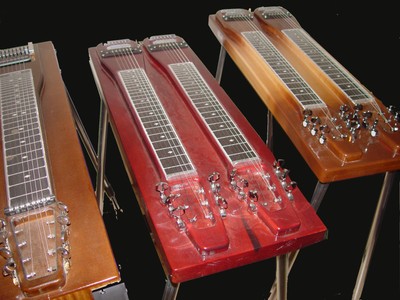 Lap & Console Steel Guitar - Design & Construction 3.0
HIGH BID
$19.95

BIN: $25.95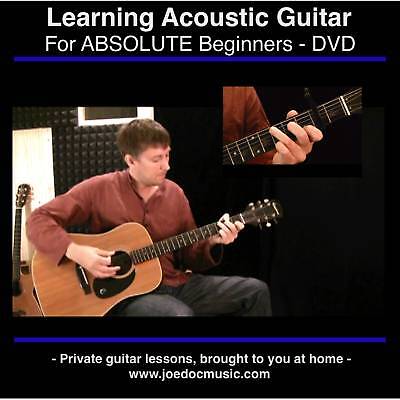 Learn to Play Acoustic Guitar DVD BEST BEGINNER LESSONS

11 instructional Guitar Books, used and new

GUITAR CHORD CHART POSTER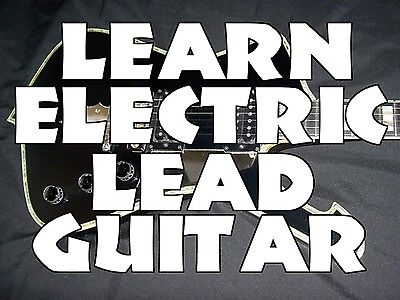 Learn Electric Lead Guitar DVD Lessons Rock Blues Cntry

Essential Elements for Strings Violin book 1, 2 and 3 with CDs

The Gig Bag Book of Picture Chords for Guitarists HARDLY USED

Hal Leonard All Scales in All Positions for Guitar Book

Learn Guitar with Steve Krenz **Expanded Edition**
HIGH BID
$49.99

BIN: $94.95

KIDS GUITAR LESSONZ DVD-FOR BEGINNERS! LOOK! LEARN HOW TO PLAY GUITAR!

The Hal Leonard Acoustic Guitar Method BOOK/CD TAB Instruction + 45 Songs Lesson

Total Rock Guitar by Troy Stetina with CD

Really Easy Guitar How To Read Tab Learn to Play Music Lessons Guide Book CD NEW

Basic Bluegrass Rhythm Guitar DVD taught by Steve Kaufman Homespun Video
How to Play Guitar INSTANTLY Songbook, VHS Video, and Cassette.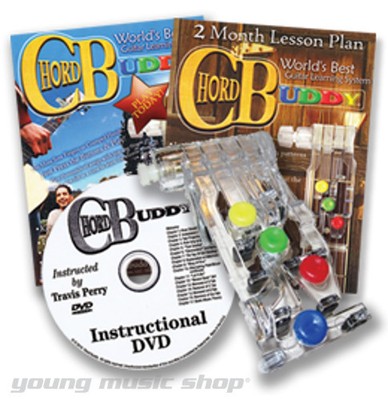 ChordBuddy World's Best Guitar Learning System Chord Buddy w/ Instructional DVD

Lick Library Learn Guitar Techniques Rockability In Style Of Brian Setzer

Lick Library Learn Guitar Techniques Blues In Style Of Stevie Ray Vaughan

Acoustic Guitar for Beginners Guitar Lessons Learn How to Play Video DVD NEW

Fretboard Logic I, II, and III

Pete Seeger "How To Play The 5-String Banjo." c. 1962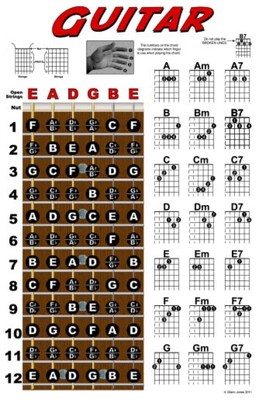 Guitar Chord Chart Fretboard Instructional Poster

Alfred Music Made Easy Guitar (CD-ROM)

NEW 20 CD-ROMs Instant Play Guitar Electric Deluxe and Express Sets Instruction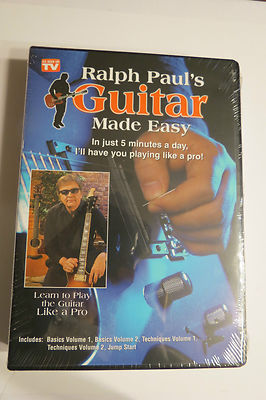 Ralph Paul's Guitar Made Easy As Seen On TV 5 DVD Learn Play New Sealed Deluxe

NEW Beginner Guitar Windows Software iPlayMusic PC Lessons iPod Instruction

Progressive Lead Guitar Book & CD

Hal Leonard Chords and Scales for Guitar Book/CD

ERIC JOHNSON - The Art of Guitar DVD Hal Leonard 00320490
HIGH BID
$7.79

BIN: $22.95