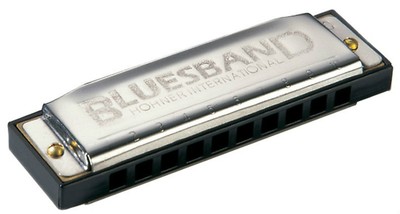 HOHNER BLUES BAND HARMONICA # 1501~ Key of C ~ A Favorite!!

Swan Tremolo Harmonica 24 Holes 48 tones C Key Black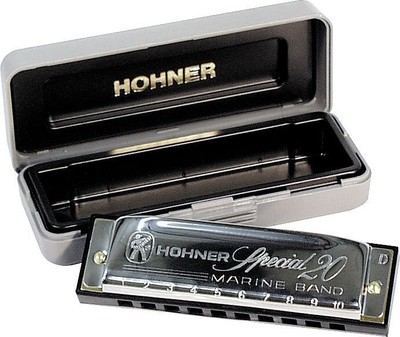 Hohner Harmonica Special 20 Key Of C + Free Mini Harp + Instructional Book!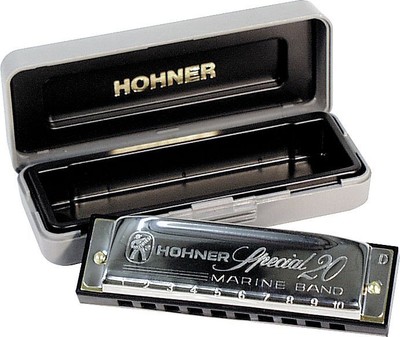 Hohner 560 Marine Band Special 20 Harmonica Key of C Blues Harp - Mouth Harp
PRICE
$31.90

or best offer

6 HOHNER HARMONICA LOT~3 Blues Harp A,F,G~3 Special 20 E,A,C with Zipper Case.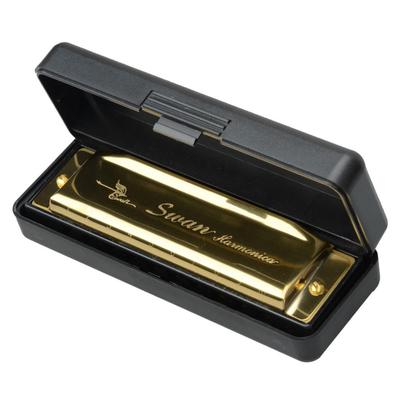 New Swan Harmonica 10 Holes Key of G with Case Golden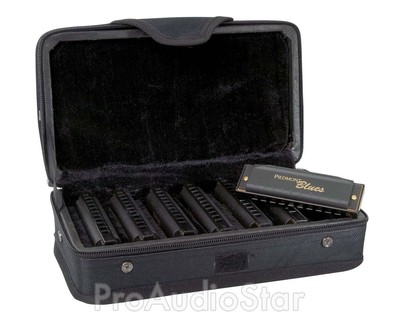 Hohner Piedmont Blues Harp Set PBH7 G A Bb C D E F G Harmonica PROAUDIOSTAR
2 HOHNER MARINE BAND HARMONICA LOT~Nice Used~Key G,B~Harmonica In Great Cases

7 Pack Hohner Blues Harmonicas A Bb C D E F G Keys Set Case Free Harp Book New
PRICE
$29.94

or best offer

Hohner Special Twenty Pro Harmonica Set (3-pk - G, A, C) PROAUDIOSTAR

HOHNER SPECIAL 20 HARMONICA~Key A~ Harmonica in Special 20 Case~Great Tone
HIGH BID
$13.50

BIN: $18.50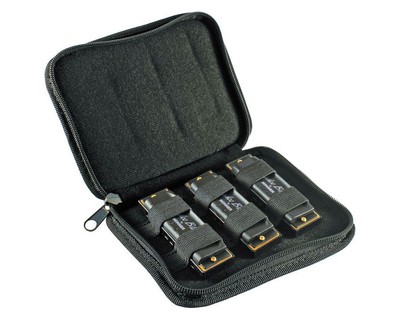 Hohner HBP Hoodoo Blues Beginner Harp Harmonica Set 3 Pk Keys C D & G w Case NEW
HOHNER SPECIAL 20 BAND HARMONICA KEY A'' GERMANY DIATONIC

Ridley's Harmonica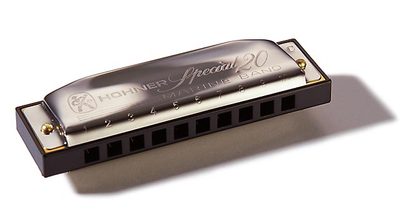 Hohner 560 Special 20 Diatonic Harmonica Key of C
PRICE
$29.99

or best offer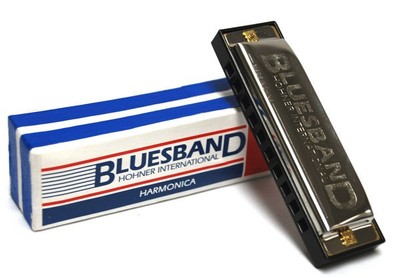 HOHNER BLUES BAND HARMONICA KEY OF " C " **NEW**!!**US FREE SHIPPING** BLUESBAND
Hohner HH01 Harmonica Holder - Standard (HH-01 Harmonica Holder)

harmonica -HOHNER - BIG RIVER HARP

Hohner Harmonica made in Germany Blues Harp Key of G wood classy blues

HOHNER Special 20 Diatonic HARMONICA Key of C Marine Band 560BX NEW

M Hohner Classics Harmonica in C
HOHNER BLUESBAND DIATONIC HARMONICA (KEY OF C) *NEW* HH1501C

New 2014 Swan Blues Band Harmonica 10 Holes Key Of G Golden with Case
NEW Johnson HARMONICA Harp SET all 12 KEYS with CASE

Hohner CrossHarp Harmonica KEY OF C - WITH CASE - MADE IN GERMANY
PRICE
$28.99

or best offer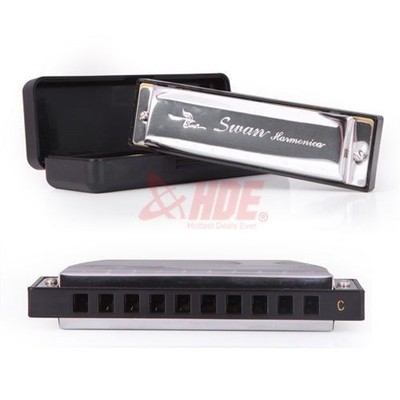 Special Swan Harmonica Metal Diatonic 10 Holes 20 Tone Key Of C With Case Silver

Hohner Examina 1 Harmonica Tester ~ Fully Functional

New Golden Professional Swan Harmonica 10 Holes Key Of C w/ Case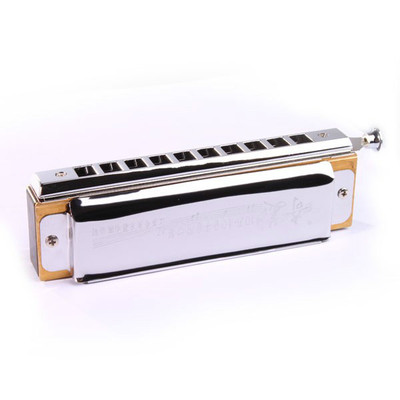 Blues Harmonica Chromatic C Key w/ 10 Holes 40 Tone NEW

HOHNER 5-Pack HARMONICA POUCHES Harp Case Marine Band Blues Diatonic HPN5 NEW

hohner marine band harmonicas Lot of 2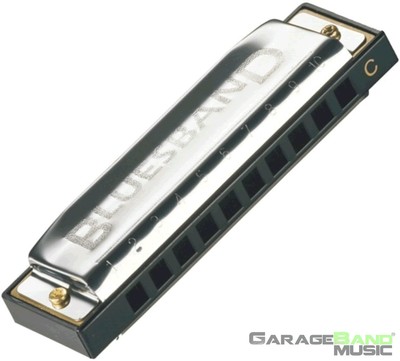 Hohner 1501 Blues Band BluesBand Harmonica - Key of C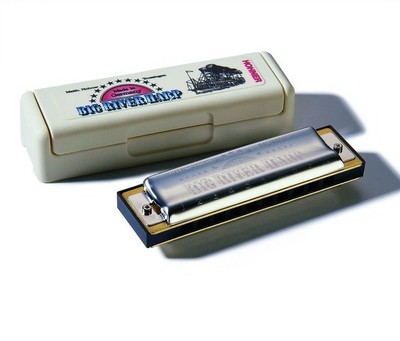 Hohner Big River Harmonica LOW TUNED F# - Sale Priced! Limited Quantity!

Lot of 2 Harmonicas, Hohner Special 20 Marine Band & Suzuki Easy Rider in Boxes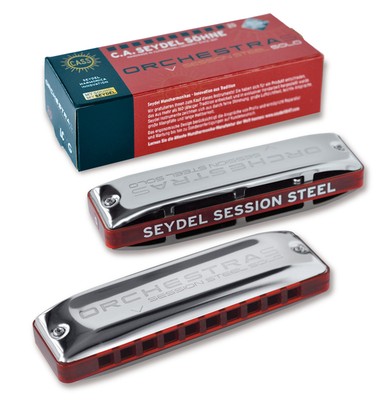 Seydel ORCHESTRA S Harmonica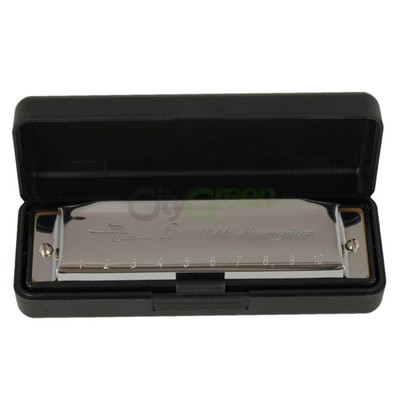 New Special Swan Harmonica 10 Holes Key Of C Silver w/ Case for Beginner

HOHNER MARINE BAND HARMONICA~Nice Harp Used~Key A~Harmonica In Great Case
HIGH BID
$13.50

BIN: $17.99

NEW LEE OSKAR 1910 MAJOR DIATONIC HARMONICA HARP "C" BRAND NEW IN CASE SALE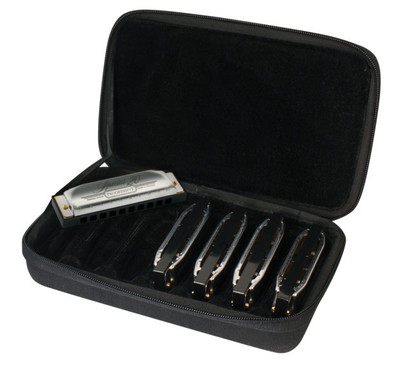 HOHNER SPC SPECIAL 20 5 PACK W/ CASE HARMONICAS HARP SET !

HOHNER MARINE BAND HARMONICA~Nice Harp Used~Key B~Harp In Crossover Case
HIGH BID
$12.50

BIN: $17.50