Hohner Special 20 Harmonica Key of G 560 560/20 NEW

HOHNER Blues Bender Harp Harmonica, Key C, Diatonic, Includes Case, BBBL-C
PRICE
$14.24

or best offer

Hohner 560C Special Twenty Harmonica, Key Of C

SUZUKI Harmonica Professional Diatonic 10 Hole Key of C Manji M-20 Japan F/S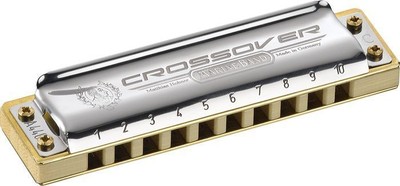 Hohner Marine Band Crossover Boxed Key Of C Harmonica

New Swan Harmonica 10 Holes Key of C with Case Golden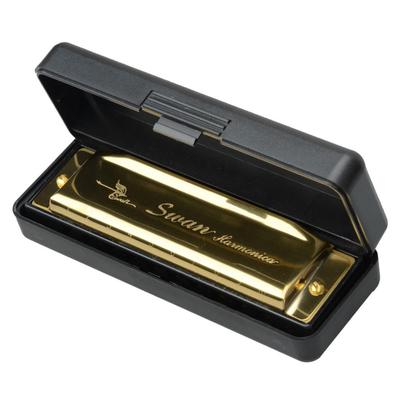 New Swan Harmonica 10 Holes Key of G with Case Golden

Hohner Marine Band Harmonica, Key Of G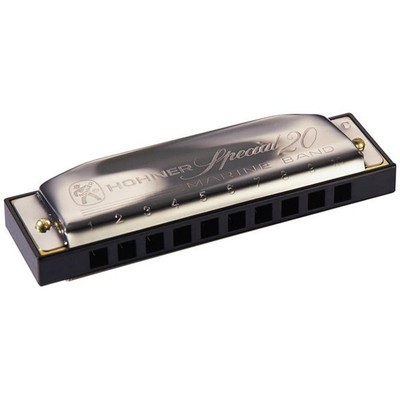 Hohner Special 20 Harmonica, Key Of A

10 Holes Diatonic Blues Harp Harmonica Key of C Translucent

Hohner Piedmont Blues Harp Set PBH7 G A Bb C D E F G Harmonica PROAUDIOSTAR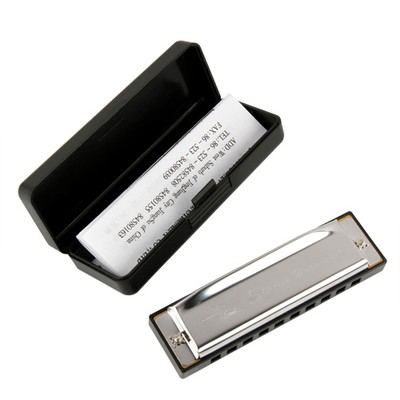 New Silver Swan Metal 10 Holes Key Of C Harmonica with Case

Harmonica - Hohner Special 20 Progressive Key Of F - Free Music Fun Harp+Lessons

10 Holes Diatonic Blues Harp Harmonica Key of C 20 Tones Boat Shape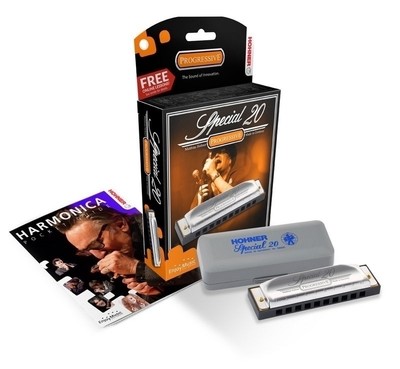 Harmonica - Special 20 Progressive Key Of C Hohner + Free Lessons & More!
PRICE
$34.89

or best offer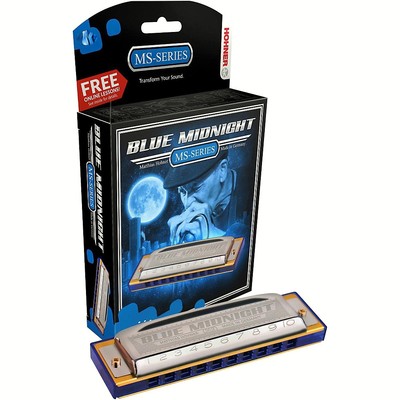 NEW HOHNER MS SERIES 595BL BLUE MIDNIGHT HARMONICA IN KEY OF Bb MADE IN GERMANY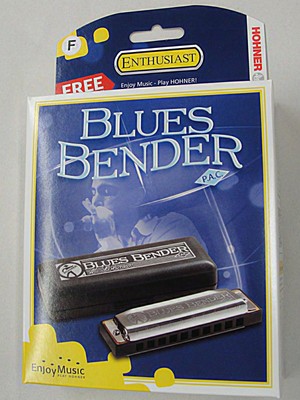 NEW HOHNER BLUES BENDER PAC HARMONICA IN KEY OF F WITH FREE SHIPPING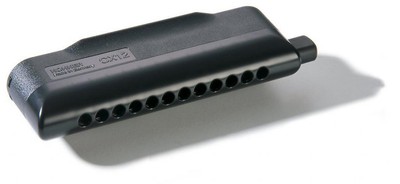 NEW Hohner CX12 Harmonica 7545 Black KEY of D ONLY Chromatic FREE Worldwide Ship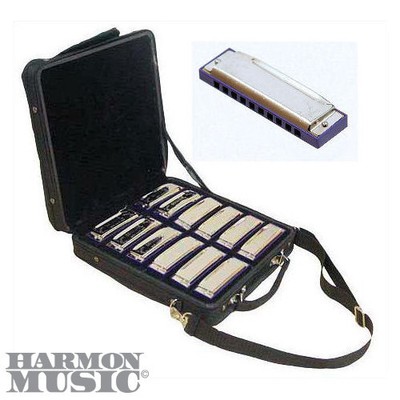 NEW! Johnson Blues King Harmonica Complete Set w/ Case & All 12 Harp Keys BK-520
PRICE
$69.95

or best offer

Golden Melody Hohner C Brand New ! and Free Shipping !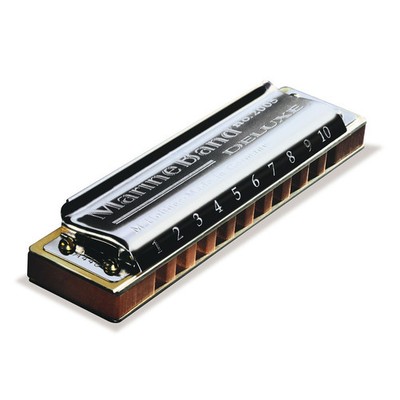 Hohner Marine Band Deluxe C Harmonica Brand New ! and Free Shipping !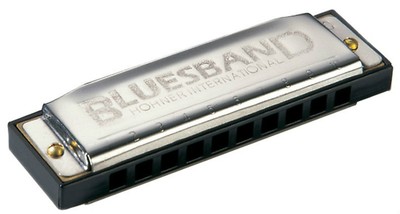 HOHNER BLUES BAND HARMONICA # 1501~ Key of C ~ A Favorite!!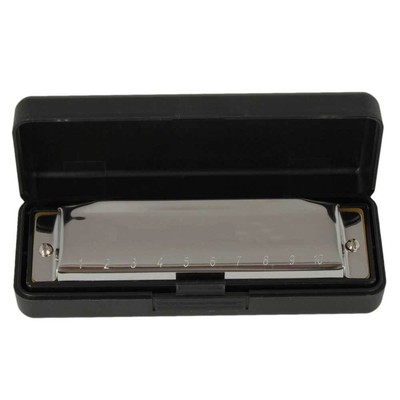 New Special Swan Harmonica 10 Holes Key Of C Silver w/ Case for Beginner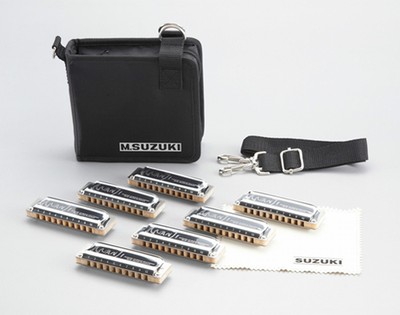 New SUZUKI 10 Holes Harmonica MANJI M-20-7 Set Free Shipping

Hohner Blues Band Enthusiast Series Diatonic Harmonica #1501 NEW IN BOX!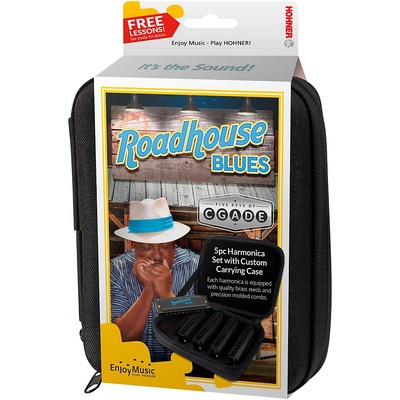 Hohner Roadhouse Blues 5 Harmonica Pack in Zippered Case Keys of G, A, C, D, E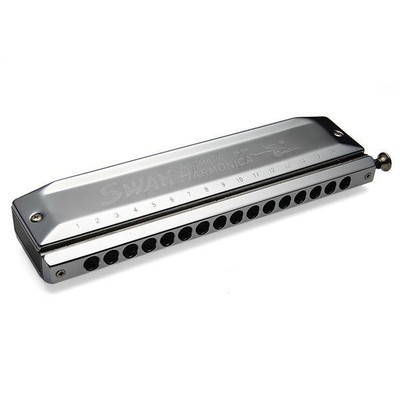 16 Holes 64 Tone Chromatic Swan Harmonica Gift Music Silver Key of C

Golden Swan 10 Holes 20 Tones Diatonic Harmonica Key of C Reed Blues

Hohner "ECHO" Tremolo Harmonica In Key of "G" - Blowout Sale !
PRICE
$16.94

or best offer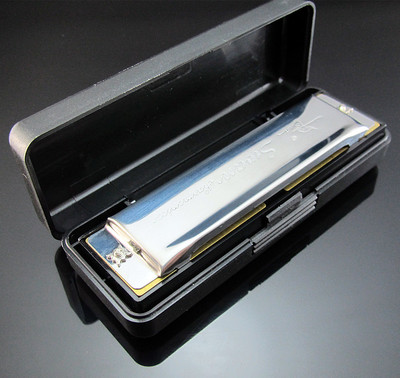 Free New Special Swan Harmonica 10 Holes Key Of A Silver with Case High Quality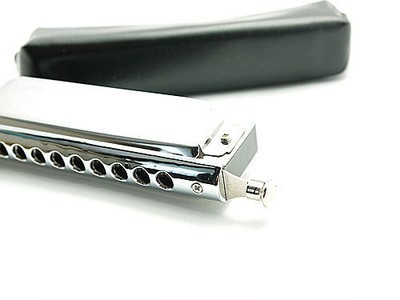 Chromatic Blues Harmonica C Key w/ 10 Holes 40 Tone NEW
Hohner American Ace Harp Key Of C Harmonica

New 2015 Beginner Student Swan Harmonica 10 Holes Key Of C Silver w/ Case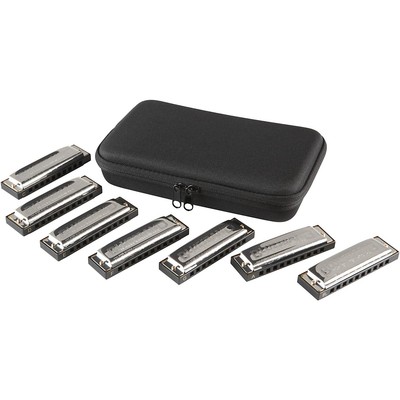 Hohner Blues Band 7-Piece Harmonica Set 1501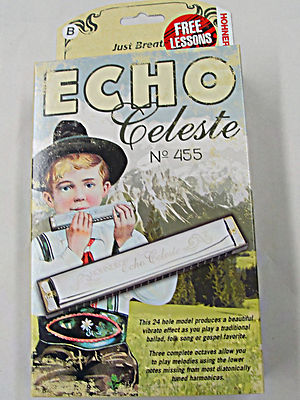 NEW HOHNER ECHO CELESTE TREMOLO HARMONICA IN KEY OF B WITH FREE SHIPPING
Hohner American Ace Harp Key Of G

Hohner Harmonica Holder Black HH-154B BRAND NEW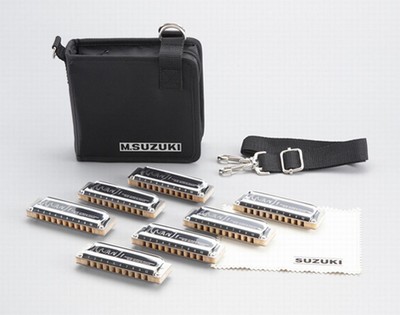 SUZUKI 10 HOLES 7 SET MANJI M-20-7SET(C.A.D.G.E.F.B) Harmonica Free Shipping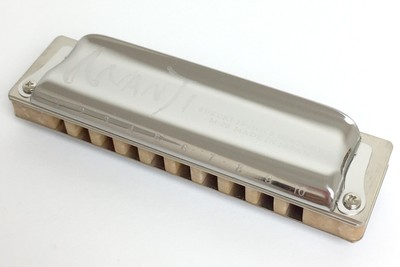 SUZUKI MANJI M-20 Db 10-HOLE Professional DIATONIC HARMONICA MADE IN JAPAN M20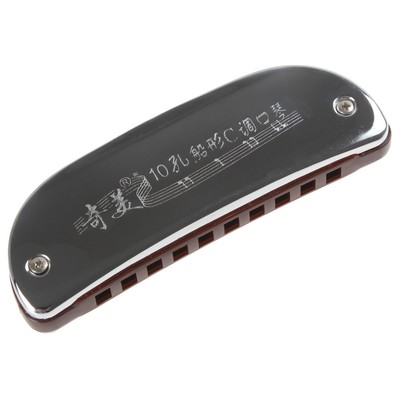 Silver - 20 Tones 10 Holes Diatonic Blues Harp Harmonica Key of C Boat Shape
PRICE
$5.69

or best offer