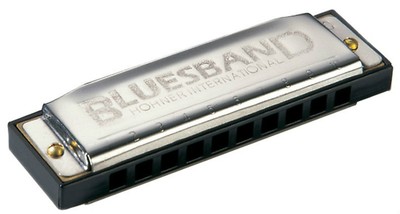 HOHNER BLUES BAND HARMONICA # 1501~ Key of C ~ A Favorite!!

Lee Oskar HARMONICA~Key Of High G~Nice Used Harmonica~Lee Oskar Case~Great Harp

7 Pack Hohner Blues Harmonicas A Bb C D E F G Keys Set Case Free Harp Book New

HOHNER Special 20 Diatonic HARMONICA Key of C Marine Band 560BX NEW
HOHNER PIEDMONT BLUES HARMONICA - KEY OF Bb - NEW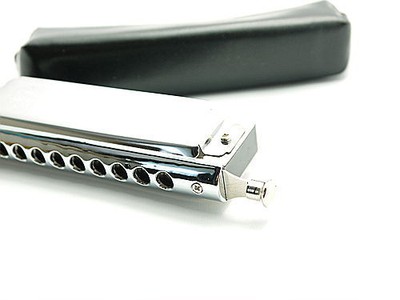 Chromatic Blues Harmonica C Key w/ 10 Holes 40 Tone NEW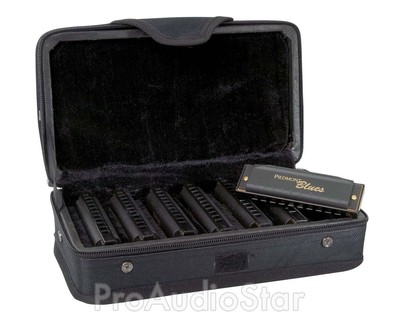 Hohner Piedmont Blues Harp Set PBH7 G A Bb C D E F G Harmonica PROAUDIOSTAR

Vintage Hohner Special 20 Key of D Marine Band Harmonica With Case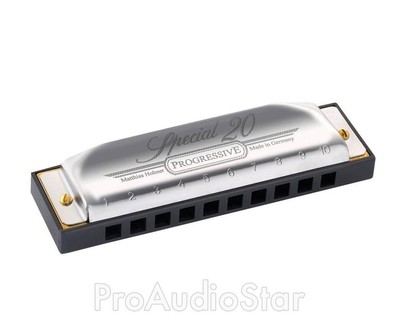 Hohner 560 Special 20 Harmonica Key of C Mouth Harp PROAUDIOSTAR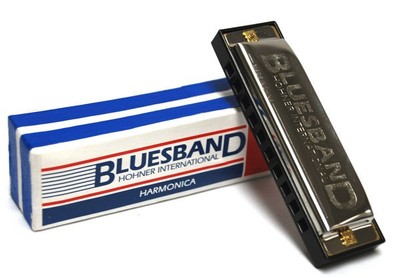 HOHNER BLUES BAND HARMONICA KEY OF " C " **NEW**!!**US FREE SHIPPING** BLUESBAND

Lot of 3 Harmonica's, Great Little Harp(Hohner), Marine Band(Hohner), First Note

Hohner Bluesband 7 Piece Blues Harp Diatonic Harmonica Set w/Case + Booklet!
Hohner HH01 Harmonica Holder - Standard (HH-01 Harmonica Holder)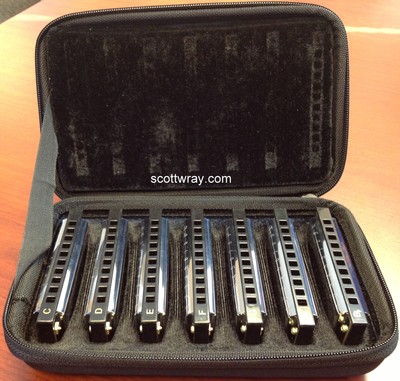 New Hohner Harmonica Blues Band 7 Pack Harp Set FREE Learn How To Play Book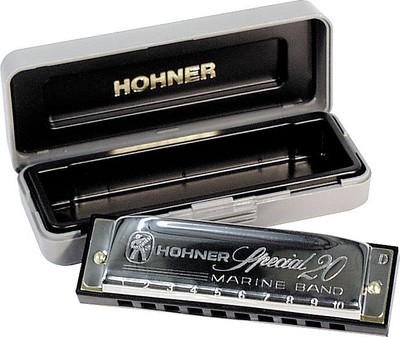 Hohner 560 Marine Band Special 20 Harmonica Key of "G" Blues Harp - Mouth Harp
PRICE
$34.90

or best offer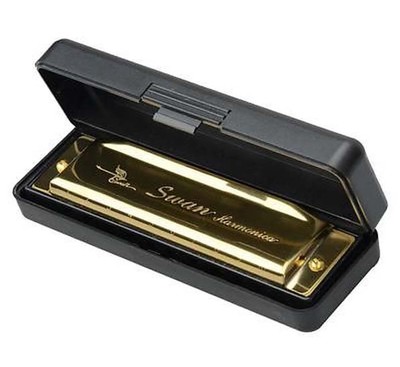 New Swan Harmonica 10 Holes Key of G with Case Golden

Hohner 270 Super Chromonica Harmonica C w/case

Free shipping Qimei Brand 10 hole 20 tone blues harmonica C tune
HIGH BID
$2.99

BIN: $5.99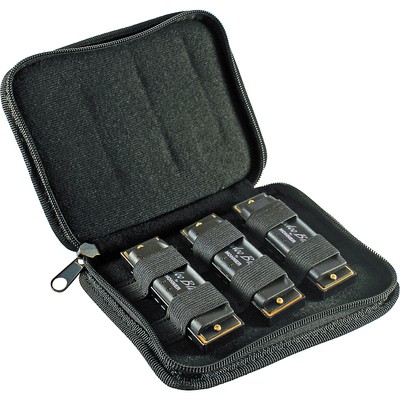 Hohner Hoodoo Blues Harmonica 3-Pack with Case C,D,G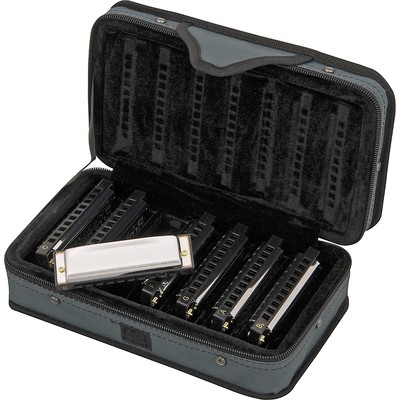 Hohner Blues Band 7-Piece Harmonica Set 1501

Hering's 49 Professional Chromatic Harmonicao C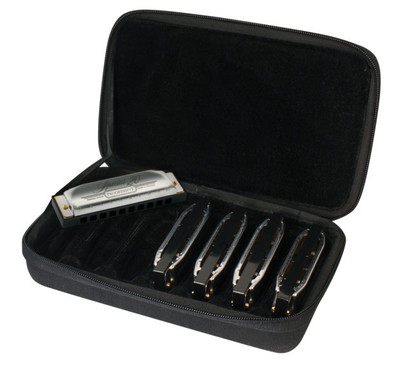 HOHNER SPC SPECIAL 20 5 PACK W/ CASE HARMONICAS HARP SET !

Hohner Hoodoo Blues Harmonica 3-Pack with Case C,D,G

Bob Dylan Signature Harmonica by Hohner. Key of "C"
HOHNER SPECIAL 20 BAND HARMONICA KEY A'' GERMANY DIATONIC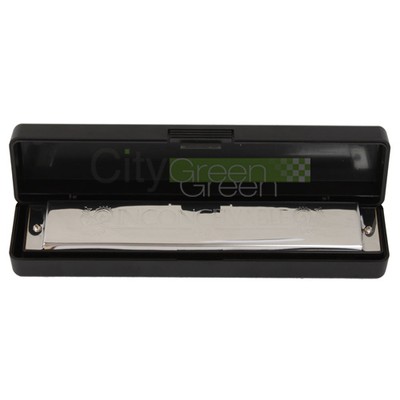 New 2012 Special Swan Harmonica 24 Holes Key Of C Silver with Case
PRICE
$10.99

or best offer
RARE Gold-Plated, Lee Oskar 25th Anniversary Harmonica 1983-2008 'C' Ebony case
HOHNER BLUESBAND DIATONIC HARMONICA (KEY OF C) *NEW* HH1501C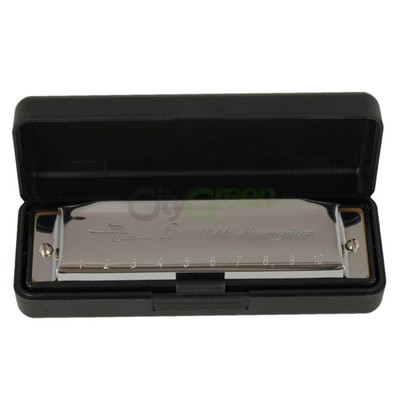 New Special Swan Harmonica 10 Holes Key Of C Silver w/ Case for Beginner

Chicago Blues KHCB-C Harp, Key of C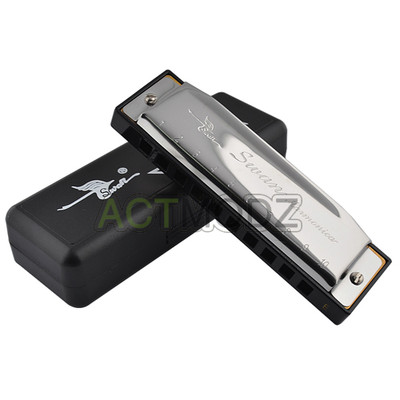 High Quality Silver Special Swan Harmonica 10 Holes Key Of E Silver with Case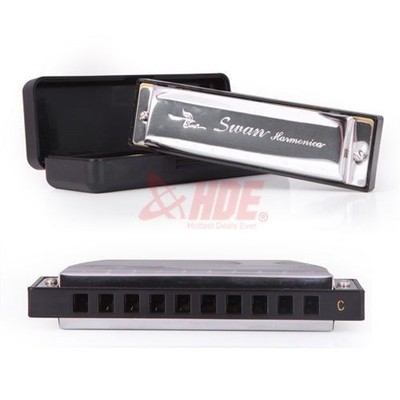 Special Swan Harmonica Metal Diatonic 10 Holes 20 Tone Key Of C With Case Silver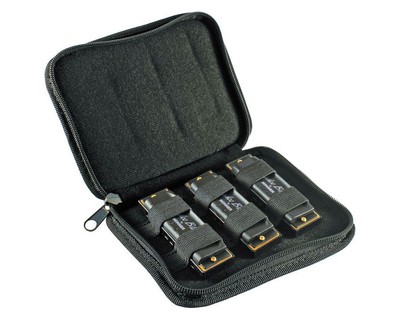 Hohner HBP Hoodoo Blues Beginner Harp Harmonica Set 3 Pk Keys C D & G w Case NEW

Hohner Harmonica C Instrument Made In Germany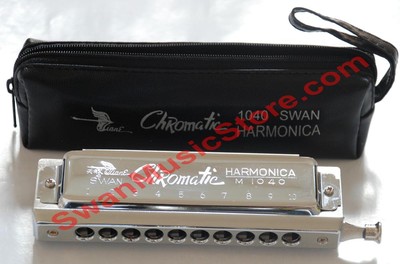 Swan Chromatic Harmonica 10 hole 40 tone, ( soft bag package)
PRICE
$19.95

or best offer

HOHNER Marine Band CROSSOVER Diatonic HARMONICA Key of C M2009BX NEW harp

Hohner Hoodoo Blues Harmonica - KEY G - HARP - Mouth Organ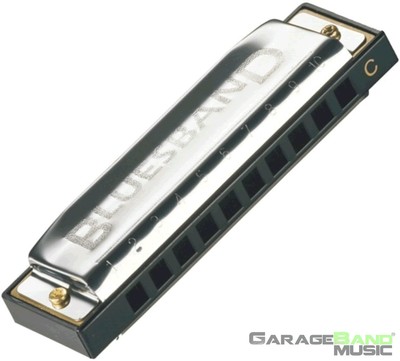 Hohner 1501 Blues Band BluesBand Harmonica - Key of C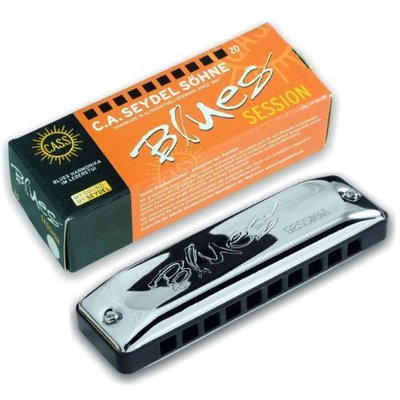 Seydel 10201 Blues Session Standard Harmonica - Key of C

LOT OF 2 VINTAGE HOHNER SPECIAL 20 HARMONICAS KEY OF A & G MADE IN GERMANY
HIGH BID
$24.99

BIN: $39.99