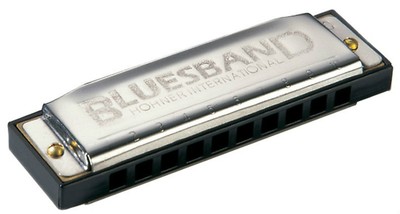 HOHNER BLUES BAND HARMONICA # 1501~ Key of C ~ A Favorite!!

Brand new Swan Harmonica Blues Harp 10 Hole diatonic key of G with case + cloth

7 Pack Hohner Blues Harmonicas A Bb C D E F G Keys Set Case Free Harp Book New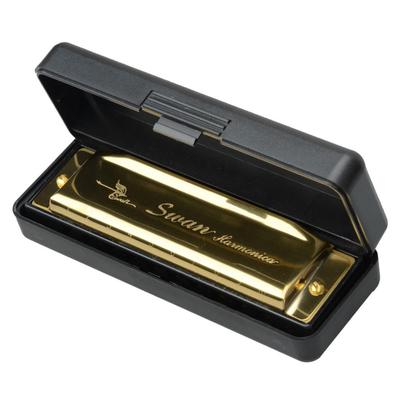 New Swan Harmonica 10 Holes Key of G with Case Golden

Hohner Piedmont Blues Harmonica Set in Original Case 7 Pieces A thru G - MINT!!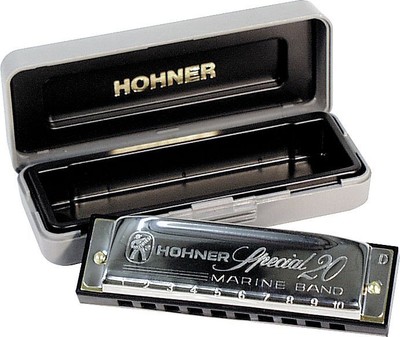 Hohner 560 Marine Band Special 20 Harmonica Key of C Blues Harp - Mouth Harp
PRICE
$31.90

or best offer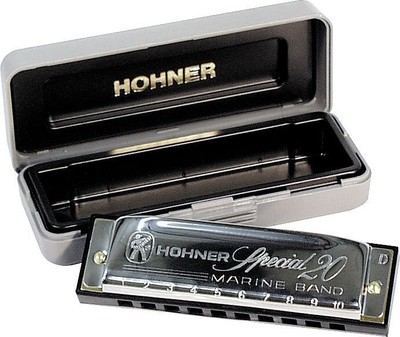 Hohner Harmonica Special 20 Key Of C + Free Mini Harp + Instructional Book!

Marine Band Harmonica Key of C Original Case Germany Vintage M.Hohner No.1896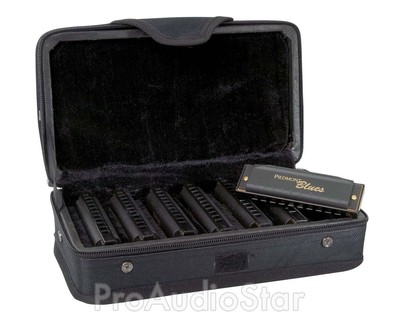 Hohner Piedmont Blues Harp Set PBH7 G A Bb C D E F G Harmonica PROAUDIOSTAR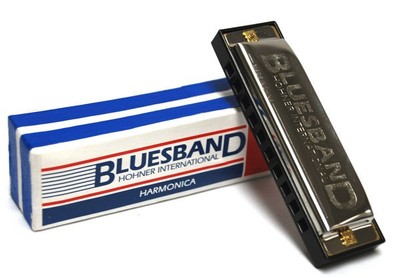 HOHNER BLUES BAND HARMONICA KEY OF " C " **NEW**!!**US FREE SHIPPING** BLUESBAND

Hohner Hoodoo Blues Harmonica - KEY D - HARP - Mouth Organ

HOHNER Special 20 Diatonic HARMONICA Key of C Marine Band 560BX NEW
HOHNER SPECIAL 20 BAND HARMONICA KEY A'' GERMANY DIATONIC

Hohner 7545 CX-12 Black Chromatic Harmonica Schwarz in Case Germany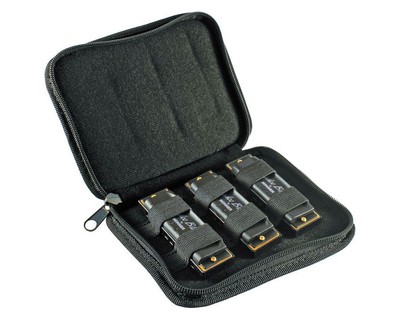 Hohner HBP Hoodoo Blues Beginner Harp Harmonica Set 3 Pk Keys C D & G w Case NEW
Hohner HH01 Harmonica Holder - Standard (HH-01 Harmonica Holder)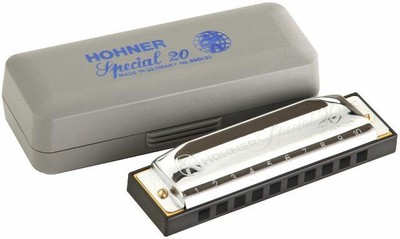 HOHNER SPECIAL 20 560 HARMONICA. KEY OF C

Hohner Pre War Old Standby Harmonica Key A Six Point Star Prewar WWII Marine
HOHNER BLUESBAND DIATONIC HARMONICA (KEY OF C) *NEW* HH1501C

SEYDEL Blues Session Standard Harmonica C

HOHNER MADE IN GERMANY LARRY ADLER PROFESSIONAL HARMONICA

Hohner Blues Band 1501 7 Key Harmonica Set A Bb C D E F G PROAUDIOSTAR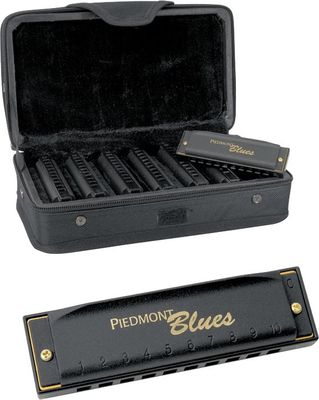 HOHNER Piedmont Blues HARMONICA Harp Set of 7 with Case PBH7 PBH-7
PRICE
$29.94

or best offer

Hohner Blues Harp MS (532/20) Harmonica Set Lightly Used

HOHNER HARMONICA MODEL #MS 532/20 "C" BLUES HARP( IN BOX)

M. Hohner Chromonica II Deluxe chromatic harmonica - key of C in case

Hohner Marine Band Harmonica-Key of G-Pre MS/1994-EXCELLENT-NR

Hohner Flex Rack

HOHNER 5-Pack HARMONICA POUCHES Harp Case Marine Band Blues Diatonic HPN5 NEW

Hohner Special Twenty Pro Harmonica Set (3-pk - G, A, C) PROAUDIOSTAR

Lee Oskar HARMONICA~Key Of G~Nice Harmonica in Lee Oskar Case~Great Tone~used

NEW LEE OSKAR 1910 MAJOR DIATONIC HARMONICA HARP "C" BRAND NEW IN CASE SALE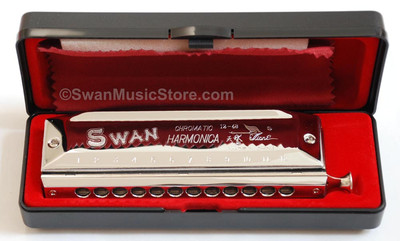 New Swan 12 hole 48 tone Chromatic Harmonica,Key of C, with Gift Box

HOHNER MARINE BAND HARMONICA~Nice Harp Used~Key B~Harp In Rocket Case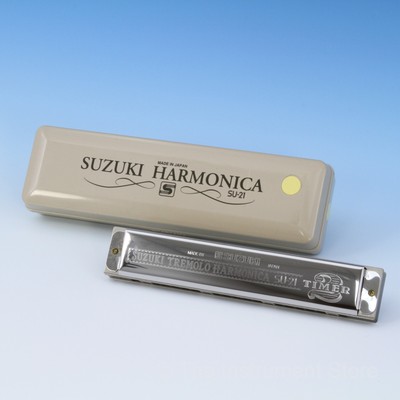 Suzuki 2 Timer Tremolo, New, Key of C, 21 Hole Dual Note Harmonica, SU-21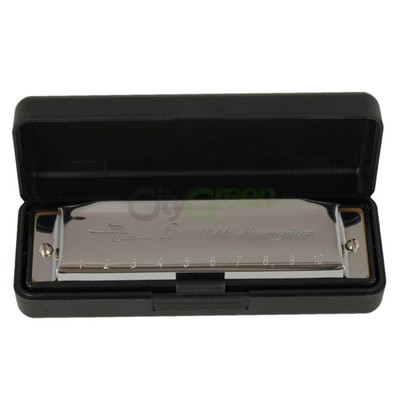 New Special Swan Harmonica 10 Holes Key Of C Silver w/ Case for Beginner

Jam'n Tunes Real-Pro Harmonica, Imperial (R)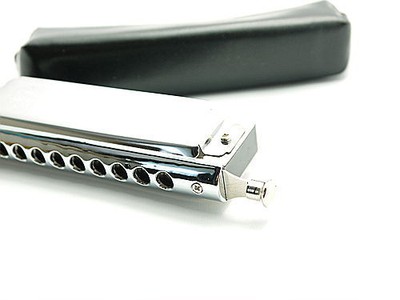 Chromatic Blues Harmonica C Key w/ 10 Holes 40 Tone NEW

Mississippi Harmonica Co. Vintage Harmonica, #96235; GREAT SHAPE! LOOK!

HOHNER SUPER 64 CHROMONICA CHROMATIC HARMONICA