Dunlop Crybaby 535Q Multi-Wah Pedal CHROME!! WITH AC ADAPTER VERY GOOD COND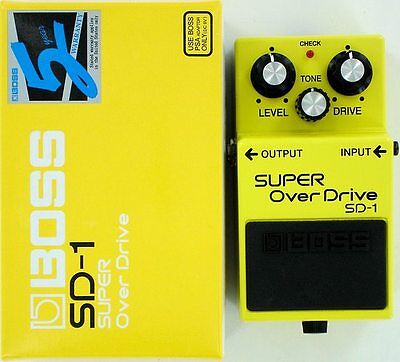 Boss SD-1 Super Overdrive Guitar Effect Pedal SD1 NEW

Morley Steve Vai Bad Horsie 2 Contour Wah Wah Guitar Effect Pedal

DigiTech DBM Bad Monkey Overdrive Guitar Effects Pedal

Boss Digital Delay DD-7 Pedal

BOSS BD -2 BLUES DRIVER GUITAR EFFECT PEDAL

Line 6 Pocket POD Guitar Multi-Effects Processor USB
NEW Fasel Inductor Red For Vox crybaby Wah pedals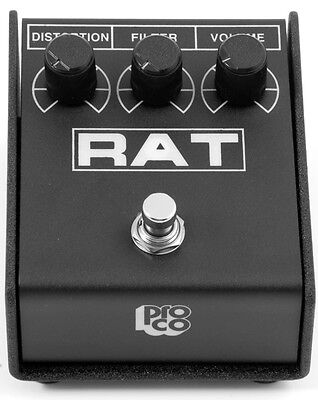 Pro Co Rat 2 Distortion Pedal (Rat 2 Guitar Effects Box w/LED)

Replacement Wah Potentiometer Efects pedal wah pot For Vox and Crybaby 100K

Paul Cochrane Timmy Overdrive Boutique Guitar Effects Pedal - Version 2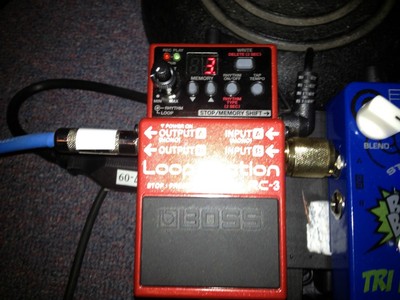 Boss RC 3 plus Ernie Ball Wah Pedal plus 3 more...

MXR M69 Prime Distortion Guitar Effects Pedal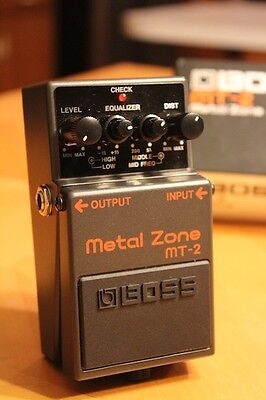 Boss MT-2 Distortion Guitar Effect Pedal

BYOC Armstrong Twin compressor and octave guitar effect pedal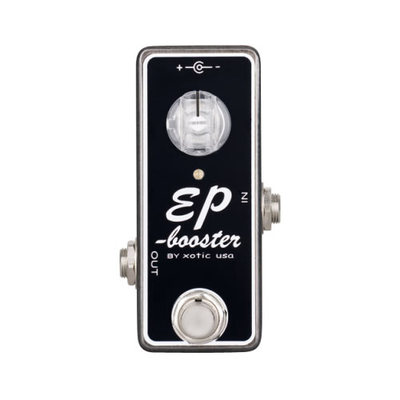 Xotic EP Booster Electric Guitar Effects Pedal Stompbox OPEN BOX SAVINGS!

Fishman Aura Sixteen Guitar Effect Pedal
Brand New Dunlop MXR Carbon Copy Analog Delay M169 Delay Guitar Effect Pedal

"MAXON OD-9 OVERDRIVE in EXCELLENT CONDITION"

DigiTech Hardwire Series RV-7 Reverb Guitar Effects Pedal

ZVex Box of Metal

New Ibanez PD7 Tone-lok Phat-Hed Bass Overdrive

DigiTech Whammy Pitch-Shifting Guitar Effects Pedal

Behringer TO800 Vintage Tube Overdrive

Rogue Analog Delay Guitar Effects Pedal

Electro-Harmonix Big Muff Pi Guitar Effects Pedal PD-0452 - Great Condition

Blackstar HT Series HT-DRIVE Guitar Tube Overdrive Pedal HTDRIVE PROAUDIOSTAR--

Ibanez TS10 Tube Screamer Classic Vintage! Works Great!!!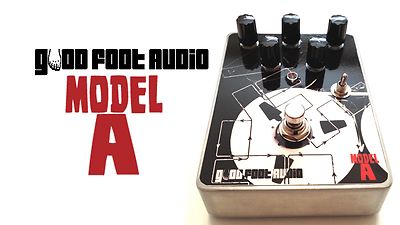 Model A Guitar Delay/Modulation/Fuzz Pedal, Low Reserve , Free Shipping

Xotic RC Booster Overdrive OD Guitar Effect Pedal OPEN BOX SAVINGS!

ibanez pm7 tone lock phase modulator
HIGH BID
$11.99

BIN: $29.99

Rockett Pedals Allan Holdsworth Signature Overdrive Pedal - Brand New!!!

MAESTRO FUZZ TONE

Boss RV-5 Digital Reverb Guitar Effects Pedal, Like Unused!
PRICE
$104.99

or best offer

Bogner Ecstasy BLUE Overdrive Pedal - Excellent Condition

Xotic EP Booster Limited Edition White ep-booster
Nobels ODR-1 Overdrive Overdrive Guitar Effect Pedal

Catalinbread Galileo Brand New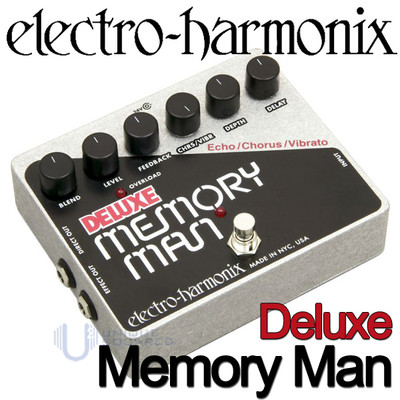 Electro-Harmonix EHX Deluxe Memory Man Delay Pedal

Lightfoot Labs Goatkeeper Tremolo