Blackheart 1X10" Cabinet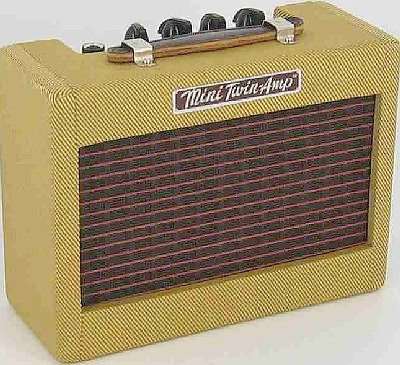 Fender Mini '57 Twin Vintage Tweed Guitar Practice Amp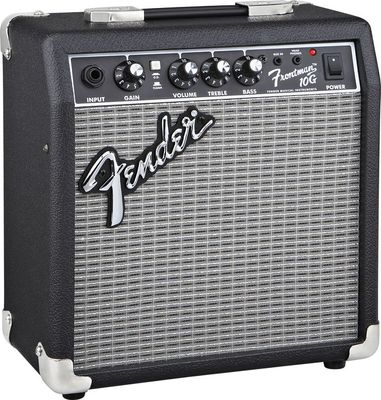 Fender Frontman 10G 10W Guitar Combo Amp

Rogue CG 30b Guitar Amplifier AMP ...nice......look....

Fender Mini Tonemaster Guitar Amp Battery Powered

British Celestion 1986 16 Ohm G12K-85 Speaker XLNT Condition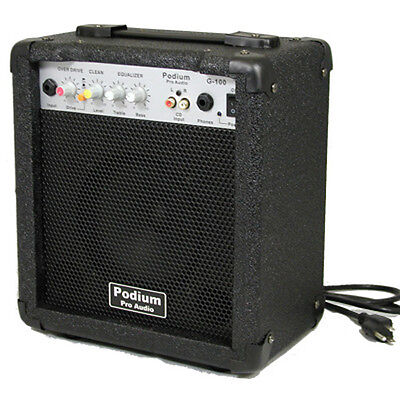 New Overdrive 100 W Electric Guitar Practice Amp G-100
PRICE
$64.99

or best offer

hughes and kettner tubemeister 18

Egnater Tweaker 15 Watt Tube Amp Head (15W Tube Head)

seismic 112 1x12 guitar cabinet loaded with VOX 12" 8 ohm speaker black tolex
HIGH BID
$179.99

BIN: $233.99

Fender '57 Champ Reissue Tweed 5 Watt Tube Combo

Mesa Boogie, Single Rectifier, Rect-O-Verb 50 Watt Head Tube Amp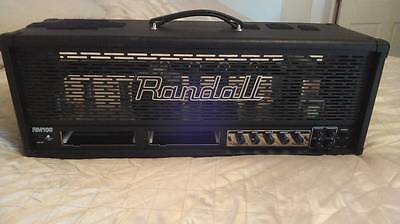 Randall RM100 100 Watt All Tube Amplifier Head EC

Vox Lil Night Train 2Watt Guitar Amplifier Head

USED FENDER® MUSTANG II 40W 1X12 GUITAR COMBO AMP FREE SHIPPING !!!

Tech 21 Trademark 60 60 watt Guitar Amp

1x12" Baffle W/Aged Grill For Fender Princeton Reverb

Voodoo Lab Tube Preamp, Very Rare!! 3 Channel - Early Serial Number

Bugera V22 22W 1x12 Tube Guitar Combo Amp, New In Box (Upgraded Version)

Fender Power transformer, fits Blues Deluxe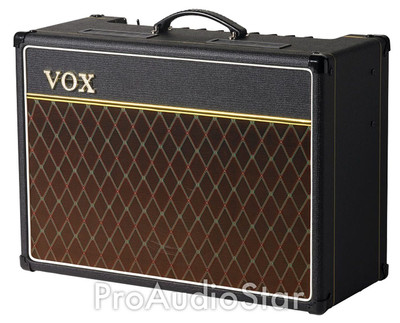 Vox AC15C1 15w 1x12 Classic Tube Combo Amp AC15 PROAUDIOSTAR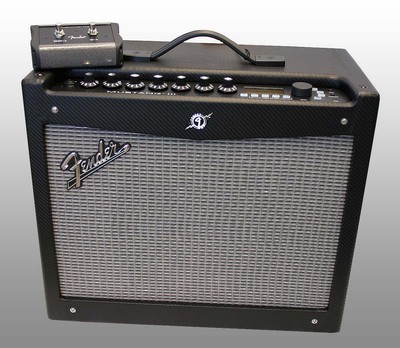 NIB Fender Mustang III 100watt Combo Amp w/100 Presets and Footswitch Included!

Fractal Audio Systems : AxeFX Ultra Mint Condition

Orange Rockerverb 100 100 watt Guitar Amp Head w/ footswitch

Goodmans Audiom 60 Bass Vintage 12" Speaker for Guitar Amplifier Made In England

Vox Custom AC30C2 30W 2x12 Tube Guitar Combo Amp

Peavey ultra plus made in the usa high gain tube amp amplifier head

Fender Frontman 25R FSR 25-Watt 1x10-Inch Guitar Combo Amplifier - Cobalt Blue

Vintage Fender Bassman Guitar Bass 100 Watt Head Amplifier Silver Face All Tube
NEW Fender Mini Tone-master Mini Amp Amplifier for guitar

Vox VT30 Guitar Amp No Reserve!
Peavey 6505 112 1x12'' 60 watt Guitar Amp Combo

Fernandes Loaded Pickguard from Retrorocket X 2004 Electric Guitar Parts Project

TM MAH5 Guitar Amp Harness DIY 5W Clean + 4 Overdrive MP3 Input Cigar Box

USA CARVIN SX300H 3 Channel 100 WATT Guitar AMP Head SX300 w/ Foot Switch

FENDER 65 PRINCETON REVERB REISSUE GUITAR AMPLIFIER JENSEN FALCON SPEAKER
PRICE
$749.99

or best offer

Marshall MG100hcfx in Limited Edition WhiteCream

Vox AC15C1 AC15 Custom Series 15 watts 1x12" Guitar Amplifier

Marshall 6100LM Anniversary model amplifier head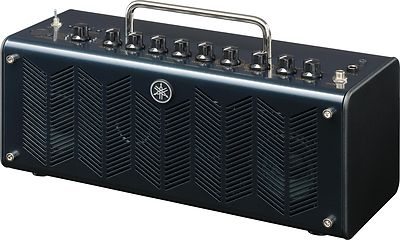 Yamaha THR10C 10W Classic/Blues Guitar Amp w/ USB and Effects + 10' Cable FR/SH