Gretsch G5420T Electromatic Hollow Body Guitar

Fender Squier Affinity Telecaster Electric Guitar White

Fender Squier Standard Antique Burst Rosewood Telecaster Electric Guitar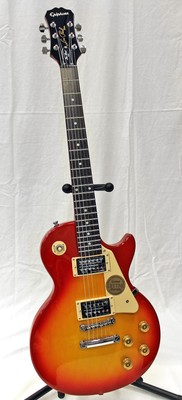 Epiphone Les Paul-100 ENBHSCH1 Heritage Cherry Sunburst Electric Guitar

Fender Squier Sonic Blue Vintage Modified Mustang Electric Guitar

New and Sealed! Epiphone LP Special II Les Paul Electric Guitar,Vintage Sunburst

Fender SQUIER Standard Stratocaster Electric Guitar Antiqueburst Finish STRAT !!

Fender Stratocaster American Standard 2007, USA electric guitar w/hscase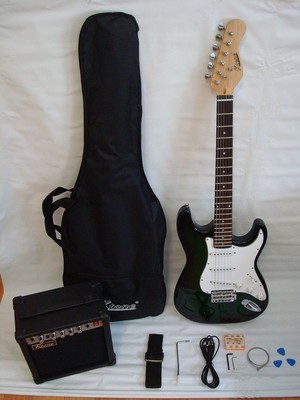 Green/White Electric Guitar Set with Strap, Cord, Gig bag and 15W AMP

Epiphone Les Paul Classic Quilt Top Electric Guitar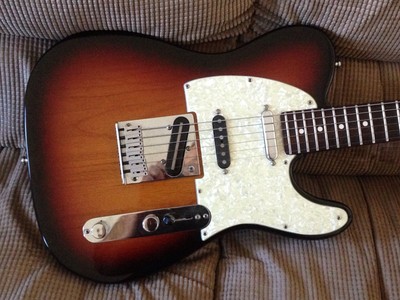 1990 Fender American 3 Pickup Sunburst Telecaster Electric Guitar Made in USA
PRICE
$599.95

or best offer

Epiphone by Gibson Electric Guitar Les Paul Special II Vintage Sunburst Starter

Electric Guitar Kids 30" Black Guitar With Amp + Case + Strap and More New

Gibson Epiphone Sheraton II 2. Beautiful. Les Paul. SG. Semi-Hollow. 335. Black

YAMAHA SA2000 ELECTRIC GUITAR W/ HARDSHELL CASE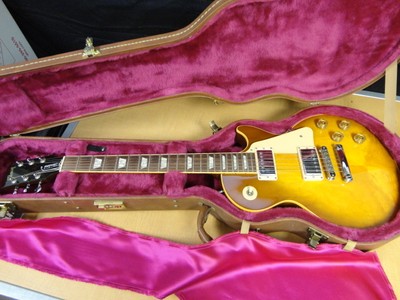 1998 Gibson Les Paul Standard Electric Guitar - Honey Burst w/OHSC FREE SHIPPING

EPIPHONE NIGHTHAWK CUSTOM REISSUE ELECTRIC GUITAR

2014 Epiphone Limited Edition Custom Shop SG Pro Electric Guitar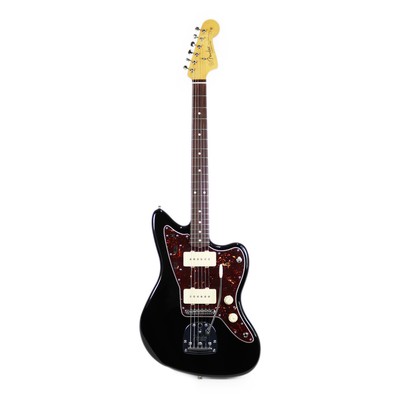 Fender Classic Player Jazzmaster Special with Rosewood Fretboard in Black Demo

FENDER STRATOCASTER STANDARD BLACK MADE IN MEXICO ELECTRIC GUITAR

Ibanez RG8004 8-string Electric Guitar Starlight Blue Sunburst

Gibson SG Classic 2010, Custom Project with Gigbag Blue/White P90's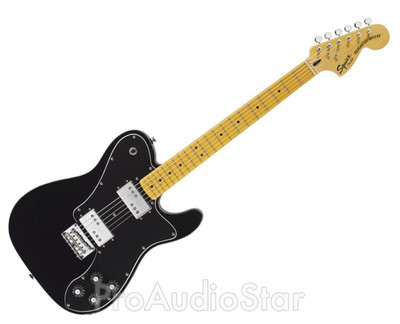 Fender Squier Vintage Modified Telecaster 6-String Electric Guitar - Black

Fender Squier Strat Stratocaster Electric Guitar White & Black Bag ~FreeSH 46171

Squier Affinity Series Tele Black Maple Telecaster Electric Guitar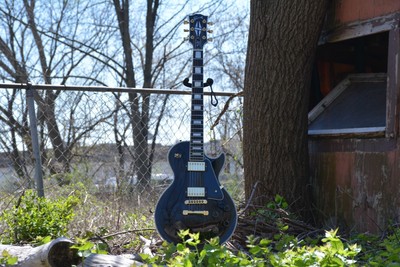 2014 Gibson Les Paul Custom Shop Electric Guitar: Beautiful

Epiphone Les Paul Special II Electric Guitar Black 888365700250

Epiphone Beast E Series Electric Guitar - RED - Free Shipping Rare
PRICE
$299.95

or best offer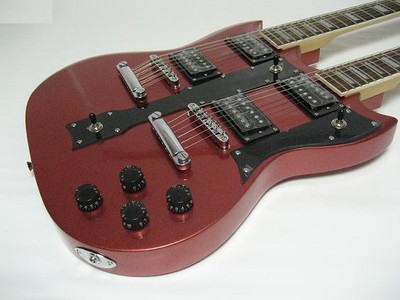 6/12 String Electric Double Neck Guitar with Padded Gig Bag, Red

Fender Stratocaster Electric Guitar w/ Soft Case
PRICE
$269.99

or best offer

Squier by FENDER Stratocaster Standard 6 string Electric Guitar Red Burst XTRAS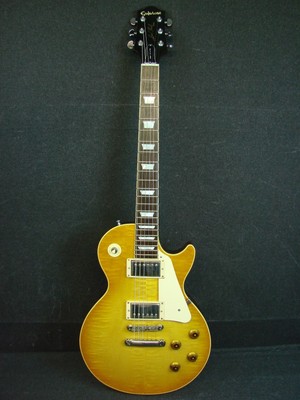 Epiphone Made in Japan Les Paul Elitist Electric Guitar W/Case

Gibson 1996 Cherry Les Paul The Paul II Body & Neck

Fender Standard Telecaster, Maple Fingerboard, Candy Apple Red, No Bag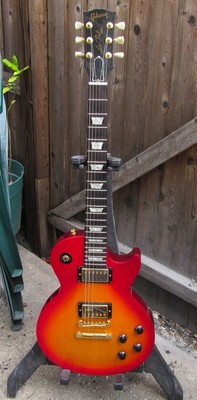 Gibson Les Paul Studio LITE Electric Guitar Made in USA 1997! Time Capsule Mint!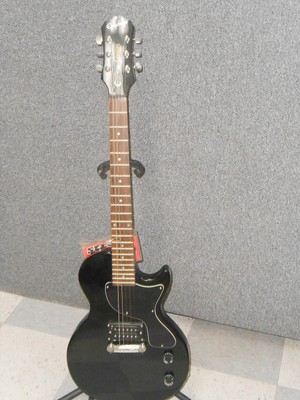 Epiphone Junior Model Electric guitar Black

Fender Squier Strat Electric Guitar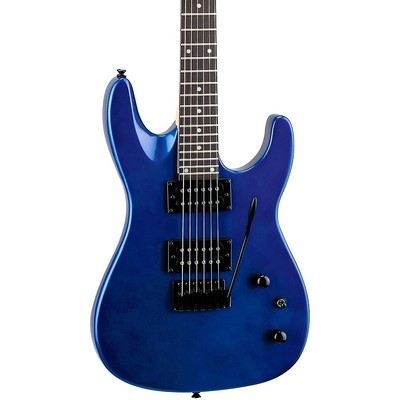 Dean Vendetta XMT Electric Guitar with Vintage Tremolo Metallic Blue

NEW G&L Tribute ASAT Classic Bluesboy Tobacco Sunburst Electric Guitar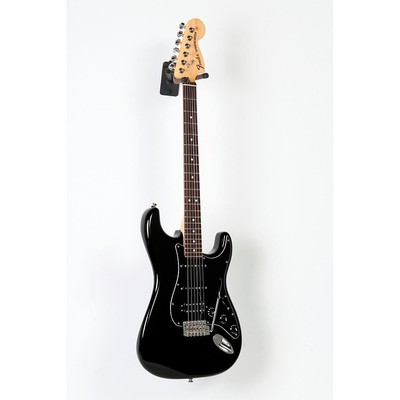 Fender American Special HSS Stratocaster Electric Guitar Black 888365669540