strymon ob.1

Hamer Vintage S

PAUL REED SMITH STANDARD ELECTRIC GUITAR / NATURAL COLOR / 2002 PRS MODEL

FENDER CUSTOM DELUXE TELECASTER GUITAR

gretsch silver falcon

FENDER STRATOCASTER TIE-DYE GUITAR

Epiphone Les Paul 100 Electric Guitar W/Gig Bag

2006 Black Special Edition 60th Anniversary Fender Stratocaster RARE* w/ Case!
HIGH BID
$206.50

BIN: $550

Gibson Es335 P-90 And Bigsby
PRICE
$1,500

or best offer

Les Paul 2014 Model Electric Guitar with Case

Fender Stratocaster LEFT Handed Electric Guitar - W/Gator Case - Made in Mexico

usa peavey vandenberg usa with origanal case

2009 Schecter Corsair Guitar

Fender Squier Stratocaster Strat Arctic White+Electronics Bridge+Neck
HIGH BID
$105

BIN: $145.50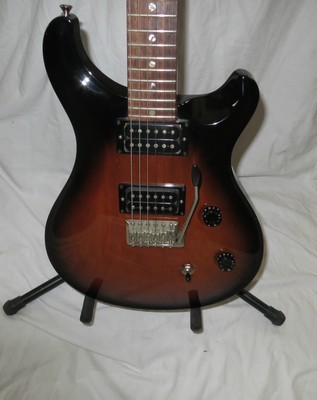 1997 Paul Reed Smith model CE Electric Guitar

Ibanez Joe Satriani JS1000 Electric Guitar

G&L Tribute Invader - Korean

1997 (first year production)-GODIN SD-CREME/PEARL-HARD CASE-CLEAN AXE!!

Squier Vintage Modified Telecaster Deluxe - Maple Fingerboard

dean dimebonics

Fender Tom Delonge Yellow stratocaster

Fender Stratocaster Fat Body Black Loaded Squier 2000 W/ Full 1-3/4"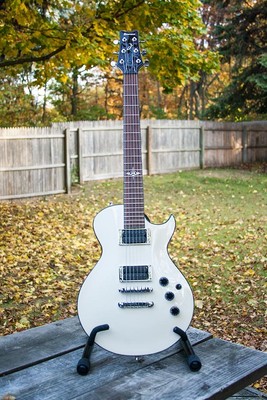 Ibanez ART100 - Beautiful Condition with Upgrades!

Italia Rimini -12 Electric Guitar

2013 Gibson Les Paul LPJ Electric Guitar

IBANEZ GIO GUITAR- BLACK NEVER USED W/STRAP 6 String Right Handed

Les Paul Electric Guitar Package-6 String, Epiphone-Sunburst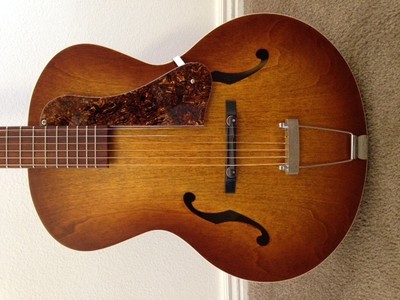 Godin 5th Avenue

Kurt Cobain lake placid blue mustang right handed 95-96

Musicman JP6 BFR black sugar - excellent!

Ibanez Artist AR420 Cherry Sunburst electric guitar

Gibson Chainsaw Guitar Case

Full Size Electric Guitar + 10 Watt Amp + Gig Bag Case + Guitar Strap Beginners

G & L Legacy Special electric guitar sunburst Right Handed 6 string
HIGH BID
$799.99

BIN: $1,049.99

Full Size Electric Guitar + 10 Watt Amp + Gig Bag Case + Guitar Strap Beginners

Randy Rhoades Jackson V (Polka Dot) With Coffin Case.

Gibson Les Paul Standard Plus - Heritage Cherry Sunburst, 2013 (LPNSTDPHSCH1)
PRICE
$2,199

or best offer

Hardluck Kings Red King Guitar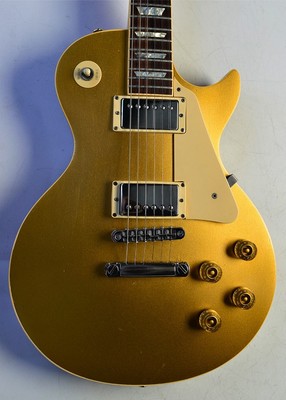 1981 Gibson Les Paul Standard GOLDTOP ~TIM SHAW~ Gold Electric Guitar 1970/1980
PRICE
$3,270

or best offer

Fender Squier 6 String Electric Guitar 114474 JM