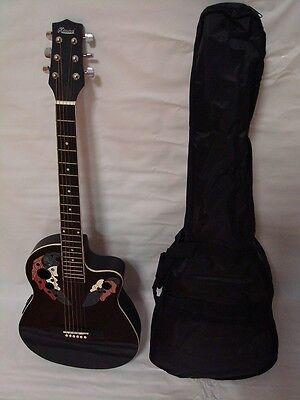 6 String Acoustic Electric Guitar, Round Back, Free Gig Bag, Black

Ibanez AW300ECE-VS SOLID Englemann Spruce TOP ACOUSTIC ELECTRIC CUTAWAY Fishman

Kay Acoustic/Electric Archtop Guitar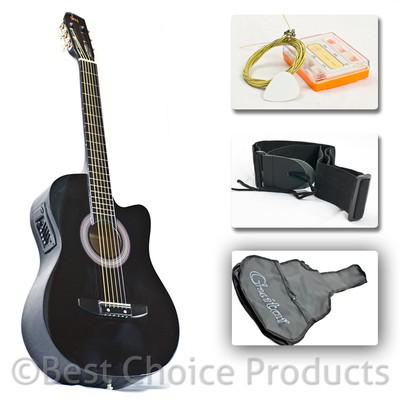 Electric Acoustic Guitar Cutaway Design With Guitar Case, Strap, Tuner Black New

Natural Electric Acoustic Guitar Cutaway Design With Guitar Case, Strap, Tuner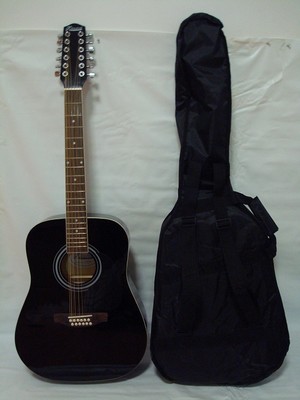 12 String Acoustic Electric Guitar /w 4 Band EQ, Free Gig Bag, Black

Ovation CS247 LEFT HANDED Acoustic-Electric Guitar

Slingerland Vintage 1950's 14 x 14 Floor Tom Calf Heads Marine Pearl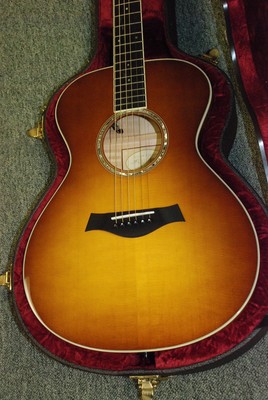 Taylor GC6e Honey Sunburst Acoustic-Electric Guitar 2010

Takamine ean10 cx
HIGH BID
$202.50

BIN: $650

Epiphone Masterbilt DR-500MCE Acoustic-Electric Guitar - Natural

Ibanez AEB10E-BK Acoustic-Electric Bass Guitar JET BLACK GLOSSY Fishman
HIGH BID
$179.99

BIN: $269.99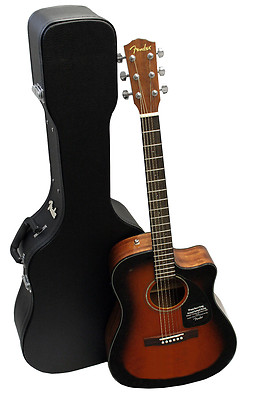 Fender CD60CE V2 Sunburst Sonokeling Acoustic-Electric Guitar with Hard Case!

Esteban Limited Edition Spanish Rosas Acoust./Elec. 6-String Classical Guitar

FENDER CJ290SCE Jumbo ac/el Guitar FLAME MAPLE

Barcelona Thinline Cutaway Folk Acoustic-Electric Guitar w/ Accessories - Black

Luna Fauna Butterfly Guitar Acoustic-Electric

Giannini Acoustic/Electric Guitar Cutaway Body! Built in Tuner! XLR Output!

CSR Custom Arch Top
HIGH BID
$3,999

BIN: $5,999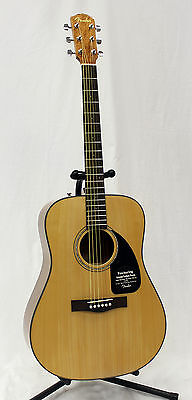 Fender 096-1545-021 CD-60 Version 2 Natural Finish Acoustic Electric Guitar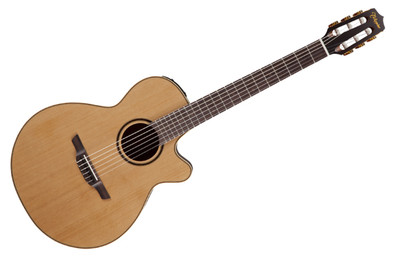 Takamine Acoustic/Electric Guitar Nylon Strings ProSeries-3 P3FCN

Alvarez PD85SC AV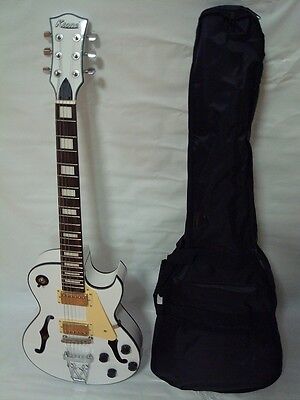 6 String Hollow Body Electric Guitar, Free Gig Bag, White

Gibson J100 Xtra With Case

Fender *BEST DEAL* Sonoran Bucket Acoustic Electric Guitar FREE SHIPPING
PRICE
$199.99

or best offer

4-string Cigar Box Guitar, Electric / Accoustic with Piezo pickup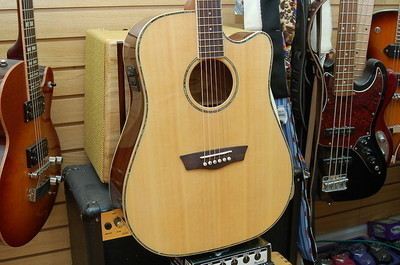 WASHBURN WD25SCE SOLID ACOUSTIC ELECTRIC GUITAR W TUNER

Aria Project Guitar

Rogue Dreadnought Cutaway Acoustic-Electric Guitar Natural "u fix it" no reserve

Cordoba C5-CE Classical Cutaway Acoustic-Electric Nylon String Mahogany Guitar

Electric Acoustic Guitar Cutaway Design With Guitar Case, Strap, Tuner Blue New

Ovation Celebrity CC57, Acoustic/Electric Guitar, CC-057, w/Case

Another Beautiful Copper Resonator Cigar Box Guitar With Hand Wound Hummbucker!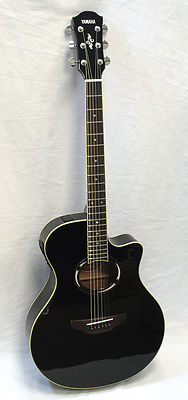 Yamaha APX500II Black Thinline Acoustic Electric Guitar

Epiphone PR-150NA Acoustic Guitar with Broken Braces *Project Guitar*

1999 Taylor 414KCE (414CE) Acoustic guitar with hard case
HIGH BID
$898

BIN: $1,399

Taylor 110E Acoustic-Electric Acoustic Guitar With BRAND NEW hard case

Takamine G Series Model S EGS-430SC

Ovation 1778T Elite Acoustic Electric Black with Case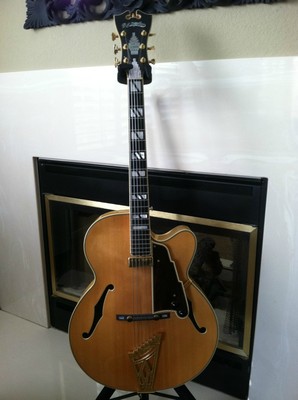 2000 D'angelico NYL-2 - Vestax - Blonde - Original Owner - Near Mint