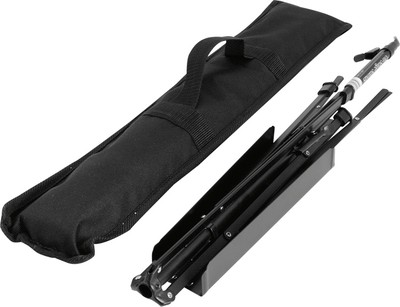 On-Stage Stands SM7122BB Folding Music Stand with Bag

Hamilton Music Stand, Fully Adjustable

On-Stage Stands Tubular Tripod Base Sheet Music Stand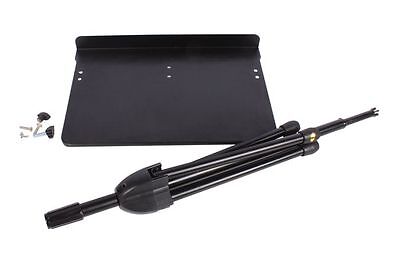 Musician's Gear Folding Music Stand Black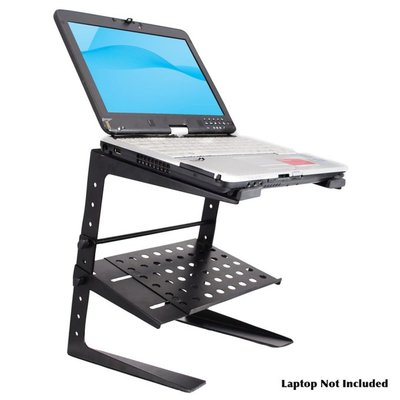 Pyle Pro PLPTS26 Laptop Computer Universal Stand for DJ W/Storage Shelf Black

PROFESSIONAL - X TYPE - KEYBOARD PIANO STAND Display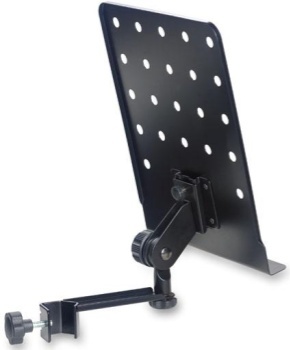 Stagg Small Music Stand with Arm Microphone Stand Holder MUS-ARM1
Musician's Gear Heavy-Duty Folding Music Stand Black
ProLine PL48 Conductor/Orchestra Sheet Music Stand Black

SHEET MUSIC STAND - MUSICAL SCORE NOTES TRIPOD Black Folding Carrying Bag NEW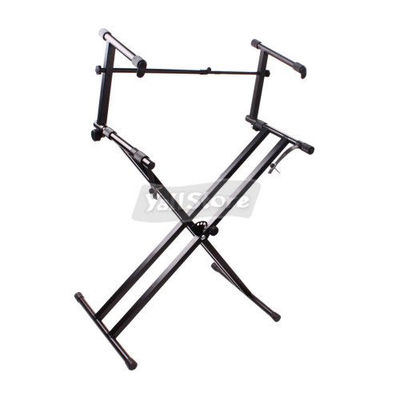 BRAND NEW X- Type Adjustable Double Dual Keyboard Piano Stand
PRICE
$36.55

or best offer

Musician's Gear Deluxe Conductor Music Stand
PRICE
$19.99

or best offer
Musician's Gear Deluxe Conductor Music Stand
Lo Duca Black Adjustable Student Music Stand w/ Bag (Return)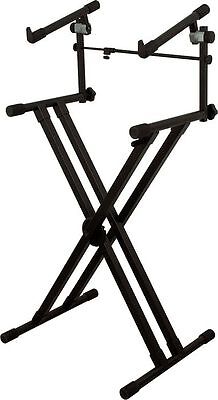 On-Stage Stands Heavy-Duty X 2-Tier Keyboard Stand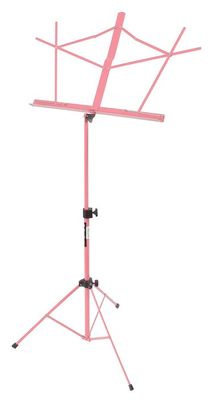 On-Stage Stands Compact Sheet Music Stand Pink

Musician's Gear Heavy-Duty Folding Music Stand Black
PRICE
$19.99

or best offer
SHEET MUSIC STAND - MUSICAL SCORE NOTES TRIPOD Black Folding Carrying Bag NEW

Music Keyboard Electronic Piano X Stand Adjustable Metal Standard Portable Style

Gearlux Deluxe Collapsible Orchestra Music Stand - Black

On-Stage Stands Steel Speaker Stand Black

Stage Rocker Powered by Hamilton SR690203 Accessory Mic Boom, $35 Value

NEW PYLE PLPTS3 LAPTOP COMPUTER STAND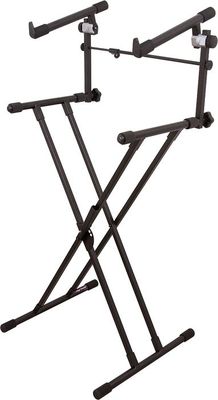 On-Stage Stands Deluxe X 2-Tier Keyboard Stand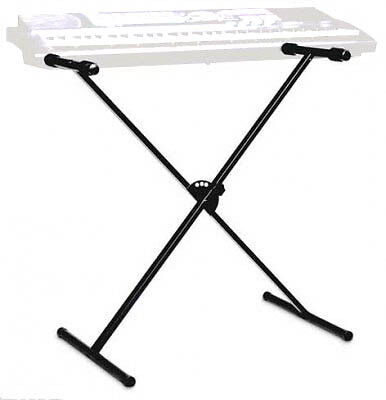 NEW OnStageStand PKBS1 SINGLE BRACED ADJUSTABLE X-STYLE KEYBOARD STAND

Atlas microphone boom stand

New Pyle PLPTS26 Laptop Computer Stand For DJ W/Storage Shelf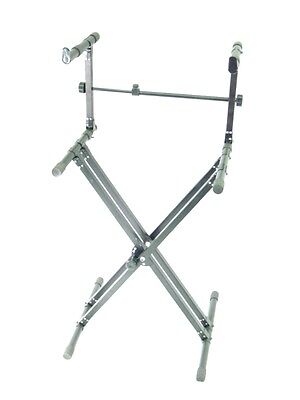 DUAL KEYBOARD STAND - X type - Double Braced Studio NEW!

Tube Guitar Stand - Black, Adjustable, Padded - NEW

Telescopic Microphone Stand

New Pyle PLPTS3 Pro DJ Laptop TriPod Adjustable Stand For Notebook Computer

Musician's Gear Tripod Mic Stand with Fixed Boom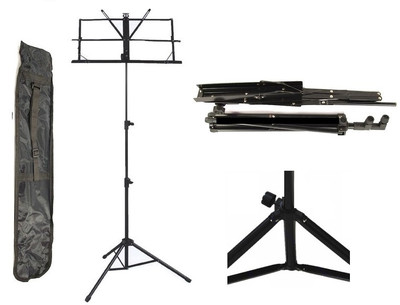 New Adjustable 25"-55" Folding Sheet Music Sheet Stand +FREE Carrying Gig-Bag

Drum Microphone and Stand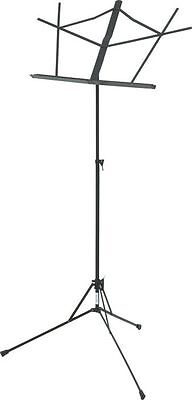 Musician's Gear Folding Music Stand Black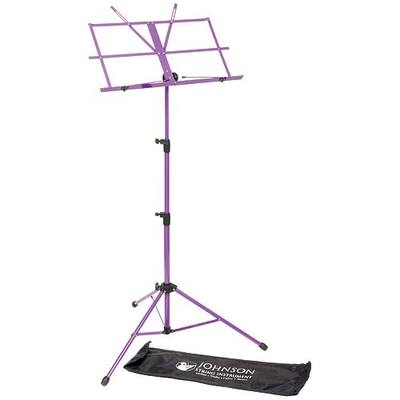 JSI Purple Folding Sheet Music Stand with Carrying Bag - FRIENDLY SERVICE!

Two Tripod Speaker Stands 25"-45"

On-Stage Stand 2-Tier Keyboard Stand

Stagg Large Music Stand with Arm Microphone Stand Holder MUS-ARM2

On Stage Stands SM7311W Conductor Music Stand With Wood Finish
PRICE
$36.99

or best offer