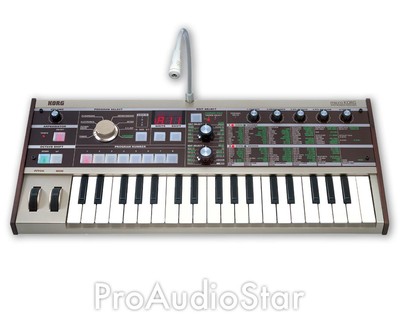 Korg microKORG 37-mini Micro key 4-voice Synthesizer & Vocoder ..PROAUDIOSTAR--

Waldorf Microwave XT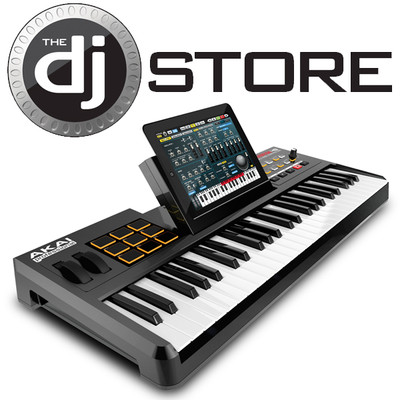 Akai SynthStation 49 Key Tablet Controller USB & Midi Keyboard Controller - New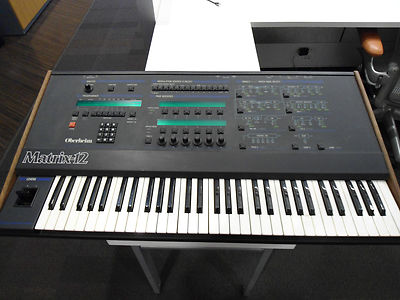 Oberheim Matrix-12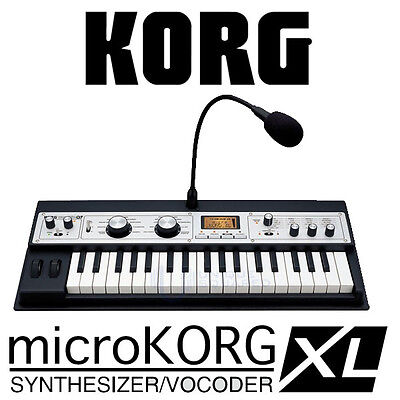 KORG Micro MicroKORG XL Synthesizer Vocoder Keyboard BK
PRICE
$349.99

or best offer

korg kronos

New Moog Sub Phatty Synthesizer

KORG M1 Music Work Station Midi 61 Key Keyboard w/2 Drum Memory Cards WORKING!

Arturia MINIBRUTE 100% Analog Synthesizer MINI BRUTE Synth PROAUDIOSTAR --

Roland Fantom-X6 Synthesizer + Bag + Stand + Instructional DVD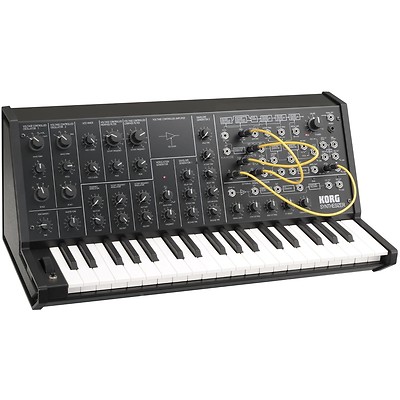 NEW KORG MS-20 mini monophonic analog synthesizer WorldWide Shipment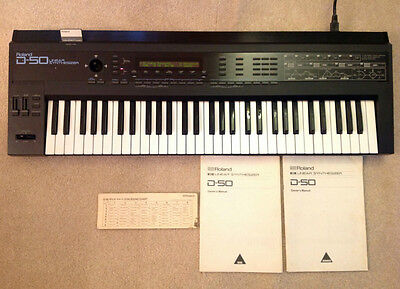 Roland D-50 Linear Synthesizer Synth Keyboard

Roland Fantom-X6 Synthesizer with Audio Track Expansion and Case

Roland Juno 106 Vintage Analog Synth Synthesizer!

Vintage Yamaha CP-35 Analog Synthesizer & Case & Legs Very Good Condition

ROLAND SH-101 Vintage Analog Monophonic Synthesizer w/ Bag working nice! Classic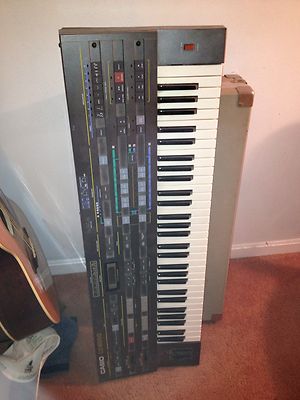 Casio CZ 5000 Digital Sythesizer Vintage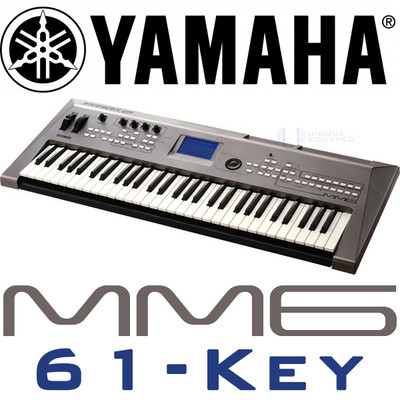 Yamaha MM6 MM 6 61 Key Music Keyboard Synthesizer
PRICE
$399.99

or best offer

DSI Dave Smith Instruments Tetra

Korg Kronos X 88 Workstation Synthesizer Keyboard 88-key

Yamaha MO6 Contemporary Music Production Synthesizer
KORG SOUND CARD DISK O1W FD 01WFD 01 W O1 O1W 01WFD

ROLAND SH-101 Vintage Analog Synthesizer w/ Mod Grip MGS-1 & Bag working sh 1 2

M-Audio Venom 49-Key Synth Synthesizer Keyboard USB Audio MIDI Interface Voice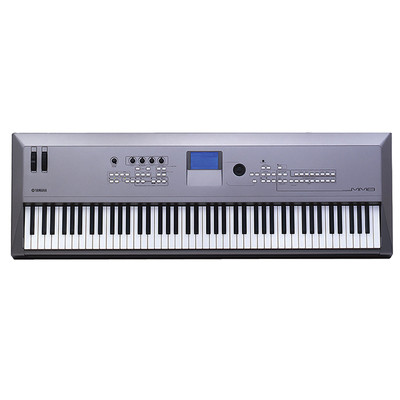 Yamaha MM8 Music Synthesizer Workstation, 88-key Digital Keyboard, New C-stock

Ensoniq Halo Keyboard Synthesizer Workstation EMU 64 Voice Synth Expandable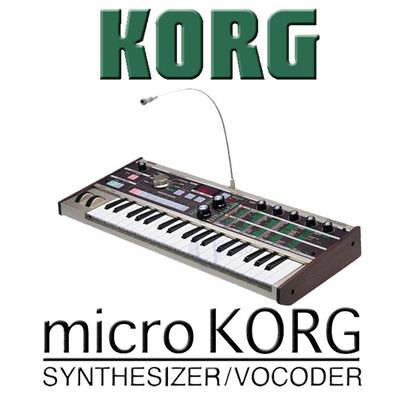 Korg MicroKORG Micro KORG 37-Key Synthesizer Vocoder
PRICE
$299.99

or best offer
KORG WAVESTATION SOUND CARD WAVE STATION AD EX SR - WPC-17 STUDIO COLLECTION

Korg OASYS Synthesizer 88 Keys Dream Workstation Keyboard with SK8 Hard Case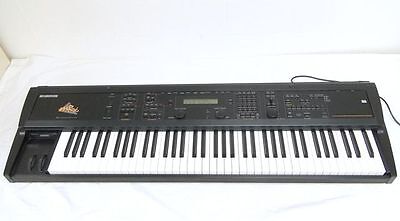 Ensoniq MR76 Synth Sythesizer Music Workstation Keyboard 76 Key Studio Stage

Sequential Circuits Six Trak Vintage Analog Synthesizer SixTrak Synth

New Korg Krome 61 Key Music Workstation Keyboard Synthesizer Krome61 Chrome

E-mu Mo'Phatt MIDI Synthesizer Sound Module

Korg Microkorg Micro Korg Synth Synthesizer Vocoder!

ARP Odyssey 2823

Korg M3R rackmount synthesizer M1 sounds rack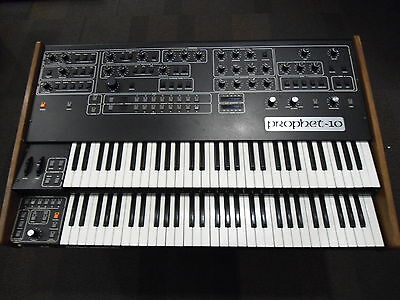 Sequential Circuits Prophet-10
MOOG SOURCE VINTAGE ANALOG SYNTHESIZER ! LOCAL PICKUP ONLY

Roland JV-1080 Synthesizer Sound Module

KORG MICROKORG Synthesizer