Line 6 Spider IV 30 30 watt Guitar Amp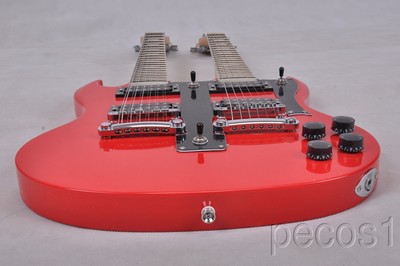 BRAND NEW RED DOUBLE NECK 12 & 6 STRING ELECTRIC GUITAR AND CASE

Marshall JCM900 "Lead 1960B" 4x12 Cabinet - Great Condition

New LP Style Electric Wood Mahogany Professional Guitar Humbucker Pickup Red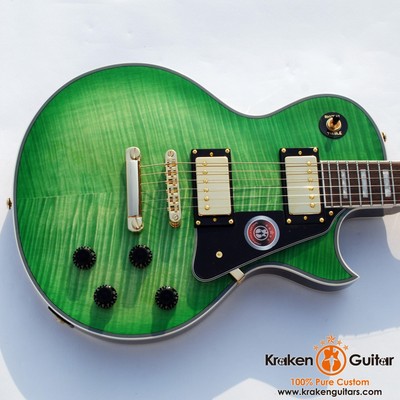 Kraken Legion 4 Lizard Burst! Promotion Auction! electric guitar!

Kraken Octa RF ISK! Limited Edition! Old Stock!! 8 strings electric guitar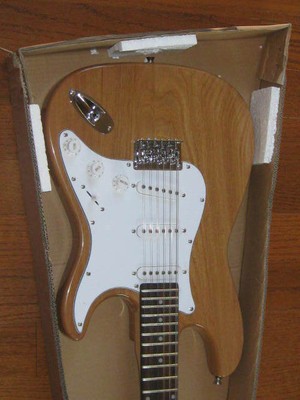 NEW 12 STRING strat style NATURAL ALDER ELECTRIC GUITAR SST10-12N

Kraken Octa RF Green Burst! 8 strings electric guitar!! Promotion auction!!

Kraken Champ 3.9 - 6 strings bass!! Maple Burl Black w/HNCM option!!

2011 Fender American Stratocaster Electric Guitar USA w/ Case - Black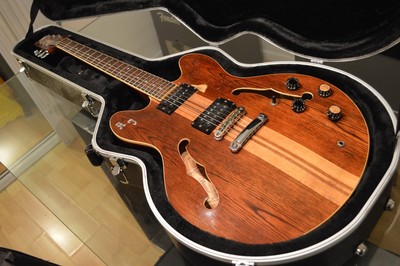 Vantage VSH 455 Matsumoku Japan ES 335 Clone Set Neck Semi Hollow w case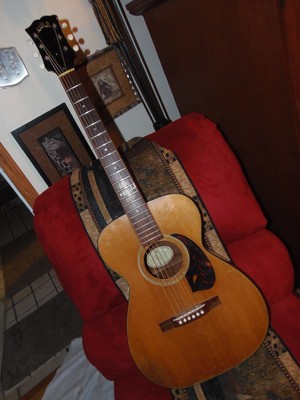 1962 GUILD F-20-NT Hoboken,NJ Sweet little guitar, All original-Luthier special

Fender Squier Vintage Modified Surf Stratocaster Electric Guitar Seafoam Green
PRICE
$249.99

or best offer

FENDER VINTAGE SQUIER BULLET H-2 1983-85..... RARE DUAL PICKUP VERSION... JAPAN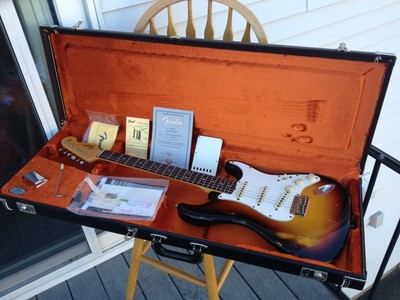 Fender Custom Shop '65 Stratocaster 3-Color Sunburst Relic, 2008

Classic Silvertone Electric Guitar 1449 in Red, Black or Blue w/ accessory pack

Elferink Custom Made Arch Top Guitar
HIGH BID
$3,500

BIN: $4,550

Marshall Vintage 1987X 50 watt Guitar Amp Guitar Amp Head with Cabinet
HIGH BID
$1,000

BIN: $1,300

"Strat and Bass" Electric guitar package...! Now 8 for a lower price...!

Fender American Deluxe Stratocaster Electric Guitar

Vintage FENDER BRONCO AMP Tweed PR-258 Electric GUITAR AMPLIFIER 15W 8 Ohms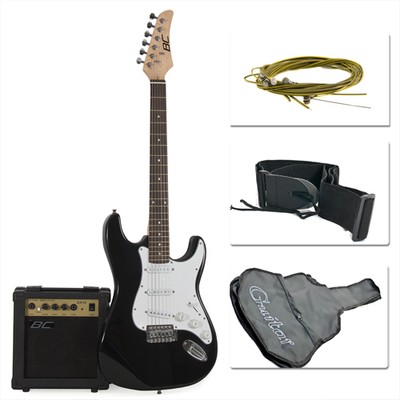 Full Size Electric Guitar + 10 Watt Amp + Gig Bag Case + Guitar Strap Beginners

Fender Squier Classic Vibe 60's Stratocaster Strat

Squier by Fender Strat Black and White Electric Guitar

martin guitar 1928 2-17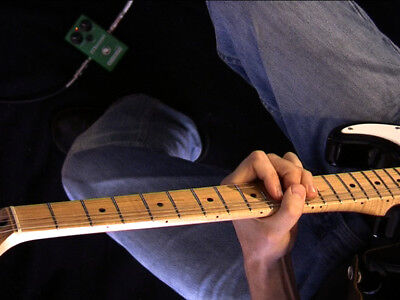 Fender Stratocaster Squier Strat Guitar Neck Action Set Up & Lead Guitar Lessons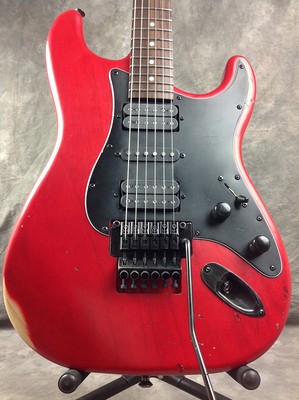 Nash S-81 Electric Guitar - Red w/ Black
PRICE
$2,250

or best offer

Marshall Amplifier Head JMC2000 Dual Super Lead Marshall Amp Tube Amp

PEAVEY RAPTOR PLUS ELECTRIC GUITAR (BLACK)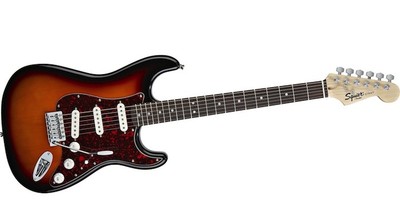 Fender Squier Bullet Stratocaster Sunburst Strat Electric Guitar + ACCESSORIES

greco egc 68-50 mint collection Violin Sunburst

2005 Huss and Dalton 000 12-fret

Squier by Fender Vintage Modified Surf Green Stratocastor Electric Guitar

Guild DV4 6 String Acoustic Guitar with Hard Case Made in USA

Epiphone Les Paul Custom Silverburst
HIGH BID
$350

BIN: $499.99

Epiphone Limited Edition Custom Shop Firebird Studio Electric Guitar Pelham Blue

UK MADE VOX AC-30
HIGH BID
$1,450

BIN: $1,885

Blonde Fender Blues Junior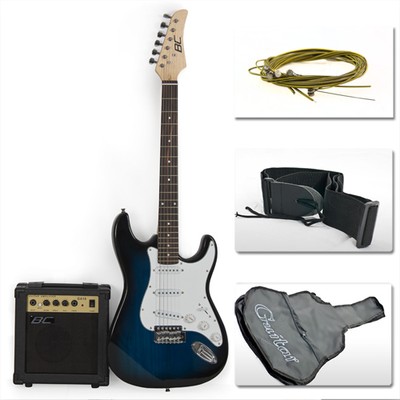 Full Size Electric Guitar + 10 Watt Amp + Gig Bag Case + Guitar Strap Beginners

Musicvox Space Cadet 12 String Bass, Allen Woody,Cheap Trick, 34"Scale Explosive
HIGH BID
$355

BIN: $1,499