Roland KD-8 Electronic Kick Drum Pad

Access Virus KB 61 Key virtual analog synthesizer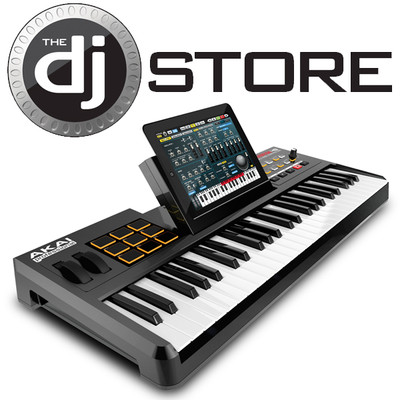 Akai SynthStation 49 Key Tablet Controller USB & Midi Keyboard Controller - New

Korg RK-100 Keytar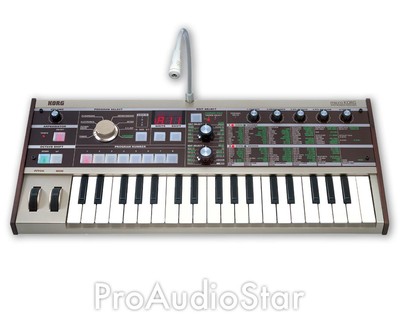 Korg microKORG 37-mini Micro key 4-voice Synthesizer & Vocoder ..PROAUDIOSTAR--

M-Audio Keystation 88es USB Midi Keyboard

Roland Juno 106 Vintage Analog Synth Synthesizer!

MPC 2000XL (w/ multi flash card reader, 32MB RAM Expansion, tutorial DVD.)

Korg Karma Workstation Synthesizer Keyboard Mint Condition 61 Key Synth

Dave Smith Instruments DSI Mopho Desktop Synthesizer Module Synth

Korg Kronos X 88 Workstation Synthesizer Keyboard 88-key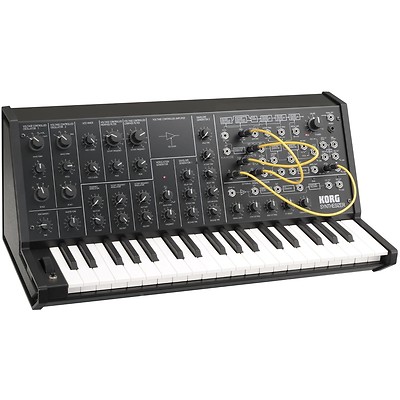 NEW KORG MS-20 mini monophonic analog synthesizer WorldWide Shipment

Korg M-1 Keyboard - Great Shape, SBK Case Included

Access Virus TI2 Desktop Synthesizer
PRICE
$1,775

or best offer

Korg X5D

Alesis Ion Analog Modelling Synthesizer Synth 49 Keys

New Black 54 Key Electronic Music Keyboard Gift Electric Piano Organ 61

Arturia MINIBRUTE 100% Analog Synthesizer MINI BRUTE Synth PROAUDIOSTAR --

Korg Z1 Synthesizer Z-1 MOSS synth Includes Gig Bag

Sequential Circuits Six Trak Vintage Analog Synthesizer SixTrak Synth

80's Vintage TAMA T5100 electronic drum synth trigger pads: Set of Four

Arp Odyssey Synthesizer Replacement Fader Slider Shafts Lot of 4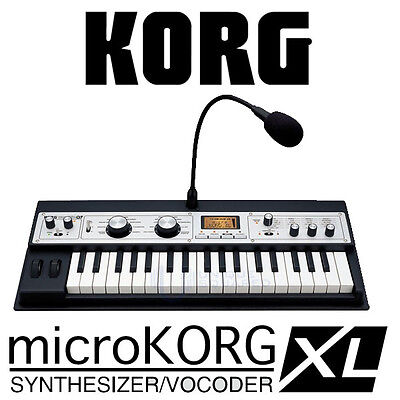 KORG Micro MicroKORG XL Synthesizer Vocoder Keyboard BK
PRICE
$349.99

or best offer

Motion Sound KBR-3D Keyboard Amplifier

Roland JV 80 Synth - GREAT CONDITION

MFB503 drum machine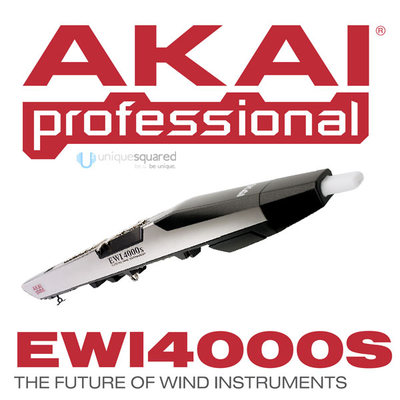 Akai EWI4000 EWI4000s EWI 4000S Electric MIDI Wind Instrument

Akai professional Mpc renaissance controller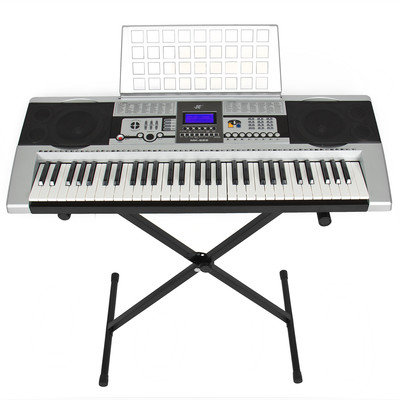 Electronic Piano Keyboard 61 Key Music Key Board Piano With X Stand Heavy Duty

M-Audio Keystation 49e USB Midi Keyboard.

Akai MPK61 USB/ MIDI Keyboard Controller USB & Midi Keyboard Controller - New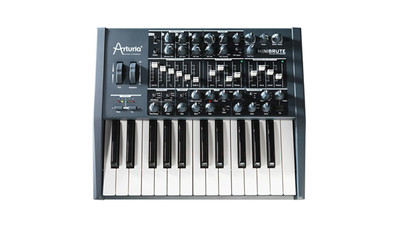 Arturia MiniBrute Analog Synthesizer

Pocket Merge - Anaiek
Korg Monotron Analog Ribbon Synth

Peavey DPM Sp Plus - Sample Playback Synthesizer

Yamaha MO6 Contemporary Music Production Synthesizer

Vintage 1985 TAMA TSQ1000 electronic drum trigger midi synth rack - UNTESTED

Roland MPG-80 MIDI Programmer for MKS-80 Analog Rack Synthesizer MPG80

Roland XP 30 Keyboard synthesizer

SOVIET VINTAGE ANALOG SYNTHESIZER "PIF" (Ussr,synth,russian,keyboard,piano,rare)