Full Size Electric Guitar + 10 Watt Amp + Gig Bag Case + Guitar Strap Beginners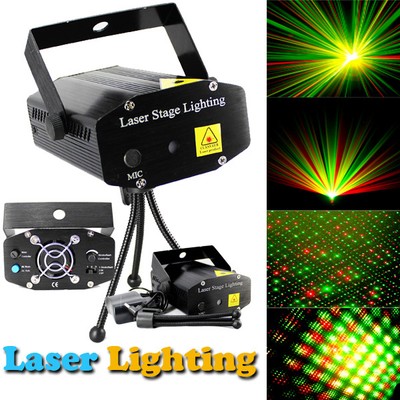 Hot! Mini Projector R&G DJ Disco Light Stage Xmas Party Laser Lighting Show, BK

Full Size Electric Guitar + 10 Watt Amp + Gig Bag Case + Guitar Strap Beginners

ibanez RG 320 Quilt Top Guitar

Reverend Daredevil 290

ibanez jem guitar

Epiphone SG
Crate MX15R Amp

Fender Squier Telecaster w/ Classic Vibe 50'S Neck Sweet!

New Jazz guitar electric guitar . good quality. free shipping

Silvertone Original 1964 Vintage Model 1478 Electric Guitar

Ibanez RGT42DXFX Fixed Bridge Electric Guitar
PRICE
$249.99

or best offer

Morris /Hotaka Acoustic Dreadnought Guitar 1980s Vintage, Gibson Martin Inspired

Gretsch Electromatic G5135 Corvette Electric Guitar Cherry

Professional 86 LED 4 Channel RGB DMX DJ Disco Bar Stage Lighting Effect Light

1993 Gibson SG-1 SG-X Electric Guitar with case

12 string yamaha guitar

Dean Chicago Standard Z

ESP Eclipse, Made In Japan. Black, Gold, EMG & OHSC. Mint

Fender Modern Player Telecaster Plus Electric Guitar

Par Can 18 RGB LED Stage Light Disco DJ Bar Effect UP Lighting Show DMX Strobe

Indie Electric12 string guitar with fireglo style finish Used VG+++++++
PRICE
$599.95

or best offer

Squier by Fender Affinity Stratocaster Electric Guitar

IBANEZ ROADSTAR 1986 HARDTAIL

Schecter Solid Body C1 Plus Electric Guitar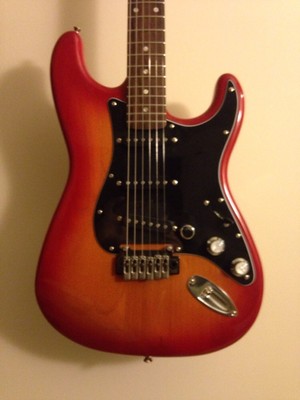 fender squire stratocaster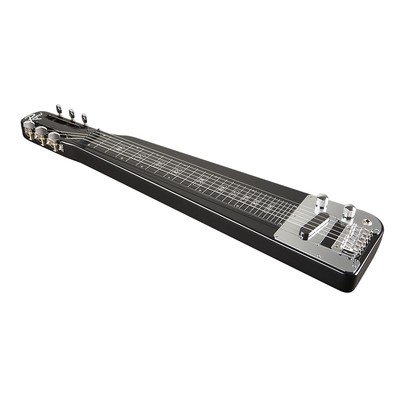 Rogue RLS-1 Lap Steel Guitar with Stand and Gig Bag Metallic Black

Shure SM57 Unidirectional Dynamic Microphone record guitar bass amp vocal drum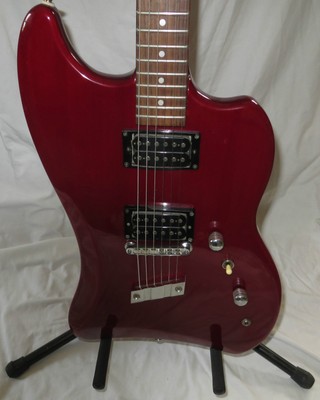 DeArmond Jet Star Special Electric Guitar

Pignose Legendary 7-100 Guitar Amp Guitar Amp Combo

Used Epiphone Joe Pass Hollow Body

Fender Telecaster - American Standard

Charvel Jackson Soloist

Gibson Les Paul Custom 2013!

schecter hellraiser c-1 fr
HIGH BID
$202.50

BIN: $650

2014 MIM Fender Telecaster Standard Guitar - New

Galaxy Audio AS1100 Any Spot Wireless In Ear System.

FENDER SQUIER BULLET STRAT BLACK STRATOCASTER ELECTRIC GUITAR ~ NEW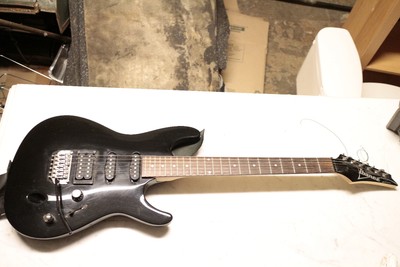 USED Ibanez black guitar SA series

Dean Guitar Cadillac Select - Tiger Eye "New-other"