Hagstrom guitar

Blue Yeti USB Microphone + RODE Microphone arm!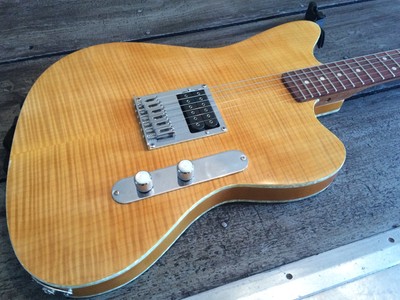 Jazzmaster Telecaster Custom Guitar Fender

YAMAHA Acoustic Guitar F 310

YAMAHA LP-400 LORD PLAYER Red Sunburst 1986 MIJ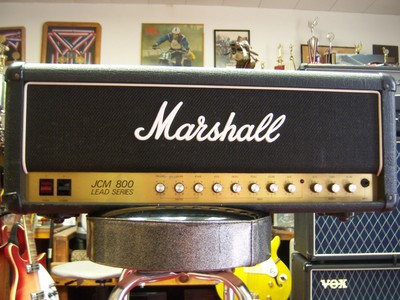 Marshall JMC 800 / 100 watt head 1987
DEAN EVO XM SOLID BODY ELECTRIC GUITAR-TRANSPARENT BLACK-EXCELLENT CONDITION

Shure P4T In Ear Monitor IEM system with 4 Receivers! Nice!

SQUIER JAZZMASTER VINTAGE MODIFIED 3-TONE SUNBURST ELECTRIC GUITAR CASE
PRICE
$289.99

or best offer

Sennheiser Evolution Wireless G3 Presentation Set

Dearmond Jet Star Special Bass Guitar

Flying V Guitar New LIQUIDATION SALE * light weight * FAST

CRATE V58 Guitar Combo Tube Amp - GREAT CONDITION!!!

1984 Takamine GX-100 electric guitar

48 RGB LED Voice Activated Stage Light Lamp Disco Bar Rotating Lighting DJ Party

Lefty Left Hand 339 copy

Takamine Acoustic Guitar G530S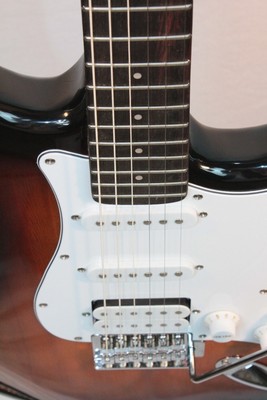 Electric Guitar Strat Model BLOW OUT DEAL, NEW 2212A-1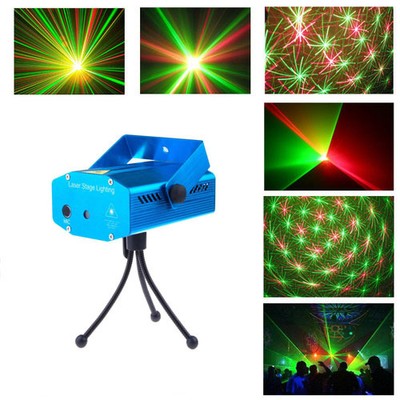 Hot Mini LED R&G Laser Projector Stage Lighting Adjustment DJ Disco Party Club

Full Size Electric Guitar + 10 Watt Amp + Gig Bag Case + Guitar Strap Beginners

Fender R Telecaster with Comfort Cuts
HIGH BID
$152.50

BIN: $799

Tenor Guitar - Octive Mandolin - Ukulele - Baritone - Fourcaster Purple

ESP H101fm Ltd Electric Guitar NOW WITH FREE GIG BAG!!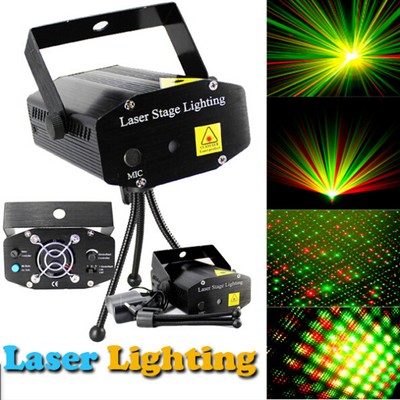 New Black Mini Green & Red Disco/DJ Xmas Paty Stage Lighting Partterns Projector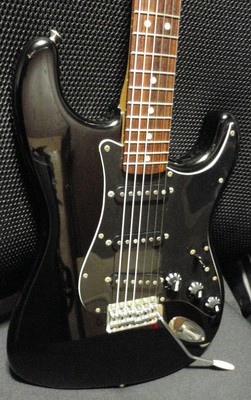 1993 MIJ Fender Stratocaster 72 Reissue - Black RW
PRICE
$529.99

or best offer

Dillion guitar Gold Top

HONDO FAME MASTERCASTER 003 RARE TOKAI STRAT STYLE LAWSUIT

Fender Vintage 80's MALIBU Acoustic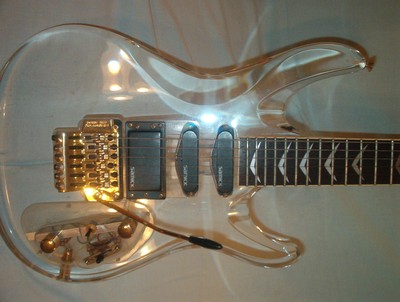 SAMICK KR-660 AC DAN ARMSRTONG LUCITE IBANEZ SATRIANI CRYSTAL PLANET GUITAR

White Sunflower 48 LED RGB Magic Disco DJ Stage Lighting Bar Party Effect Light

Epiphone Special II Electric Guitar with Amp
PRICE
$99.95

or best offer

BC Rich Platinum Series Warlock 7 String Electric Guitar
PRICE
$249.99

or best offer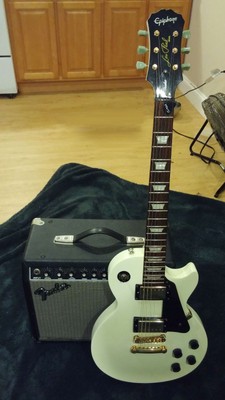 Epiphone Les Paul Studio Electric Guitar & Fender 25R Frontman Amp & PSD !!!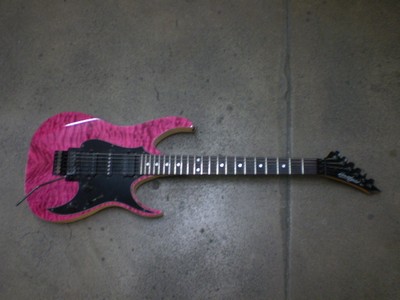 FENDER HEARTFIELD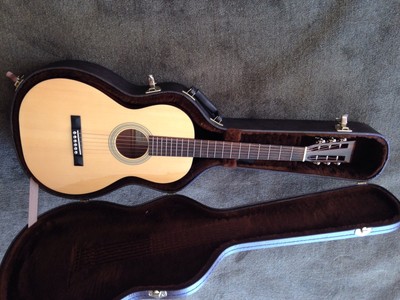 Recording king guitar

Russian Made Practice Guitar

Hot Sell LED Laser Projector Stage Lighting Adjustment DJ Disco Party Bar Club

Fender Highway One Telecaster with Dimarzio pickups

LJL 36X10W RGBW 4IN1 LED Zoom Moving Head Washer Stage Lighting US PULG

Epiphone Les Paul Custom Classic Electric guitar