1983 gibson les paul custom shop edition
PRICE
$1,999.95

or best offer

Alesis M1 Active MKII Studio Monitor - for Parts or Repair RT

Vintage Silvertone 1452 Guitar Danelectro Seymore Ducan

Audio-Technica M2 UHF Stereo Receiver/Transmitter Wireless Mic Freq: 614-647 MHz

Gibson USA SG Standard 99' Black 6 String Electric Guitar

Washburn Delta King

Full Size Electric Guitar + 10 Watt Amp + Gig Bag Case + Guitar Strap Beginners

AWESOME! DEAN VX FLYING V ELECTRIC BASSWOOD GUITAR- BLACK -6 STRING-NICE COND...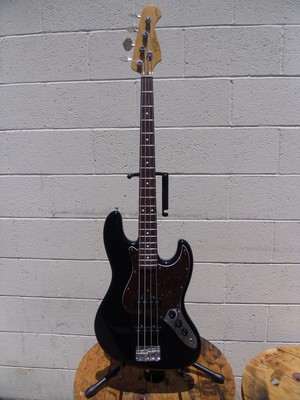 FGN Bass Guitar Neo Classic/Matt Sorum Collection

Audix OM-2xb Microphone w/Clip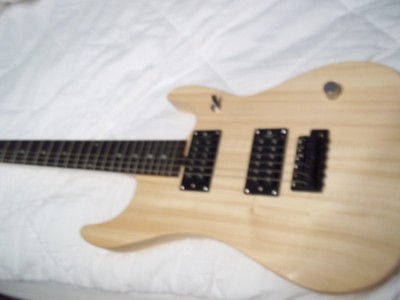 Washburn N1 Electric Guitar

Fender Telecaster w/Bigsby 2000 VGC

Fender Telecaster with Bigsby - Crafted in Japan 2006-2008

Full Size Electric Guitar + 10 Watt Amp + Gig Bag Case + Guitar Strap Beginners

Yamaha S3115H Speaker Cabnet with Adjustable Horn

NEW CUSTOM MADE 12 STRING TELE STYLE ELECTRIC GUITAR

2005-2006 Fender American Standard Stratocaster- Sienna Sunburst- Made In USA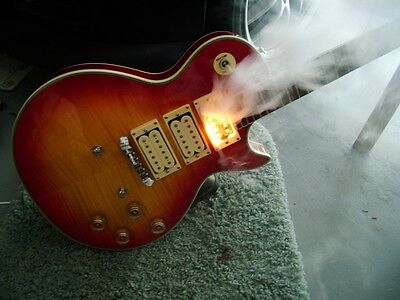 Ace Frehley Les Paul Smoking Guitar Conversion

New Old Stock NOS Pyle Driver MH1020 10" Speaker Derek Trucks

Epiphone Les Paul Custom Black Beauty / OHSC
PRICE
$399.99

or best offer

Marshall Amp Head MG100HDFX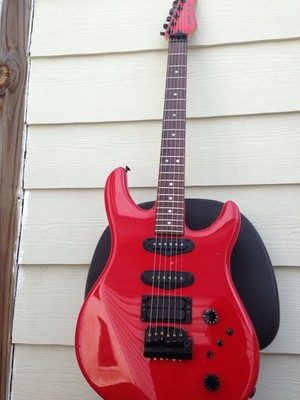 Peavey Nitro 3 Guitar With Ohsc
PRICE
$179.99

or best offer

GlenBurton Jr Boss Electric Guitar

Gibson GA-30RV Assembled Chassis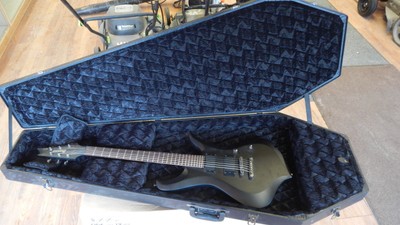 Ibanez XH300-BKF Halberd Guitar HEAVY METAL EXTREME flat Black W/coffin case

Sennheiser MD 504 Drum Microphone

Seafoam Green Gretsch Elctomatic Hollow Body Guitar With Tv Jones Pickups +++!!!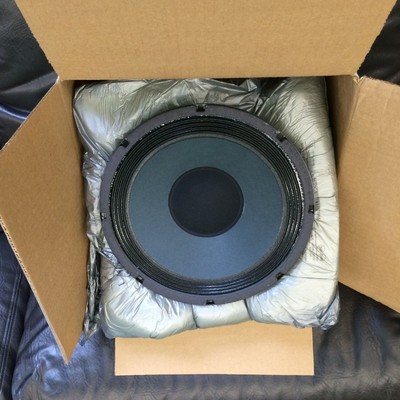 Eminence BP102 Legend Series 10" 200-Watt Replacement Bass Speaker 4 Ohm

Fender Cyclone Guitar

Electro-Harmonix 10SVT, 10 Inch, 100 Watts, 32 Ohms. Musical Instrument Speaker.

Danelectro 63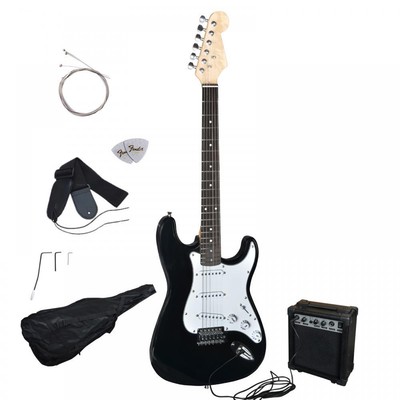 New Black Electric Guitar with Amp Case and Accessories Pack Beginner Starter

Audio-Technica AT8531 Power Module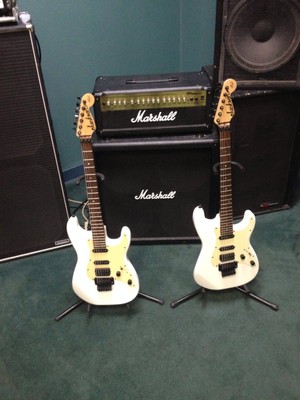 Jackson Adrian Smith SDX Snow White Rose wood Fingerboard

Larrivee D-02 Acoustic Guitar with HSC

Peavey SC-3 Electric Guitar - White

Mesa Boogie Single Rectifier Rectoverb Solo 50 v.2

2013 Gibson SG Faded Electric Guitar...W/Gibson Gig Bag! Used......

Marshall DSL40C 40 Watt All-Tube Combo Amplifier NEW IN BOX

Epiphone Wildkat Semi Hollowbody Electric Guitar With Bigsby