OLP Tin Top Electric Guitar

Peavey Delta Blues 210 30 watt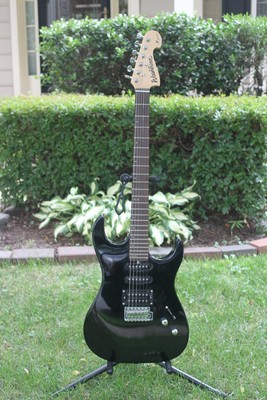 Washburn X 10 Electric Guitar Black & Gig Bag!

Fender 2004 50th Anniversary Stratocaster with Hardshell Case

ESP LTD ST 203 ROAD WORN STYLE DISRTESSED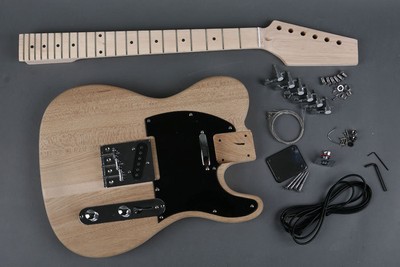 6 string TELE STYLE ELECTRIC GUITAR LUTHIER BUILDER KIT - QUICK ASSEMBLY

Ibanez AR720FM Vintage Burst finish Electric guitar

Electro-Voice R300-HD Handheld Wireless Microphone System EV r 300

Dearmond Jet Star Special Bass Guitar

Rode NT1a Michael Joly MOD (Neumann U87 Alternative)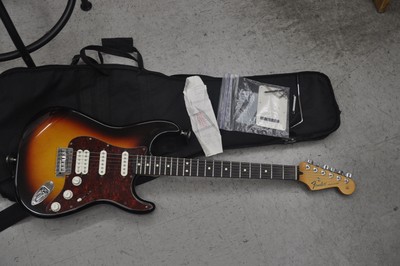 FENDER STRATOCASTER ELECTRIC GUITAR MADE IN MEXICO STRAT SOFT CASE

Gibson Les Paul Special Faded Double Cutaway

Martin Standard HD-28 Acoustic Guitar

1963 Magnatone Electric Guitar Hard Case Black w/Orange

2003 Epiphone Firebird VII Made in Korea, Red with Hard Shell Case

NEW IN BOX OPTEK FRETLIGHT FG- 400 SERIES GUITAR

Blue Nessie Dynamic Cable Professional Microphone

1990 Jackson Fusion Professional

Electro-Voice mic

BC Rich Evan Williams Eagle 1 Guitar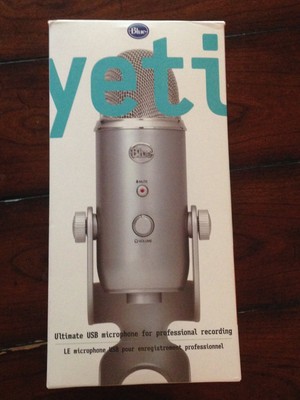 Blue Yeti Condenser Wired Professional Microphone

USED FENDER JAGUAR BLACKTOP HH SILVER

Full Size Electric Guitar + 10 Watt Amp + Gig Bag Case + Guitar Strap Beginners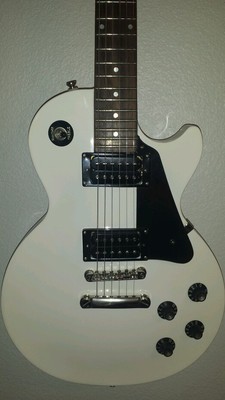 Epiphone Studio Alpine White Limited Edition 2009

ibanez rg450dx

Neumann U 87 Ai Condenser Microphone - Nickel w/Shockmount & Wood Box SN# 107419

Ibanez Talman TXD71 Guitar

Podium Pro E625 2-Way Pair Home DJ Speakers Deluxe Pro Loudspeakers E625

Electric Guitar FLG3223 NEW

American DJ LED Trispot DMX-512 Colored Spotlight/Pinspot

Charvel Desolation DX-1 FR Soloist Electric Guitar. Blue Smear

Squier Classic Vibe Telecaster Custom White Electric Guitar

Gibson SG 2014 Special Electric Guitar With Hardshell Case

TTM Devastator Electric Guitar Cool! Great tones.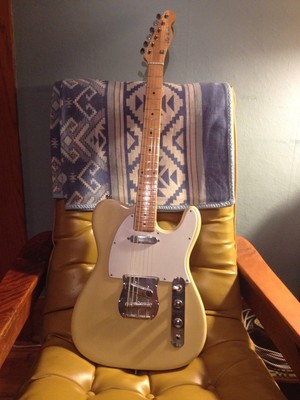 Vintage Orlando Japan Tele Copy Telecaster Lawsuit Guitar Ibanez 2352 Fender

1995 Fender 1957 American Vintage Reissue Stratocaster Tweed Hard Case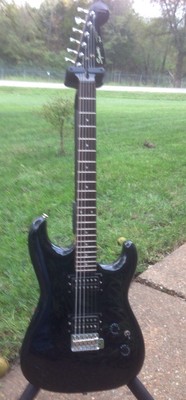 MIJ Fender Squier Contemporary Stratocaster, 80's, Double HB Great Condition

Mike Gee Kustoms USA Custom Shop Hand Built T-60 Custom Barncaster

Custom Telecaster, Spalted Maple top, reverse headstock! NICE!

Fender American Deluxe Stratocaster HSS Electric Guitar 2000