Full Size Electric Guitar + 10 Watt Amp + Gig Bag Case + Guitar Strap Beginners

2012 GIBSON LES PAUL Traditional Pro II * Bare Knuckle Pickup*

Full Size Electric Guitar + 10 Watt Amp + Gig Bag Case + Guitar Strap Beginners

SUNFLOWER LED LIGHT

guild s25

Line 6 Variax 500 Modeling Guitar Cherry Red

New PRS SE Santana Electric Guitar with Padded Gig Bag

DPA MODEL 4021 CARDIOID PROFESSIONAL MINIATURE CONDENSER MICROPHONE

Indy Custom Tele, ICLE-TBS w/OHSC. Butterscotch

Ibanez RG321 RG421 Custom Blue Purple Green Swirl EMG HZ set L@@K
HIGH BID
$499.99

BIN: $650

PRS S2 Custom 24 Blue Crab

Fender Fat Telecaster Vintage Sunburst with Fender Gig Bag

Gibson Les Paul Studio

PRS Hollowbody SC 245 Pickups set

USED EKO Ranger VR FL Fastlok Action 12-String Acoustic Guitar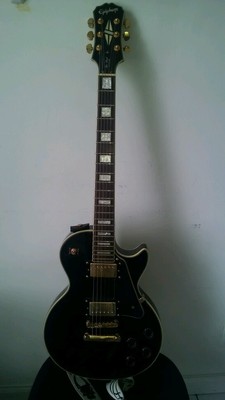 Epiphone Les Paul Custom Electric Guitar

Blue Yeti Condenser Professional USB Microphone--New in Box--No Reserve

KRAMER guitar Charvel tiger paint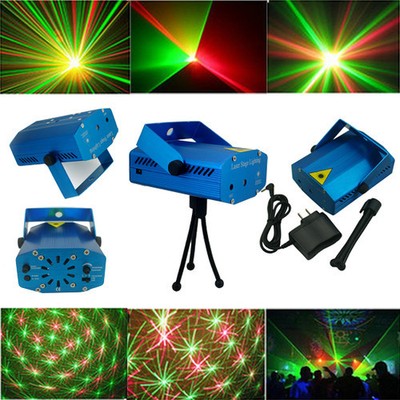 Hot Sell! Mini Projector R&G DJ Disco Light Stage Xmas Party Laser Lighting Show

NEAR MINT! PRS SE Custom 22 Cherry Sunburst- Beautiful Original Equipment Guitar

Fender 4X10 Blues DeVille Guitar Amp with replacement Tubes!!!

G&L Tribute Legacy Candy Apple Red strat USA alnico pickups!

Les Paul 1960 Tribute Guitar with 57 Pickups- New

Gibson Custom Shop Les Paul Axcess Standard (Iced Tea finish)

FENDER SQUIER BULLET STRAT BLACK STRATOCASTER ELECTRIC GUITAR ~ NEW

ESP guitar - special ordered Mirage/MII
HIGH BID
$1,100

BIN: $2,100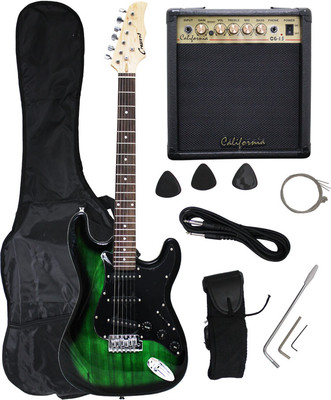 Crescent GREEN/BLACK Electric Guitar+15w AMP+Strap+Cord+Gigbag NEW

Hagstrom Vintage Deluxe-F Electric Guitar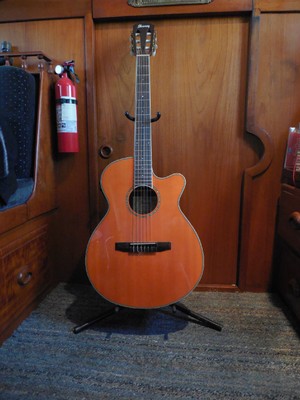 IBANEZ AEG10NII Whats your best offer?

Shure SM81 Instrument Condenser Microphone with 20 Foot Monster Cable

Charvel Pro Mod SD1 2H FR Electric Guitar Candy Apple Blue

MINT Red Burst Maple PRS 408 Versatile 8 Settings Pickups 57/08 Wire & Magnets

White Sunflower 48 LED RGB Magic Bar Party Effect Light Disco DJ Stage Lighting

Fender Modern Player Jazzmaster HH Black 6-String Electric Guitar Black

First Act ME301 Electroc Guitar + Gig Bag

1981 Gibson Firebrand "The Paul" Deluxe Natural

Electro Voice 664 , Shure SM57 , Shure Unidine B 515SB Lot of 3

Hondo II Profesional DC HD-1030 DiMarzio Set neck

Marshall DSL100h *2 Months Old*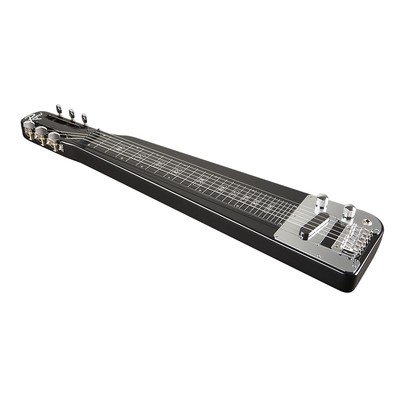 Rogue RLS-1 Lap Steel Guitar with Stand and Gig Bag Metallic Black