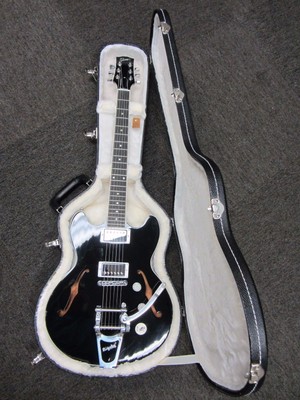 Gibson 2012 Midtown Standard w/ Bigsby & Hard Case - Black Electric Guitar

Ibanez RG Tremolo RG350EX Electric Guitar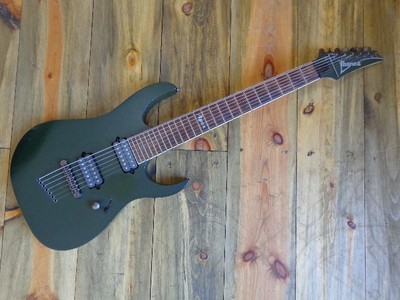 Ibanez Apex 2 7 String Electric Guitar

Gibson 2004 Flying V Electric Guitar in Hardshell Case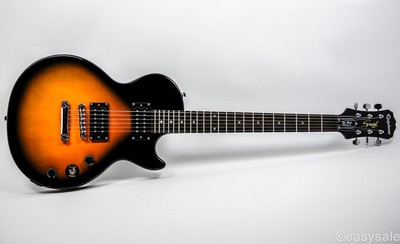 GIBSON EPIPHONE LES PAUL SPECIAL II 2 VINTAGE SUNBURST 6-STRING ELECTRIC GUITAR

90's Fender Standard Jazz Electric Bass Guitar

New Beginners Acoustic Guitar With Guitar Case, Strap, Tuner and Pick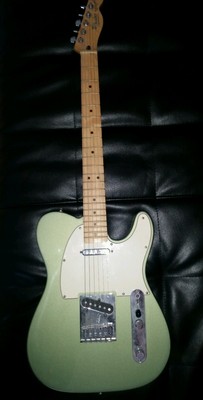 Fender Standard Telecaster Electric Guitar

Used 2013 Gibson Midtown Electric Bass Guitar - Vintage Sunburst - OHSC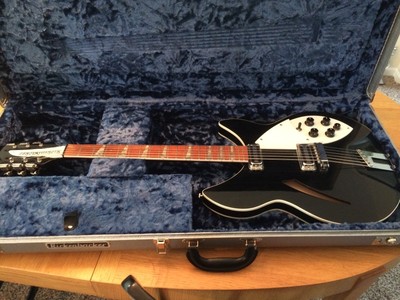 Rickenbacker 360/12C63 12 String Electric Guitar
PRICE
$2,600

or best offer

Vintage 60s Silvertone Guitar 1448 Amp in Case Danelectro

Gibson Midtown Electric Guitar 2012

Jackson SLATXMG3-7 Electric Guitar 7-String

ORANGE TERROR BASS 1000 W/GIGBAG NEW OLD STOCK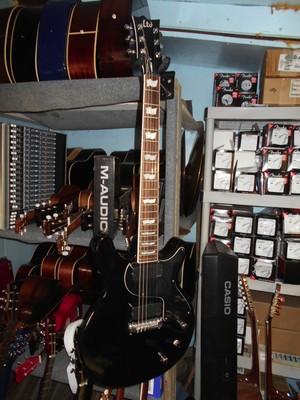 ESP LTD Hybrid II Black Electric Guitar w/ EMG Pickups

New Beginners Acoustic Guitar With Guitar Case, Strap, Tuner and Pick

New Beginners Acoustic Guitar With Guitar Case, Strap, Tuner and Pick

Peavey Raptor I RH 6-String Electric Guitar - Used Works

2011 Gibson Melody Maker SG White W/ Hardshell Case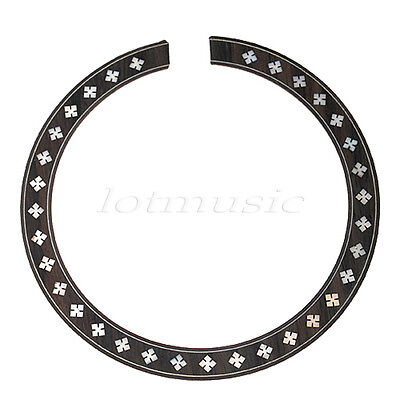 Soundhole rosette, For Acoustic guitar ,pearl inlay rosewood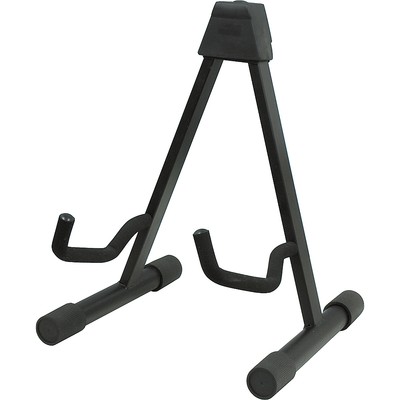 Musician's Gear A-Frame Acoustic Guitar Stand Black

Dillion Mosrite-style 6 String electric guitar

Full Size Electric Guitar + 10 Watt Amp + Gig Bag Case + Guitar Strap Beginners

Gibson SG Standard Bass Guitar with Hardshell Case - 2010
2006 Gibson Les Paul Standard Ebony Electric Guitar w/Case -L@@K!
GIBSON USA FIREBIRD STUDIO REVERSE 70'S TRIBUTE SATIN VINTAGE SUNBURST W/ CASE

gibson maestro white electric guitar w amp & sort case NICE 6 string NR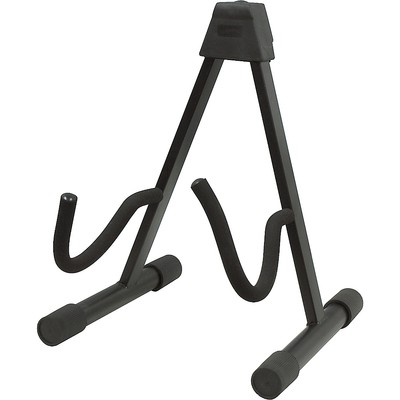 Musician's Gear A-Frame Electric Guitar Stand Black

Rickenbacker 4003s Reissue Bass Fireglo w/ Hard Case

IBANEZ DT1GFM Destroyer Electric Guitar Cherry Red Sunburst

Earvana Drop-In Compensated Nut For Gibson, 1-11/16" - BLACK

Ibanez Talman Electric Guitar TC220

1993/94 FENDER GEDDY LEE JAZZ BASS BLACK WITH HARDSHELL CASE CRAFTED IN JAPAN

Rickenbacker 4003 Electric Bass Guitar Mapleglo - MINT W/OHSC
PRICE
$1,532.50

or best offer

New Blue Electric Guitar with Amp Case and Accessories Pack Beginner Starter

Electric Acoustic Bass Guitar Natural With Equalizer Solid Construction New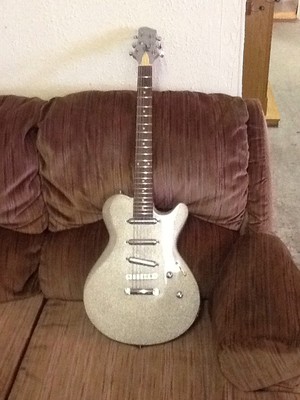 Rouge Electric Guitar (JG-RN)

Gibson Explorer Shadow Electric Bass Guitar 1985 - RARE!!!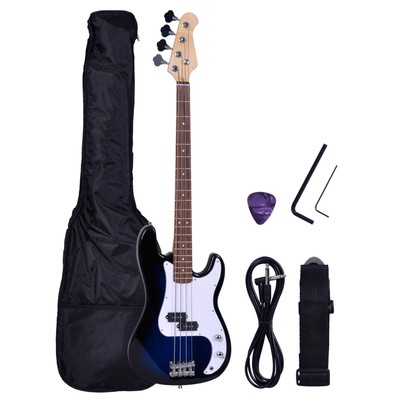 Blue Full Size 4 String Electric Bass Guitar with Strap Guitar Bag Amp Cord New

Vintage guitar + Vintage Tolex case. Fits Telecaster Tele Japan Ibanez