Full Size Electric Guitar + 10 Watt Amp + Gig Bag Case + Guitar Strap Beginners

Glen Burton Memphis Jazz Electric Guitar GE-355 NT

Full Size Electric Guitar + 10 Watt Amp + Gig Bag Case + Guitar Strap Beginners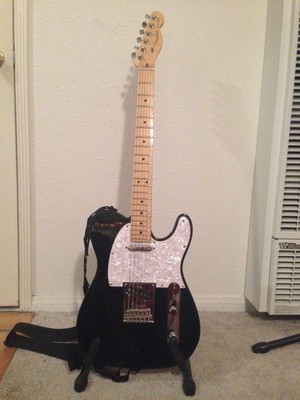 Fender American Standard Telecaster 2008 Black

Electric Guitar Kids 30" Black Guitar With Amp + Case + Strap and More New

NEW professional wireless microphone dB Technologies PU 850M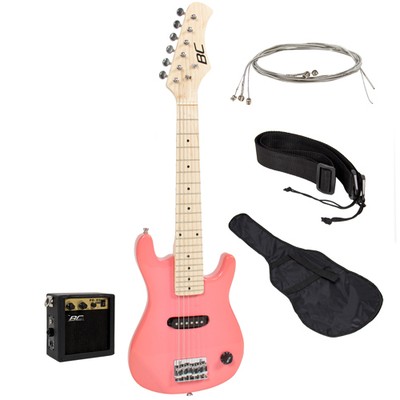 Electric Guitar Kids 30" Guitar With Amp + Case + Strap and More New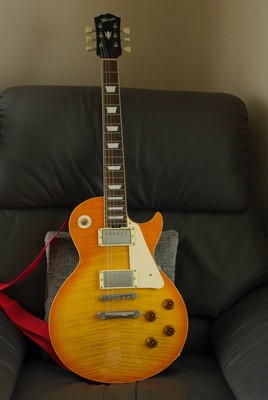 2000 Greco Ornett's EG Made in Japan Model.

Electric Guitar Kids 30" Guitar With Amp + Case + Strap and More New

Blue Yeti Condenser USB Professional Microphone

Six Strat Guitar Single coil pickups

Lot of SIX (6) BRAND NEW FENDER STRATOCASTER PICKGUARDS SSS & HH SHIPS FROM USA

Fender Classic Vibe Telecaster Custom - Squier

VINTAGE LOTUS ELECTRIC GUITAR BODY VAN HALEN
PRICE
$59.99

or best offer

Peavey Firenza AX

Tokai 50's Strat Body Mij Japan Bridge

Fender Hot Rod Deville 212 (old style)

Fender Squier Bullet Strat **SALE** !!!

CELESTION SPEAKER 1968

ESP LTD PS-1 Xtone Semi Hollow Electric Guitar WITH UPGRADES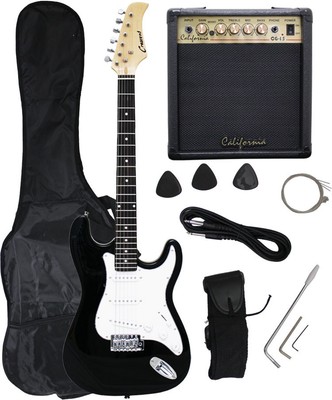 NEW Crescent BLACK Electric Guitar+15w Amplifier+ WARRANTY COMBO

GTX electric guitar MIJ

Excellent condition-MIJ Edwards 98-LTS Les Paul Guitar w/ Hard Case
PRICE
$674.99

or best offer

AKG C900 Emotion Handheld Condenser Professional Microphone + XLR Cable 24K Gold

epiphone electric guitar Local NJ pickup only

guitar tube amp Q-Tube 70 with cab speakers and spring reverb all original stuff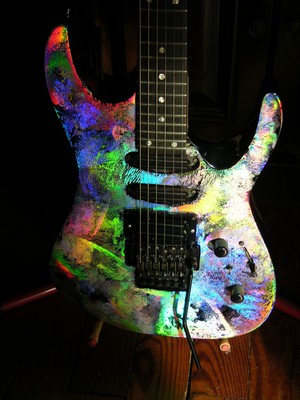 HOLOFLASH FILM - KRAMER / SPECTOR GUITAR BASS

schecter ultra III cream vintage with bigsby! awesome beauty

Ibanez S 520ex guitar with hardshell case

B.C. Rich Mockingbird Masterpiece Electric Guitar

Bigsby USA Vibrato For Tele Guitar

LEFT HANDED CUSTOM STRAT

Yamaha FG 720S-12 Acoustic Guitar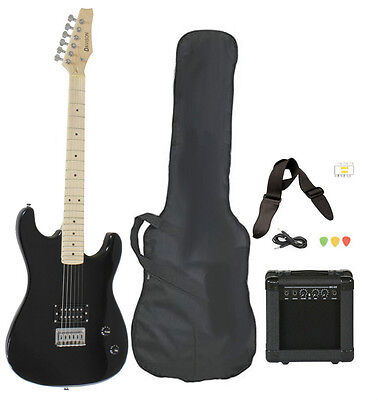 Beginner Electric Guitar Package Amp Case Strap Picks Tuner Starter Pack

handwork Les Paul
HIGH BID
$900

BIN: $1,300

Fender FSR Standard Ash Telecaster Electric Mpl Butterscotch Blonde

TANNOY SET STUDIO RECORDING PBM8 MONITORS PRO AUDIO PBM 8 SPEAKERS STUDIO

Fender MIM 60's Classic Stratocaster/Modded/lots of Xtra's LOOK!!

White Sunflower 48 LED RGB Magic Stage Lighting Bar Party Effect Light Lamp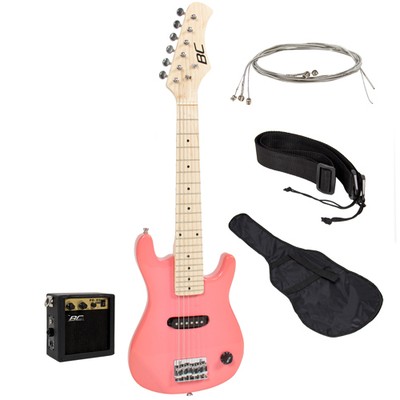 Electric Guitar Kids 30" Pink Guitar With Amp + Case + Strap and More New