FENDER JAPAN PRECISION BASS PB57-50 T 1992 L-SERIAL MIJ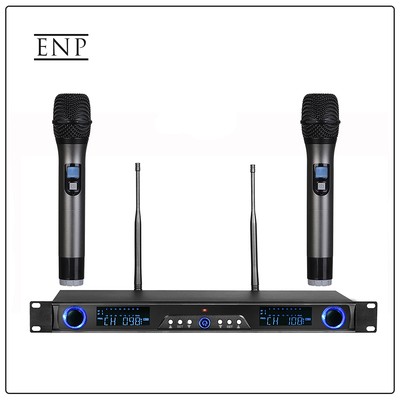 200 Channel UHF Handheld MIC Wireless Microphone System(Brank new) US ship

Douglas SI-13 HB w/Floyd Rose Guitar

Cort G210 Electric Guitar

Full Size Electric Guitar + 10 Watt Amp + Gig Bag Case + Guitar Strap Beginners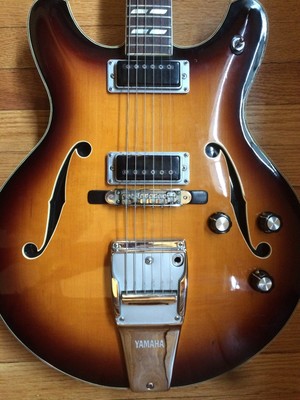 1966 Yamaha SA-5 Vintage Hollow Body Electric Guitar SA-50 Sunburst

Ibanez s470dx Guitar - Used

Shure SM7B Dynamic Cable Professional Microphone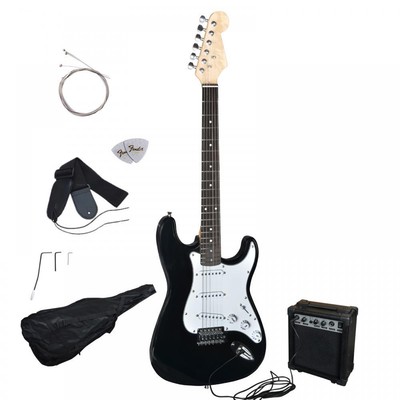 New Black Electric Guitar with Amp Case and Accessories Pack Beginner Starter

1983 Gibson Corvus II Electric Guitar

Full Size Electric Guitar + 10 Watt Amp + Gig Bag Case + Guitar Strap Beginners

Fender Squier Stratocaster Mexico Lake Placid Blue with Fender padded gig bag
PRICE
$249.99

or best offer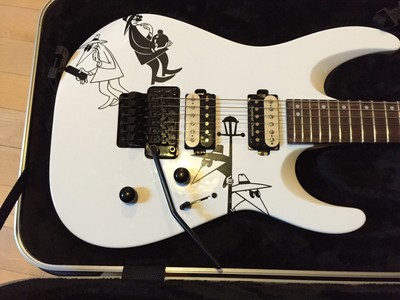 Custom Jackson Pro Series DK2M Dinky Electric Guitar W/ Floyd Rose, Graphic

Rare USA Fender Prodigy ...Great stage axe!!!!

SUNY Remote 3Lens Full GR Laser Light BLUE LED Color DJ Stage Home Xmas Lighting

Ibanez 320QM w/ Hard Case FREE SHIPPING

Sennheiser SKM 345 G2 Dynamic Wireless Microphone (518-554 MHz)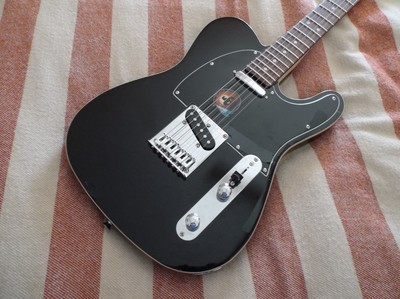 telecaster custom

AKG D5 Supercardioid Handheld Vocal Microphone

Epiphone Les Paul Classic Quilt Top Electric Guitar W/Hardshell Case Beautiful

Electrovoice (EV) N/D 408 Instrument/Drum Mics (Pair, 2)

Epiphone Casino Coupe Electric Guitar "crack In Neck"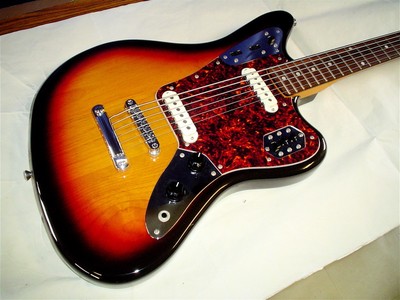 FENDER JAPAN JAGUAR BOTTOM MASTER JGB-95SFZ 3TS Q-SERIAL

Gibson Sg Standard Ac/Dc Pickups Combo
HIGH BID
$800

BIN: $1,200

New Green Electric Guitar with Amp Case and Accessories Pack Beginner Starter

RGB 86 LED Stage Light PAR DMX-512 Disco Party Show Lighting Laser Projector

Fender Squier Stratocaster strat MINT w/ tweed hardcase

Martin D12-28 12 String Dreadnought Acoustic Guitar (w/ OHSC) FREE SHIPPING

Gibson SG-3 Swamp Ash

Sennheiser MD441U Dynamic Microphone

Epiphone Wildkat Electric Guitar With Bigsby "crack In Neck"

1989 Fender Eric Clapton Stratocaster RARE 7UP Green!
PRICE
$1,850

or best offer

Top ! Mini Projector R&G DJ Disco Light Stage Xmas Party Laser Lighting Show, BL

AIRLINE 3P DELUXE ELECTRIC GUITAR BLACK + VINTAGE HARD CASE

Avid Mbox High Performance 4X4 Audio Interface

Gretsch G5120 Electromatic Hollow Body Guitar w/ Bigsby Tailpiece

6pc CAD Drum Microphones w/ Clips and Case!

Dearmond Electric Guitar w/ SKB Hard Shell Case Dearmond Pick Ups

Blackstar HT-5c 5 watt Guitar Amp

NEW CUSTOM MADE 12 STRING TELE STYLE ELECTRIC GUITAR