Black Epiphany Junior Model Guitar and accessories

2012 Gibson Les Paul Special Electric Guitar w/Case

Gibson Les Paul Studio Plus Electric Guitar

1959 1960 Fender Musicmaster Guitar With Original Case 1960 Fender Champ 5F1 AMP
PRICE
$2,899.99

or best offer

2007 U.S.A. Gibson SG

1998 Epiphone Les Paul Classic - Quilt Top - Amber

1978 Gibson Marauder electric guitar vintage with hard shell case

epiphone les paul

FENDER MIM STRATOCASTER

Peavey Mantis Electric Guitar Excellent! Made in USA - w/ manual & gig bag /case

Fender Eric Johnson Strat Relic Ej No Reserve !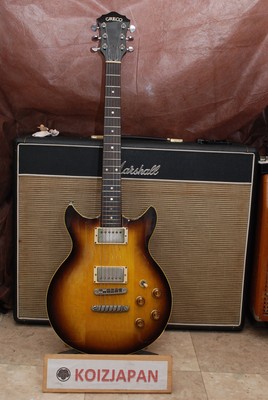 1979 Greco MX-600 rare Model Japan made Guitar

RICKENBACKER 660 12 STRING MONTEZUMA BROWN GUITAR WITH RIC HARDSHELL CASE
PRICE
$2,500

or best offer

Gibson SG 70s Tribute Special

2000 Lefty Fender American Series Stratocaster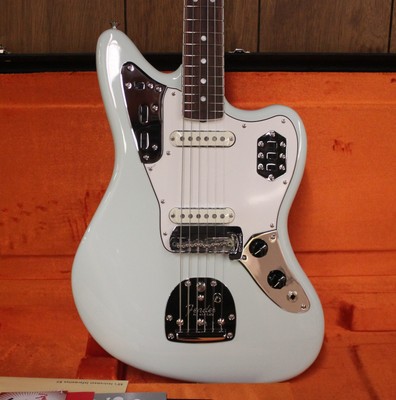 Fender American Vintage 65 Jaguar Sonic Blue Reissue FSR Electric Guitar Jag

Guitar,Electric,Fender,-Bullet, Black,Used-lightly

1988 Fender Stratocaster 57 reissue Rare Color

Full Size Electric Guitar + 10 Watt Amp + Gig Bag Case + Guitar Strap Beginners
KELII (THE FINEST) KOA UKULELE Concert Reg. $599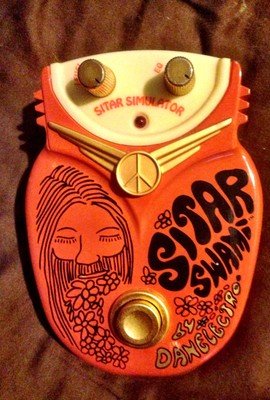 Danelectro Sitar Swami

Epiphone Les Paul Custom Blackback Electric Guitar With Epiphone Hard Case

Black beauty jazz big rocker electric guitar

Line 6 Variax Guitar w/everything incl. midi cable!

squier bullet stratocaster
HIGH BID
$102.50

BIN: $295

Bacchus BST-420 "Universe Series" Electric Guitar

Washburn WINDLX / FTSB Electric Guitar W / Duncan USM Pickups "Mint Condition"

50th Anniversary FENDER STRATOCASTER Black on Black special Edition

Gibson Epiphone Electric Guitar/6 string/solid/ red and white

Full Size Electric Guitar + 10 Watt Amp + Gig Bag Case + Guitar Strap Beginners

Black ebony fingerboard electric guitar

Kramer Pacer Vintage, Early 80's Opened for Yngwie

Danelectro 59 M-NOS "New Old Stock" Electric Guitar (Baby Come Back Blue)

Dean Vendetta Electric Guitar, Dual Humbuckers, Mahogany Body, Black VN1 CBK

Gibson USA SG Standard Black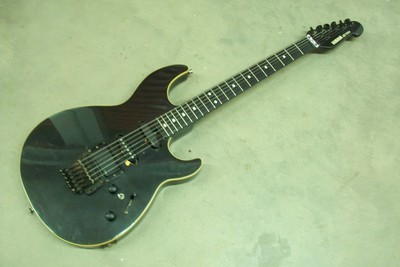 Yamaha SE700E Electric Guitar Made in Japan Vintage 1985 Model EMG Pickups
PRICE
$298.90

or best offer

Epiphone ES-339
HIGH BID
$249.99

BIN: $349.99

fender telecaster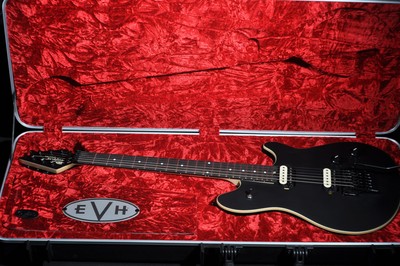 EVH WOLFGANG SPECIAL STEALTH GUITAR W/FLOYD ROSE D-TUNA ** BRAND NEW **

Acoustic G120H Lead Series