Full Size Electric Guitar + 10 Watt Amp + Gig Bag Case + Guitar Strap Beginners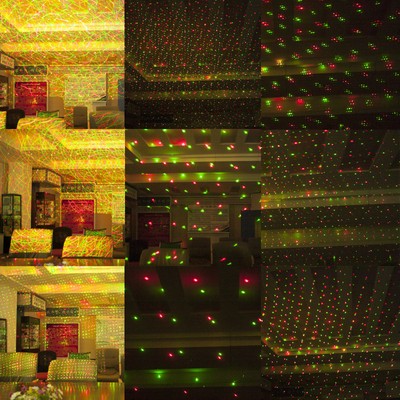 LED Red&Green Laser Projector Disco Party Bar Club Effect Lights Stage Lighting

Full Size Electric Guitar + 10 Watt Amp + Gig Bag Case + Guitar Strap Beginners

IBANEZ PAUL GILBERT PGM3 - SIGNATURE RG GUITAR IMMACULATE ORIGINAL 2006 RARE JEM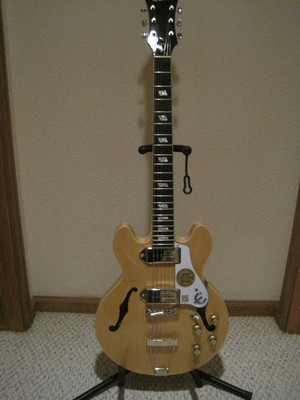 Epiphone Casino Coupe Hollowbody Electric Guitar

Vintage 1966 Epiphone Pacemaker EA-50T combo amp - as-is project!

Fender Squier Strat 6 String Electric Guitar w/ Accesories

FENDER STANDARD TELECASTER MAPLE FRETBOARD LAKE PLACID BLUE 2009

BC Rich Mockingbird Special X w/ HSC

Epiphone Les Paul Junior Electric Guitar

PRS S2 Mira Antique White (USA Made)

Les Paul 1960 Tribute Guitar with 57 Pickups- New

ADAM audio a7x powered studio monitor

Black Fender Precision/Telecaster Bass with Vintage Finish

86 RGB LED Stage Light Par DMX-512 Lighting Laser Projector Party DJ Light

Epiphone DOT Studio Semi Hollowbody Electric Guitar Worn Cherry
PRICE
$199.99

or best offer

Paul Reed Smith Custom Top 10 24 Electric Guitar
HIGH BID
$1,425

BIN: $2,999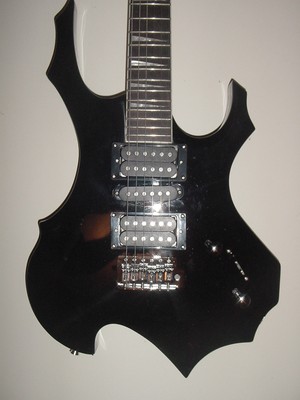 NEW FULL SIZE 6 STRING BLACK ROCK STYLE ELECTRIC GUITAR

1999 Epiphone Les Paul Standard guitar Excellent

Steinberger Synapse SS-2F Electric Guitar

JBL 2241h 18" Subwoofer - Excellent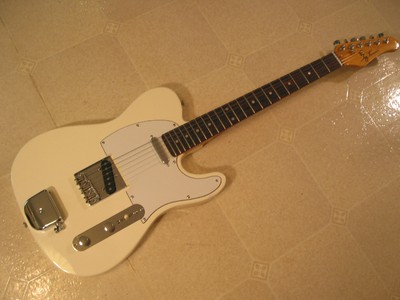 Blonde Jay Turser Tele - Whoa!

Rare Seafoam Surf Green Thinline Tele w/ GFS & Fat TC Alnico Pickups Semi Hollow

JBL 2245H 18" Subwoofer speaker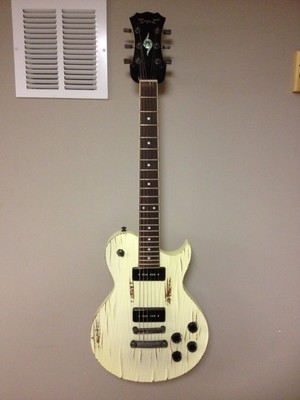 Spear Starter Guitar.

Shure KSM9 - Charcoal Grey Multi-pattern Condenser Microphone for Live Stage

Epiphone Limited Edition 50th Anniversary 1961 SG Electric Guitar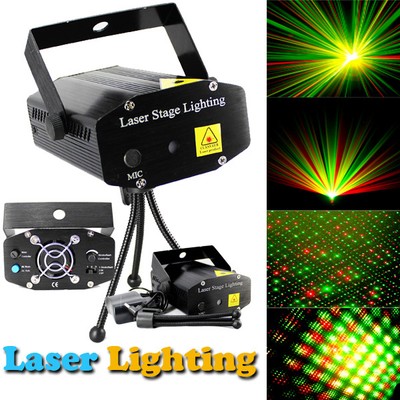 Hot! Mini Projector R&G DJ Disco Light Stage Xmas Party Laser Lighting Show, BK

Epiphone Les Paul 1956 Goldtop Electric Guitar Bundle W/Case 9/10!

Takstar PCM-6100 High Quality Condenser Microphone Studio Recording VOICE-MIC

Left handed Carvin SC90 Electric Guitar w/ OHSC
2005 Gibson Les Paul 56 Reissue VOS Custom Shop LPR6 Original Case MINT!

1968 Gibson ES-335 Cherry Red
HIGH BID
$2,342

BIN: $3,400

JIMI HENDRIX FENDER STRATOCASTER SAVILLE THEATER TRIBUTE

black stratocaster body made in Mexico / May 25th 2000 / copper grounded

FENDER SQUIER BULLET STRAT BLACK STRATOCASTER ELECTRIC GUITAR ~ NEW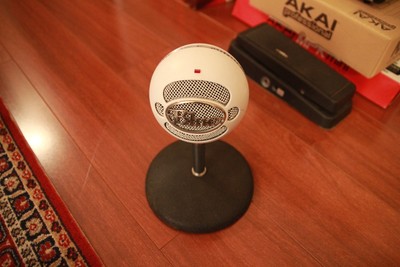 Blue Snowball Condenser Cable Professional Microphone

1981 Fender Bullet, Vintage Fender Guitar

Babicz Jumbo Rosewood Cutaway 6 String Guitar (Identity Series) with Case
HIGH BID
$1,075

BIN: $1,475

Danelectro Cool Cat Tremolo Pedal NICE!