PRS SE245 Electric Guitar

Schecter C-1 Professional

Westbury Standard Guitar, Model #47461
Suhr Badger 35 Combo Amplifier
HIGH BID
$960

BIN: $1,799

USED SERIES 10 SUNBURST GUITAR

vintage acoustic guitar amplifier Mint in box-vintage brumberger 1950s Amplifier

Jackson Dinky Electric Guitar excellent for beginners VG+ Condition!!

Peavy Millenium 4 AC USED

1991 USA Left Handed Fender Stratocaster Guitar Neck

2006 GIBSON FLYING V LEFT HANDED ELECTRIC GUITAR NO RESERVE $1.00

Ibanez Artist ART300 Electric Guitar w/ case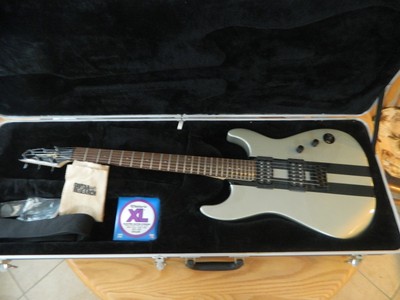 Fender Squier Showmaster Electric Guitar with Case and Amp!

Chauvet Techno Strobe 168 White DMX Strobe

Epiphone G-400 SG ebony

MJT Official Custom Vintage Aged Nitro Guitar Body by Mark Jenny VTS

Ibanez RG370QMSP

Brand New Crescent GREENBURST Electric Guitar+AMP Cord & Whammy Bar

Fender MIJ Stratocaster E Series Japan Carvin Pickups

Rare 2001 Epiphone Nuclear Extreme Les Paul Standard Limited Edition - Korean

Hondo from the late 80s made in Japan with Hondo Hard Shell Case and tags

RECORDING KING R0-10 READ BEFORE BIDDING NO PICKUP

PRS S2 Custom 24 mint! Cherry Burst

Full Size Electric Guitar + 10 Watt Amp + Gig Bag Case + Guitar Strap Beginners

Vintage Nobels sound studio 1 guitar amplifier
HIGH BID
$42.99

BIN: $79.99

USED YAMAHA TY TABOR SIGNATURE TRANS PURPLE

Shure RGXD114BETA984X8 Instrument PGX Digital Wireless System 116448 B

Electric Guitar FLG3223 NEW

VOX VR30R Tube Hybrid Reverb Combo Amp - Mint - No Reserve

YAMAHA DROP 6 BARITONE GUITAR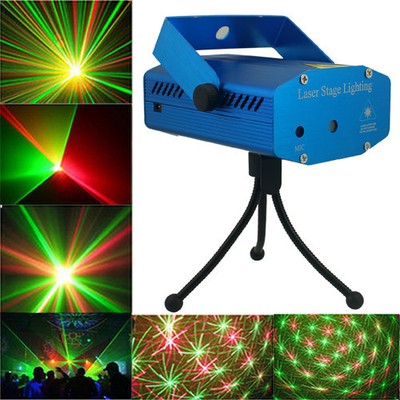 Hot New Mini Projector R&G DJ Disco Light Stage Xmas Party Laser Lighting , BL

Epiphone Les Paul Custom Pro TV Silver Limited Edition Custom Shop 2 Months old

Ibanez RG 7421 Guitar 7 String w/Dimarzio DP755,Mirror,Case,Japan Made~Upgrades~

RECORDING KING LAP STEEL GUITAR MAHOGANY UNIQUE ELECTRIC GUITAR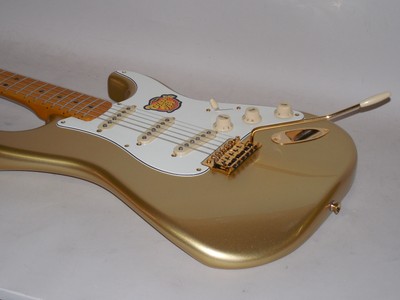 Fender Squier 60th Anniversay Classic Vibe Strat - Aztec Gold - Super Nice!

Dean Soltero Electric Guitar- Sunburst

Epiphone G-400 SG gloss cherry finish w/ Grover tuners

Sunflower 48 LED RGB Magic Disco DJ Stage Lighting Bar Party Effect Light Lamp

ESP LTD DELUXE EC-1000 Black Cherry Electric Guitar EMG Abalone Trim with Case

Fender 2004 USA Eric Clapton Blackie Stratocaster W/ Tweed Case & Candy

NEW 6 STRING HOLLOW BODY ELECTRIC GUITAR SUNBURST