Full Size Electric Guitar + 10 Watt Amp + Gig Bag Case + Guitar Strap Beginners

2012 Gibson Les Paul Traditional Pro Pelham Blue

Full Size Electric Guitar + 10 Watt Amp + Gig Bag Case + Guitar Strap Beginners

Shure Beta 58 A Dynamic Cable Professional Microphone

2011 Fender American Standard Telecaster

Yamaha SM10V Stage Monitor *Practically New!*

LEFT HANDED CUSTOM TELE. with DUNCAN PICKUPS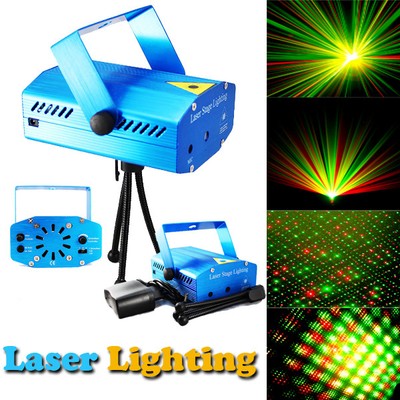 Perfect Mini Projector R&G DJ Disco Light Stage Xmas Party Laser Lighting Show

Fender 1996 MIM 60's reissue Stratocaster/Modded/lots of Xtra's LOOK!!

VTG PEAVEY 400 SERIES BUSTER AMPLIFERE 2 IMPUTS 1&2 IN TWO PLACES SWEET

Ibanez GIO Guitar

Fender Jazzmaster Guitar - Exc Condition - Please Read Description

Rotating Multicolor Stylish Beacon Light Warning Disco Show DJ Strobe Light

Peavey Powerslide Standing Lap Steel Electric Guitar Black w/ Slide Strap & Bag
Gibson J-100 XTRA 100th Anniverary Acoustic Guitar with Original Hard Case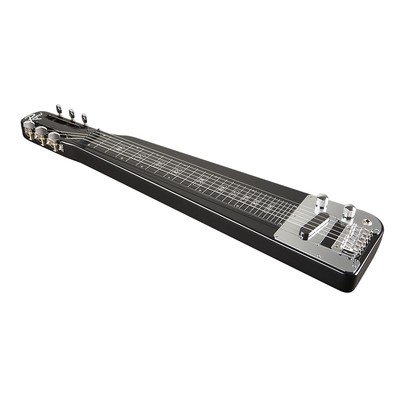 Rogue RLS-1 Lap Steel Guitar with Stand and Gig Bag Metallic Black

Peavey JSX Mini Colossal 8'' Guitar Amp 5 watt Guitar Amp Combo
HIGH BID
$127.50

BIN: $165

Black Fender Stratocaster Guitar
PRICE
$299.99

or best offer

Vintage Electra stratocaster style guitar fender headstock 6 strings right hand

SX Deimos Gold Left Handed Electric Guitar

Gibson NIGHTHAWK * SP3 * 6 string electric guitar * Sunburst Solid body 1994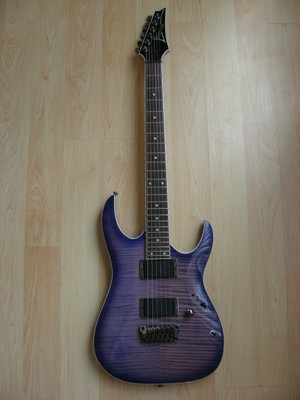 Ibanez RGA 42FM Electric Guitar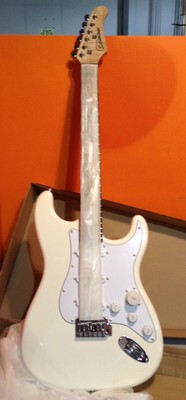 Silvertone Gloss White Electric Guitar (SS15WHT)

mesa boogie mark 1 one vintage 1975 with reverb

FENDER SQUIER BULLET STRAT BLACK STRATOCASTER ELECTRIC GUITAR ~ NEW

Peavey ~ Vypyr Tube 60 ~ 60 watt ~ Guitar Amp ~ TESTED

Fretlight FG-521

USED Dean ML Noir w/Case

Godin LGX Midi Guitar with Roland GR-30 Guitar Synth Excellent Condition

Yamaha F 335 Acoustic Guitar

NEW DBZ Bolero AB Korea ec White Guitar Dean 1000 esp

New Brand ST Electric Guitar+15w AMP+Strap+Cord+Gigbag+Picks for Beginner

Technical Pro VRTX6PR Passive DJ Speaker Pair 1000 Watts New

1999 Ibanez RG520 QS - Japan - Duncan Invader Upgrade - Clean

RARE 12 STRING THINLINE TELE ELECTRIC Guitar Builder/ Luthier Supply KIT

Fender FT-004 Clip-On Tuner! BRAND NEW! AUTHORIZED DEALER!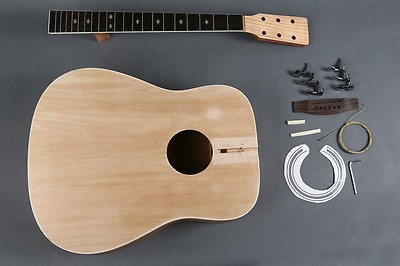 DO IT YOURSELF LUITHER PROJECT Unfinished 41' Dreadnought Acoustic Guitar

Gibson Les Paul Standard DC w/ Hardshell case
PRICE
$1,200

or best offer

Peavey Predator USA

Charvel Pro Mod SD1 2H FR Electric Guitar Candy Apple Blue