Full Size Electric Guitar + 10 Watt Amp + Gig Bag Case + Guitar Strap Beginners

Brand New M-Audio AV 30 Active Studio 2-Way Speakers (Pair)

Full Size Electric Guitar + 10 Watt Amp + Gig Bag Case + Guitar Strap Beginners

Shure VHF Vocal Artist Handheld Wireless SM58 Microphone System

Fender Deluxe Stratocaster Electric Guitar w/ accs. - see details...

Neumann TLM 102 Condenser Professional Microphone (Black Matte) Mint Condition

Electric Guitar Kids 30" Black Guitar With Amp + Case + Strap and More New

Bugera V22 Guitar Tube Amp (22 watt) W/ Gator hardshell Case

Hohner Professional L75 Guitar

Johnson Electric Guitar - Strat Style - 22 frets - 3 Single Coil Pickups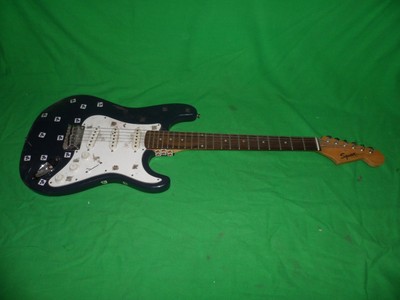 Fender Squier Bullet 6 String Electrical Guitar SQ-BULLET/BBL
PRICE
$67.99

or best offer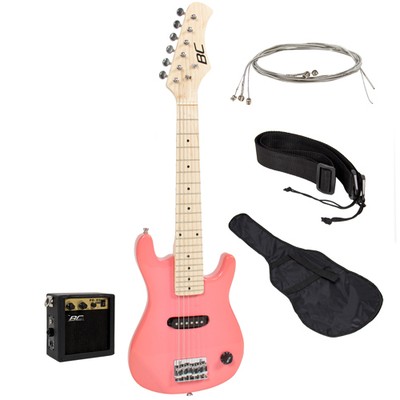 Electric Guitar Kids 30" Guitar With Amp + Case + Strap and More New

New 20W Lighting Digital LED RGB Crystal Magic Ball Disco DJ Effect Light

Electric Guitar Kids 30" Guitar With Amp + Case + Strap and More New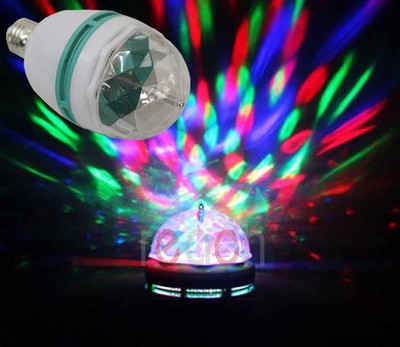 110V E27 3W RGB LED Full Color Rotating Lamp Party Bar Club Effect Stage Light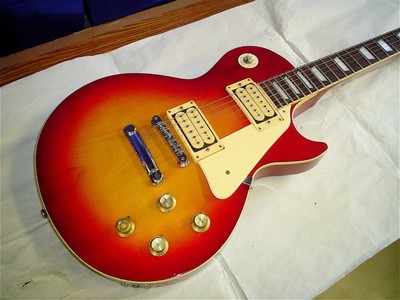 YAMAHA SL-500S STUDIO LORD Red Sunburst Late 70's MIJ

Peavey Triple XXX Guitar Amp head

ESP X TONE Paramount PC-1V w /case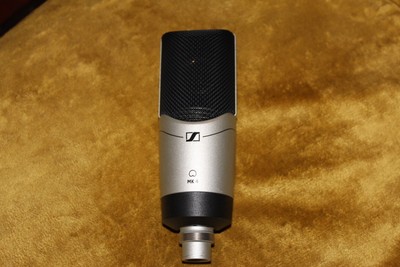 Sennheiser MK4 Condenser Wired large diaphragm recording microphone

ESP LTD ST-213FR
PRICE
$249.99

or best offer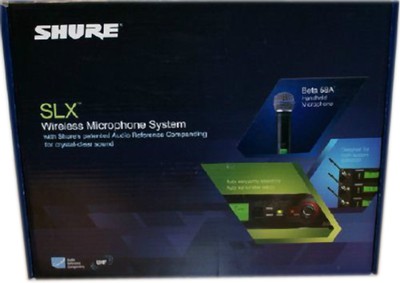 Shure SLX24/BETA58 Wireless Handheld Microphone System

MJT Official Custom Vintage Aged Nitro Guitar Body by Mark Jenny VTS 3 lbs 13 oz
DBZ Bolero Electric Guitar
PRICE
$349.95

or best offer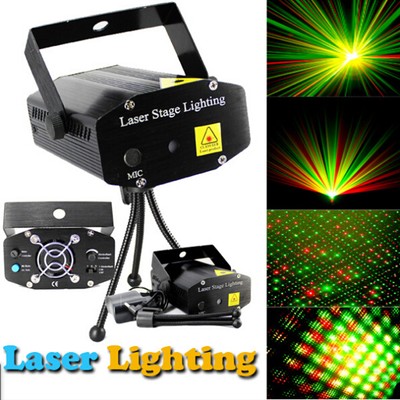 Charming Black Red & Green Laser Disco DJ Party Stage Light Patterns Projector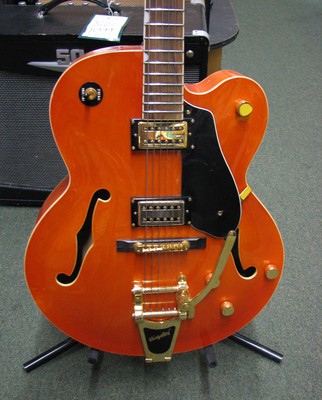 Stadium WNO-645 Hollowbody Guitar

Jackson DK2MQ Pro Dinky Transparent Black Guitar Floyd Rose - Zakk Wylde EMG

Prs Se Mike Mushok Baritone

Glen Burton Memphis Jazz Electric Guitar GE-355 NT

Charvel Jake E Lee body Fender Tom Delonge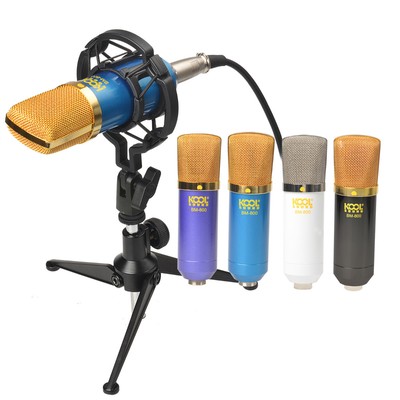 Pro Condenser Microphone Mic BM700 Sound Studio Recording Dynamic + Shock Mount

ESP LTD EC-1000T Guitar w/ Dimarzio Super Distortion and LiquiFire Pickups

VMNT dave Mustain V electric guitar case, dean, Store demo

guitar tube amp Q-Tube 70 with cab speakers and spring reverb all original stuff

JACKSON ELECTRIC GUITAR REVERSE HEADSTOCK DINKY FREE SHIPPING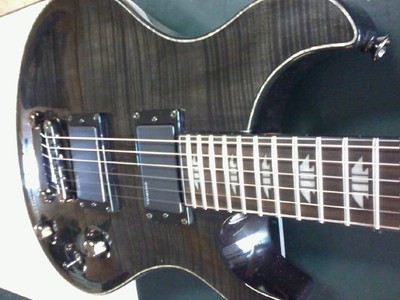 New pro set up Charvel Desolation DC-2 ST DC 2 electric guitar - active locking

Epiphone ES-335 Dot Semi-Hollow body Electric Guitar **Cherry Red**

AKG C1000SC3000B Cable Professional Microphone

Gibson SG Classic Electric Guitar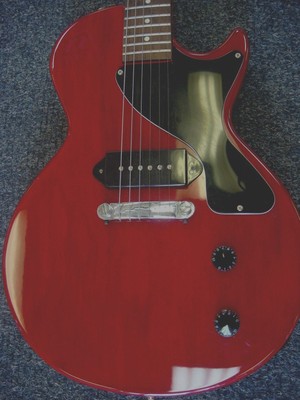 97 Epiphone Les Paul Jr. Deep Red P-90 Sound Machine

2009 Gibson Les Paul, Studio "Nice Guitar"