Epiphone G-400 SG ebony

Gisbon LPJ White Satin

Kramer 84 Baretta Reissue Electric Guitar w/ Floyd Rose - Red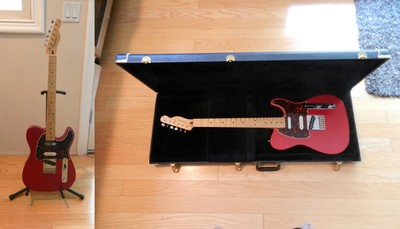 FENDER NASHVILLE TELECASTER GUITAR

PRS SE245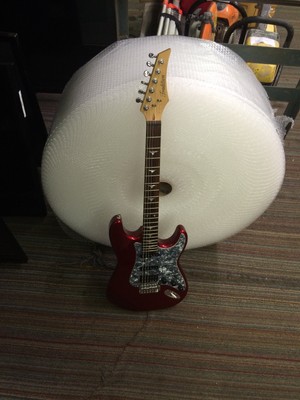 2004 Traditions Electric Guitar

Full Size Electric Guitar + 10 Watt Amp + Gig Bag Case + Guitar Strap Beginners

ESP LTD GL-200MT George Lynch Tiger Stripe Guitar M1 Upgraded pickup Evolution

Gibson Epiphone Les Paul Custom Limited Edition Silverburst Guitar

Ibanez RG350DX Pearl Pickguard White

Full Size Electric Guitar + 10 Watt Amp + Gig Bag Case + Guitar Strap Beginners

Ibanez S470 Electric Guitar

LTD Viper 300M /w Hard Case

IBANEZ KORN GUITAR BANNER - EXCELLENT!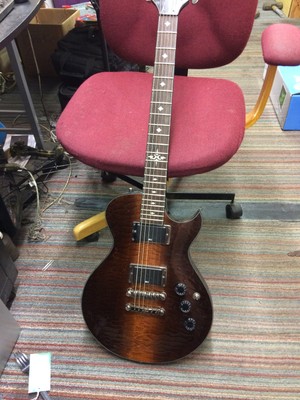 Ibanez ART 300 BNC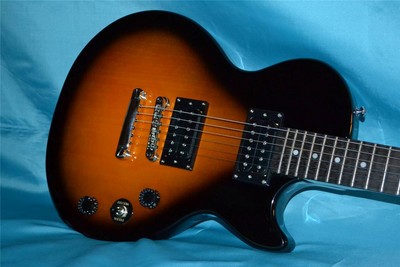 EPIPHONE LES PAUL SPECIAL II, Int'l Buyers Welcome

Schecter Ultra III Electric Guitar White

EVH Wolfgang Standard Electric Guitar

Vintage 1974 Ovation Model 1111-4 Acoustic Guitar Natural

EVH Wolfgang Standard Electric Guitar

Peavey Stereo Chorus 212 Electric Guitar Amplifier w/ footswitch Scorpions!

Electric Guitar FLG3223 NEW

No Name 1985 Matsumoku Electric Guitar. Just Checked Up And Set Up.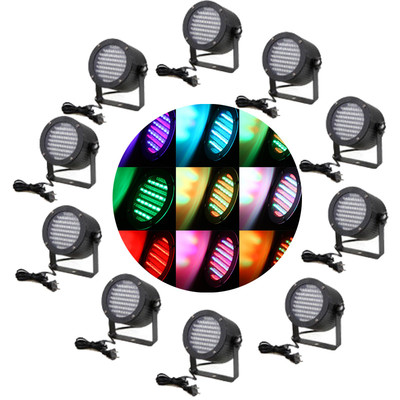 10pcs 86 RGB LED Light PAR DMX-512 Lighting Laser Projector Party DJ Stage LIGHT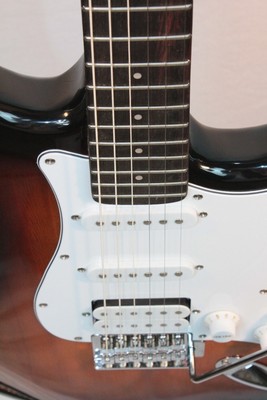 Electric Guitar Strat Model BLOW OUT DEAL, NEW 2212A-1

GIBSON LES PAUL SPECIAL GUITAR Black

Gibson SG Standard Electric Guitar with Case (2008)

parker maxxfly pdf70 tangerine no reserve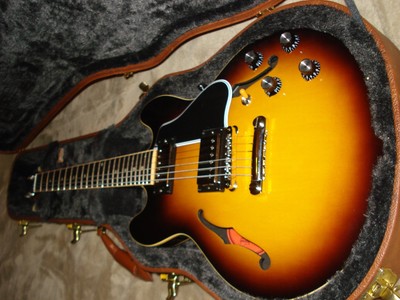 2014 GIBSON ES339 MEMPHIS CUSTOM SHOP VINTAGE SUNBURST 30/60 Neck, W/ CASE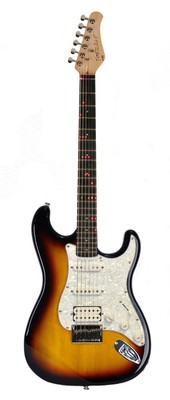 Fretlight FG-421 Sunburst Guitar w/Ghost MIDI pickups BRAND NEW, B-Stock on MIDI

Gibson LPJ - 2014, Fireburst Satin

Jackson Dinky Electric Guitar Beginners to Advanced Nice Condition!!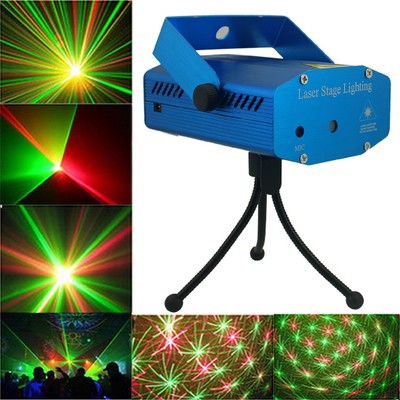 Blue Quality Red & Green Laser Disco DJ Party Stage Lighting Patterns Projector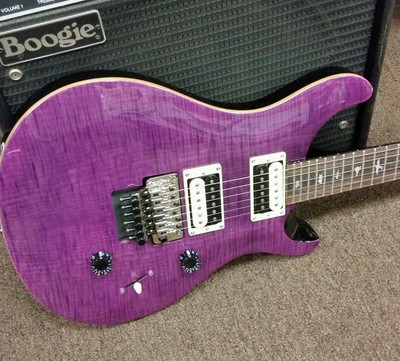 PRS SE Floyd Custom 24 Amethyst

JBL SR4718X Sub Woofer Set

Fender Squire Affinity Strat Electric Guitar

FLOYD ROSE DISCOVERY SERIES GUITAR Red

Washburn Idol Electric Guitar- mint condition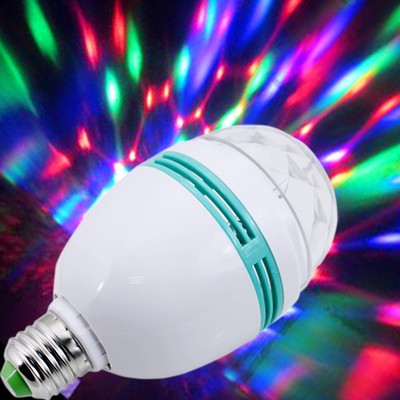 New E27 Magic Ball Rotating Party Disco DJ RGB LED Stage Lighting Bulb Light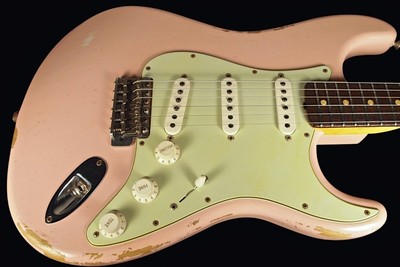 2012 FENDER STRATOCASTER 1960 CUSTOM SHOP '60 STRAT HEAVY RELIC SHELL PINK
PRICE
$2,999

or best offer