Peavey Predator USA Made Electric Guitar Maple Neck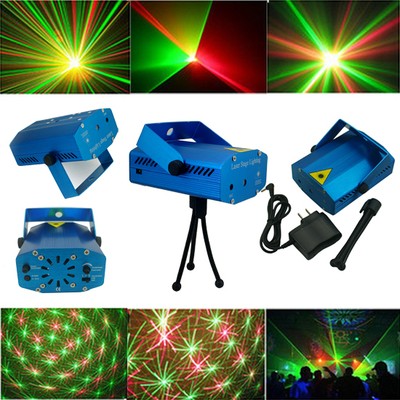 NEW RED GREEN LASER DISCO DJ XMAS PARTY STAGE LIGHTING PATTERNS PROJECTOR LIGHT

YAMAHA SL-450S STUDIO LORD Black 1981 MIJ

Professional Podcast Condenser Sound Studio Microphone Skype MSN For PC Laptop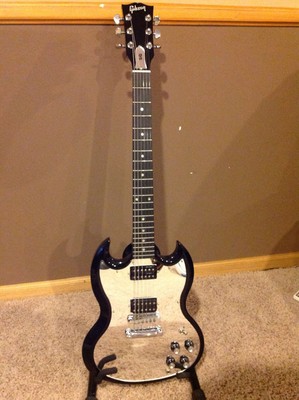 Gibson SG New Century Mirror Top

Peavey 400 Series Amp and Speaker

Dime Blacktooth 20W 1x10 Guitar Combo Ampifier in Good Conditions

Fender Stratocaster MOD No Reserve

1967 Gretsch Country Club 6192

Condenser Microphone Sound Speech Cardioid Studio Recording W/ Shock Mount USA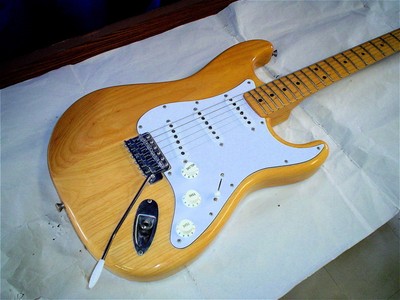 FENDER JAPAN STRATOCASTER ST71-85TX NAT R-SERIAL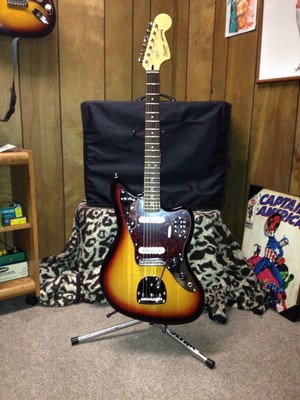 Squier Vintage Modified Jaguar

epiphone lp jr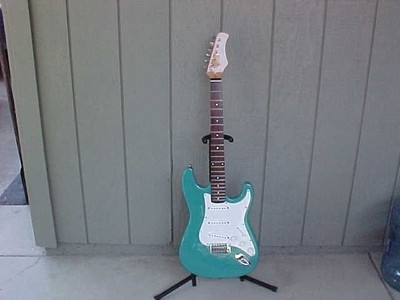 VINTAGE HONDO H-720 M/BL ELECTRIC GUITAR MINTY

Fender Toronado with 50th Anniversary Gigbag - Rare Pewter Metallic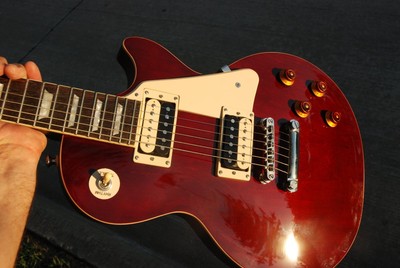 Epiphone Les Paul Traditional Pro Electric Guitar

brian moore guitar And Roland GR20
HIGH BID
$1,250

BIN: $1,950

FLAWLESS 2012 Fender Telecaster Factory Special Run Black Paisley w/ Gig Bag!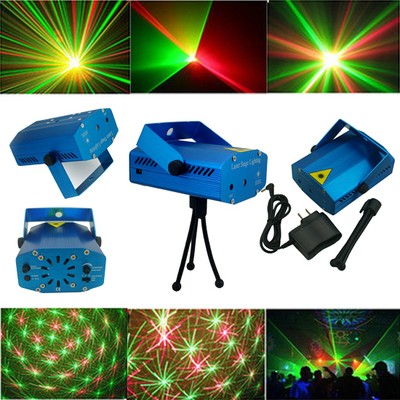 Hot New Mini Projector R&G DJ Disco Light Stage Xmas Party Laser Lighting Show

Kramer Assault 220 Electric Guitar, Floyd Rose Tremolo, BLACK AND RED

Carvin HF2 Fatboy in Dragonburst
HIGH BID
$900

BIN: $1,175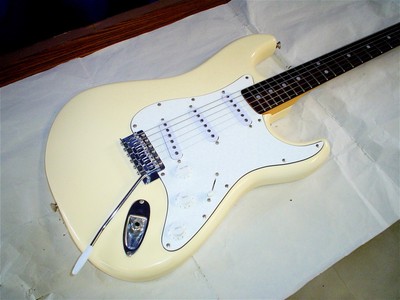 GRECO SE-450 SUPER SOUNDS White 1980 MIJ fujigen

MARKED DOWN!Kona Semi-Hollow Electric Guitar! Fun to play! More Pics To Come!

Lectrosonics Maxi Mouse Portable Amp

KRAMER SPECIAL/CH ELECTRIC GUITAR - Burgundy, S/N S106020036, Made in Indonesia

Neumann / Telefunken KM54a Tubemic AC701k, Neumann NKM Powersupply

Vintage Orville by Gibson Les Paul Standard Cherry sun burst Fujigen Japan

Tokai FV Electric Guitar Vintage 1980s Japan
HIGH BID
$489.99

BIN: $699.99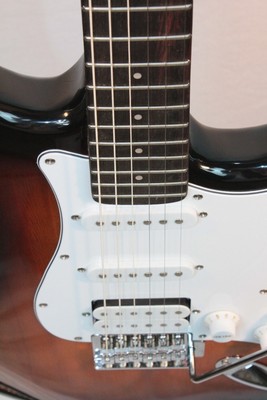 Electric Guitar Strat Model BLOW OUT DEAL, NEW 2212A-1

Ampeg ECHO TWIN AMP RARE 1960S VINTAGE USA
HIGH BID
$899.99

BIN: $1,399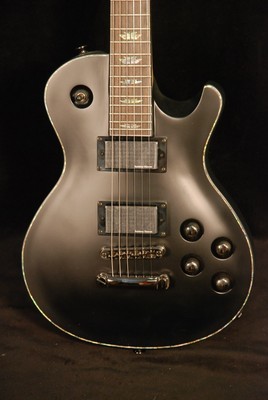 Charvel Desolation DS1 ST FLAT BLACK Electric Guitar

Ibanez Artist AR-100 1982 Black - Made in Japan

Bugera half stack 200 watt

Jackson DKMG

Fender Custom Vibrolux Reverb 40 complete moyer mods and tubes upgraded

Schecter Diamond Series Gryphon Guitar Duncan Pups Grover

New Chauvet Stage Lighting Colorpalette DJ RGB LED DMX color mixing panel

2012 Gibson Les Paul R7 1957 Reissue Goldtop
PRICE
$2,450

or best offer

Effect Stage Laser Lighting Mini Projector R&G DJ Disco Light Xmas Party Show

Fender Cabronita Telecaster White Blonde Electric Guitar