Telecaster Squire "Bullet"
PRICE
$149.99

or best offer

Akg C2000B Cardoid Condenser Microphone - Studio Quality

Full Size Electric Guitar + 10 Watt Amp + Gig Bag Case + Guitar Strap Beginners

Dean Dave Mustaine VMNT Angel of Deth Electric Guitar

Full Size Electric Guitar + 10 Watt Amp + Gig Bag Case + Guitar Strap Beginners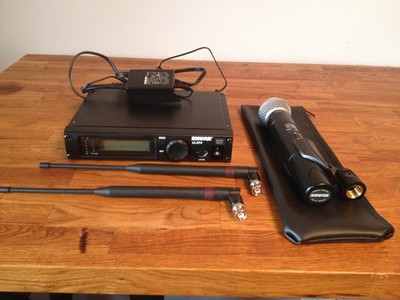 Very Nice Shure Wireless Microphone System!! ULXP4, ULX2 SM58A-J1 UHF

Charvel Desolation DST-1 ST Trans Black Guitar (Cheap!)

Wine Red Les Paul SVK

Ibanez RG8 8 String Electric Guitar Black Guita!

Vintage Traynor PS-600 Amp In Case (Visible Wear)

Fender Japan '72 reissue Telecaster Custom TC72 Cool Black finish Cool!!

2001 Fender American Standard Strat Lace Sensor Pickups ! Great Cond. ! Reduced$

Fender Princeton Chorus Combo / DSP 2x10 Guitar Amplifier Sweet AMP

VINTAGE RARE OLD FENDER STRATOCASTER ELECTRIC GUITAR W/ HARD CASE
PRICE
$374.99

or best offer

Fender Reverb tube reverb for Guitar Amp effect

Headless Guitar V Body Red Trans
Dean Dimebag Darrell Camouflage Guitar (White Camo) W/CASE

EPIPHONE Les Paul Special II / Limited Edition Blue Flame Top Finish / Gig Bag!!

B.C. Rich lead guitar amplifier

PRS McCarty electric guitar w/ hardcase AWESOME!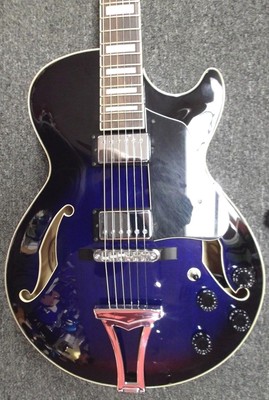 Ibanez Artcore AG75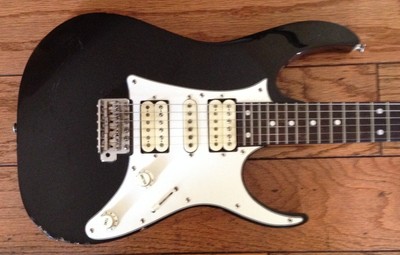 Vintage Ibanez RT Series RT150 made in Japan Guitar

ESP Edwards E-LP-92SD LP Standard Honey Burst Duncan Pickups Made in Japan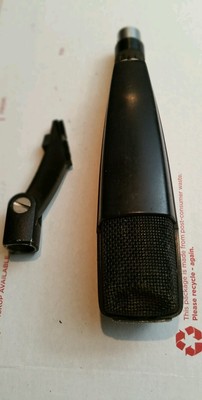 Sennheiser MD421 u4 Dynamic Professional Microphone vintage.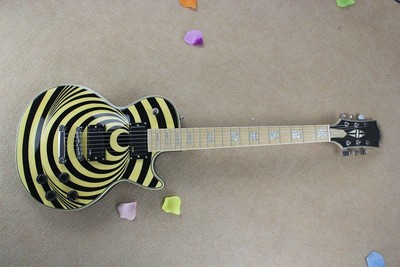 The new magic yellow electric guitar

gibson les paul hard shell case

Fender FSR Standard Stratocaster HSS

New Dbx by Harman Driverack RTA-M Reference Microphone in Carrying Case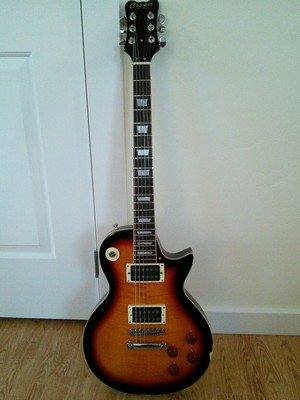 Cozart Les Paul Copy with Tom Anderson pickups.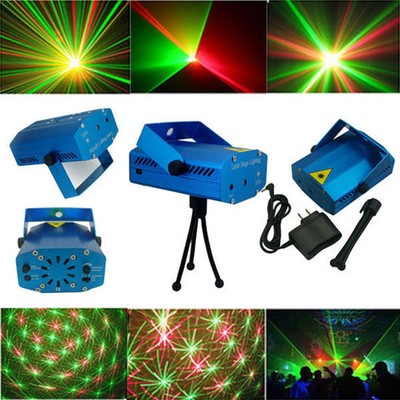 Mini Projector DJ Disco Light Stage R&G Party Laser Lighting Show Plug Blue HOT!

20th PRS Standard nitro vintage oragne
PRICE
$1,400

or best offer

G&L SC-2 Vintage 1982 Neck W/custom G&L ASAT Special Ash Body All USA Parts

Shure Wireless PGX4 w/Hard Case Package
HIGH BID
$112.50

BIN: $300

Classic Les Paul body, 6 String, R H

Shure Wireless PGX4 w/Hard Case Package
HIGH BID
$127.88

BIN: $310

1990 made Fender Japan Stratocaster '62 reissue STD-62 Made in Japan

Shure SLX4 Wireless Microphone Receiver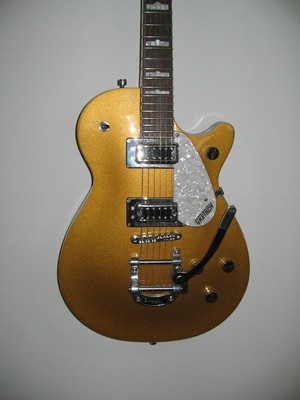 Gretsch G5438T Electromatic Pro Jet With Bigsby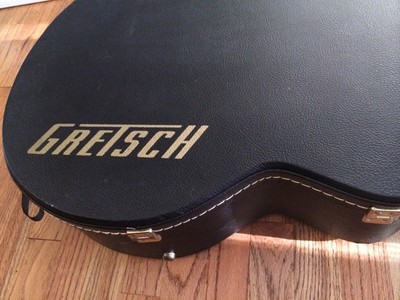 Gretch 5122 DC

2002 Fender Stratocaster Body USA American Highway One Teal Green Transparent