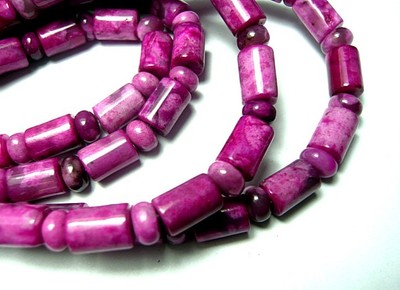 6x9mm Argentinian Rhodonite Loose Bead Gemstones 15''TY612

Natural 0.10 Ct yellow color Round cut loose diamond lot

21.45CT NATURAL RUSSIAN CHAROITE PEAR CABOCHON ULTRA RARE GEMSTONE SUPER-GEMS

Mexican Crazy Lace Agate Pendant bead G106280
BIG! 5.34 ct. Attractive Round Golden Yellow Sapphire
7.05 CT AAA! PURPLE CLR CHANGE TO PINK BRAZIL AMETHYST OCTAGON DELIGHTFUL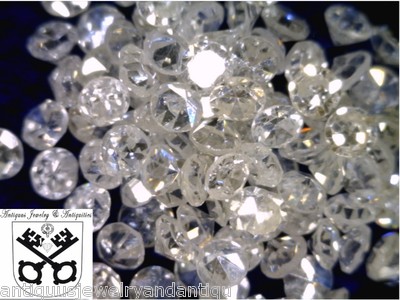 NATURAL DIAMONDS LOT OF 10 x 1.2MM G-H/ VS 1ST GRADE ROUND CUT LOOSE (UNTREATED)

Natural Rough 0.10 to 0.20Ct.Purple Pink UNHEATED Sapphire Madagas 56Pc/10.25Ct.
BIG! 5.36 ct. Best Round Golden Yellow Sapphire

GENUINE DIAMONDS REMOVED FROM SCRAP GOLD #Z20

Round 2.8-4 mm.Best Color! Top Blue Normal Heated Sapphire Madagasca 18P/3.22Ct.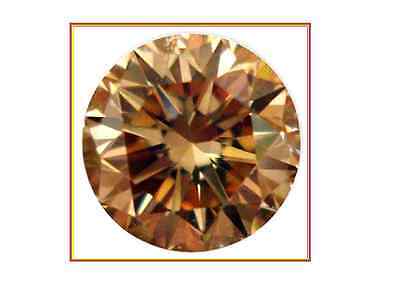 Natural 0.10 Carat Fancy Brown Color VVS1 Clarity Loose Diamond Round Cut Shape

NATURAL PLAY OF COLOR ETHIOPIAN OPAL GEMSTONE CAB CABOCHON 6X4X2MM

Oval 5x4 mm.Nice Color&Full Fire!!! Fancy Color Sapphire Songea 5Pcs/2.25Ct.

CERTIFIED 2.02ct. 100%NATURAL TOP AAA SPARKLING YELLOW SAPPHIRE, (Ceylon)
5.10 CT AAA! PAIR! PURPLE CLR CHANGE TO PINK BRAZIL AMETHYST OVAL ADORABLE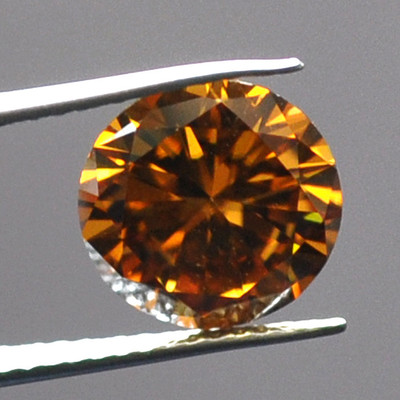 Natural Diamond Round Cut & Polish 0.10 ct Diamond AAAAA

22 ct 1 p Crystal Natural Pink Rose Quartz NR

Natural 6mm Faceted Red Ruby Gemstone Round Loose Bead 15''

17 ct 1 p Crystal Natural Pink Rose Quartz NR

25 ct 1 p Crystal Natural Pink Rose Quartz NR

RUBY GEM ROUND NATURAL LOOSE 3 MM RUBIES GEMSTONE LOT WHOLESALE LOOSE RUBIES GEM
7.95ct Fine Electric Red Flashing. Beautiful Play of Multicolor. Solid Welo Opal

14.76 Ct. ALLURING ROUND AAA GREEN AMETHYST!!L@@@@K!!!!

3.9CT 100% Natural Australian Black Boulder Opal B209625

Lot of 6 MEXICAN OPALS!! 9x7

2.1mm Round Cut Brilliant Diamond 0.04ct G Color I1
4.31 CT AAA! MERCURRY WHITE BRAZIL TOPAZ HEART SHAPE LOVELY

6.45ct Cushion NATURAL AAA London Blue TOPAZ, BRAZIL [cVDO]
4.20 CT NATURAL! DEEP BLUE MADAGASCAR SAPPHIRE OVAL CABOCHON MIRACULOUS

25.65CT A++ NATURAL UNTREATED SHIVA EYE OVAL CABOCHON AFRICAN GREAT GEMSTONE
1.7mm 50pcs Round Diamond Cut Natural Red Sapphire

156.65CT Crystal Opal Heart Shape Gemstone Specimen B212464

carved elephant natural ribbon jasper gemstone pendant bead stone r0077

Botswana Agate Pendant bead E104090

0.28ct 4.5x3.5mm Oval NATURAL Green EMERALD GEM, COSQUEZ COLOMBIA [cVDO]
5 1mm WHITE ROUND BRILLIANT POLISHED DIAMONDS G-H VS

Lot of 6 MEXICAN OPALS!!
HIGH BID
$9.99

BIN: $14.99

CERTIFIED 1.43ct. 100%NATURAL DIAMOND-LUSTER BABY PINK SAPPHIRE, (Ceylon)
2.63cts Sensational Flashes of Multicolor. Ravishing Ribbon Mackerel Welo Opal