crystal radio 2 transistor amplifier kit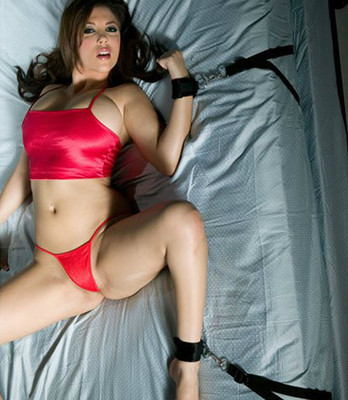 New UNDER THE BED RESTRAINT SYSTEM Wrist Ankle Cuffs Tie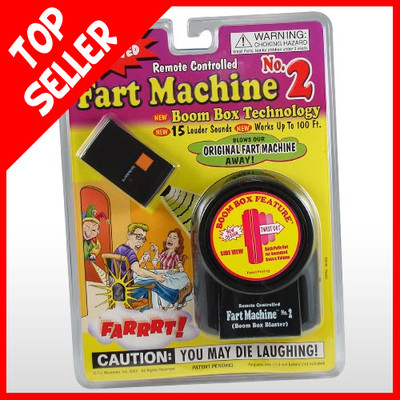 Fart Machine # 2 - NEW VERSION + 1 Million Bill Bonus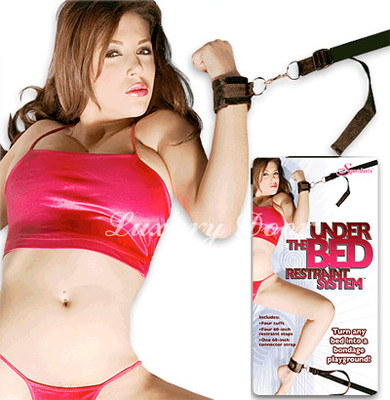 UNDER THE BED RESTRAINT BONDAGE SYSTEM BY SPORTSHEETS -4xHandcuffs, 4xRestraints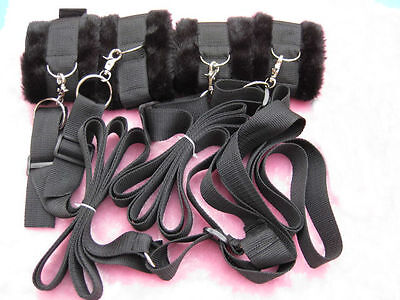 Under the Bed Bondage Restraint System - Handcuffs, Restraints, Fetish **NEW**

circa 1930's magazine Fortune telling tarot cards palm, astrology #027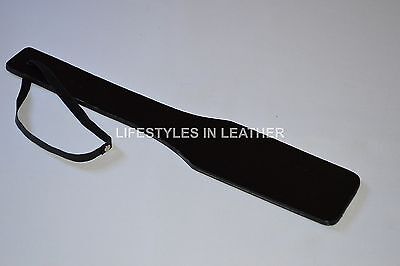 Leather Long Handled Paddle 12" NEW FREE SHIP

Leather Black Studded Paddle with Heart 12" NEW FREE SHIP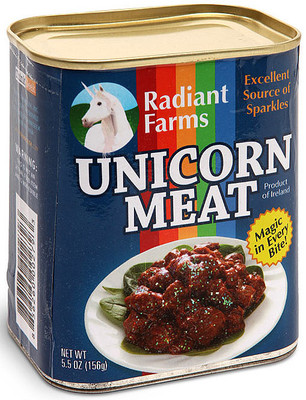 Radiant Farms CANNED UNICORN MEAT! Great gag gift plush stuffed parts can joke

XXX-RARE 1937-A NAZI Swastika 1 Pf Coin-REAL WW2 german COPPER 3rd-Reich GERMANY

SECRET UNDER BED RESTRAINT WITH CUFFS BONDAGE / FETISH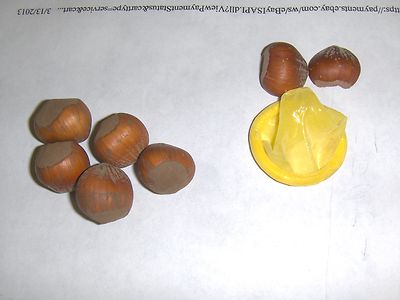 Joke Prank Novelty 5 Condom in a Nut Magic Trick Fun

Nylon Wrist and Ankle / Hand and Foot cuffs ( Super Soft Bondage Restraint )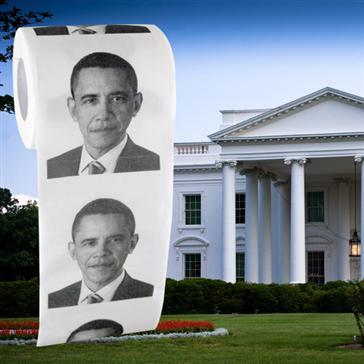 BARACK OBAMA TOILET PAPER ROLL - JOKE - POLITCAL - PRANK GAG

XXX-RARE 1941-E NAZI Swastika 10Pf Coin *GENUINE* WW2 german GERMANY 3rd Reich
Red & Black Leather lockable Wrist Ankle Cufss + Collar 5 pc Set Hand Made

Lot of 2 Camouflage Six Pack Beer & Soda Can Holder Holster Camo Belt - New

Pony Play LEATHER Head Harness with PONY BIT Leather Gag gift IGOR DELUXE

Adult baby~pull on waterproof pants~pink diaper bedwetter~Fetwear~L~pins set

Moonies: The Toy That Moons You! Gag Gift Prank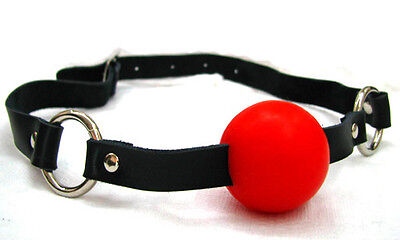 GENUINE LEATHER MOUTH BALL GAG - SILICONE BALL(NOT RUBBER) RED

Uh Oh Emergency Adult Underpants Humorous Gag Gift Novelty New Sealed Free Ship!
Under The Bed Restraint ( 4 CM Width Belt ) BRAND NEW
PRICE
$29.99

or best offer

XXX-RARE 1941-B NAZI Swastika 5 Pf Coin - WW2 german GENUINE 3rd Reich GERMANY
LEATHER O-RING Spider Mouth Gag Harness Restraint NEW FREE SHIP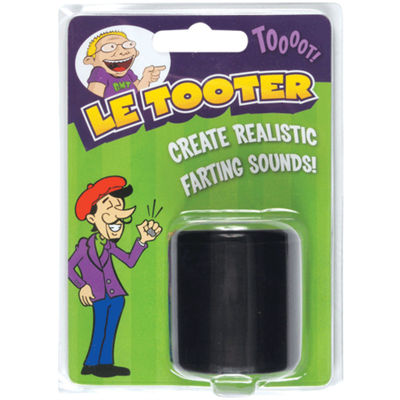 Le Tooter - Same as the fart Pooter

Under the bed restraint system

XX-RARE 1938-A NAZI Swastika 10Pf Coin-WW2 NAZI german 3d Reich 10 Reichspfennig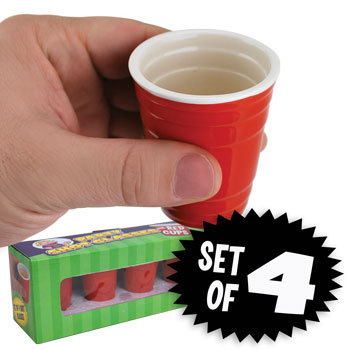 4pk Red Solo Cup Shot Glass party set

Graves Small Vaginal Speculum Specula Stainless Steel ~ NEW ~ free shipping

6 dozen ( 72 ) of nasty stink smelly fart bombs! NASTY!

Nic Out Anti Nicotine Cigarette Filters - 10 packs

XXX-RARE 1942-A NAZI Swastika 1 Pf Coin WW2 german GENUINE 3rd-Reich - GERMANY

DOOR JAM Ankle Wrist Hand Cuffs Restraint Set Black NEW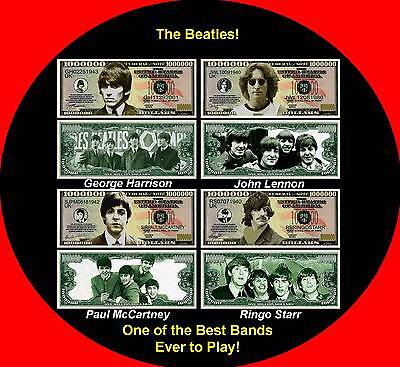 IN MEMORY OF THE BEATLES ROCK BAND BILL SET (4 ea Set)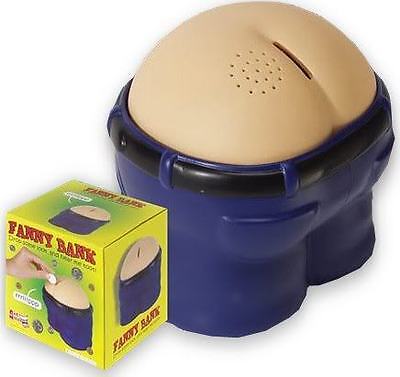 Fanny Bank Funny Farting Coin Drop Bank Great Gift/Gag

XXX-RARE 1942-A NAZI Swastika 10Pf Coin *GENUINE* WW2 german GERMANY 3rd Reich
SNAKE IN A NUT CAN Prank Joke Trick Funny Gag Classic

hairbrush style wooden paddle with holes made from maple hardwood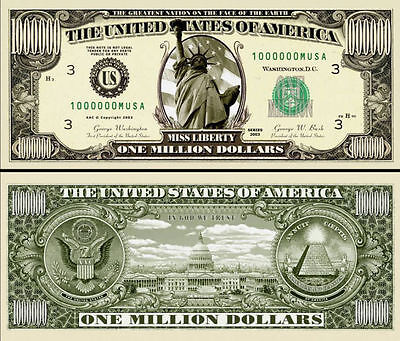 Lot of 10 Realistic $1,000,000 Million Dollar Bill, Statue of Liberty Novelty