Souvenir Coal Mining Car 1971 International Mining Festival Cadiz Ohio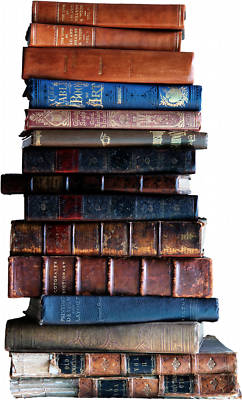 227 old books History & Genealogy of VIRGINIA VA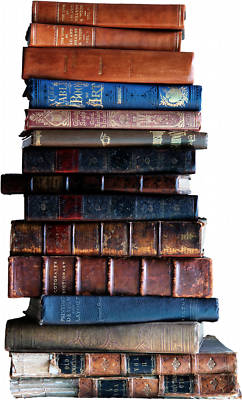 164 old books - SOUTH CAROLINA History & Genealogy on DVD

Northern Neck Virginia Marriages Genealogy Book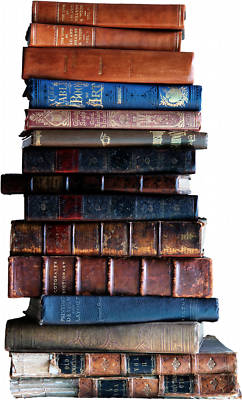 128 old books - NORTH CAROLINA History & Genealogy on DVD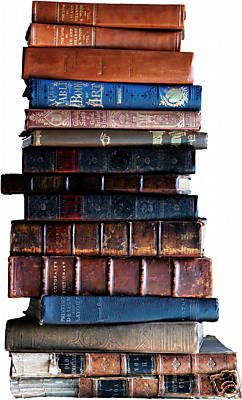 104 old books History & Genealogy of KENTUCKY early KY Family

House of Argyll Clan Campbell 1871 Scotland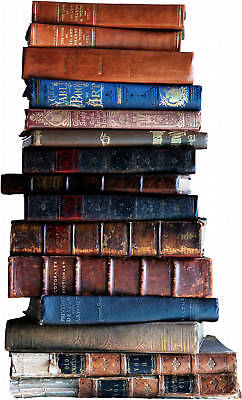 50 old books History & Genealogy of West Virginia WV

History, Wrightsville Beach , NC,Sound Community, 1997

York County Pennsylvania PA History Family Genealogy Research 21 Books on CD
PRICE
$8.99

or best offer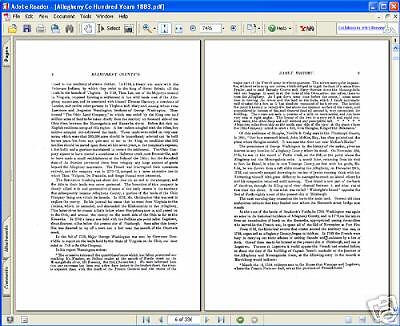 History of Worcester Co County Massachusetts Genealogy

1886 Wedding Invitation Clara Brenneman Miller M Bell Tiffin Ohio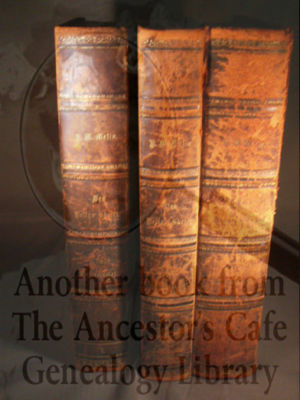 WASHINGTON county Pennsylvania History Genealogy PA-12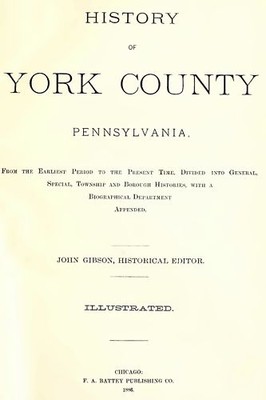 1886 Genealogy & History of York County Pennsylvania PA

MARRIAGE LIC. 1925 ~ HANDWRITTEN ON WRITING TABLET COVER!!!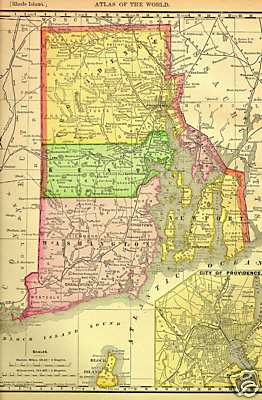 71 old books history genealogy RHODE ISLAND family RI

Early Maryland Families Genealogy Book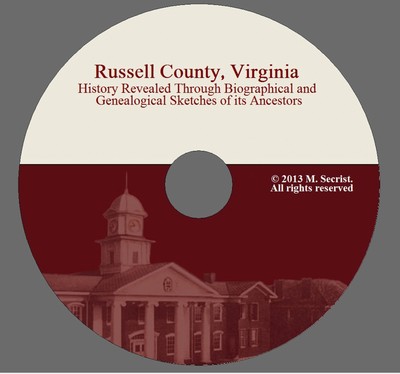 RUSSELL County Virginia VA History Genealogy Biographies: Book on CD!

63 old books NEW JERSEY history & genealogy NJ

American Genealogy 1930 Lots of names & information 5 issues ARMS to BAD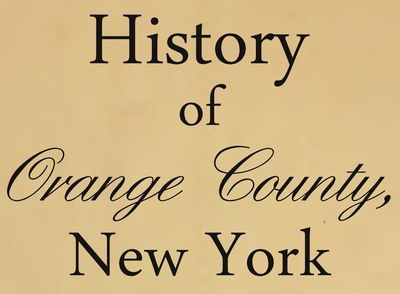 Orange County New York History Genealogy 15 Books on CD
PRICE
$8.99

or best offer

Genealogy and History of PASSAIC County New Jersey

1904 funeral remembrance notice

WALKER County Alabama AL History & Genealogy: Book on CD!
PRICE
$9.99

or best offer

The SECOND BOAT Vol 1 Genealogy CD 1st Ones Here?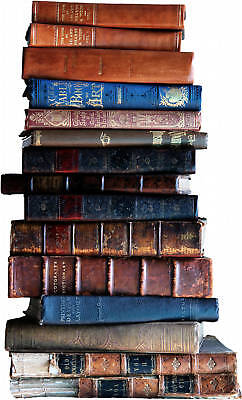 165 old books NEW HAMPSHIRE history & genealogy NH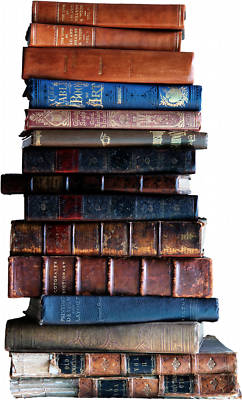 120 old books - IOWA History & Genealogy on DVD

North Carolina WILLS 2 BOOKS 1 CD 1200+ pages

SCOTT COUNTY VIRGINIA MARRIAGES GENEALOGY BOOK 1815-1853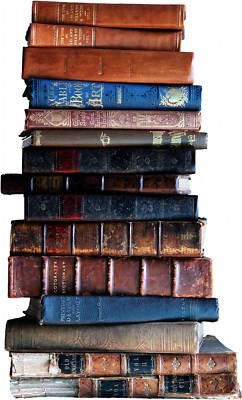 96 old books History & Genealogy of GEORGIA GA

1857 FRAKTUR Hand ILLUSTRATED + COLORED From BRIEN FAMILY Fredrerick MARYLAND

NEW ENGLAND History Genealogy 150 Old Books on DVD
PRICE
$8.99

or best offer

Bartholomew Dupuy Family Tree 1700-1933

FRANKLIN County Virginia VA History (Genealogy) 2 Books on CD!
PRICE
$9.99

or best offer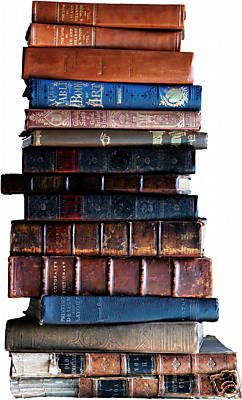 76 old books History & Genealogy of TENNESSEE early TN

West Virginia WV Estate Settlements Wills Land Grants before 1850 Genealogy book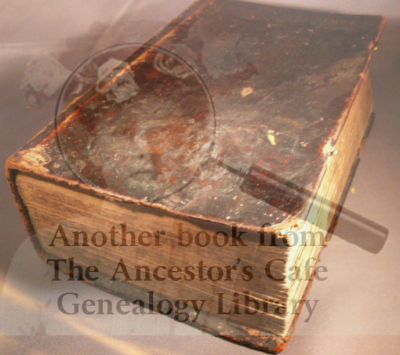 POTTER Co County Pennsylvania History Genealogy PA-49

Norfolk County Massachusetts Genealogy Collection 15 Books on CD Family History
PRICE
$8.99

or best offer

Family History Genealogy James Kirkpatrick Marget McCommont Pennsylvania Book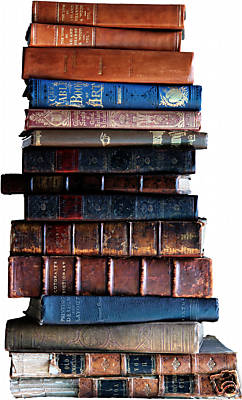 228 old books SCOTLAND History & Genealogy Family Tree Clans