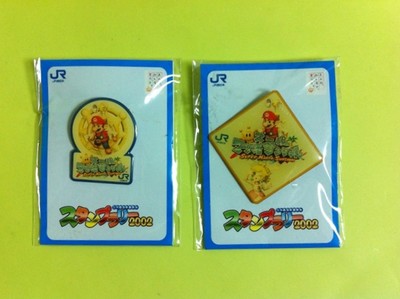 Super Mario Sunshine Pin Badge JR x NINTENDO JAPAN NEW

HALO 4 TEASER WALL POSTER 22x34 *FREE SHIPPING*

Starcraft II Heart of the Swarm - LIMITED EDITION AmPm Cups - Set of 4

Halo Master Chief Mine craft Tshirt Xbox 360 PC Video Game New Black Shirt Mens
HIGH BID
$13.99

BIN: $18.88

the Legend of Zelda Twilight Princess T-Shirt ~ Size Large ~ New

Garrus Vakarian armor costume cosplay Mass Effect 1
HIGH BID
$500

BIN: $1,000

Eschatos Xbox 360 J2G-00001 Video Game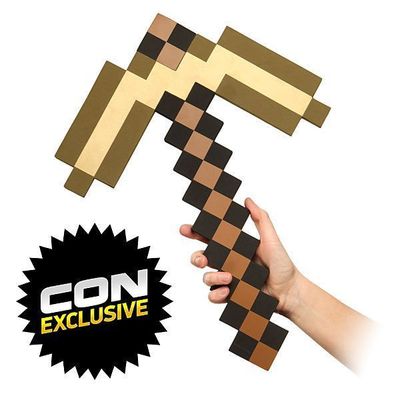 MINECRAFT GOLD BUTTER FOAM PICKAXE-LIMITED EDITION FROM PAX GAMING CONVENTION!

2 NEW Minecraft Video Game Rubber Wristband Braclet Set. Mindcraft Creeper. USA.

Pac-Man Rubber Wristband ~ Purple

2003 video game ad page ~ CASTLEVANIA ARIA OF SORROW

1998 two page video game ad ~ EINHANDER

Original color comp WING COMMANDER by Mike Winterbauer 1992
HIGH BID
$500

BIN: $1,000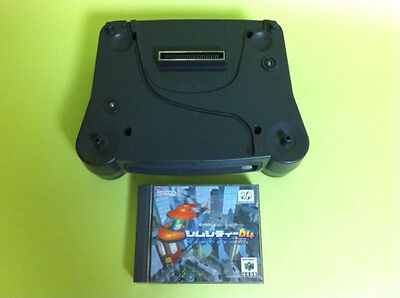 NINTENDO 64DD System with 1 Game ( SimCity ) Console 64 DD Sim City JAPAN USED

SDCC Comic Con EXCLUSIVE Pokemon Rayquaza Coin. VERY RARE Sealed

1995 SNES video game ad page ~ DOOM

SUPER MARIO BROS Nintendo Vintage 1989 12" Plush Doll by Applause

2007 video game ad page for HALO 3 Replica Weapons

mens tshirt large gears of war 3

NEW Vintage HALO 3 XBOX 360 AND WINDOWS Promotional Lanyards / Set of 3

2005 six page video game ad ~ FIRE EMBLEM Sacred Stones

1989 Nintendo Legend of Zelda 16 oz. Cup (6" Tall )NEW WITH STICKER- OLD STOCK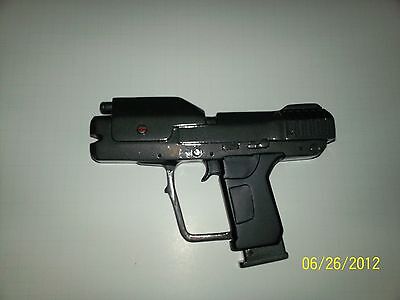 Halo M6G Magnum prop Halo video game

Vintage 1989 Nintendo Legend of Zelda Nelsonic Black Game Watch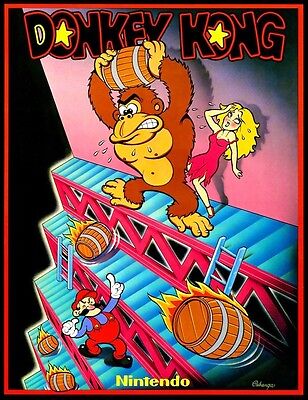 Donkey Kong POSTER Nintendo 1981 Video Arcade Game Rare

Call of Duty Zombies Hat signed by Nolan North

2003 video game ad page ~ LEGEND OF ZELDA ~ WIND WAKER

Borderlands Krieg Psycho Bandit Mask Custom made wearable mask

New limited Gears Of War* 3 Gamers Custom Men's Sport Metal Watch

Platinum Playing Cards Exclusive Club Nintendo Official Collection with Mario

Call Of Duty Modern Warfare 3 Art Game Cover Poster

1996 video game ad page ~ AEROSMITH'S REVOLUTION X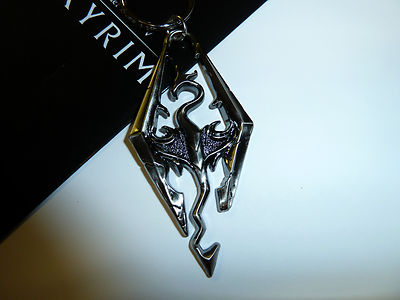 NEW THE ELDER SCROLLS V SKYRIM KEYRING!! LIMITED QUANTITES! KEYCHAIN VERY NICE!

LOLLIPOP CHAINSAW Premium Edition Xbox 360 J4S-00002 Video Game

Devil may cry nero statue

Ranma 1/2 Nintendo video game 1993 print ad / magazine advertisement

League Of Legends Lanyard - Exclusive // Pax Prime - Runes

Vintage 1989 NINTENDO CEREAL SYSTEM glossy print ad ~ Mario * Zelda
PRICE
$12.95

or best offer

Club Nintendo Retro Mario Pin Collection
Gears Of War 3: Set of 8 Stickers on Card