Vulcan model JK-1 test kiln 115V

DAWSON Kiln Sitter Model LT-3K

Large Lot of Kiln Controller Parts and Kiln Relays

Ceramic Kiln - Paragon

BARTLETT Kiln Controller Model 3K w/ Cone Fire Controller (Includes Relays)

Cress Pottery Kiln FX 27 C In Good Working Condition

Pottery Kiln and Lots Of extras

digital pyrometer for ceramic, glass or pottery kiln

Duncan Ceramic Kiln Energy Saver Model #ES 820-2

Paragon Digital Kiln Firefly Perfectly Working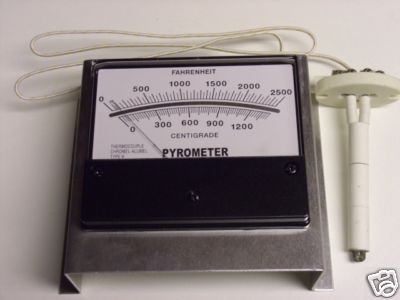 NEW analog pyrometer for ceramic or pottery kiln with heavy duty thermocouple

Paragon A-66B Ceramic Kiln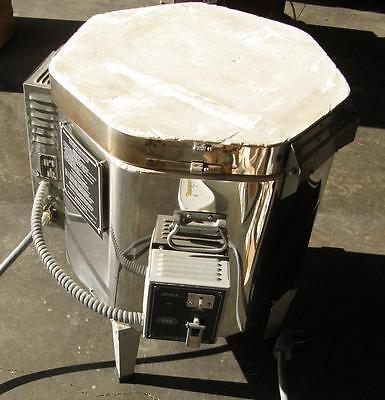 PARAGON HIGH FIRE ELECTRIC KILN MODEL P SITTER WITH ACCESSORIES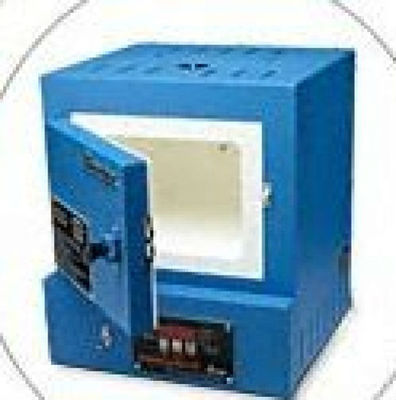 Paragon Kiln, Model SC-2, Brand new! one year warranty!

Olympic 2327G Torch Bearer Gas Kiln NEW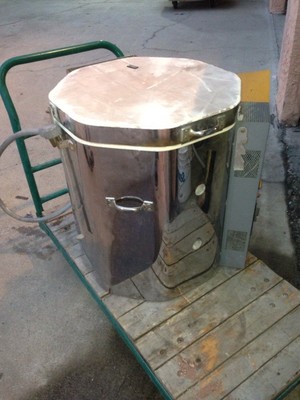 cress firemate kiln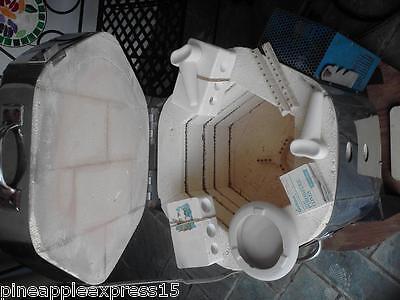 KILN SITTER K10 120 VOLT 240 V.A.C 50 AMPS USED GREAT CONDITION
PRICE
$299.99

or best offer

DUNCAN MODEL #DK 716-1

Paragon Kiln Heating Element A24-3 for 240V Kiln

Hoskins FD303A Small Electric Furnace 120V Tube

raku pottery kiln propane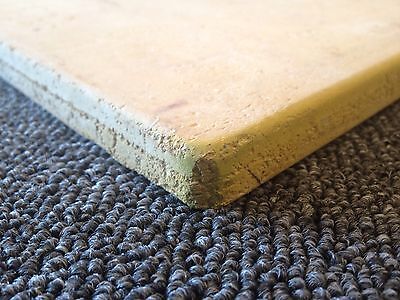 USED CORDIERITE KILN SHELVES. GOOD CONDITION

SITTER KILN MODEl P-18 230 AC VOLTS 45 AMP 17" ACROSS THE INSIDE 18" DEEP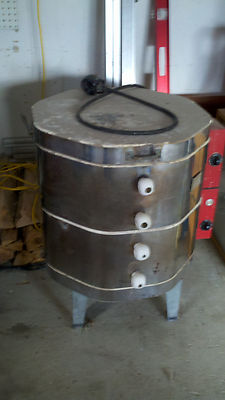 Skutt 181 Ceramic Kiln With Furniture
NEW Orton controller for large ceramic pottery glass kilns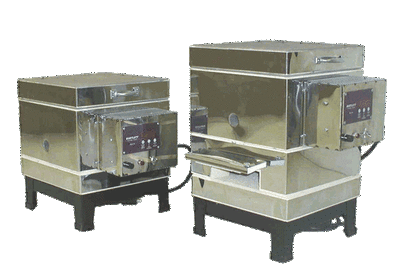 Olympic model HB86 small kiln great for ceramic, pmc, glass and metals.

paragon industries H-15 kiln with kiln-sitter
Orton controller glass bead fusing bottle slumping PMC pottery knife kiln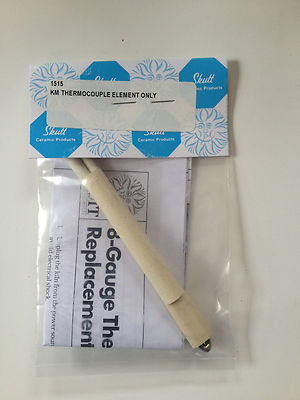 Skutt Kiln Thermocouple Type K 8-Gauge Replacement KM 1515

TRINKIT STUDIO KILN-Metal Enamel,Glass,Jewelry-Electric W/Manual

(2) Amaco Ec55 Electric Kilns Buy one get one free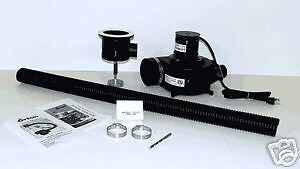 Orton Vent master downdraft kiln vent for ceramic or pottery firing kiln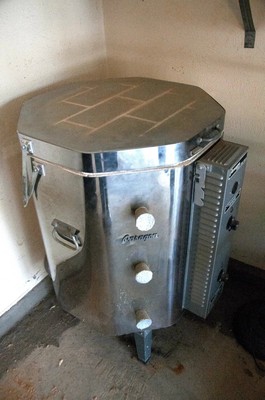 PARAGON ELECTRIC CERAMIC POTTERY KILN MODEL A82B

You can build a HYMAN CERAMIC KILN for ceramics and metal clays: Plans
120 volt infinite switch for most small kilns

Skutt KS-1227-3, 9.9 Cubic Ft. Cone 8 Kiln
NEW Orton controller for large ceramic pottery glass kilns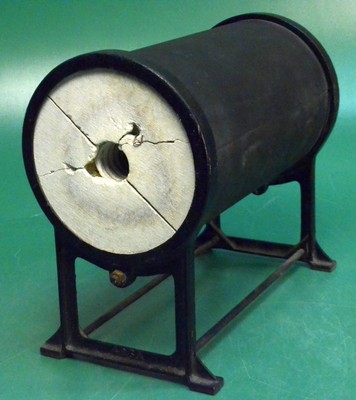 Hoskins FD303A Small Electric Tube Furnace 120V
Evenheat kiln

DUNCAN MODEL #DK 1020-1