Vintage Rare Technics SB-F07 Speakers

Vintage Sherwood S-5000 Tube Stereo Amplifier

VINTAGE ROTEL STEREO RECEIVER RX-1203 FULLY RESTORED 100 % FUNCTIONABLE RARE
HIGH BID
$850

BIN: $1,250

Bogen PX-60 Multiplexer

TECHNICS Vintage Stereo - Equalizer, Synthesizer, Amplifier, Cassette Deck

Vintage Wilder 12inch 8ohm Full Range Alnico Speaker - 4 Available --- Cool!!!

JBL L100T Speakers / Beautiful Condition / Original Boxes
HIGH BID
$425

BIN: $799.99

Denon DP-35F Direct Drive Turntable w/Quartz Lock - with Ortofon OM10 Cartridge

Mullard EL34 Tubes Xf2 B2L3; Xf4 B7J1 MATCHED PAIR for Marshall, Hiwatt, Vox #2
HIGH BID
$115.99

BIN: $154.99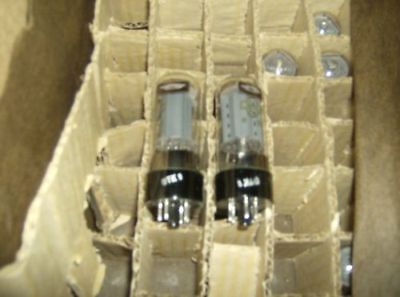 New matched pair 6L6GC vacuum tubes $11.99/pair

Rare Scott Stereomaster 382B Stereo Receiver in Great Shape

Technics turntable

VINTAGE RCA 45 RPM RECORD CHANGER PLAYER TURNTABLE MODEL J-2-45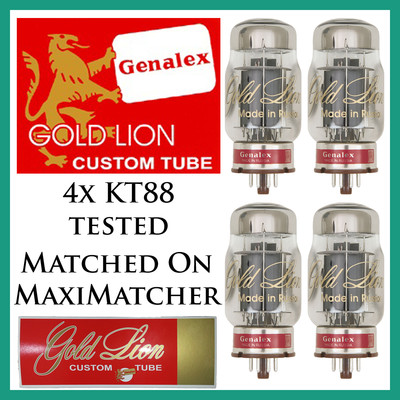 NEW 4x Genalex Gold Lion KT88 GEC 6550 Power Vacuum Tubes, Matched Quad TESTED

10" zenith speakers

1 -Vintage Jensen 15"Speaker C15N 8 ohm*Original Cone* Guitar DIY Teal 1964

SUPERB & RARE Vintage Pair! JBL C70 Alpha 1 Signature SPEAKERS Original Owner
HIGH BID
$375.02

BIN: $1,100

Vintage Pair of Amperex Bugle Boy 12AX7 Tubes - Holland - I65 - 1K2 --- Nice!!!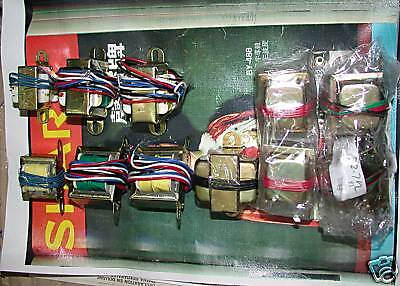 ANODE GRID CHOKE 40H 200H 300H 500H 12AX7 12AU7 6SN7 83

1-Vintage JBL L100 Century speaker cabinet w/Crossover /Grill Empty

Telefunken Speakers RB 46 Rough Condition Parts or Repair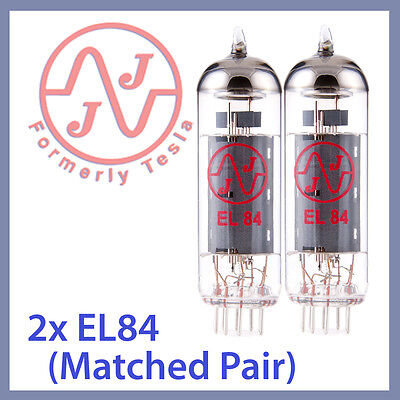 2x NEW JJ Tesla EL84 / 6BQ5 Vacuum Tubes, Matched Pair TESTED

Vintage Pioneer Model SX-650 Vintage Stereo Receiver

TECHNICS TURNTABLE MODEL SL-BD20

Technics SL-1510 MK2

Pioneer SA-9500 ii Vintage Integrated Amplifier
PRICE
$273.90

or best offer

Marantz SR220 Stereo Receiver * VINTAGE * Good Condition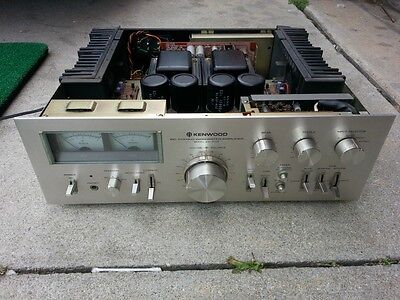 KENWOOD KA-9100 DC Integrated Amplifier VINTAGE 1977

KENWOOD KD-2000 AUTOMATIC TURNTABLE - Audio-Technica Cartridge

Vintage GE 12AX7 Stereo Tube #1209 776 90

VINTAGE MCINTOSH 225 TUBE AMP ***GREAT DEAL***

Telex 304EP Record Player! Plays At 16, 33, 45, & 78.

SETCHELL CARLSON MODEL 613B TUBE AMPLIFIER

Vintage Pioneer Stereo Receiver Model SX-828 for Parts/Repair

dual 1237 fully automatic belt driven turntable - Made in Germany

Harman/Kardon 330C Receiver *** Classic Vintage HK Receiver ***

VINTAGE RECORD CUTTER MICROSCOPE PART - BAUSCH & LOMB for RECORD LATHE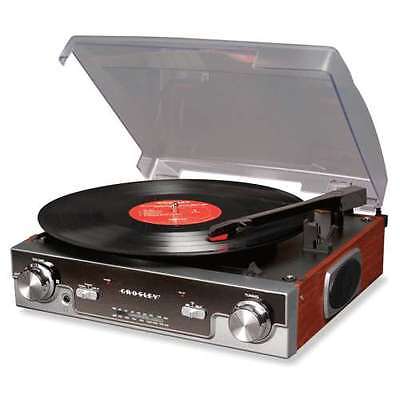 CROSLEY TECH TURNTABLE RECORD PLAYER w/ iPOD/MP3 PLAYER INPUT+AM/FM ANALOG RADIO

Vintage Sansui G5700 Receiver

Vintage Advent Response 420S Stereo Receiver Super Rare