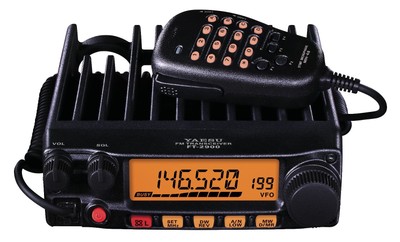 RUSSIAN STOCK NEW YAESU FT-2900R VHF MOBILE RADIO TRANSCEIVER 200 CH 75 WATTS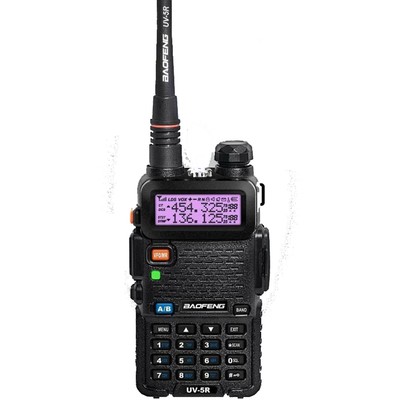 New BAOFENG UV-5R VHF/UHF Dual Band Two Way Ham Radio Transceiver Walkie Talkie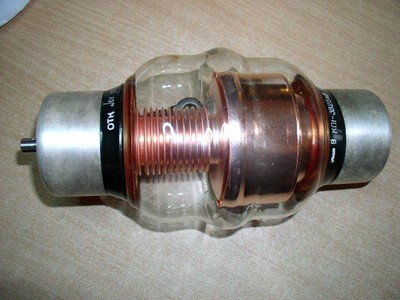 Vacuum Variable Capacitor KP1-3 10-200 pF 25kV. NOS.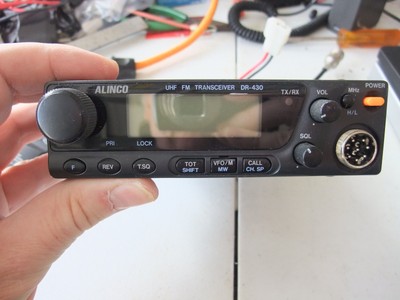 Alinco DR-430T UHF Mobile Radio

ASTATIC D-104 AMPLIFIED MICROPHONE (WIRED YAESU FT-101) M-05

USED AND WORKING ICOM VHF/UHF DUAL BAND FM TRANSCEIVER IC-901A

TURNER SSB +2 AMPLIFIED MICROPHONE (WIRED YAESU FT-101) M-02

10 Meter FM QRP RADIO

GE CB 2 Way Citizens Band Portable Radio System 40 Channel 3-5900 HELP Emergency

Lot of 2 CB Radios / 1 Midland CB and 1 Gemtronics CB Radio

Icom ID-51A

Yaesu YSK-100 Separation Kit

Icom ID-5100a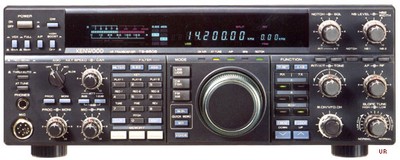 KENWOOD 850 SAT HAM RADIO + POWER SUPPLY & SPEAKER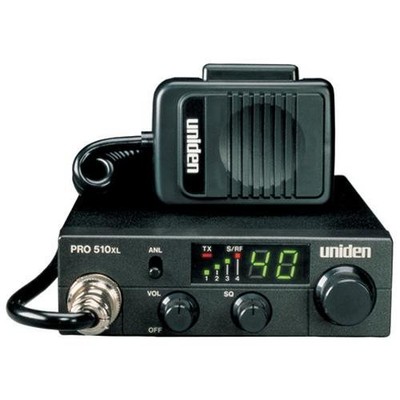 Uniden PRO510XL CB Radio PRO-510XL

German ww2 Radio Receiver Ukw.E.e

Great Condition Yaesu VX-3R Dual Band Two-Way Ham Radio & wide-Frequency scanner

German ww2 Receiver Thorn.E.b

Collins R-390A Covers
HIGH BID
$15.50

BIN: $91.27

Yaesu HF Transceiver FT-1000 Technical Supplement Disc

Kenwood SM-230 Station Monitor

DIGITAL ACCURACY FOR YOUR VINTAGE STATION

Yaesu FT-73R handheld Ham Radio WITH Drop-In Quick Charger
HIGH BID
$34.56

BIN: $54.32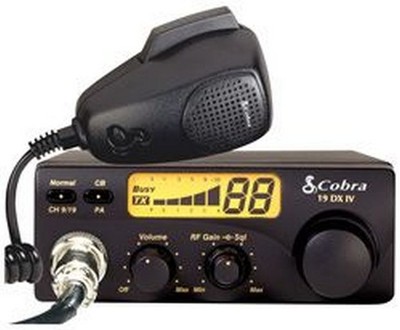 NEW COBRA 19DXIV COMPACT 40 CHANNEL CB RADIO WITH PA

Icom IC-22U 2 Meter FM Mobile Transceiver 2M

Heahkit HW-2102 VHF SWR Bridge

Motorola 900 MHZ Spectra

cobra 21 cb radio

Icom F6061D 403-470mhz 512 channel with accessories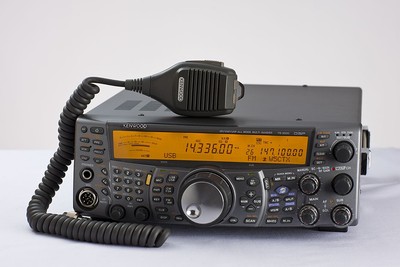 Kenwood TS 2000 Radio Transceiver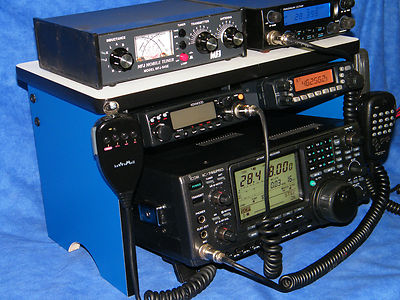 Ham Radio Bench Mount Rack Stack or Holder.

Galaxy DX959 CB Radio AM SSB PEAKED & TUNED

10Pcs Retevis H-777 Walkie Talkie UHF 400-470MHz 16CH 3.7V DC 5W 2-Way Radio US
PRICE
$138.69

or best offer

cobra 142 gtl

Kenwood SP-23

10×H777 RETEVIS UHF FM Walkie Talkies 2way ham Radio with earpiece CTCSS/DCS US
PRICE
$139.99

or best offer

Yaesu FIF-232C CAT interface in good condition

Good Working Used Kenwood TM 261A Radio Transceiver W/Mic And Cig Adapter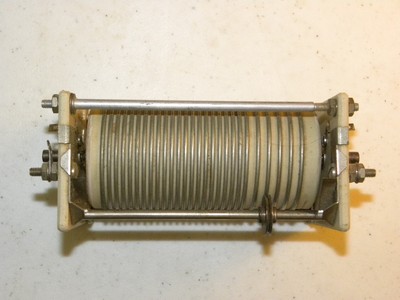 Variable Roller Inductor - La Pointe L-0202E 406-17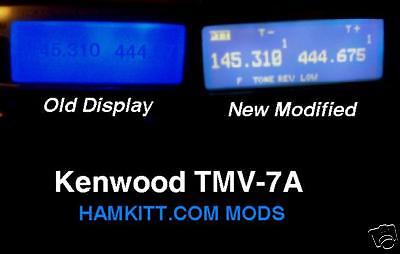 TM-V7A Kenwood Transceiver Light kit Modification Mod