Antenna tower

Baofeng UV-82 DUal Band VHF UHF Ham Radio US Stock Fast Priority Ship

ICOM IC-228A 2 Meter Transceiver ham radio
PRICE
$59.99

or best offer

Yaesu FT 817ND Radio Transceiver

Vintage Realistic SSB + AM TRC 47 CB Radio
PRICE
$39.99

or best offer

NEW QRP X1M pro with PC control USB-CAT cable

Yaesu FT-11R 2M Handheld Transceiver 2 Meter HT Ham Amateur Radio

100% New Brand 10W Mini VHF & UHF Dual Band Mobile Two Way Ham / vehicle Radio

VINTAGE DWIGHT D PRESIDENT CB RADIO 40 CHANNEL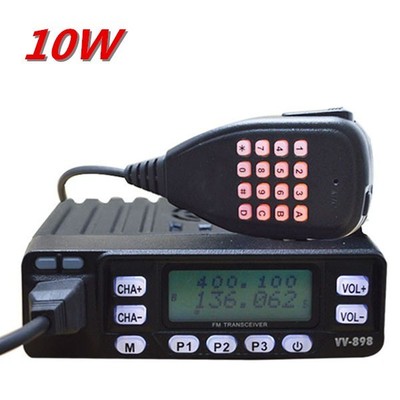 10W VHF UHF Dual Band Mobile Radio with Programming Cable and Software

Realistic Desktop Basestation Microphone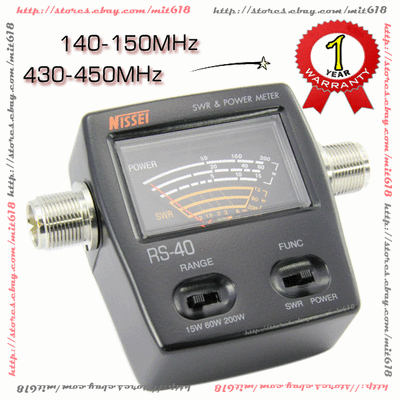 NISSEI RS40 SWR Power Meter for KENWOOD YAESU ICOM VHF UHF Ham Mobile Radio

Radio Shack HTX-202 HT Transceiver

Kenwood TK-8180-K UHF 2-Way Mobile Radio 450-520 MHz (30W) TESTED - Many Avail!
PRICE
$169.50

or best offer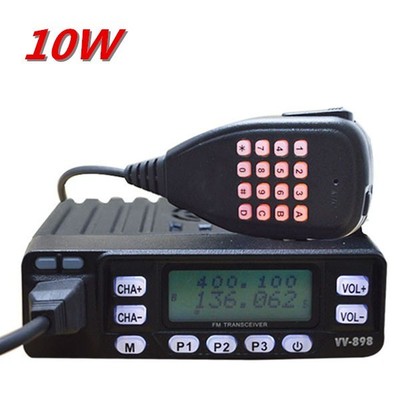 Free Shipping 10W Dual Band Mobile Radio with Programming Cable/Software

Cobra 29ltd classic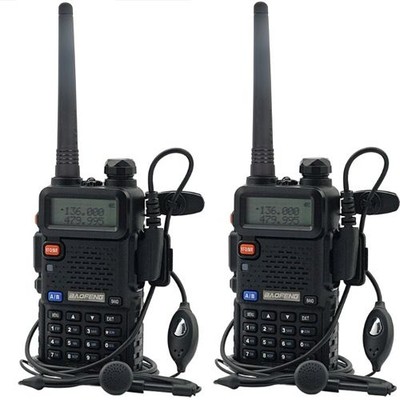 2X BAOFENG UV-5R Dual Band UHF/VHF Radio RF 4W OUTPUT NEW version free earpiece

2 c2078 transistors

TEABERRY STALKER IX MOBILE CB RADIO 40 CHANNEL SSB

president hr 2510 10 meter transceiver

Vintage YAESU YS-60 SWR & POWER METER 1.6-60 Mhz

Kenwood TM D710 Radio Transceiver

Build a Power Supply Filter: Capacitors, 8 mf at 1500 VDC; Choke 10 Hy, 150 ma

YAESU FT-7900R/E 2 Meter / 70 cm Dual Band FM Transceiver Mobile Radio NEW

2 Irf 520 cb radio transistors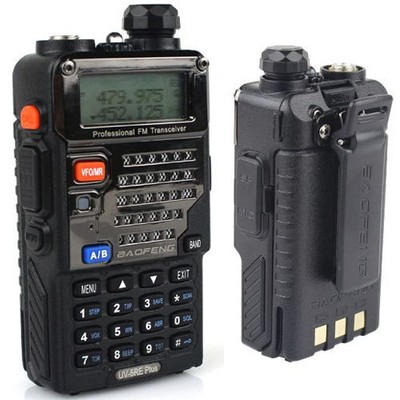 BAOFENG UV-5RE+ Plus Dual Band U/V 2-way Radio 136-174 / 400-480 UV5R Walkie

Icom IC 2720 Radio Transceiver

Icom IC-7000 7000 Transceiver Excellent For Mobile or Base 3 DAY LISTING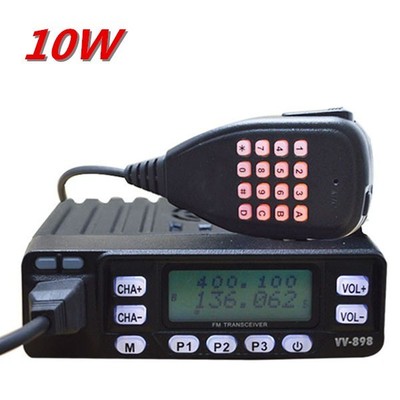 2014 New 10W Mini VHF & UHF Dual Band Mobile Radio Transceiver for Vehicles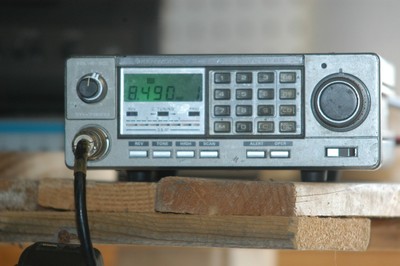 Kenwood Model 7950 VHF 2 meter

Baofeng UV5R Two Way Radio DualBand Transceiver WalkieTalkie Handheld Sale

Radio Shack Realistic TRC-465 AM/SSB 2-Way Mobile CB Radio

GALAXY DX959 AM SSB 40 CH.+ SIDEBANDS CB Radio 2 yr Warranty

LOT of 3 TRAM Diamond 40 CB Radios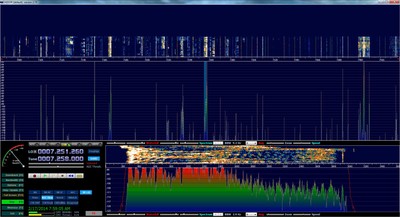 RTL SDR Panadapter/Spectrum Scope for Yaesu FT-1000D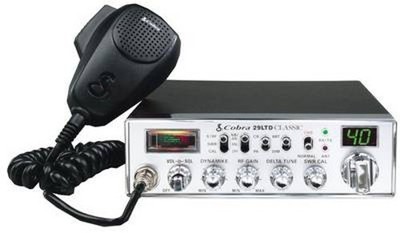 Cobra 29LTD Classic 40 Channel Mobile CB Radio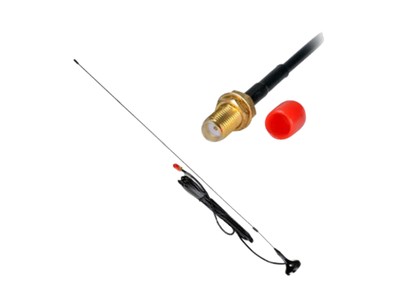 Nagoya NA-UT108 SMA-F SF Dual Band 3.0dbi Radio Antenna For KG-UVD1 uv-5r TG-UV2

COBRA 90 LTD 40 CHANNEL BASE STATION CB RADIO + MIC.very nice .99 CENT S&H

MFJ VERSA TUNER - 989C (vintage ham radio equipment)

Connex 3300HP Amatuer, 10 Meter Radio 3300 HP NEW!!!