DRAKE R-4C RECEIVER - Very nice #22547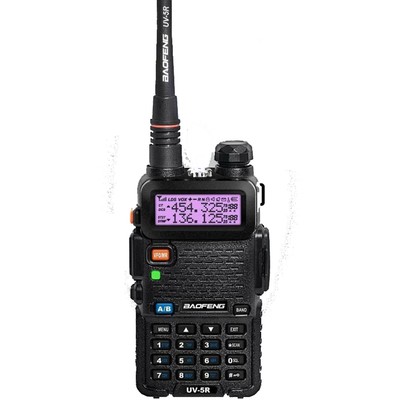 New BAOFENG UV-5R VHF/UHF Dual Band Two Way Ham Radio Transceiver Walkie Talkie

SWAN 510X CRYSTAL ADAPTER FOR MARS/NET OPERATION! RARE!

ICOM IC-28A VHF FM Transceiver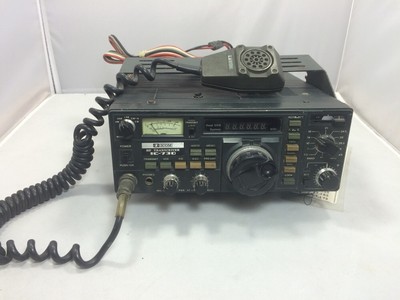 Icom HF Transceiver IC-730 With IC-HM7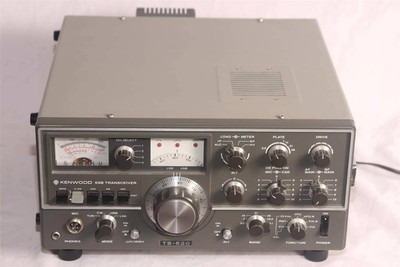 Kenwood TS-520 Ham Radio HF Transceiver

Tx-Rx 2 Meter Mobile Duplexer

PRESIDENT HR2510 10 METER RADIO

R.L. Drake Rotary Encoder for SW1, SW2, SW8 Shortwave Ham Radio Receivers.

MULTI ELMAC PMR-7 RECEIVER

SHURE 407A HAM microphone, vintage, working

Icom IC-PCR100 Communications Receiver. .01 MHz - 1.3 GHZ. NO GAPS. Tested.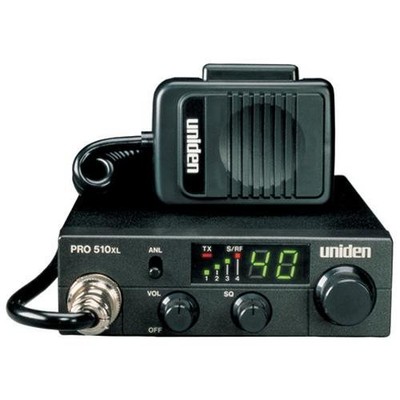 Uniden PRO510XL CB Radio PRO-510XL

MULTI ELMAC PSR-612 DC 6-12 VOLT SUPPLY FOR PMR-7 RECEIVERS

Icom IC-T81A Ham Radio Quad Band MultiBand FM Transceiver

2M / 70CM Handheld Ham Transceiver, Alinco DJ-V57T, VHF/UHF

Icom IC-22 2 meter ham transceiver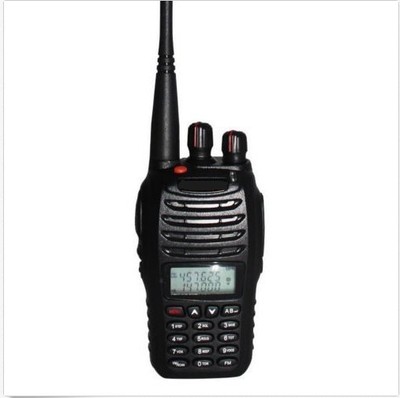 Dual Band Dual Display handheld Two Way Radio UV-B5 Baofeng radio UVB5

CUSHCRAFT AR-270B 144-148/430-450 MHz Dual Band RINGO Omni-Directional, UHF/VHF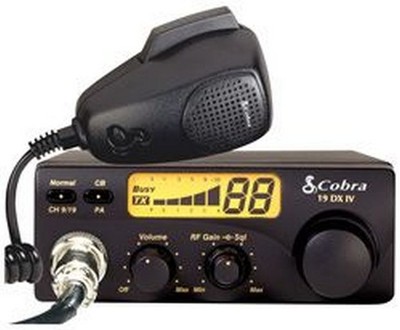 NEW COBRA 19DXIV COMPACT 40 CHANNEL CB RADIO WITH PA
RoadKing 50th Anniversary CB Mic

AMATEUR RADIO IC-2AT TRANSCEIVER with RECHARGING BASE

National Radio HRO Coil Set Type A B D Ham Radio + Wood Case

Yaesu FT 950 HF/6 Meter Radio Transceiver - Excellent Condition

KENWOOD TR 7400A 2 Meter transceiver Mobile

Original Navy Ship Reproducer Rca Horn Speaker MI-2961 ~ Vintage ~ Work ~
HIGH BID
$99.99

BIN: $129.99

Yaesu FT-857 HF/VHF/UHF multimode amateur transceiver W/ MH-31 Mic and Antenna
PRICE
$599.99

or best offer

Vintage Realistic TRC-440 Navaho 40 Channel CB Transceiver Base Station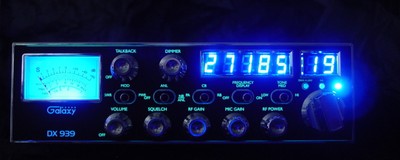 Galaxy DX939 40 Channel CB Radio NEW!!!

Two way radio UV-B6 Dual Band FM Portable Walkie Talkie UVB6 BaoFeng B6

Yaesu FT 101EE

VINTAGE COBRA 32XLR CB 10" RADIO USED MICROPHONE DYNASCAN CORP. SERIAL#J-09508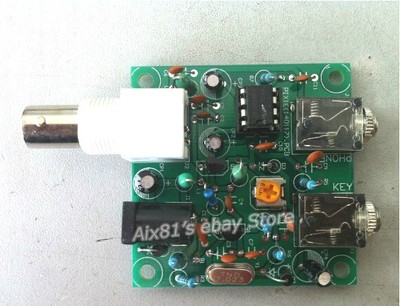 HAM RADIO 40M CW Shortwave Transmitter Receiver 7.023-7.026MHz QRP Pixie Kit DIY
PRICE
$7.59

or best offer

Hammarlund HQ-140 X Vintage Ham Radio Receiver Tube

Yaesu FV 101B

Kenwood TS-830S Ham Radio Transceiver & MC-50 Mic. CLEAN
Motorola Maratrac T81XTA7TA7BK Low-Band 42-50 MHz 99-Channel 110 Watt Radio

Kenwood HF Transceiver Model TS-940S Grouping with Antenna & Heathkit units

Texas Ranger 696 F Cb Radio

RrEALISTIC 40CcHANNEL 2-WAY Radio
PRICE
$15.99

or best offer