10 pieces YA90014 Wireless 900MHz Directional Yagi Antenna with 14dBi gain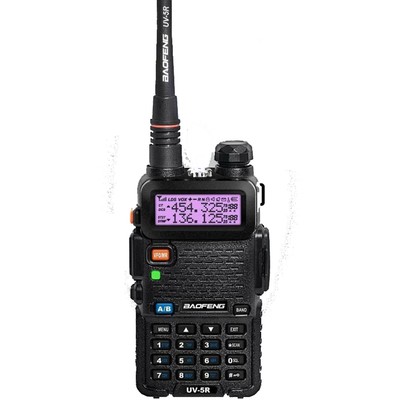 New BAOFENG UV-5R VHF/UHF Dual Band Two Way Ham Radio Transceiver Walkie Talkie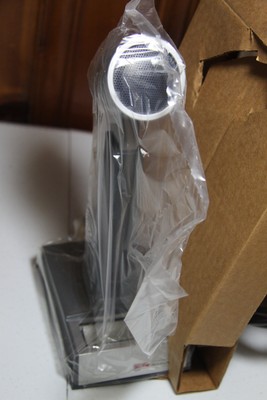 SHURE BROTHERS INC. MODEL 444 "CONTROLLED MAGNETIC MICROPHONE"

TYT TH-9800 PLUS 29/50/144/430 MHz QUAD BAND TRANSCEIVER Mobile Radio US Seller
PRICE
$249.99

or best offer

Heathkit HW -12A Transceiver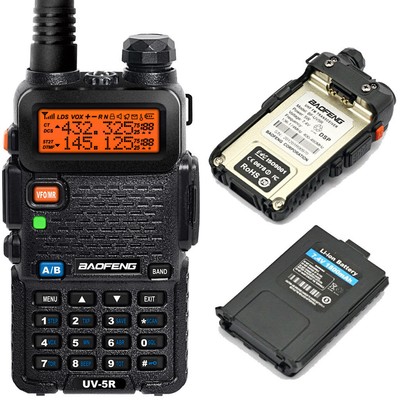 BAOFENG UV-5R Dual-Dand VHF/UHF Ham Two-way Radio Walkie Talkie Transceivers
PRICE
$32.99

or best offer

Alinco DJV5T Portable Transceiver w/ complete accessory package

Baofeng Black BF-F9 V2+ LATEST TRI-POWER (8 Watts) Dual-Band 136-174/400-520 MHz
PRICE
$54.99

or best offer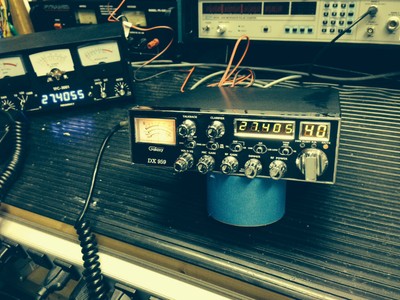 GALAXY DX959 USED CB RADIO

KENWOOD 2 METER HAM TRANSCIEVER MOBILE,BASE AMATEUR RADIO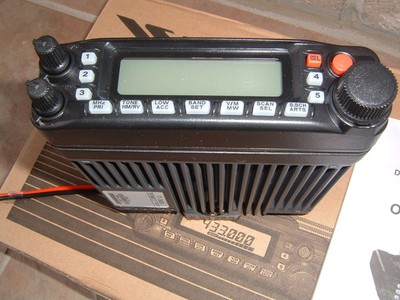 YAESU FT-7900R VHF UHF Dual Band Mobile Radio

browning golden eagle

YAESU FT-101-E 160 to 10 METER TRANSCEIVER
MICROHAM INTERFACE II USB Digital Interface with Icom IC-8 cable CW - PTT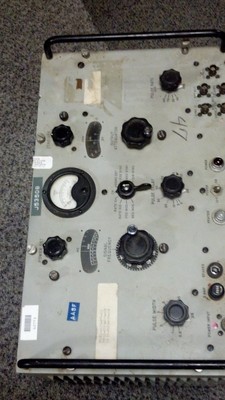 u.s military signal generator ts- 419 a/u

NATIONAL RADIO HRO GEAR DIAL VINTAGE HAM AMATEUR TUNER RECEIVER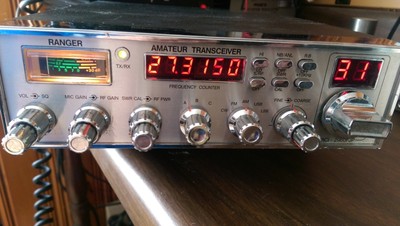 Ranger RCI-2960FJP RARE

Motorola ML-2499-HPA3-02R Antenna Indoor Rated Dipole 5DBi 2.4GHz Connector

Yaesu FT-8500/FS-10 Dual Band Transceiver 144-148, 430-450 MHz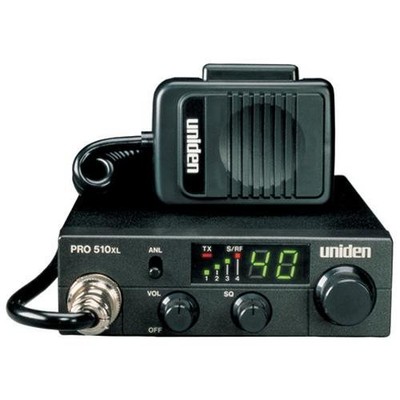 Uniden PRO510XL CB Radio

Kenwood TM-D710A Ham Radio VHF/UHF Transceiver

Icom IC-2100H

YAESU FTA-750 AirBand Radio, am Li-Ion Battery, portable handeld for parts

Superstar 2400 10 Meter SSB Radio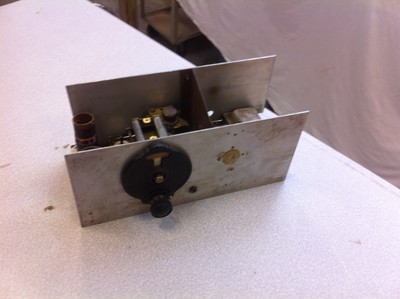 National Radio Dial, Receiver Ham, silver marshal, chassis- not working

AnyTone dual band Vhf/uhf transceiver mobile radio 2m 70cm AT 5888UV Amateur

Dirland 3000B 10 Meter Radio

VINTAGE JOHNSON VIKING I AM/CW TUBE AMATEUR HAM TRANSMITTER - PARTS??

GALAXY DX 88HL 10 METER RADIO W/ COBRA MIC

ZENITH R-7000-2 TWELVE BAND SHORT WAVE RADIO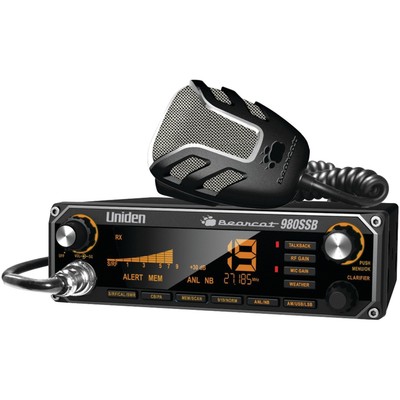 Uniden Bearcat 980 SSB 40 Channel Mobile CB Radio w/ Sideband & 7 Color Display

BIRD POWER METER SLUGS 250-500 & 100-250 MHz 50 WATT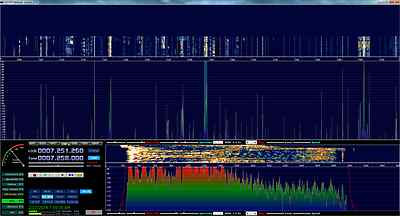 RTL SDR Panadapter/Band Scope for Yaesu FT-950

Pair of GE Handheld 40 Channel CB RADIO Citizen Band Transceiver Model 3-5980A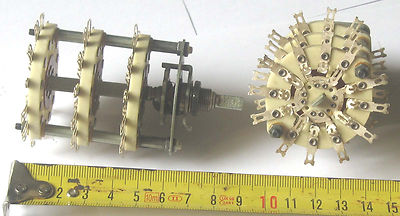 Ceramic Rotary Switch 12 pole 2 pos.Set of 3. NOS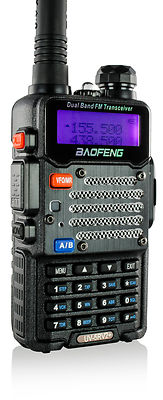 Baofeng Black UV-5R V2+ Dual-Band 136-174/400-520 MHz FM Ham Two-way Radio 2014!
PRICE
$37.99

or best offer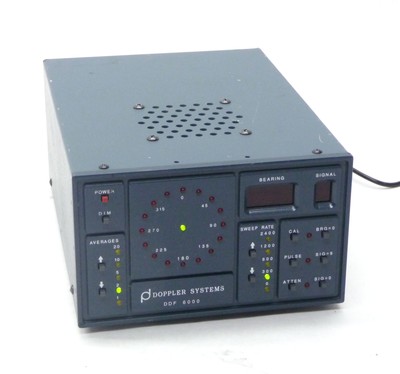 DOPPLER SYSTEMS DDF6000 DDF-6000 125-1000MHz RADIO DIRECTION FINDING FINDER

PRESIDENT HR 2510 10 METER RADIO

Herman Smith International Morse Code Course 78 rpm 10 lessons Vintage 1959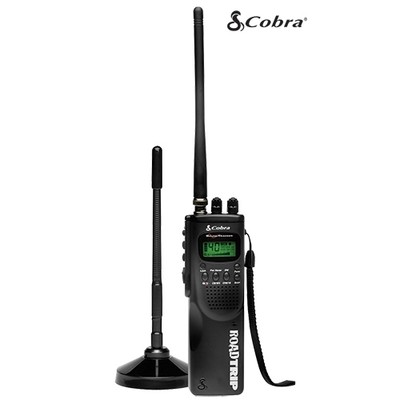 Cobra HH ROAD TRIP Handheld Weather CB Radio 4 Watts Power Output 1 Pack NEW!!