Cornell-Dubilier CDE Antenna Rotor Controller CB HAM - 4 Wire System

YAESU FT-450 HF - 50 MHz Base / Mobile with Extras Excellent Condition
PRICE
$639.99

or best offer

Midland 75-785 75785 40 Channel 4W 4 Watt Mobile Handheld CB Radio

YAESU VX2R DUAL BAND FM TRANSCEIVER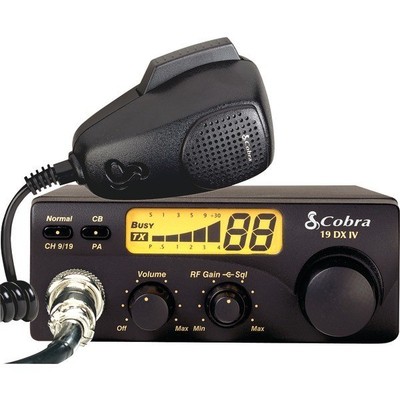 COBRA 19 DX IV 40-Channel Compact CB Radio (19DX-IV, 19-DX-IV, 19DXIV)

Big Lot Of "CB / Ham Radio" Misc. Doo-Hickeys / Gazintas / Connectors / Nice

UNIDEN BEARCAT 980 SSB 40 Channel Mobile CB Radio w/ Sideband & 7 Color Display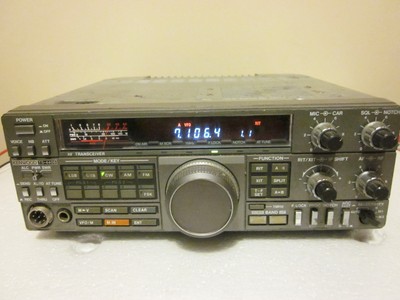 Vintage KENWOOD TS-440S HF Transceiver Ham Radio

Archer Shortwave Radio Antenna kit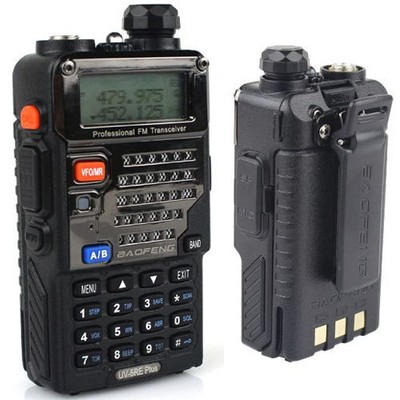 BAOFENG UV-5RE+ Plus Dual Band U/V 2-way Radio 136-174 / 400-480 UV5R Walkie

OPEK HVT-400B MULTI-BAND ANTENNA WITH COAX

Yaesu FT-270R Handheld Amateur Radio VHF FM Transceiver FT-270

Diamond SG7900 PL mount

TWO METER FM ALINCO DR 1200 MOBILE PACKET RADIO VERY NICE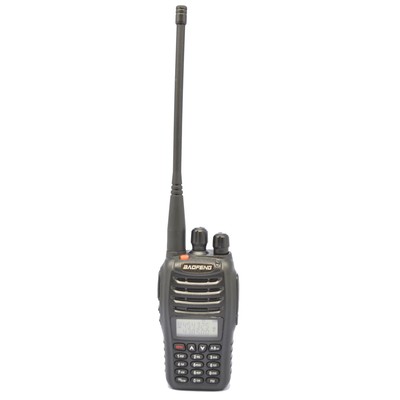 BAOFENG New UV-B5 VHF/UHF 136-174/400-470MHz Dual Band Radio +free earpiece

GALAXY DX 95T MOBILE ALL MODE LSB/USB/FM/CW
HIGH BID
$158.05

BIN: $450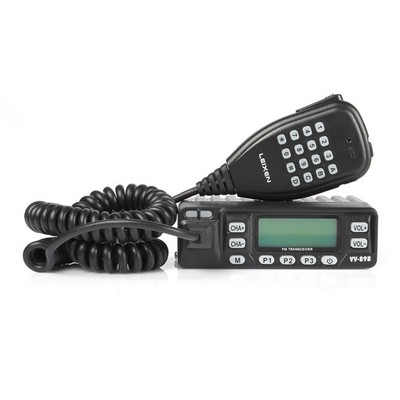 VV-898 Dual-Band 136-174/400-470MHz 10W Car Mobile FM Two-way Radio Transceiver

Homebrew Full Power 1.8-30 MHz Tuner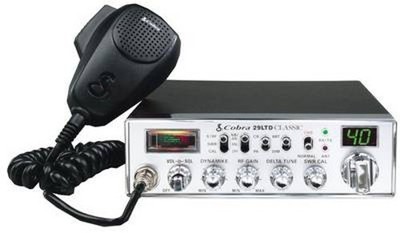 Cobra 29LTD Classic 40 Channel Mobile CB Radio

Cobra 29 LTD Army CB Radio In The Box In The Plastic Never Been Used

Kenwood TK-8180-K UHF 2-Way Mobile Radio 450-520 MHz (30W) TESTED - Many Avail!
PRICE
$169.50

or best offer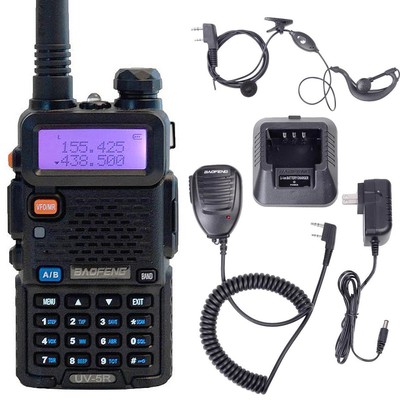 New BAOFENG UV-5R VHF/UHF Dual Band Two Way Ham Radio Transceiver Walkie Talkie

Dual impedance microphone.

Galaxy DX919 40 ch. CB Radio

Lafayette HA-460 6 Meter Transceiver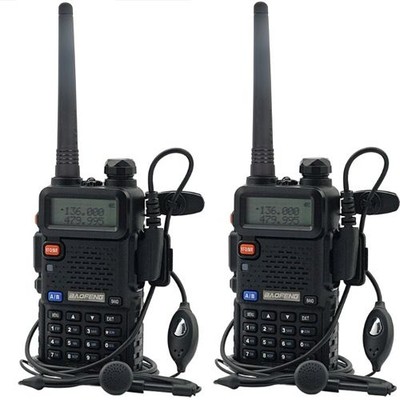 2X BAOFENG UV-5R Dual Band UHF/VHF Radio RF 4W OUTPUT NEW version free earpiece

Kenwood TM 261 Radio Transceiver

NEW Cobra 29 LX 40 Ch CB Radio PROFESSIONALLY (Scope, etc) Peaked+Tuned
PRICE
$99.99

or best offer

Kenwood TM-281A VHF 65 Watt Mobile Ham & Amateur Two Way Radio NEW

Kenwood TR-7400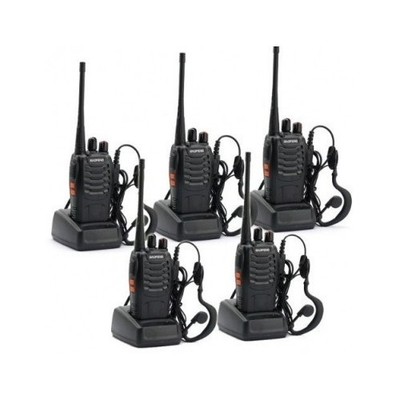 Long Range Walkie Talkie Baofeng Portable Handheld 2 Two Way Ham Radio Set Of 5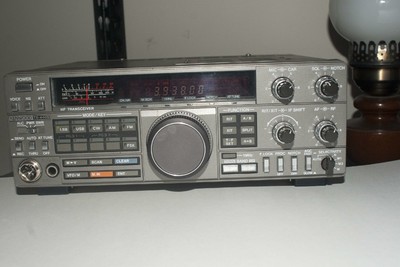 Kenwood TS 440 S Radio Transceiver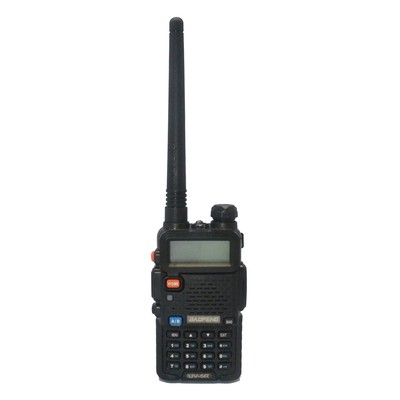 BAOFENG New UV-5R VHF/UHF Dual Band Radio 136-174/400-520MHz +earpiece+ US Stock

Motorola HT1000 VHF 5 watt 16 Channel. with accessorys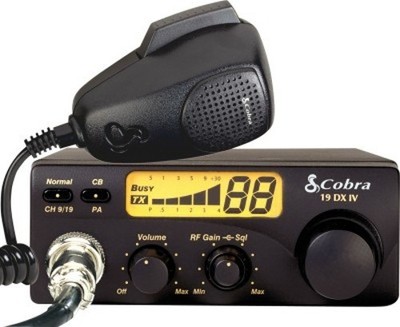 Cobra 19 DX IV 40 Channel Compact Mobile CB Radio - 19DXIV

Icom IC-7000 HF/VHF/UHF Transceiver w/Lots of Extras!

ICOM IC-28A Transceiver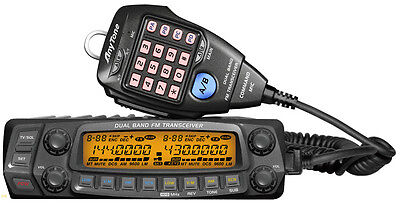 Anytone AT-5888UV Dual Band Mobile Transceiver VHF UHF Dualband Amateur Radio

3M 8214 ANTI-STATIC Dissipative Vinyl Table Mat

Yaesu FT-60R Dual Band VHF / UHF Handheld Portable 2-way Ham Radio Transceiver