10x Heathkit Binding Posts, 5 red, 5 black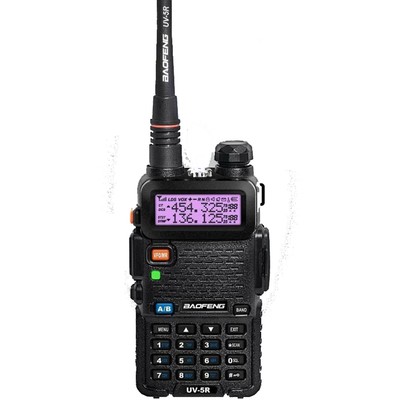 New BAOFENG UV-5R VHF/UHF Dual Band Two Way Ham Radio Transceiver Walkie Talkie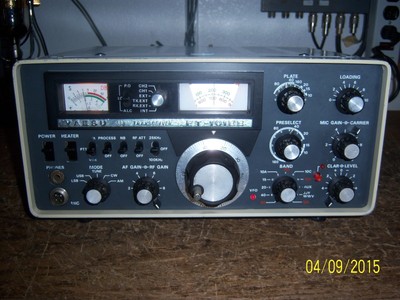 Yaesu FT-101EE HF Transceiver - tested and working -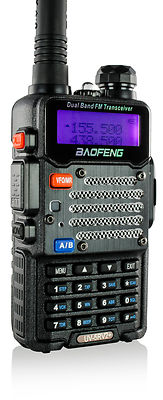 Baofeng Black UV-5R V2+ Dual-Band 136-174/400-520 MHz FM Ham Two-way Radio 2014!
PRICE
$33.99

or best offer

Cobra 29 LTD BT 40-Channel CB Radio with Bluetooth Technology

TYT TH-9800 PLUS 29/50/144/430 MHz QUAD BAND TRANSCEIVER Mobile Radio US Seller

MINT 100% WORKING! Midland Model 77-888 (40) Channel CB Radio W/ BOOKS/ BRACKETS

CRK10A QRP Ham Transceiver Radio, CW 40 meters,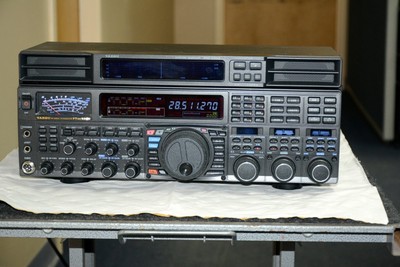 Yaesu FT-DX 5000MP Transciever With SM-500 Station Monitor

Cobra 29 Ltd Classic 40 Band Cb Radio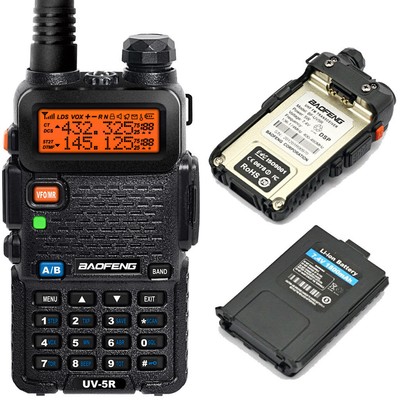 BAOFENG UV-5R Dual-Dand VHF/UHF Ham Two-way Radio Walkie Talkie Transceivers

Dow Key Relay 12 volt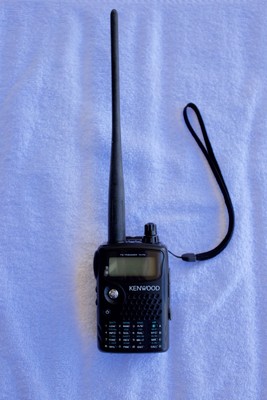 Kenwood TH-F6

Hallicrafters R47 Speaker

Baofeng Black BF-F9 V2+ LATEST TRI-POWER (8 Watts) Dual-Band 136-174/400-520 MHz
PRICE
$54.99

or best offer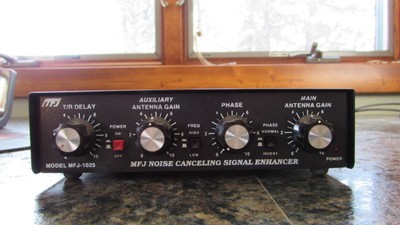 MFJ-1025 Noise Canceling Signal Enhancer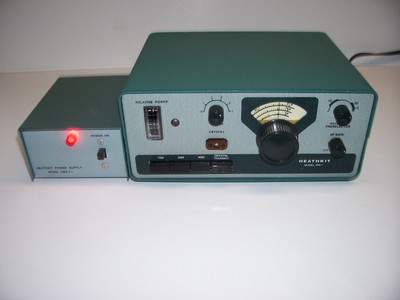 HEATHKIT HW-7 and HWA-7-1 POWER SUPPLY

ARRL Handbooks and Antenna Book

Copper Strapping 2" by 25'

ICom IC-91AD With Accessories

HEATHKIT HEATH HAM RADIO PART SB-610 62.5 mk RESISTOR-TRANSISTOR ?? RATEL 40-747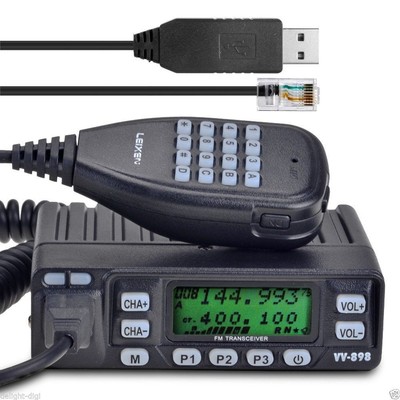 VV-898 Dual-Band 136-174/400-470MHz 10W Car Mobile Two-way Ham Radio Transceiver
PRICE
$131.95

or best offer

HEATHKIT HEATH CRYSTAL 404-207 GOOD HAM RADIO 12.395 M-TRON

AnyTone AT-588 22O-260Mhz Professional Mobile Car Radio Transceiver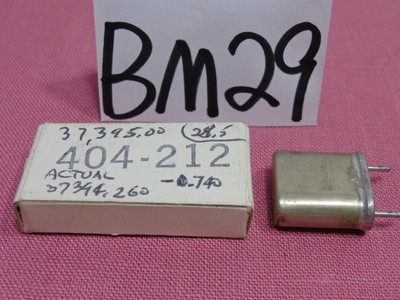 HEATHKIT HEATH CRYSTAL 404-212 GOOD HAM RADIO 37.395 MC MIDLAND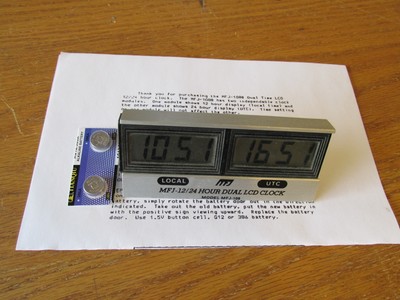 MFJ 12/24 Hour Clock, Model MFJ-108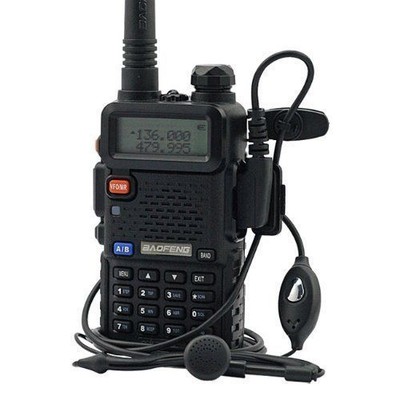 Handheld Radio Scanner Portable Two-Way Digital Transceiver Antenna Police EMS

NATIONAL RECEIVER HRO-7 PLUG IN COILS GOOD WORKING CONDITION

Kenwood TS-520S transceiver Front panel, very nice!

Heathkit OL-1 Power Transformer Project Homebrew

Uniden - 40-Channel CB Radio - Black

Maxon Micro Mobile CB Radio=Cars & Motorcycles= In Box= NOT Working

Leixen VV-898 Dual-Band 136-174/400-470MHz Car Mobile Two-way Radio Transceiver
PRICE
$130.50

or best offer

Realistic TRC 428 MObile CB Radio

Superstar 95 Mobile A.M. CB Radio

Yaesu FT-101EX HF Transceiver CW/SSB Filters Pwr Cable RF Cable Copy of Manual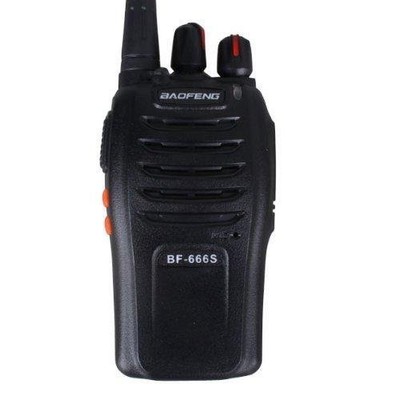 2 Way Radio BaoFeng BF-666S handie walkie talkie UHF 5W 16CH UHF FM Transceiver

Cobra 29 LTD Classic Peaked and Tuned.

Vintage SBE Console II CB Radio Tranceiver Needs Work See Desc. SBE-16CB/T

Kenwood TS 570 Radio Transceiver