YAESU, VX-7R Rear Case Assy-Black (Original) CP7342005 (13) vertex,horizon,vx7r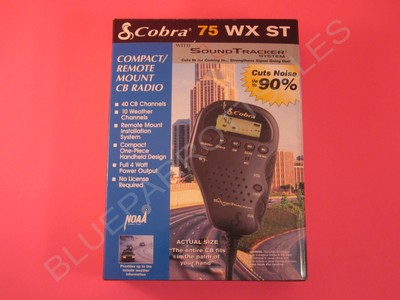 Cobra 75WXST 40 Channel Handheld CB Radio w/ Soundtracker, Dual Watch & Weather

CB RADIO MOTOROLA AM SSB SYSTEM 500 BASE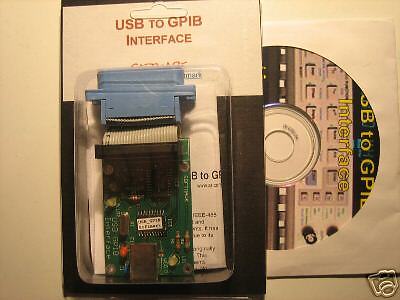 USB to GPIB Interface

New Updated UV5R-U Two Way Radio Walkie Talkie Dual-Band Transceiver

Telewave 44A Wattmeter 20MHz-1000MHz

Youkits HB1B MK2 4 Band HF QRP transceiver
PRICE
$239.99

or best offer

NEW Cobra 29 LX 40 Channel CB Radio PROFESSIONALLY (Scope, etc) Peaked and Tuned
PRICE
$99.99

or best offer

galaxy 66 cb radio

Baofeng 2013 UV-B5 5 Watt Dual Band VHF/UHF 2 Way Radio 136-174 & 400-470MHz

astatic echomoax 2000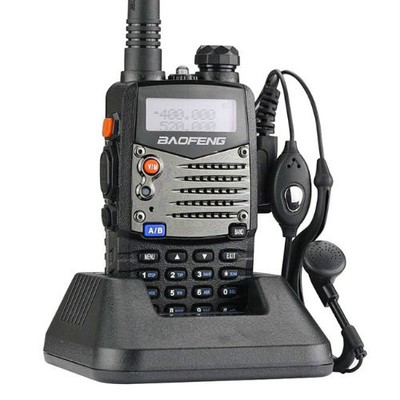 BaoFeng UV-5RA Dual-Band VHF/UHF Ham Two-way Radio (UV-5RA)
PRICE
$34.99

or best offer

Ken pro KR-400 rotor control box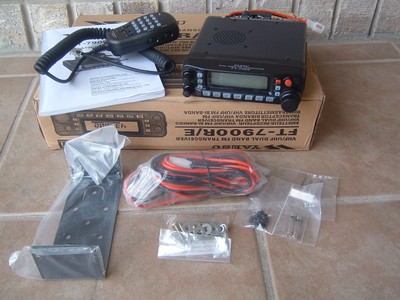 Yaesu FT-7900R/E VHF & UHF Dual Band Mobile Two Way Ham / Amateur Radio NEW

Working Kenwood TK-780 VHF Two Way Radio with Mic

astatic microphone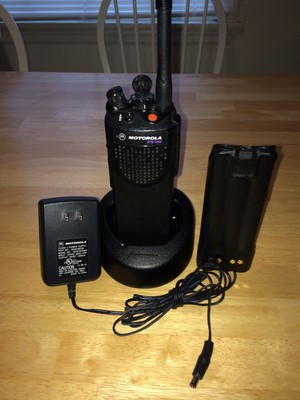 Motorola XTS3000 model I 48 channel 403-470 Mhz UHF Two Way Radio

galaxy base.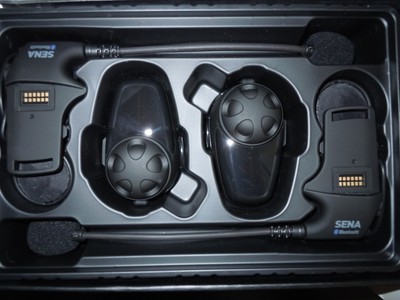 SENA SMH10D SMH10 D DUAL PACK BLUETOOTH. UNIVERSAL FIT

PHONIC DIGITAL EFFECTS PROCESSOR DFX 256 ham amateur radio hf vhf

COBRA 19 ULTRA III CB RADIO 40 CHANNELS NEW

Midland Base Camp 2-Way Radio XT511 Crank

Kenwood TR 7400A 2Meter FM Transceiver withTone Board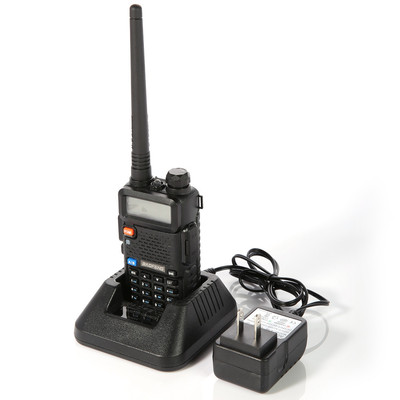 New Version Baofeng UV-5R Dual-Band 136-174/4​​00-520 MHz FM Ham Two-way Radio

Motorola Spectra TA96X 078W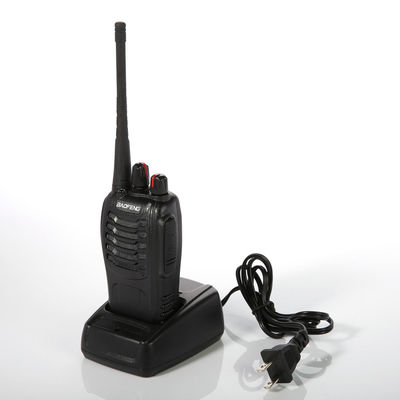 BF-888 S UHF 400-470 MHz Portable Handheld 2-way Amature Ham Radio

Heathkit IP-28 Regulated Power Supply

Motorola HT1250 128 Channel UHF 403-470MHz Radio. Complete Package. 6 Available

Galaxy DX919 40 ch. CB Radio

Cobra 19 Ultra III CB Radio
NEW Midland CB Radio 75-822

Heavy Duty Aluminum Heat Sink

4 - ICOM BEARCOM RADIOS - ic-f3gs-2 - TWO WAY RADIO

Cobra 18 WX ST II CB Radio 40 Channel with Microphone AS IS

MOTOROLA Talkabout 2-Way Radios MR350R New and Sealed in Package

Midland 75-785 75785 40 Channel 4W 4 Watt Mobile Handheld CB Radio

Vintage Ham radio equipment. Tag says:TS-418B/U

NEW COBRA CXR-925 2 Two Way Radio Walkie Talkie 35 Mile

KENWOOD TK-330 /10 CHANNEL HAM RADIO.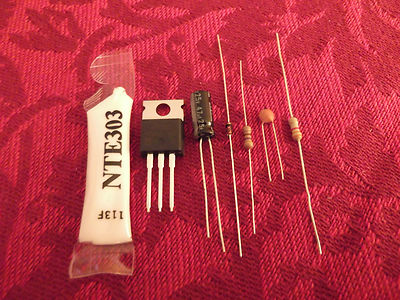 CB Radio Supertune 520- MOSFET kit for Cobra 29 LTD Classic