RadioShack 40-Channel Mobile CB Radio

TEN TEC OMNI VI, HF Transceiver, Ham Radio.

KENWOOD TS-440S AT HF HAM Transceiver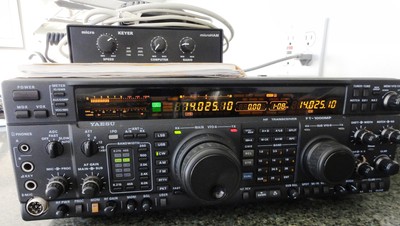 Yaesu FT 1000MP Radio Transceiver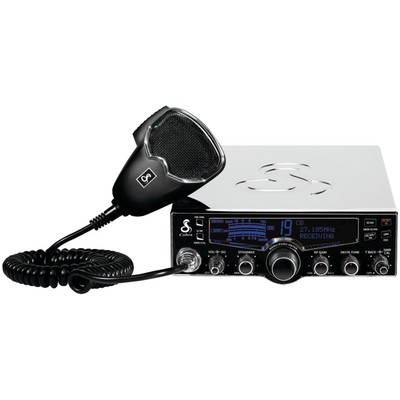 Cobra 29 LX CHR LE Classic 40 Channel CB Radio, The New 29 LX in Chrome.

COBRA 29 LTD CLASSIC CB RADIO IN GOOD WORKING CONDISTION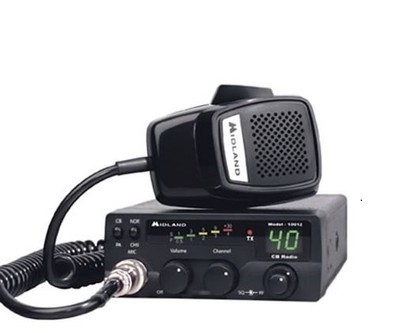 Midland 1001Z 40 Channel 4W 4 Watt Mobile CB Radio

NEW Cobra 29 LX 40 Channel CB Radio PROFESSIONALLY (Scope, etc) Peaked and Tuned
PRICE
$99.99

or best offer

LAFAYETTE DYNA-COM 23 CITIZEN BAND (CB) AM RADIO 11 METER BAND.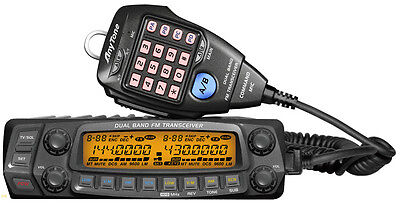 Anytone AT-5888UV Dual Band Mobile Transceiver VHF UHF Dualband Amateur Radio

Cobra 18 WX ST ii CB Radio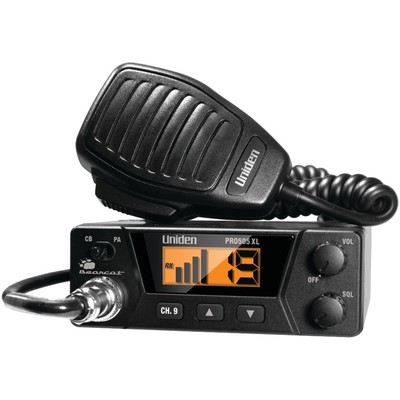 UNIDEN PRO-505XL CB RADIO 40 CHANNELS NEW

New Yaesu GA-2500 Tower Absorber Joint used with G-450A/800SA/800DXA/1000DXA

Alinco DR-119T Amateur Radio Transceiver / 2-METER
PRICE
$89.99

or best offer

BRAND NEW COBRA 148 GTL AM / SSB CB RADIO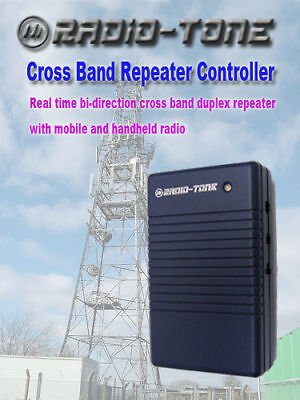 Cross Band Full Duplex Repeater Controller for KG-UVD1P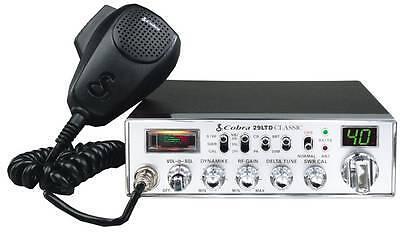 Cobra 29LTD Classic 40-Channel CB Radio NEW!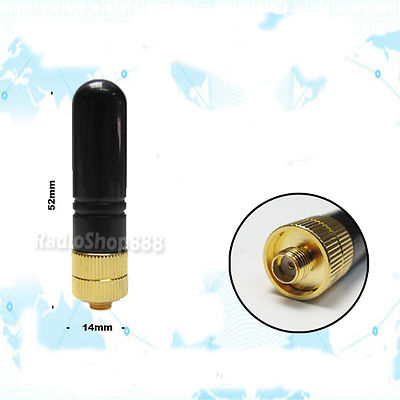 Short Dual Antenna Baofeng UV-5R UV-5RA UV-5RB UV-5RC UV-5RD UV-5RE Plus radio

Handheld Kenwood TK-2207 VHF 136-174Mhz Transceiver two way Radio Walkie Talkie

Cobra 29NW Classic LTD 40 Channel CB Radio Nightwatch

YAESU FT2000 100 WATT HF-6 METER RADIO

New Updated UV5R-U Two Way Radio Walkie Talkie Dual-Band Transceiver

YAESU VX-1R VHF/UHF ULTRA COMPACT DUAL BAND TRANSCEIVER WIDE BAND COVERAGE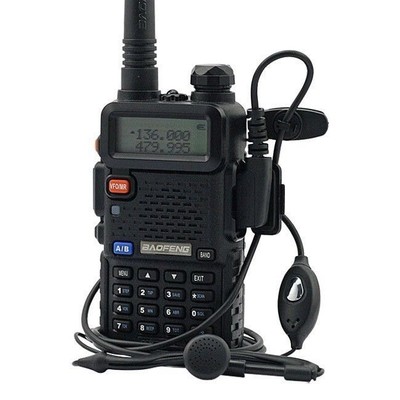 BaoFeng UV-5R 136-174/400-479.995MHz Dual-Band DTMF CTCSS DCS FM Ham 2way Radio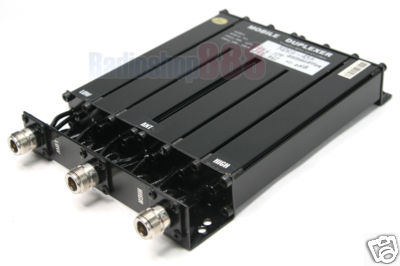 UHF 6 CAVITY DUPLEXER for radio repeater N connector SQ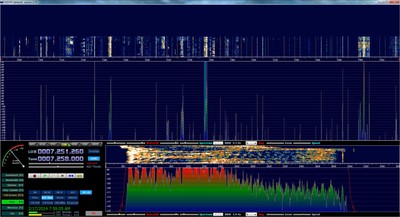 RTL SDR Panadapter/Spectrum Scope for Yaesu FT-920

Yaesu FRG-7700 HF Receiver plus Microphone ANALOG/DIGITAL Display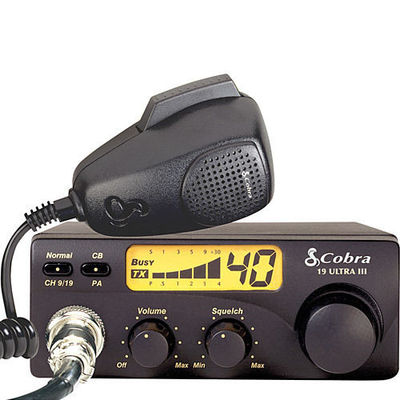 NEW COBRA 19 ULTRAIII CB RADIO RADIO - COMPACT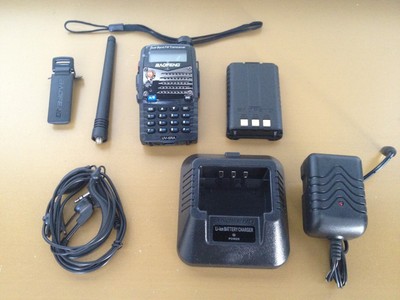 *** BAOFENG UV-5RA VHF UHF Dual Band Amateur Commercial Radio Transceiver !!!

5 Mixed Lot of CB Radios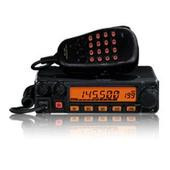 Yaesu FT-1907 50W UHF Mobile Radio Transceiver FT1907

Realistic CB Radio TRC-48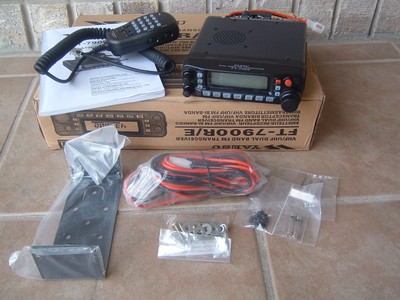 Yaesu FT-7900R/E VHF & UHF Dual Band Mobile Two Way Ham / Amateur Radio NEW

May 93 QST Mag Phase 3D - A Satellite for All! - Part 1 HAL Communications Am TV

1 - Cobra PR-3000-2DX Two Way Radio

BAOFENG UV-5R Dual Band 136-174 UHF 400-480 Mhz VHF Radio with Battery Earpiece

RadioShack PRO-404 200 channel scanner. With weather alert

Baofeng 2013 UV-B5 5 Watt Dual Band VHF/UHF 2 Way Radio 136-174 & 400-470MHz

COBRA 18 WX ST 11 40 CHANNEL CB RADIO WITH WEATHER BAND

Dakota Alert M538-BS MURS 2-Way Base Station Radio