Yaesu FT-847 Radio Transceiver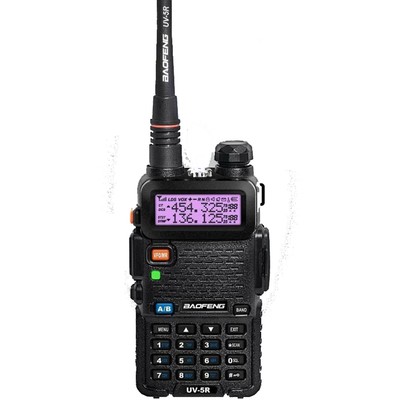 New BAOFENG UV-5R VHF/UHF Dual Band Two Way Ham Radio Transceiver Walkie Talkie

Realistic CB radios 2 of them (known as RadioShack)

Kenwood TS-430S HF Ham Radio Transceiver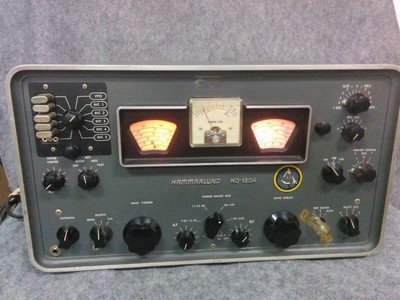 Hammarlund HQ-180A Communications Receiver Tube Ham Radio Shortwave Vintage

TYT TH-9800 PLUS 29/50/144/430 MHz QUAD BAND TRANSCEIVER Mobile Radio US Seller
PRICE
$249.99

or best offer

CDE ANTENNA ROTOR MODEL TR-44 SELLING AS IS,DON'T KNOW ANYTHING ABOUT THIS

Baofeng Black BF-F9 V2+ LATEST TRI-POWER (8 Watts) Dual-Band 136-174/400-520 MHz
PRICE
$54.99

or best offer

3,Radios VERTEX VX-4500-G7-45 UHF MOBILES IN GOOD CONDICTION

Used kenwood Tk940 800MHZ scat bus radio transceiver

VV-898 Dual-Band 136-174/400-470MHz 10W Car Mobile Two-way Radio Transceiver US!
PRICE
$130.50

or best offer

ICOM RC-10 Keypad Frequency Input Device fir IC-751 / 751A

Kenwood TK-481 TK481 900MHz Fully Tested,Ham programmed

AM/SSB TECH SPECIAL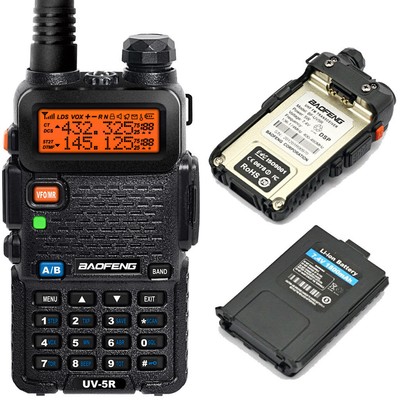 BAOFENG UV-5R Dual-Dand VHF/UHF Ham Two-way Radio Walkie Talkie Transceivers
PRICE
$34.97

or best offer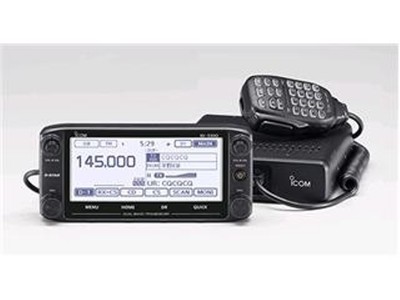 Icom ID-5100A D-STAR FM Dual Band Ham Transceiver Mobile,Base,UHF/VHF NEW IN BOX

6- ICOM Hand Held Transceivers IC 2AT, IC H16, IC 02AT, IC 2SAT, & IC A2

MFJ 1778 G5RV antenna

Galaxy DX 99V2 10 meter radio

KENWOOD TS 180S HF TRANSCEIVER LOOK

Motorola JT 1000 VHF FM Portable/Handheld Radio with Charger and 2 batteries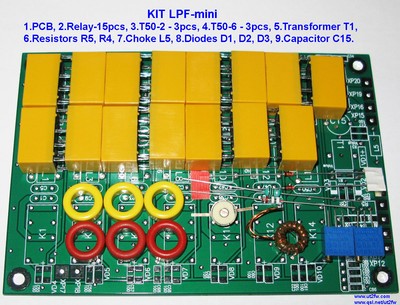 KIT LPF Unit KIT for 100W HF power amplifier

C B Radio - Craig with Modulation Gauge & with Microphone from Estate

KENWOOD TS 430S HF TRANSCEIVER W MANUAL MIC POWERADE CORD

Cobra 135xlr am/ssb base station 40 channel

Radio Shack Realistic DX-350 12-Band AM/FM/LW/SW Radio Shortwave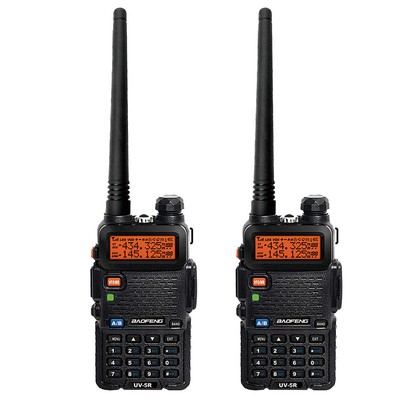 2 x BAOFENG UV-5R Dual Band VHF/UHF Two Way Ham Radio Transceiver Walkie Talkie

Yaesu VX-8GR Dual Band HT with RT Programming Software GPS and APRS - PERFECT!!!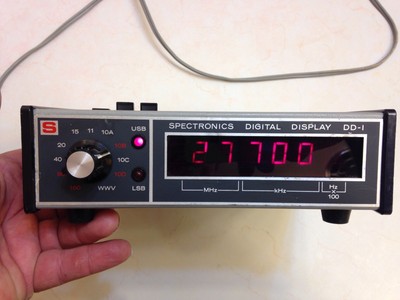 Spectronics DD-1 Frequency Digital Display HAM Radio Yaesu Kenwood ?

Philmore Crystal Radio set, with box and Trimm Headphones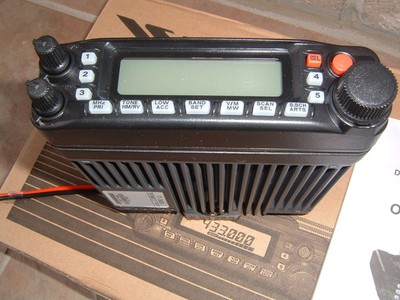 YAESU FT-7900R VHF UHF Dual Band Mobile Radio

Cobra 29 LX BT LCD CB Radio

Baofeng Green BF-F9 V2+ LATEST TRI-POWER (8 Watts) Dual-Band 136-174/400-520 MHz
PRICE
$59.99

or best offer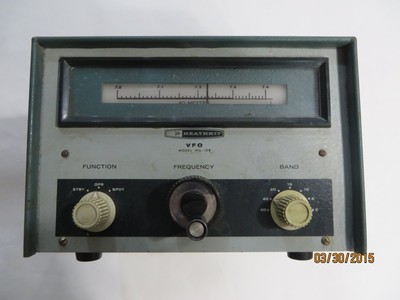 Heathkit VFO Model HG-10 B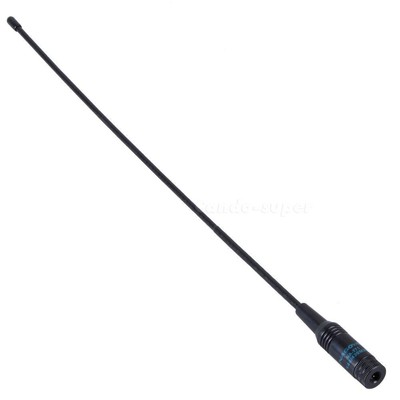 NAGOYA Dual Band 144MHz/430MHz SMA-M NA-771 Antenna CUSP For Yaesu VX-1R/3R/7R

ICOM IC-28H VHF MOBILE RADIO

Used Cabinet for R-390A Military Receivers R390 R-390 CY-979A/URR

2 Yaesu FT-10R Hand Held Transceiver Radio 2 Meter

Yaesu FT-88000r Excellent!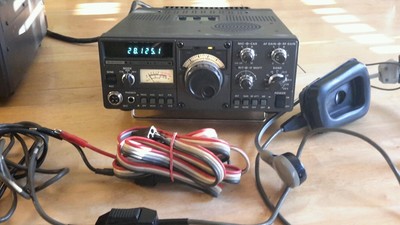 KENWOOD TS 130S HF TRANSCEIVER LOOK