Vintage Uniden Madison 40 Chanel CB Radio With Astatic D-104 Mic.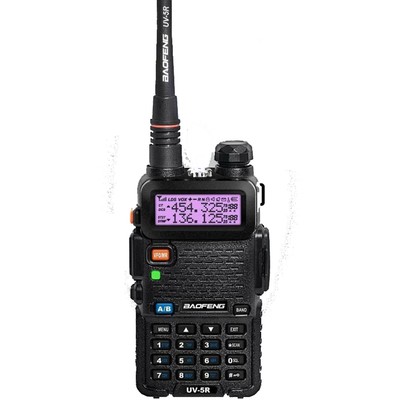 New BAOFENG UV-5R VHF/UHF Dual Band Two Way Ham Radio Transceiver Walkie Talkie

Lafayette Comstat 25B VINTAGE Collectors CB Radio with CB BASE Mic 23 channels
HIGH BID
$39.99

BIN: $140

Iambic Paddle

LF to 1.7 GHz SDR DIY Receiver SWL

*** TENTEC CENTURY 21 MODEL 570 TRANSCEIVER

Cobra 29 ltd classic Phillipines w/ Astatic 636

*** HENRY TEMPO ONE SILVER ANNIVERSARY SSB TRANSCEIVER WITH POWER SUPPLY

Uniden pc76xl

Cobra 25 Ltd classic CB radio

President HR-2510 10 Meter HF AMATEUR RADIO TRANSCEIVER AM/FM/SSB/CW

Cobra 148 GTL CB radio

Icom ic-735 HF Icon ic-at500 Icom ic-sp2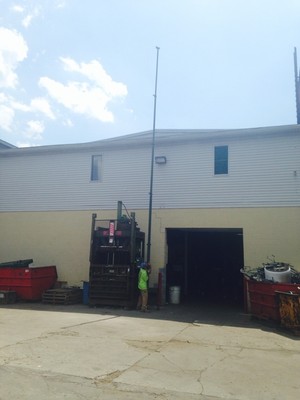 Telescoping Antenna Mast.ab1386

cobra 148 gtl

cb cobra 2000 gtl

Kenwood HF Transceiver Model TS-940S Grouping with Antenna & Heathkit units
PRICE
$1,000

or best offer

MARTI STL SERIES TRANSMITTER

TRANSCEIVER PRESELECTOR

Icom IC-28H 2-Meter VHF FM Transceiver

Kenwood TM-V71 Dual Band UHF/VHF Mobile Radio

Yaesu FT 950 HF/6 Meter Radio Transceiver - Excellent Condition

NATIONAL HRO W RECEIVER

Vintage President Old Hickory CB radio

ROHN 25G Tower 3X 10' Sections plus ROHN 25G Tower Section Top Cap

YAESU FT-90 MOBILE/IN-VEHICLE VHF/UHF DUAL BAND FM HAM RADIO TRANSCEIVER

Rare LAFAYETTE PRIVA-COM HA-100 ENCODER DECODER Transceiver CB HAM Tube Radio

CB Radio Mobile HUMP MOUNT with External Speaker

Yaesu FT 840 HF Radio Transceiver

Cobra 19 DX II Mobile CB Radio

YAESU FT-2400H 2M FM TRANSCEIVER!!

BENDIX-KING EMH-5990A VHF MOBILE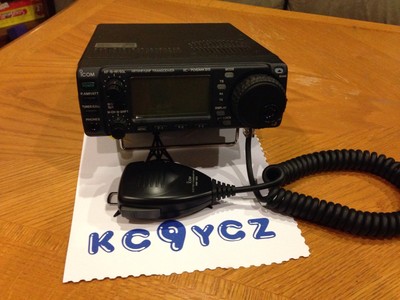 Icom 706 MKIIG Radio Transceiver

CW QRP mini transceiver 40/30m

browning BANANA MIKE

Kenwood TK-981

President HR2510

Motorola Battery Revert Kit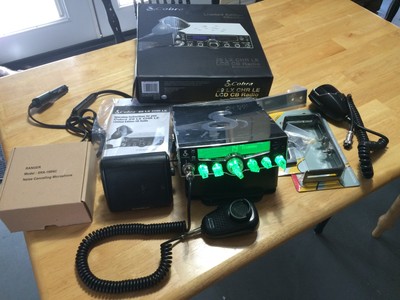 NEW Cobra 29 LX Bluetooth CHROME PROFESSIONALLY Peaked, Tuned & Upgraded.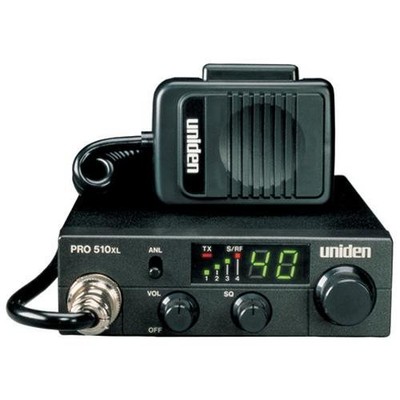 Uniden PRO510XL CB Radio PRO-510XL