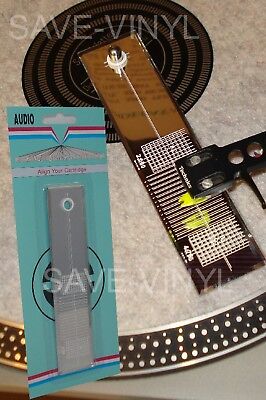 NEW Turntable Phonograph LP Phono Cartridge Stylus Alignment Protractor Tool

Parts From LXI Turntable; Headshell/Cartridge, Counterweight for Tonearm, Hinge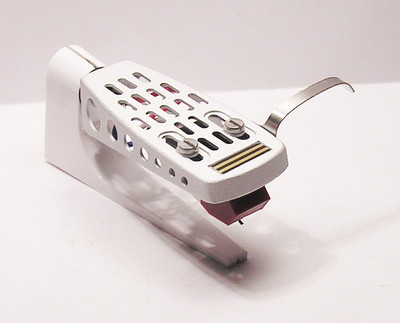 NEW TURNTABLE HEADSHELL + CARTRIDGE WITH DIAMOND STYLUS

NEW TURNTABLE STYLUS NEEDLE for AUDIO TEchnica AT-91E AUDIO TECHNICA AT91E

Audio Technica AT-90 (AT90) Universal Replacement Magnetic Phono Cartridge - NEW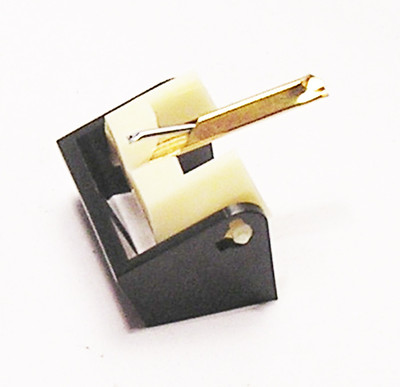 SHURE M95 STYLUS NEEDLE M95HE M95ED N95ED N95HE NEW

AUDIO TECHNICA AT666 DUAL MAGNET CARTRIDGE W/ STYLUS FOR TURNTABLE

NEEDLE Audio Technica ATN120E AT120E ATN130E AT120E AT130 AT130E AT140E 208-DE

New Technics SL-1200MK2 SFAD122-01A DUST COVER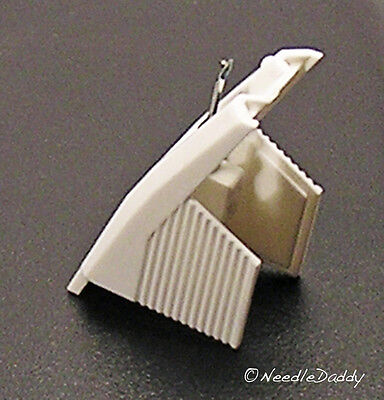 NEW TURNTABLE STYLUS NEEDLE FOR AUDIO TECHNICA AT90 AT-90 ATN90 ATN-90 213-D6

STANTON TURNTABLE HEADSHELL Audio Technica AT80E CARTRIDGE NEW GENUINE STYLUS.

Audio Technica AT53W3 Nude Shibata Quad AT14S Stylus Exc. for Rega Linn Technics

NEW TURNTABLE HEADSHELL + CARTRIDGE WITH DIAMOND NEEDLE

TURNTABLE NEEDLE GENUINE Audio Technica AT120E AT130E AT130 AT130E ATN120E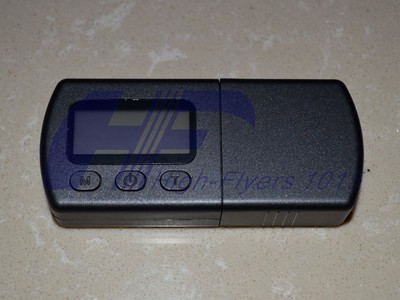 NEW Professional Digital LP Turntable Stylus Force Scale Gauge MC MM Cartrid
PRICE
$16.99

or best offer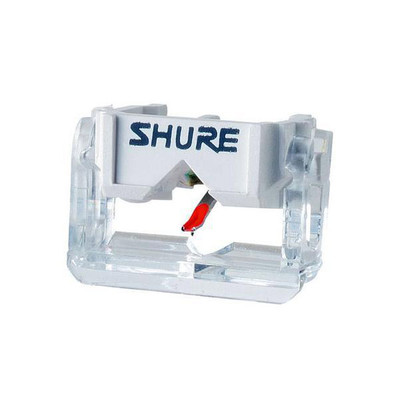 Shure N44-7Z Replacement Needle for M44-7 and M44-7-H

Pioneer PC-400 Stereo Cartridge/Needle ~ New In Box ~ PN400/600~PC400/600~703-D7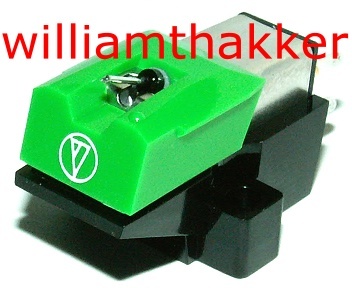 Audio Technica AT 95 E / AT95E cartridge *NEW*

STYLUS CLEANER ZERODUST- ONZOW "Made in Japan" Brand NEW

NEW N92E SHURE NEEDLE STYLUS M92E M99E M104E N99E N104E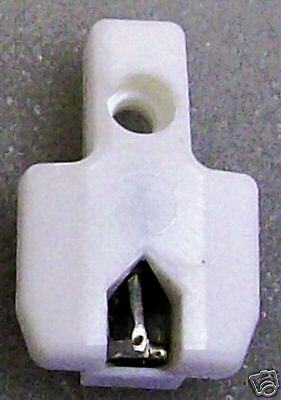 REPLACEMENT STYLUS FOR AUDIO EMPIRE 88 & 108 CARTRIDGE

Empire Turntable Cartridge Adaptor - NOS, New In Package!

STYLUS AUDIO TECHNICA ATN-71EB AT71E NEEDLE, 206-DET

STEREO TURNTABLE STYLUS NEEDLE Audio Technica ATN-3400 AT-3400 710-D7

NEW IN SEALED FACTORY BOX SHURE M97xE AUDIOPHILE TURNTABLE CARTRIDGE & STYLUS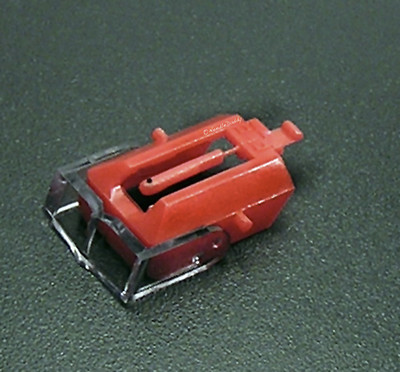 PHONOGRAPH NEEDLE STYLUS for Jensen JTA-220 JTA 220 JTA220 turntable

Radioshack RX1500 turntable cartridge, new in pack, p-mount/ audio technica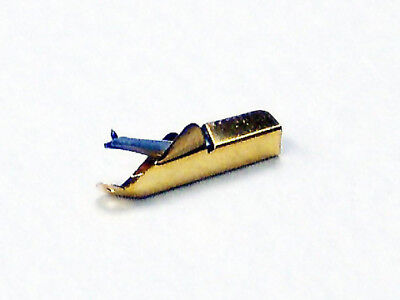 Shure N3D, N7D, N21D Replacement Diamond Stylus

NEW PHONOGRAPH NEEDLE STYLUS FOR Crosley NP1 CR8005A CROSLEY CR6005A CR6007A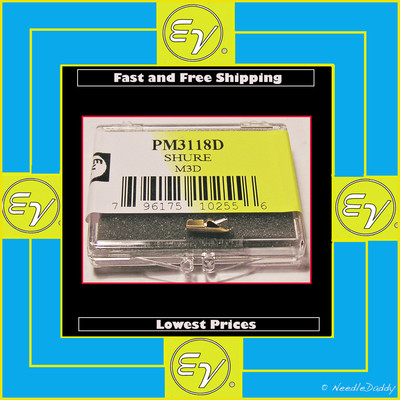 TURNTABLE NEEDLE STYLUS FOR SHURE N3D N7D N8D SHURE M7D M3D M7 N21D 757-D7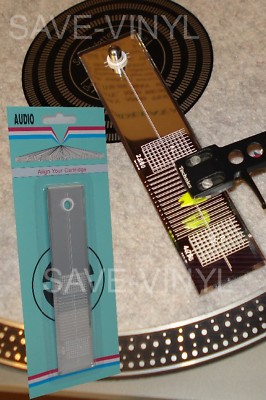 Turntable Phono Cartridge Stylus Alignment Protractor Tool Mirror

Sansui Headshell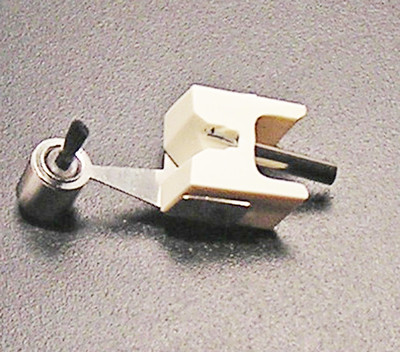 NEW REPLACEMENT STYLUS NEEDLE FOR PICKERING XV-15 D1200 STYLUS WITH BRUSH

RIAA Phono Preamp,Record Player,Turntable Amplifier,Amp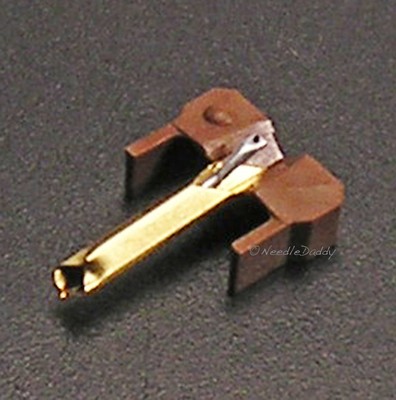 Shure N75ED-T2 Replacement Phono Cartridge Stylus

AUDIO TECHNICA NEEDLE ATS11E,AT11E,AT12E,AT96E, 200-DEC

TURNTABLE DRIVE BELT - FOR THE TECHNICS SL-210M SL-210MC SL-220 SL-220A SL-220MC

Phono Preamp,Turntable Record Player Pre Amp Amplifier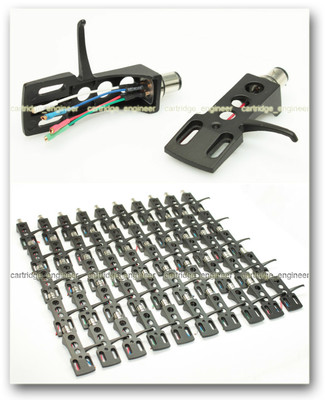 New20s/lot black Standard headshell of turntable Tonabnehmer Plattenspieler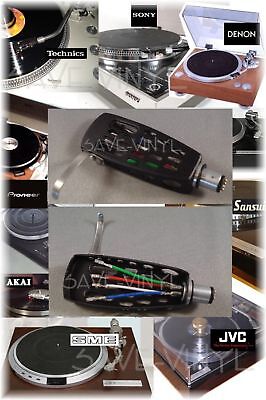 NEW Turntable Record Player Phono Cartridge Headshell