Vintage Commodore 128 C128 Personal Computer Boxed Rare Great 1985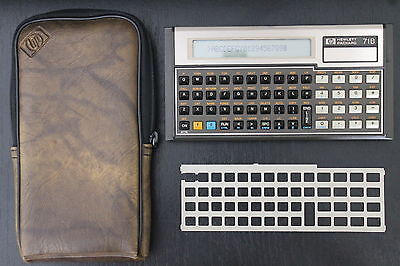 Hewlett Packard Calculator Pocket Computer HP 71B

Amiga 3000 Zipp Memory (8 Pieces)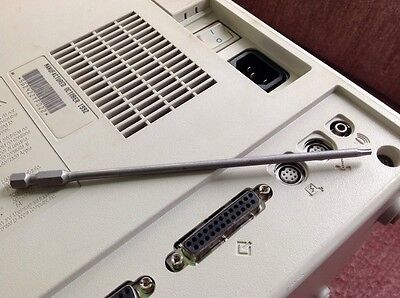 Vintage Macintosh Case Tool, Original 128k, Plus, SE, Classic, SE/30, Apple Bit

Vintage Flytech Carry-1 Desktop Computer
HIGH BID
$57.35

BIN: $74.60

Vintage Apple computer Apple II Plus Keyboard for parts or restoration
PRICE
$99.99

or best offer

VINTAGE COMMODORE 64 COMPUTER WITH BOX, POWER SUPPLY AND VIDEO CABLE

Vintage TRS 80 Model 4P Portable Computer circa 1970's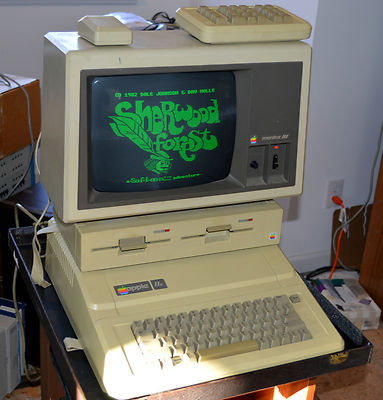 Apple IIe in Carry Case - Vintage Computer - Works Great!
PRICE
$169.95

or best offer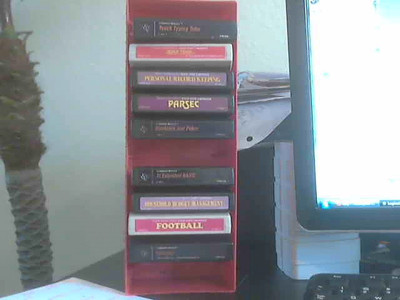 Lot of 10 Texas Instruments Home Computer Cammand Module Games TI-99
HIGH BID
$14.99

BIN: $29.99

Early Apple II plus with paddles, software, documentation & box *Tested Works*

TI 99/4a Cart Exceltec Extended Basic with original manual Extremely Rare

Vintage Apple IIc Plus (A2S4500) Computer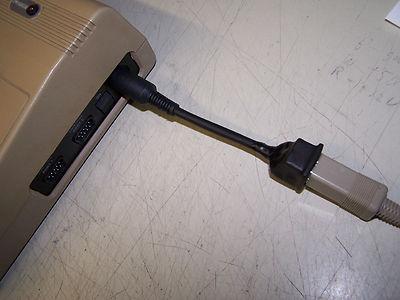 COMMODORE 128 to C64 Power Supply adapter Cable

IBM 5155 Portable XT Computer Package

Commodore 64, 2 Joysticks, 1541 Drive and Over 50 Games

* Vintage Macintosh Plus 1MB M0001A Steve Jobs Engraved Signature Collectible

Commodore 64 - 1541 disk drive

Commodore 64C Computer - Tested Working With Cables Manuals Cartridge GEOS 64

DEC Digital Compaq VT220 Video Terminal - Great Condition

Apple IIgs with 1 MB memory card Rom 1 computer A2S6000

Mimeo One / Apple I replica complete kit plus extras
HIGH BID
$666.66

BIN: $1,750

IMac Blueberry Power PC G3 233MHz 96Mb 4 Gig All in One Computer & Keyboard

Commodore 64 Computer w Grappler Printer Interface & Leroy's Cheatsheet Worlwide

Vintage Commodore PLUS/4 - Complete with manuals, P/S, and RF box - OFFERES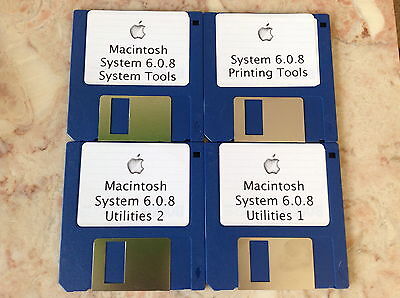 Classic Macintosh Operating System 6.0.8 on 3.5" 800k floppy disks, vintage OS

Vintage Macintosh IIvx Computer - NEC Laser Printer - NEC 15" Color Monitor

Iomega Bernoulli Box 10 + 10 compatible with Apple Lisa + Disks + Extras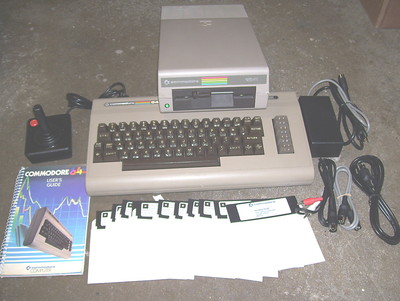 COMMODORE 64/1541 computer system w/cables+games & more..

VINTAGE TOSHIBA SATELLITE LAPTOP, WITH EXTRA BATTERY, MOUSE AND CASE

RARE - vintage Apple Lisa computer system - WORKING!!
PRICE
$1,500

or best offer

Canon StarWriter 60 Word Processor

S100 BUS 12 Slot MICROFRAME NEW OLD STOCK WITH MANUAL

Timex Sinclair 1000 vintage computer Includes original box, Manual and cables

Powerbook 540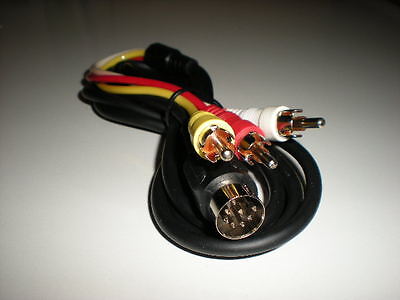 Commodore 64 and 128 monitor video cable. New. Split chroma & luma with audio

Vintage Apple IIGS Computer w/ Apple 5.25 & 3.5 Drives & Apple IIGS System Disk

Apple IIe with Disk Drive and Joystick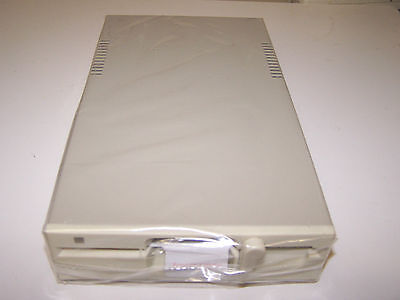 NEW EXCELERATOR PLUS disk drive with JIFFYDOS ,for COMMODORE 64 ,128 , c16 vic20

Apple IIe Computer w/ Full Screen Line Editor SW