Panasonic Toughbook CF-T7 12.1" Intel Core 2 Duo, 1.06 GHz, 2 GB)...

TABLET-7-16G-1 16GB, Wi-Fi, 7in - Black

7" Android 4.0 4GB MID Capacitive Touch Screen Tablet WiFi 3G

9" 4GB Android 4.0 Tablet A13 1.2GHz Wifi White color + White Leather Case
Lenovo Helix Core i5-3427U 1.8GHz 4GB 180GB SSD abgn BT NFC WC Dock Pen 11.6"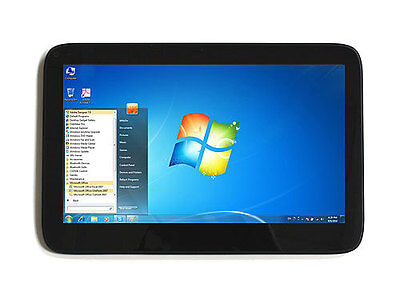 New!! bModo 11.6" Windows 7 Tablet, Wi-Fi, GPS 32G. Bonus 16GB SD Card!
PRICE
$324.99

or best offer

Hyundai T7 Quad Core Tablet PC 7 Inch Android 4.0 8GB GPS White

DELL LATITUDE E6430 LAPTOP i7-3520M 2.9GHz 128GB SSD 9 CELL 4GB WIN7 BACKLIT
PRICE
$785.98

or best offer

Lenovo ThinkPad Edge 15 03193SU 15.6" i3-380M 2.53GHz 4GB 500GB Windows 7...

DRS HAMMERHEAD RUGGED TABLET Pentium M 1.1 GHz 512MB 8GB

ASUS G50VT GAMERS LAPTOP w/ Intel Core 2 Duo 2.13GHz 4Gb-RAM WebCam NICE!!
Apple iPad 2 16GB, Wi-Fi, 9.7in - White (MC979LL/A)
NEW 7 inch android 4.0 Capacitive Screen 512M 8GB / 4GB Camera WIFI Q88 allwinne

7" Capacitive Touch Screen Android 4.0 4GB Tablet PC with Wifi 3D TF HDMI Black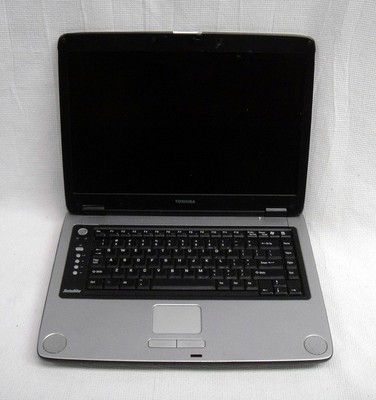 Toshiba Satellite M35X-S111 15" 1.5GHz 1 GB 40GB WIFI XP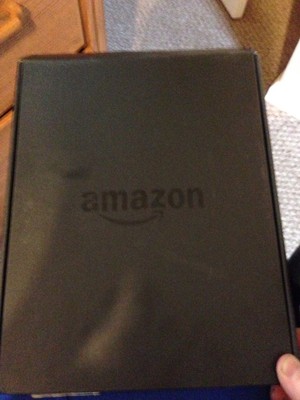 Kindle Fire HD 8.9" 64GB Amazon Tablet 4g LTE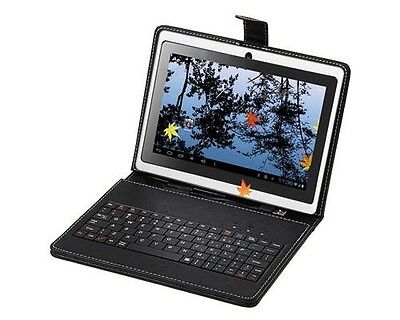 7" Android 4.0 Capacitive Tablet PC Dual Cameras 4GB A13 1.2GHz + Keyboard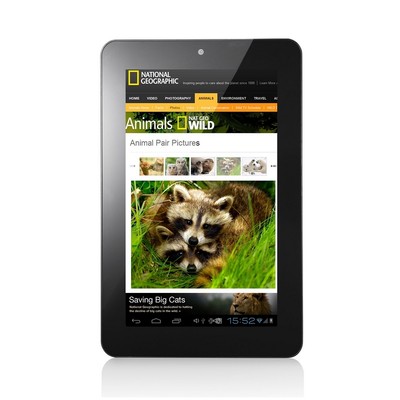 Onda V712 Dual Core 16GB 7 inch IPS Screen Tablet PC Android 4.0 RAM 1GB

Dell E6500 2.53 Ghz T9400 , 4GB , 250GB HD, Win 7 Pro / win 8, Office 07/13

Acer X191WA 19" Widescreen LCD Monitor

iRulu 9.7" Android 4.1 Dual Core Tablet PC 1.6GHz 8GB HDMI Bluetooth+Case&Stylus

7" Google Android 2.3 MIDTablet PC 5 Point Capacitive 4GB WiFi/3G Camera Black
Apple iPad 1st Generation 64GB, Wi-Fi + 3G (AT&T), 9.7in - Black

9" 8GB Dual Camera Android 4.0 Tablet A13 1.2GHz Wifi White + Brown Keyboard

Samsung NP550P5C-A02UB15.6" LED Laptop Notebook i3-3110m 4gb 750gb Win 8 NEW BOX

Ampe A78 7" IPS Screen, Android 4.1, Dual Core RK3066 1.6GHz, 8GB Tablet w/ HDMI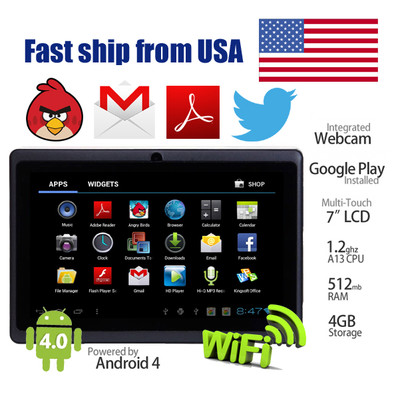 NEW 7" Android 4.0 ICS MID A13 4GB Capacitive Tablet PC w/ Play Store WIFI Black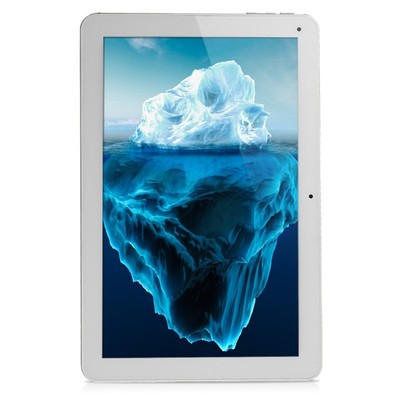 CUBE U30GT2 Quad Core 1.8GHz 10.1 Inch Retina Android4.1 Tablet

7 Inch Android Jellybean Cortex A-8 1.5 ghz Black Capacitive Multi-Touchscreen
Lenovo ThinkPad X1 Laptop- 129126U- Core i5- 8 GB - 256 GB SSD

HP Presario CQ56-115DX 15.6" (250 GB, AMD V140, 2.3 GHz, 2 GB) Notebook -...

Dell Latitude E5500 Core 2 Duo 2.54Ghz 2GB 250GB Bluetooth Windows 7 Pro

New Kocaso M870 Android 4.0 Tablet PC with 8" Capacitive Touch Screen 8 GB WiFi

Compaq Presario CQ57-229WM Notebook AMD C-50320GB 2GB RAM Webcam Windows 7...

Dual core 8GB 7" MID Android 4.0 Tablet PC 1.2GHz Newsmy Newpad T3 Black

Lenovo IdeaPad U310 13.3" (500 GB, Intel Core i3, 1.8 GHz, 4 GB) Notebook - Grap
5GB RAM Dell Latitude XFR Tablet PC Rugged Laptop XT2 Finger Touchscreen Window7

Panasonic Toughbook CF-T7 12.1" Intel Core 2 Duo, 1.06 GHz, 1gb Ram
Acer 15.6" (Core i5, TURBOBOOST 3.2 Ghz, 8 GB, 750GB HD) Notebook - V5-571-6499

Acer 15.6" Aspire Laptop 4GB 500GB | V5-571P-6464