Microsoft Windows 3.11 for Workgroup Operating System Collectors Item

Set of 5 computer fans, Used, see pics for assorted items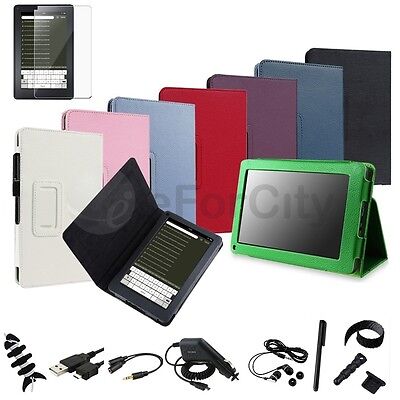 10 Items PU Leather Case Cover Protector Accessory Bundles For Kindle Fire 7"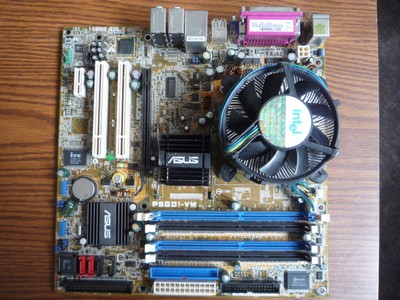 ASUS MOTHER BOARD - P5GD1-VM -UAYOZ (ITEM # 174.1/15)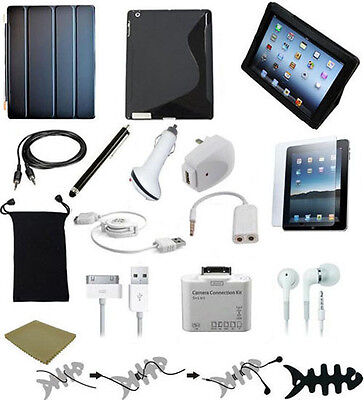 16 ITEM ACCESSORY BUNDLE FOR APPLE IPAD 3rd GEN Wi-Fi "Free Priority Shipping"

APC NetBotz 500 Remote Environmental Monitoring Base Station LOT of 3 items
Linksys DPC3008 Advanced DOCSIS 3.0 Cable Modem Open box item

Brand New 40 Sheets Of Computer Paper With Baby Items For Border

AMD/ATI Engineering Sample Laptop/Desktop R & D Motherboard Collectors Item LOOK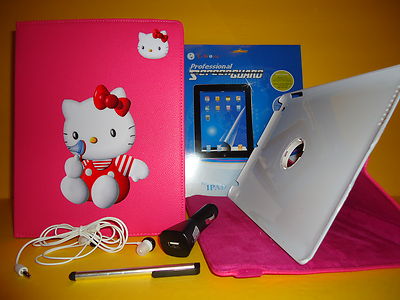 Hello Kitty Case+360 Degree Rotation For iPad 2 ,3 & 4 Get 5 items+Free Shipping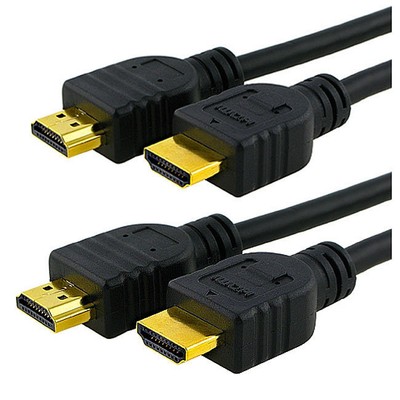 10 Foot M/ M HDMI Cable Set Of 2 - Brand New Item 256913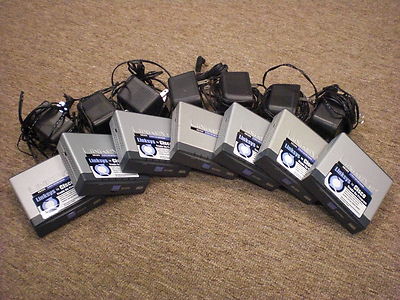 7 - set of 7 items Cisco Linksys SD205 5-port 10/100 Network Switch w/ adapters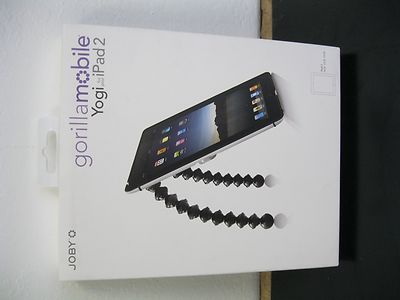 Joby Gorillamobile Yogi For iPad 2- open item-

Pink Kitty Protector Case For Samsung Galaxy Tab 2 7.0 Get 5 item+Free Shipping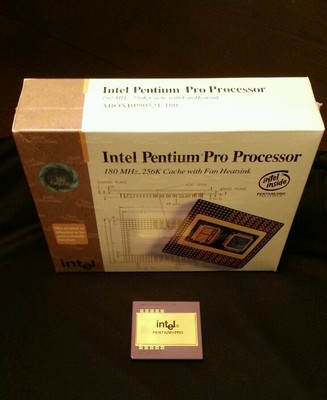 Intel Pentium Pro CPU BRAND NEW Collectors item HIGH GOLD Original package

Luxury Leather Case for iPad mini Item# lv2220

3 (three) Genuine Brother TN360 Black Toner Cartridges Set of 3 items
Black 4-Port High Speed USB Hub Octopus (LOT of 2) Two items will be shipped.
PRICE
$4.50

or best offer

5-Item TPU Skin Case Cover EVA Pink For Asus nexus 7 Tablet

Toshiba Satellite C655 - For Parts or Repair - THIS IS A MUST LOOK ITEM!!! WOW!!

Hello Kitty Folio Cover Case For Kindle Fire HD 7'' Get 3 items + Free Shipping

NEW Lot of 4 Intel Pentium Pro CPU Processors in Original Tray Collectors Item

DYMO LabelWriter 450 Turbo! - LOOKS GREAT! MUST SEE ITEM! WOW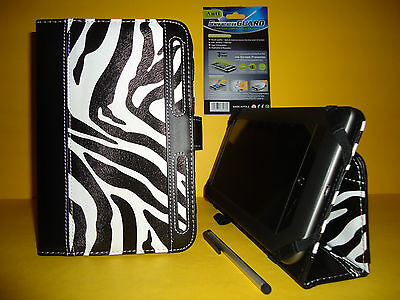 Nook Color Cover Case with Great Design Get 3 items + FREE SHIPPING #1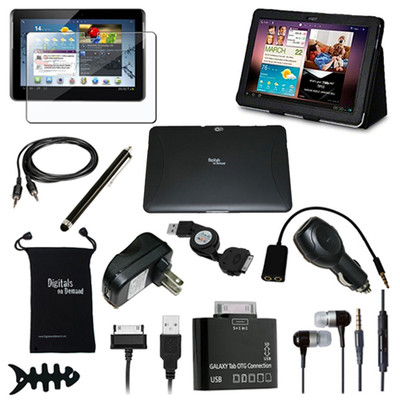 14-ITEM ACCESSORY BUNDLE FOR SAMSUNG GALAXY TAB 2 10.1 P5100 COVER CASE CHARGER

Samsung Galaxy Tab 2 10.1'' So CUTE Hello Kitty Case Get 3 items+Free Shipping#1

Apple iPad 1st Generation 32GB, Wi-Fi, 9.7in - Black -Bundled Items!!!

8 Item For Microsoft Surface 8 Pro/RT Black Leather Keyboard Holder Case Headset

2 (two) Genuine Brother TN-315BK Black Laser Toners TN315BK Set of 2 items

Fabulous Protector Case For Kindle FIRE HD 8.9'' Get 5 items + Free Shipping #1

LOGITECH iO PERSONAL PEN IN BOX ITEM
HIGH BID
$9.99

BIN: $19.99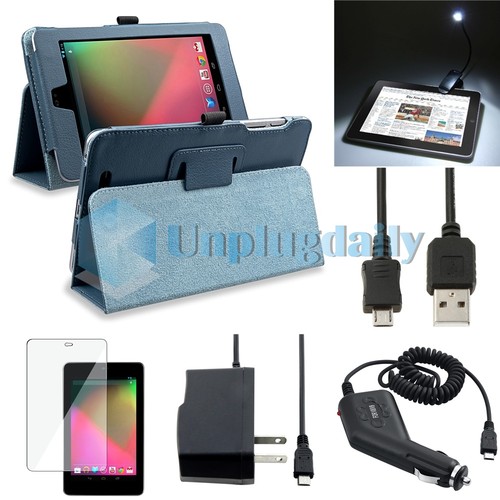 6 Items Blue Leather Stand Case+2 Chargers+Light+Film+Cable For Google Nexus 7
Original Okidata TONER Black C5500 C5650 C5800 item# 43381904

5-Items Case Bag+ Wall Car Charger+LCD Film+3 Stylus For Nook Color/Tablet

Kindle Fire HD 7'' So Lovely Hello Kitty Case Get 3 items + Free Shipping

Nice Protector Hello Kitty Case For Kindle FIRE HD 7'' Get 5 items+Free Shipping

Lovely Kitty Folio Cover Case For Kindle Fire HD 7'' Get 3 items + Free Shipping

New items brush touch pen for draw like a real brush on capacitive screen
HIGH BID
$9.99

BIN: $49.99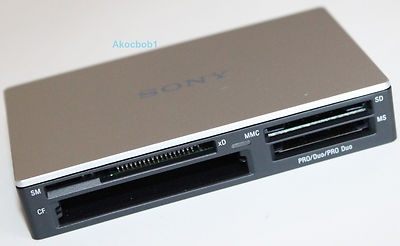 SONY 17-in-1 EXTERNAL MULTI-CARD READER / WRITER ***NEW** RETAIL ITEM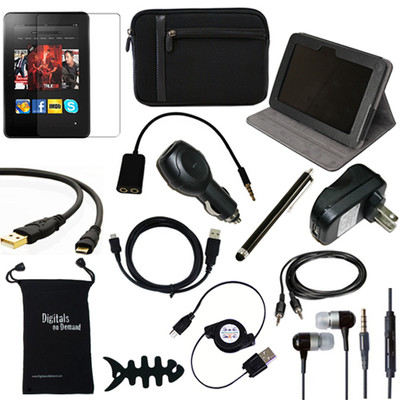 14-ITEM ACCESSORY BUNDLE FOR NEW AMAZON KINDLE FIRE HD 8.9 COVER CASE CHARGER