Sony PRS-T2 1.3GB, Wi-Fi, 6in - Black

9" 8GB Android 4.0 Tablet A13 1.2GHz Wifi White + Pink Leather Keyboard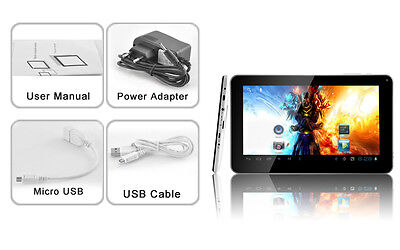 9" 4GB Android 4.0 Tablet A13 1.2GHz Wifi Black color

Android 4.1 7" Silver Tablet Dual Core MTK6577 3G/4G Phone/Data 1024x600 Screen

Lenovo ThinkPad T420-Win 7 Pro-CORE i5-2520m@2.50GHz-4GB RAM-500GB HD-Good Batt
9" 8GB Dual Camera Android 4.0 Tab Wifi White+ Black Keyboard+ Protection Cover

NEW 10.1'' IPS ANDROID4.1.1 QUAD CORE 16G 2G RAM TABLET PC WIFI 3G DUAL CAM US

9" 4GB Android 4.0 Tablet A13 1.2GHz Wifi White color + Brown Leather Case

HP DC7100 DESKTOP P4 3.2GHZ 1GB 40GB CDRW DVD COMPUTER WINDOWS XP PRO $0 SHIP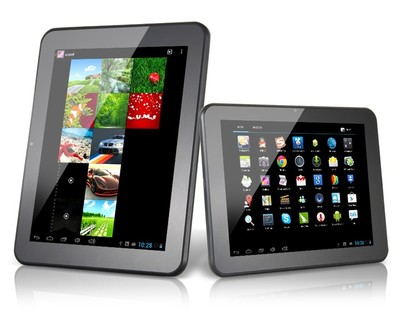 9.7" Google Android 4.1.1 Tablet PC Dual Core 1.5GHz 16GB 1GB DDR3 RAM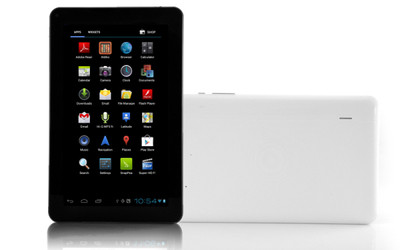 9" 16GB Dual Camera Android 4.0 Tablet A13 1.2GHz Wifi White color + Pink Case
Samsung NP700Z5B-W01UB 15.6" Core i7 PERFECT WORKING CONDITION

9" 4GB Android 4.0 Tablet A13 1.2GHz Wifi White color + White Leather Case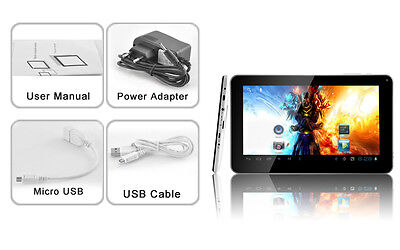 9" 4GB Android 4.0 Tablet A13 1.2GHz Wifi Black color + Black Leather Case

9.7" Bluetooth Android 4.0 Tablet PC KK A9 1GB RAM 16GB Memory

Lenovo ThinkPad T400 14.1" (80 GB, Intel Core 2 Duo, 2.4 GHz, 3 GB) windows 7

DELL LATITUDE E6430 LAPTOP i7-3520M 2.9GHz 128GB SSD 9 CELL 4GB WIN7 BACKLIT
PRICE
$785.98

or best offer

White 7" Capacitive Android 4.0 Tablet PC A13 1.2GHz 8GB Dual Camera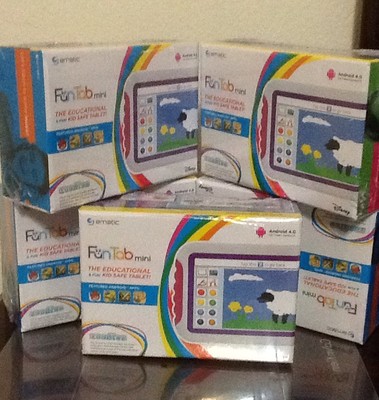 Ematic FunTab Mini w/ WiFi 4.3" Touchscreen Kid's Tablet PC (Android 4.0) - Pink

HP Pavilion dv9000 PARTS ONLY!!!

7" Black Tablet PC - Android 4.0 Touch Capacitive Screen 1.2ghz 4GB WiFi 3G

Dell Inspiron 1564 Laptop 15.6" Core i3 2.13Ghz 4GB 320GB
PRICE
$282.50

or best offer
ExoPC Slate 64GB, Wi-Fi, 11.6in - Black Windows Tablet - Great Condition!!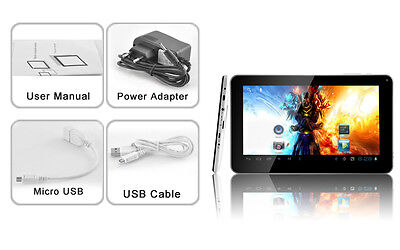 9" 16GB Dual Camera Android 4.0 Tablet A13 1.2GHz Wifi White color + Black Case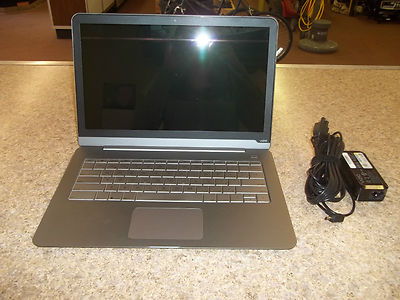 Vizio 15" (128 GB, Core i3, 1.8 GHz, 4 GB) Notebook CT14-A0 (CT14/CT15). Used.
PRICE
$439.99

or best offer

7" Resistance touch screen android 4.0 4 GB tablet PC with camera wifi
Apple iPad MINI 32GB Wi-Fi + 4G (AT&T), 7.9in - White & Silver MINT NEXT TO NEW

DELL LATITUDE LAPTOP i-5 2.5Ghz 8gbDDR3 SSD Drive. Fast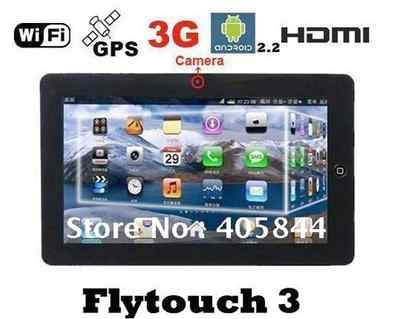 SUPERPAD III 10.2" inch TABLET 4GB WiFi 3G 1080P with GPS- CHEAPEST WORLDWIDE!
PRICE
$129.99

or best offer

Soundlogic XT Android OS 2.3~7" Touchscreen 2 in 1 Swivel Netbook/Tablet~WiFi

Shuttle SH61R4 (Barebone) Supports i3, i5, i7 and DDR3. Built-in DVI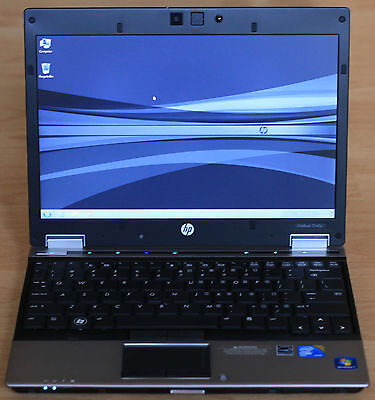 HP Elitebook 2540p i5-520M 2.4GHz 4GB 320GB WEBCAM 9-cell WARRANTY 2/2014 W7p
PRICE
$379.95

or best offer

7 inch Android 4.0 New Tablet 8G 1024P HD Dual Camera Blue

Toshiba Satellite C655 Motherboard/CPU V000225020 Intel Cel 900

Hyundai T7 Quad Core Tablet PC 7 Inch Android 4.0 8GB GPS White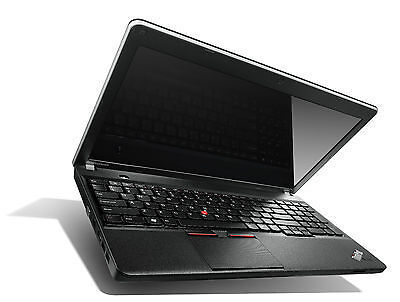 Lenovo ThinkPad Edge 33662UU E530C 15.6" 320 GB, Intel Core i3, 2.2 GHz, 8* GB

HP Elitebook 2730p Convertible Tablet PC Core 2 Duo 1.86GHz 4GB 120GB Webcam

IBM Thinkpad T61 Dual Core 2 Duo LAPTOP DVD-RW 2GHz 2GB RAM 120GB XP Lenovo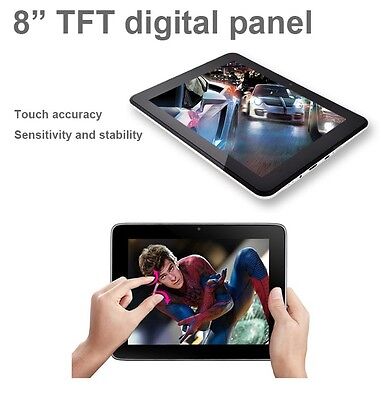 US 1GB DDR3 8GB Flash Android 4.1.1 8" Dual Core Dual Camera HD MID Tablet PC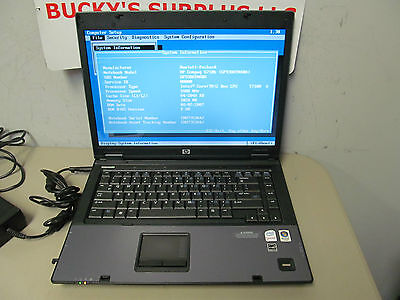 HP COMPAQ 6710B CORE 2 DUO LAPTOP ( T7100, 1.8GHZ, 1GB RAM ) GF938AT#ABA
PRICE
$84.99

or best offer