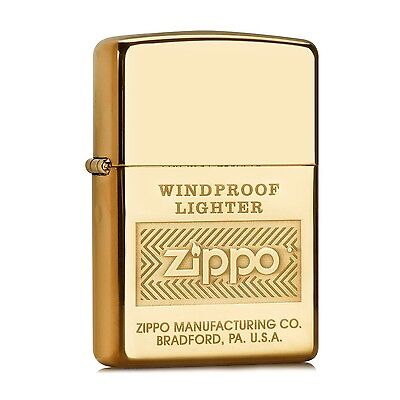 ZIPPO "Windproof" High Polish Brass Lighter # 28145

Zippo 40182 outdoor line deluxe hand warmer chrome NEW

zippo with sterling silver case
Zippo "1941 Replica" Lighter, Brushed Chrome, Low Shipping,1941

zippo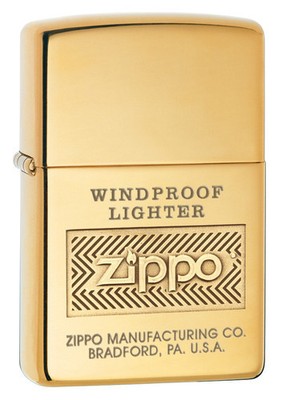 Zippo "Windproof" High Polish Brass Lighter, Low Ship, 28145

1961 Zippo Loss Proof Hunting Dog and Pheasant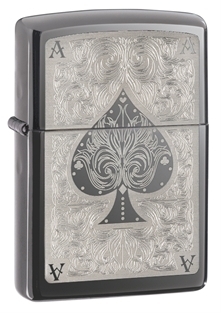 ZIPPO Black Ice / ACE FILIGREE Windproof Lighter #28323

zippo skull lighter
Zippo "Black Matte" Full Size Lighter, Low Shipping, 218

These Colors Dont Run Zippo lighter. Produced in 2012. New in original box.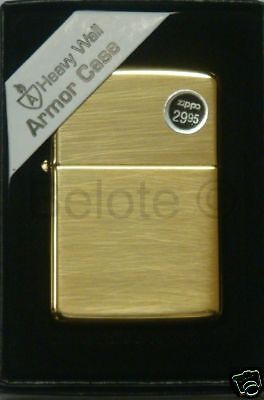 Zippo Armor High Polish Brass Lighter Model 169 NEW

ZIPPO He must love me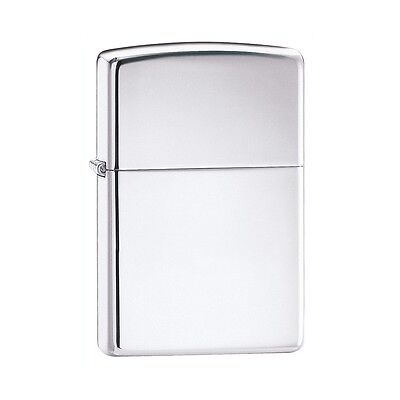 ZIPPO Armor High Polish Chrome Windproof Lighter # 167

zippos lighter united penn bank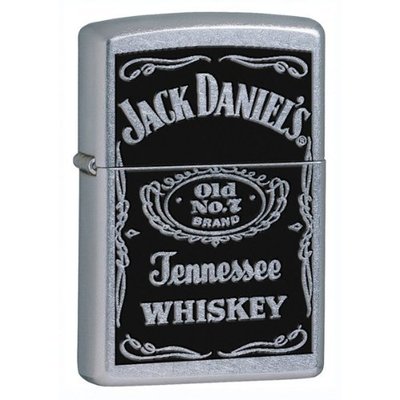 Zippo Lighter Jack Daniels Street Chrome 24779

ZIPPO Lighters Brushed Chrome - New set of 3

Zippo "Eagle" Lighter, Satin Chrome, Low Ship, 28356

Vintage ZIPPO lighter slim line LEO ENGRAVED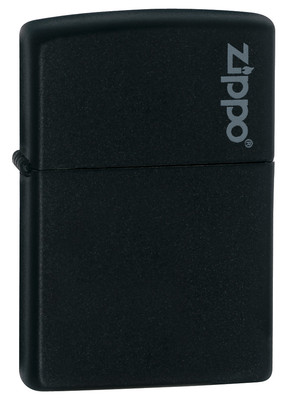 Zippo Lighter Black Matte W/Zippo Logo 218Zl

Rare 2001 1941 replica anniversary Zippo from Japan nib

Rare 2007 hammer finish Zippo from Japan. Five sides design nib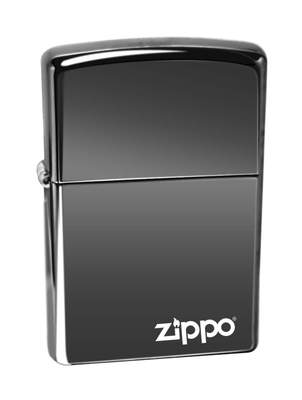 Zippo lighter 150ZL classic black ice w / zippo logo NEW

Rare, different transitional 1980's black plastic Zippo box only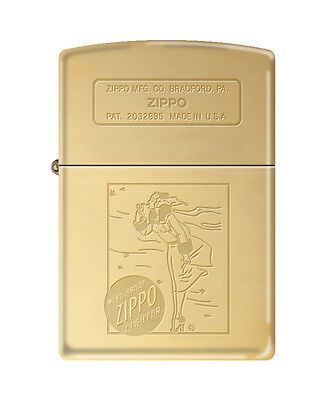 Zippo 1935 Vintage Windy Girl Brass Windproof Lighter NEW RARE

Rare armor Zippo carved columns from 2004 choice catalog nib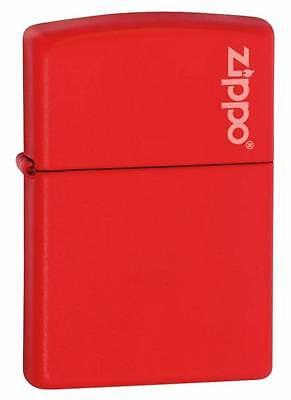 Zippo Lighter Red Matte With Zippo Logo 233Zl

Zippo tape measure Magnelics INC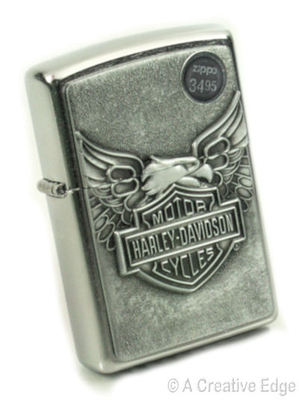 Zippo Harley Davidson Iron Eagle Lighter New In Box
Very rare 1996 Zippo 300 million for employees only nib

ZIPPO Wolf On Black Ice Chrome Wolf Windproof Lighter #769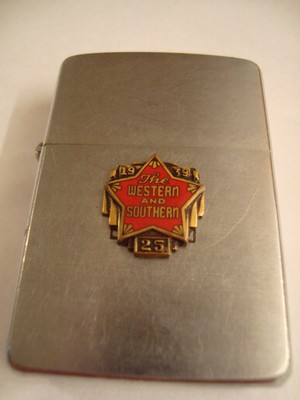 1962 Zippo The Western and Southern Lighter Matte finish Patent 2517191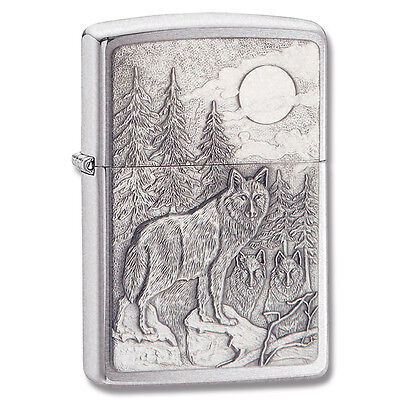 Zippo Lighter Timberwolves Emblem Lighter Brushed Chrome 20855

2012/2013 Zippo Windy BoxTop & Windproof Lady Brushed Chrome Lighters - NEW!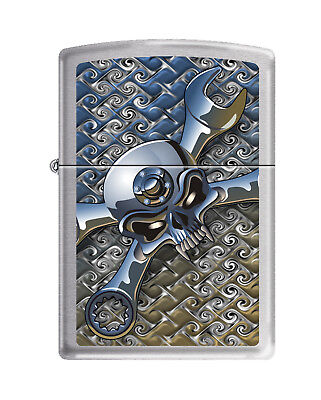 Zippo "Socket Spanner" Brushed Chrome Lighter, Low Ship, 5086

VINTAGE ZIPPO LIGHTER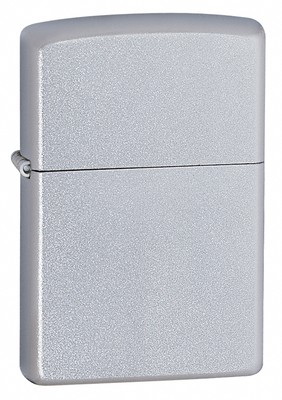 Zippo "Satin Chrome" Full Size Lighter,Low Shipping 205

Zippo Lighter Diamond Plate Brushed Chrome 2004 Boxed Unlit USA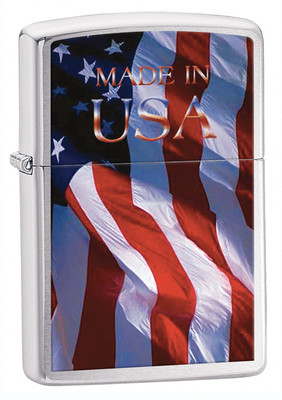 Zippo Lighter Made In Usa Flag Brushed Chrome 24797

ZIPPO STAR