a7700 Carved nature agate leaves Pendant

3- 2lb BAGS,GOLD PANNING PAYDIRT,SLUICE CONCENTRATES

a7962 Amazing Carved Natural muti_color Fluorite leave pendant

lot of rocks minerals fossils crystals agates crinoids shells smokey quartz tin

a7356 beautiful antique Carved natural Sinkiang jade man art pendant

5- 1 Pound Bags of Paydirt for Gold Panning

Maine Gemstone/mineral collection MUST SEE!!

SiS: INCREDIBLE Dragon's Egg - Green Fluorite Slab from China!

SiS: EXQUISITE Large 5 1/4" Detailed Fossil Ammonite - AMAZING & ANCIENT!!

1 pound bag of gold panning paydirt concentrates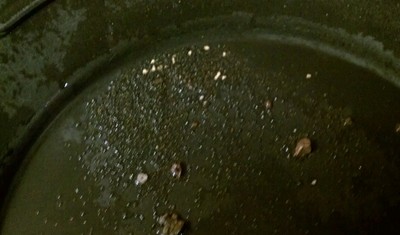 3- one pound bags of gold panning paydirt concentrates

Amazonite-Colorado-3 PC-Rough Crystals

beutiful iron pyritess cube over 4 ounces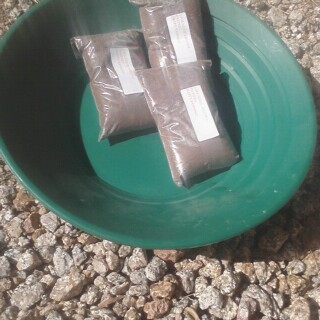 5- 1 Pound Bags of Gold Panning Pay Dirt
gold mining claim, Arizona

One Random Gemstone $.99 N/R

a8127 Natural Amazing muti_color Fluorite pendant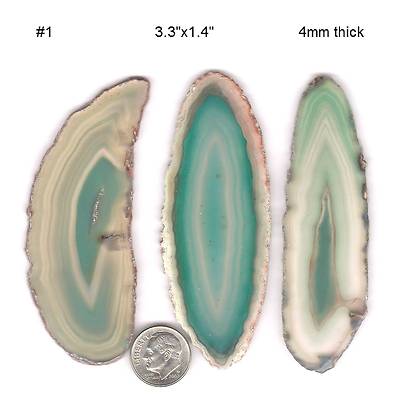 Choice: 1 group 3 slices of agate rock dyed green polished stone

a8250 4 pcs natural druzy agate round gemstone CAB Cabochon 20x20x7mm

a8337 Natural onyx agate teardrop pendant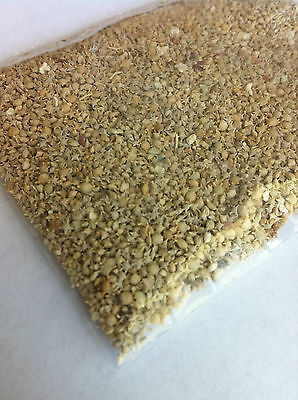 Star sand from Taketomi, Japan - Rare - 2 fl Oz

15- 1 Pound Bags of Paydirt for Gold Panning

25 GREENIES- Natural Heart Shaped Rocks / Stones for Gifts,Gardens,Decor,Crafts

11 Tiny Colorful Natural Heart Shaped Rocks/Stones for Gifts Jewelry Crafts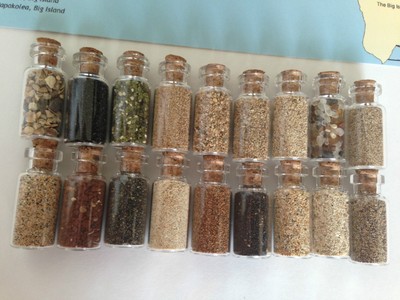 18 Hawaii sand from 5 islands - Makes for a very nice display

Choice: 1 Huge agate slice dyed blue-green polished rock/stone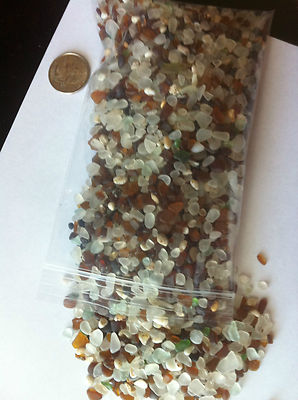 Sand from Lihue, Hawaii 1.1 Pounds seaglass sand

Sand from Lihue, Hawaii - 2 Fl Oz - seaglass sand

White gypsum sand from *near* White sands national monument in New Mexico 2fl Oz

FIVE 2-POUND BAGS, GOLD PANNING PAYDIRT, SLUICE CONS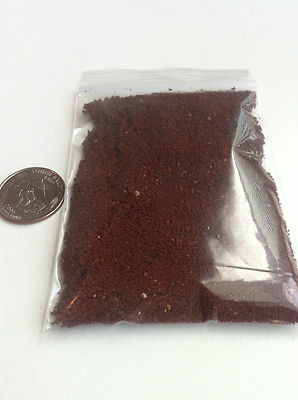 Red sand from Maui, Hawaii - Red Sand Beach - 2 Fl Oz

SiS: DEMING Thunderegg - GORGEOUS 2/3 lb. Baker Ranch Fortification Agate!

SiS: ANCIENT 10 lb. Swartz Canyon Petrified Wood Sculpture - Unusual Species

AGATE ROCK SLICE DYED FUCHSIA PINK AND POLISHED

Outlined Heart Shape Naturally Formed on Rock or Stone - Gift, Garden, Decor

12 LBS. LOST RIVER GOLD PAYDIRT NATURAL GOLD 22-24K UP TO 2 GRAMS GOLD PER BAG

10- two pound bags gold panning paydirt sluice concentrates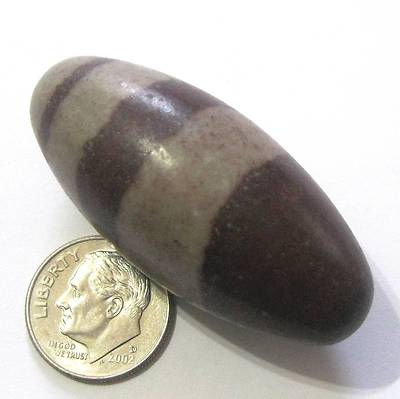 Choice: 1 Shiva Lingham India stone/rock *F81

Florida arrowhead paint pot hand axe paleo tool

a8359 Natural Amazing tiger eye pendant