4Panels Print Oil Art Romance Season Modern Painting Picture Paint Garden 22

Dutch Female Nude Art Painting Girl Postcard Jan Sluijters Woman

Edwardian Woman Out and About in Spring Early 1900's UDB Art Postcard

3Panels Modern Painting Decorative Canvas Print 34 Wall Hanging Flower No Frame

20922 ART GIRL TAKING CARE OF THE DOG CIRCULATED 1917 POSTCARD

Rubens, Perseus and Andromeda, the Hermitage collection, russian postcard 2000

18877 ART SIGNED C KYWENKO FACE WOMAN A HAT POSTCARD

EDWARD GOREY Illustration from The Remembered Visit (cat) ART ARTWORK POSTCARD

Huge !3Pc Modern Painting Decorative Charm Superb Art Big Tree Pd19 (No Frame)

Bride of Frankenstein Nativity by Isabel Samaras Art Large Postcard

PRE-1930 SEPIA ART POSTCARD - THE VIRGIN WHO ADORES THE CHILD by CORREGGIO

Vintage ART Postcard STILL LIFE APPLES ON PINK TABLECLOTH Henri MATISSE unused

Twilight by Jaime Best Forest and Fireflies Art Postcard

JAPAN-1910,8,25 pc 5.) Yama-Uba and her adopted Son,Kintoki, by N. Rosetsu.

BEAUTIFUL WOMAN IN A LARGE BLACK HAT Original Vintage Art Postcard

4Panels Modern Painting Combination Living Room Beautiful Art Rural 31(No Frame)

Art Postcard cartoon illustration painting SURPRISE - girl dancer bird unicorn

20728 ART FACE WOMAN WITH A HAT AND SCARF FUND BLACK POSTCARD

Original Vintage Postcard Alphonse Mucha Art Nouveau Peasant Pastoral Beatitudes

Vintage Postcard ART "FROM THE HEIGHTS' Dean Fausett Manchester Vermont pm 1967

Modern Painting Paint Decorative Picture Canvas Print Art 24 new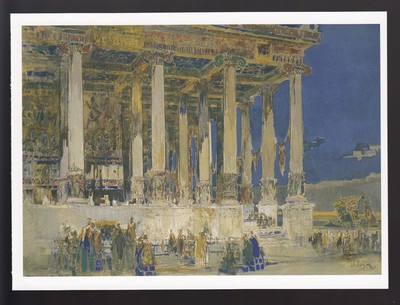 WILLIAM WALCOT Reconstruction of Temple of Diana Turkey ARCHITECT ART POSTCARD

lot of 5 abnormal shape art cartoon illustration painting postcard - Lighthouse

Postcard-PPC, Art, Images of Women, Husband and wife
GOULD....fine art 15 postcards in POSTCARD BOOK.....NEW !

Postcard-PPC, Art, Images of Women, Writing a letter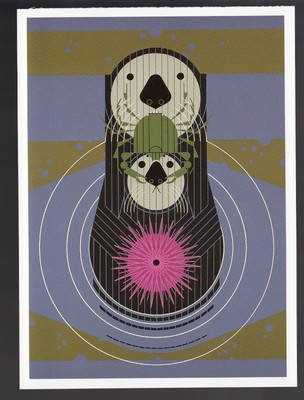 CHARLEY HARPER Devotion in the Ocean ANIMAL ART ARTWORK PAINTING POSTCARD

16926 ART SIGNED WOMAN WITH A HAT AND BIRD UNDER THE SNOW POSTCARD

Postcard-PPC, Art, Images of Women, Mother and children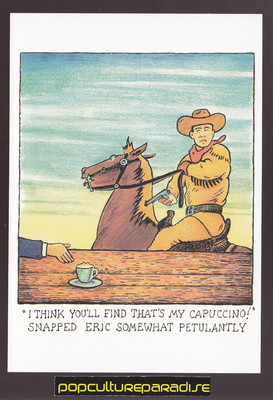 GLEN BAXTER My Capuccino (Cowboy) ART ARTWORK PAINTING POSTCARD

Postcard-PPC, Art, Images of Women, Portrai of a fair lady

The Cat and Mouse in Partnership by Arthur Rackham Art Postcard

Art illustration Postcard - flower rose and Music score

Postcard-PPC, Art, Images of Women, Family portrait (Russia)

Vintage Postcard ART by REMBRANDT: The Gilder Herman Doomer unused Metropolitan

Postcard-PPC, Art, Images of Women, Little girl

Lot of 12 Illustration Art Painting Le Petit Prince Postcard - The Little Prince

ART EMBROIDERED CLOTH SPAIN ZARAGOZA WOMAN POSTCARD BEAUTIFUL NEVER USED

Postcard-PPC, Art, Images of Women, Two little sisters

Portrait of a Magician by Casajordi Surreal Art Postcard