2013 American Sign Language (ASL) Wall Calendar
Sports Illustrated-Swimsuit 2013 Wall Calendar Brand New Sealed

Jan Saudek,czech photographer, 2013 calendar - Metamorphoses

Sports Illustrated SI Swimsuit DVD 2013 Wall Calendar

Sports Illustrated Swimsuit Desk Diary 2005 Calendar & Veronica Varekova Poster!

ITEM #190 BEAUTIFUL EMBELLISHED NIGHT SHADE 2013 WEEKLY PLANNER PAPAYA ART

Ansel Adams 2013 Wall Calendar

ITEM #191 BEAUTIFUL EMBELLISHED LUCKY 13 2013 WEEKLY PLANNER 2013 PAPAYA ART

Rare I love Lucy 1997 glossy 12 month Calendar disturbed by Landmark Calendars

2005 SPORTS ILLUSTRATED Swimsuit CALENDAR with Anna Kournikova Marissa Miller

Virginia Slims 1991 Book of Days Engagement Calendar,Book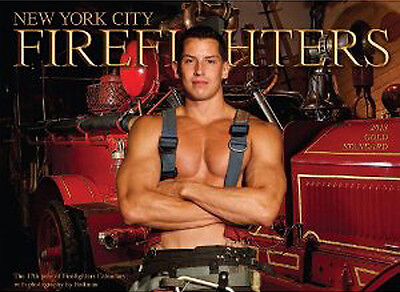 NYC New York City Firefighters 2013 Deluxe Wall Calendar

1999 Pamela Anderson Lee Calendar

Drawn by Fire 2013 Calendar, Paul Combs, Fire Engineering

Sports Illustrated SI Swimsuit 2013 Poster Calendar

2007-2009 (16 month) John McCain calendar ~ new

2007-2009 (16 month) Hillary Clinton calendar ~ new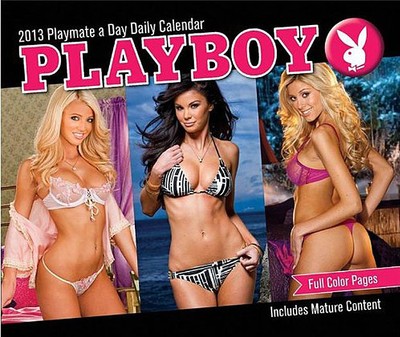 2013 Calendar Playboy Playmate A Day 2013 Desk Calendar

2007-2009 (16 month) Rudy Giuliani calendar ~ new

Lighthouses of the World 2013 Wall Calendar

NEW Oakland Raiders 2013 Desk Calendar Trivia/Fact

365 stupidest things ever said 2011 calender (new in box) *Ross & Kathryn Petras

Elvgren Pin Up Girls 2013 Mini Wall Calendar

rolex 50s/60s long box

2003-2004 VETERANS OF FOREIGN WARS CALENDAR - EXCELLENT CONDITION.

Thomas Kinkade Painter of Light 2013 Wall Calendar

MAY ALL YOUR DAYS BE SUNNY 1999 CALENDAR TOWEL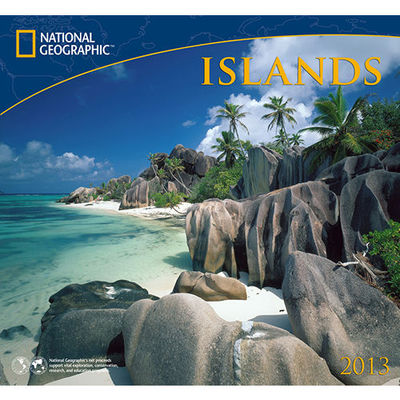 Islands National Geographic 2013 Wall Calendar

Debbie Mumm monthly notepads a years supply of mafnetic memo pads + more New

BATMAN Wall Calendar 1989 DC Comics Glossy

Llewellyn's Astrological 2013 Wall Calendar

Jasmine Becket Griffith STRANGELING large wall 2013 calendar NEW fairy GOTH GIRL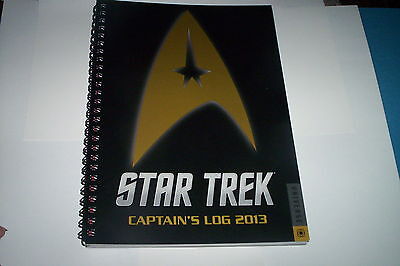 Star Trek Captain's Log 2013 Calendar/Planner~Quotes~Set Pictures~Information
HIGH BID
$3.98

BIN: $8.98

Rise of the Guardians 2013 Wall Calendar

Lang 2014 "I Love to Cook" Calendar NIP

2013 Sports Illustrated Swimsuit Bilingual English French Wall Calendar
PRICE
$18.95

or best offer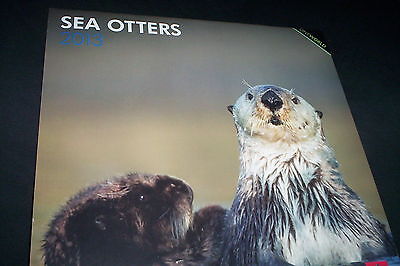 SEA OTTERS 2013 Wall Calendar Cute Photos Georgienne Bradley~New in Shrinkwrap

1989 wall calendar featuring "ROOKIE" baseball cards - Issued by SCD.

Marjolein Bastin Nature's Journal 2013 Wall Calendar

New Japanese Calendar Beautiful Mt. Fuji Famous Photographer Yukio Oyama Japan