US Army Digital ACU SET Camo Uniform Small Short LOT FOUR ITEMS pants

VINTAGE USED WWII BRITISH SWIFT TRAINER S.R. MKIII NEAT ITEM
PRICE
$224.99

or best offer

WW11 ITEMS. NICE LOT, ORIGINAL WW11 WOOL SWEATER, PATCH, ITALY SATIN SOUVENIR++

historical item Omaha Beach dug up german baionet DDAY 1944

USNA / US Naval Academy Annapolis ~ Mixed Lot of Vintage Items

Vermont Ciivl War soldier GAR veterans items

Stery M95 M95/34 carbine stock germany axis item # 2

Stery M95 M95/34 carbine stock germany axis item # 1

Civil War period newspapers (6) & other booklets collection - 56 items LAST SALE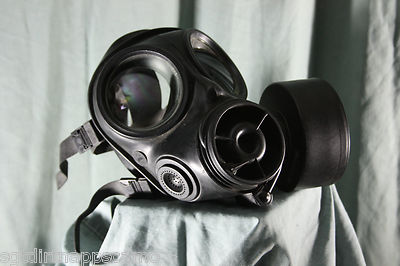 British S10 Gas Mask and Haversack "Surplus item" Grade 1 Size 1,2,3 & 4
PRICE
$97.50

or best offer

WW 11 19 Personal Items,Cans,Tubes, Rifle Cleaner, Ointments,Etc.

Huge Collection Military & Masonic Vintage Items & Insignias Veteran's Estate
PRICE
$54.99

or best offer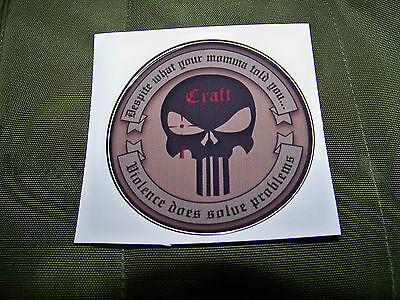 Craft International (Chris Kyle) Decal American Sniper- SEAL - Collector item

2 MILITARY RIBBON BARS & MISC ITEMS-JAPAN?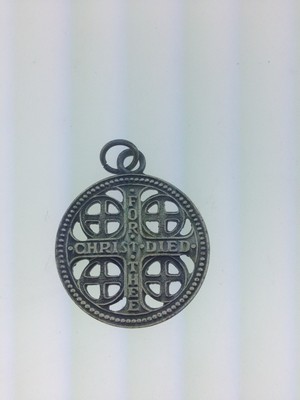 WW1 Church War Cross Pendant W&H Co. * Estate Item * "Christ Died For Thee"

TRIPLE BULLET SHAPED BUTANE LIGHTER REFILLABLE - BRASS FINISH NEW ITEM
Condor Tactical Elbow Pads One Size Black NEW Item #EP1-002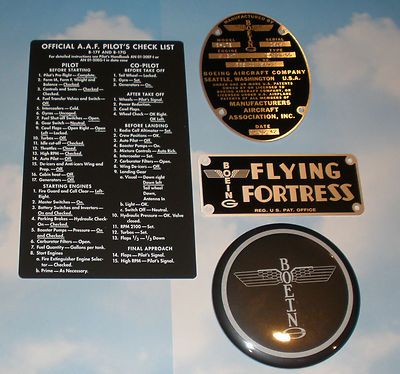 GROUPING- B-17, Reproduction Items, WWII, GRP-0103

Soviet Army mess tin. Soldiers item. Aluminum. Marked.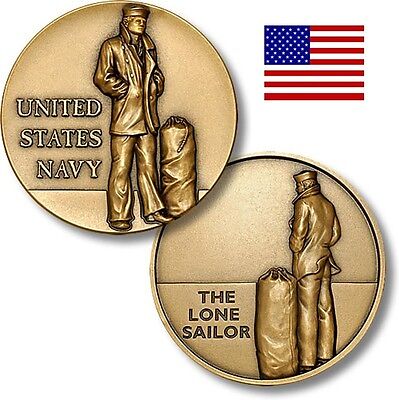 U. S. Navy The Lone Sailor Challenge Coin 1 3/4 inch Bronze Antique NEW ITEM

5 Old German War items WWII

Condor Shemagh 100% Cotton Foliage / Green New Item #201-007

WWII Aviator Log Books, Album of Wartime Photos, Personal Items & More - I.D.'d
PRICE
$249.99

or best offer

Lot 4. One Authentic Spanish American War Veteran Medal #69603 Plus 4 Items

Shemag IRAQ Army . Original IRAQ item 2004 New not used.

4 Item Lot Army National Guard Fleece Jacket Polo T Shirt Nascar Hat USA

SALE ITEM! RETRO VINTAGE TEXSPORT 100% COTTON CANVAS ARMY DUFFLE BAG MARKED "US"

WWII MARINE CORP ISSUE PITH HELMET W/ CHINSTRAP W/ SWIVEL BALES VINTAGE ITEM

CIVIL WAR / INDIAN WAR PERIOD CALVARY-REGIMENTAL PIN SILVER PERIOD ITEM

Knights armament KAC 4 ea 11 rib plus pistol grip and asst items

VTG WWII ERA CENOL SAMPLE TIN FOOT POWDER GI ARMY FOOTLOCKER ITEM FOOT SOLDIER

Collection of Vintage Military items 3 caps (2 with pins) & 1 sleeping bag strap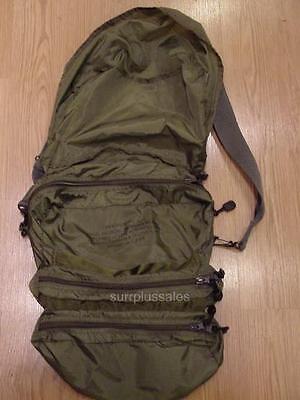 1-ITEM US MILTARY 3 POUCH ZIPPERED 1 OPEN MEDIC EQUIP BAG W/STRAP VG-EXCELLENT

NEW SEALED PELICAN 2360 TACTICAL BLACK FLASHLIGHT POLICE AND MILITARY USED ITEM

5 MILITARY ITEMS PICS WW I & II NAVY ARMY & NAVY INSIGNIA CARD & PAY CERTIFICATE

Lot of 4, West Point Items, 2 pins, 2 Charms

VINTAGE Rare LOT 35+ of COINS JEWELRY PINS MILITARY POCKET KNIFE RARE OLD ITEMS

Marine Short Sleeve Shirt With Lance Corporal Size 141/2 Item 840501-515-8972 30
PRICE
$8.99

or best offer

WWII Pin Marine Navy Anchor w Propeller Sterling Silver Vintage Unknown item

SEVEN PIECE LOT OF SPAN-AM ERA ITEMS 6 IMAGES AND ONE LAPEL STICKPIN