Flash Appearance Box Magic Trick

The Bermuda Medallion (made by Magic Wagon) Steve Cook NEW

PROFESSIONAL MAGIC TRICK KITS (2) OVER 15 TRICKS (BRAND NEW)

NEW Pewter Fairy On a Moon Figurine Fantasy Mythical Magic Girl XMas Gift 968D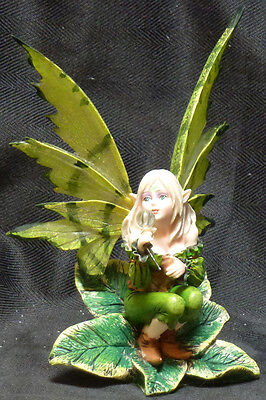 LEAF FAIRY Green Fairy with Crystal Statue Figurine H6.25"

ILLUSION Kaleidoscope circa 1989 by WildeWood made in USA in original box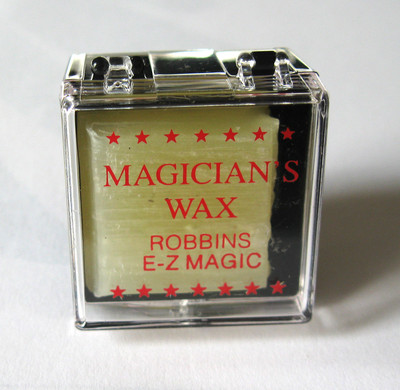 Magicians Wax Close Up Every Magician's Secret Gimmick Magic Trick

HARLAN TARBELL COURSE IN MAGIC Volumes 1-5 Dust Jackets, 1971
The Little Hand, Close Up Coin Magic by Michael Ammar
The Infinity Deck by Jon Allen...Simply Amazing!!! Nothing else like it!!!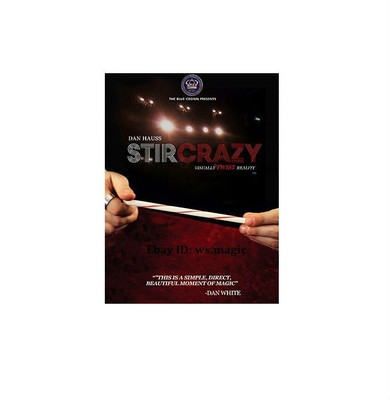 Stir Crazy (W/ Gimmicks) by Dan Hauss & The Blue Crown Close Up Street Magic NEW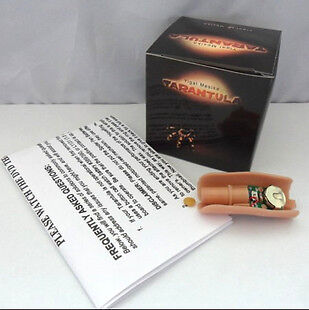 Tarantula by Yigal Mesika Magic Levitation Trick w/DVD, SEE VIDEO magic trick

ULTRA RARE..."Roachester" the Magic Cockroach by Paul Diamond Magic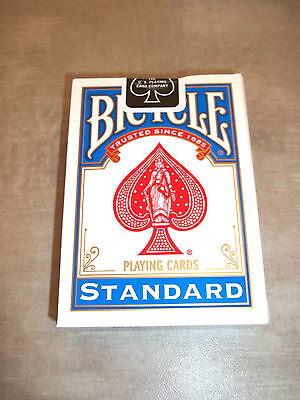 Blue Bicycle invisible deck - close up mentalism magic card trick

The OMEGA REEL by Precision Magic...Brand New and the best ITR for its size!!!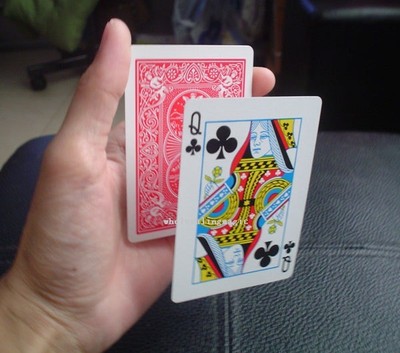 Hover Card absolutely Close Up Street Card Floating Magic Trick SALE

Ibidem - classic periodical - all three volumes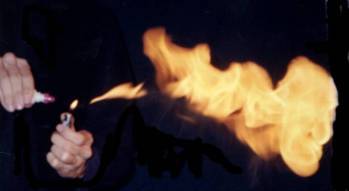 Magic Trick DRAGON'S BREATH (Lycopodium Powder) Fire Tricks!!

Mark Roberts UNCLE SAM 9" FAIRY Figure Small LE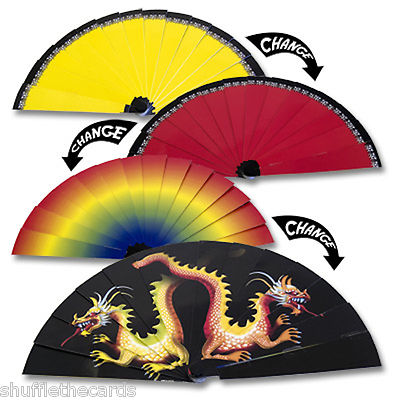 Color Changing Dragon Fan Magic Trick - Watch The Video

The Amazing HORWITZ WALLET...by Martin Breese Brand New!!!

Haunted (DVD and Gimmick) Paul Harris Close Up Street Card Magic Trick NEW 2012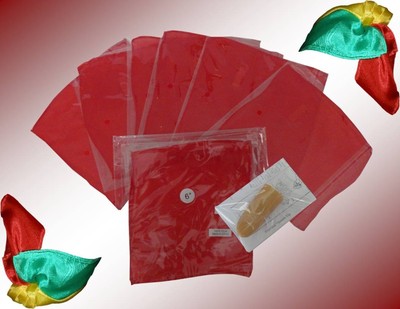 Magic Tricks- SILKS BY THE DOZEN - 6" RED

The Amazing Vanishing Elephant...a miniature version of Houdini's great trick!!!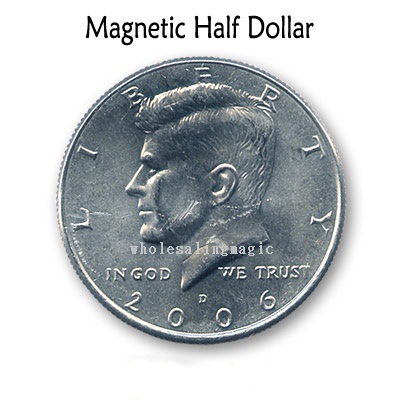 Magnetic US Half Dollar Version Close Up Street Coin Magic Trick

VARIOUS OOAK HAND SCULPTED "NAKED" FIGURINE LOT- BY CHRISTEL HUTSON! MUST L@@K!

Sparkling Pewter Fairy Sleeping on a Leaf with Crystal Accent

The Trilogy - Dan and Dave Buck (3 DVDs)

The Enchanted Art of Jessica Galbreth "Cerriden" Fairy Figurine~New In Box

SALT CUPS by Tenyo...very rare and very difficult to find.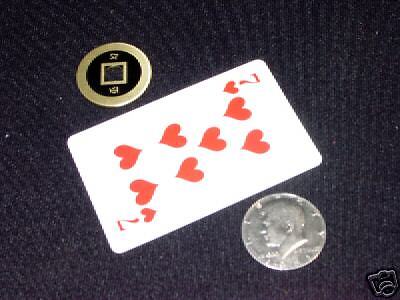 Lethal Tender (Bicycle) coin - card - EASY magic trick!

The Enchanted Art of Jessica Galbreth "Morrigan" Fairy Figurine~New In Box

11.5 in. FAIRY FIGURINE purple dress holds grapes whimsical WINE maker gothic

LOT OF 3 AFRICAN-AMERICAN BLACK FAIRIES NEW IN BOX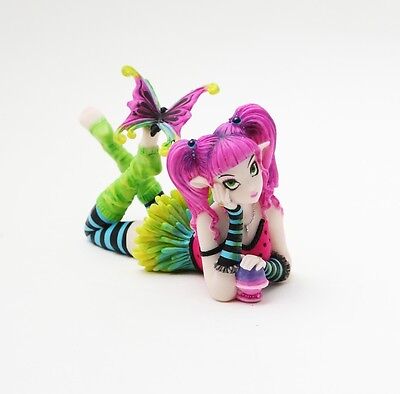 EMILY PINK BUTTERFLY MUSHROOM GOTHIC FAIRY STATUE FIGURINE ARTIST MYKA JELINA

Faerie Glen Calliblossom Baby Faerie Statue FG 8067 New in box!
PRICE
$8.99

or best offer

Vintage Fortune Telling Numbered Crystal Czechoslovakia Glass BALL 1920s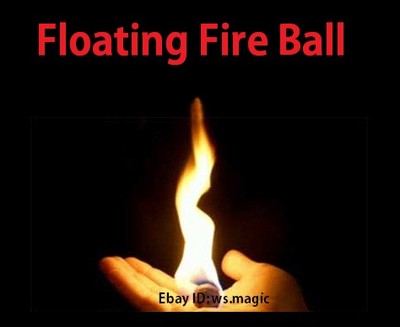 Floating Fire Ball Close Up Street Party Show Stage Magic Trick HOT & NEW SALE

FAERIE GLEN FIGURINE ~FINAFLIGHT~ EARTH FAIRY~ # 829
HIGH BID
$29.99

BIN: $69.99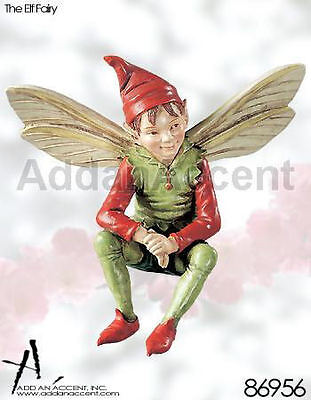 Cicely Mary Barker - ELF FAIRY - Flower Fairies - Collectible - NEW in Gift Box