VINTAGE COMIC BOOKS 1959-1980 (189 BOOKS)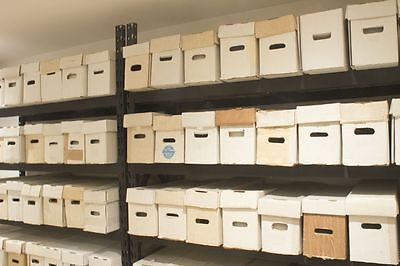 1 BOX COMIC BOOK LOT- Over 100 F/NM Comics [Marvel, DC +] *BEST BULK DEAL*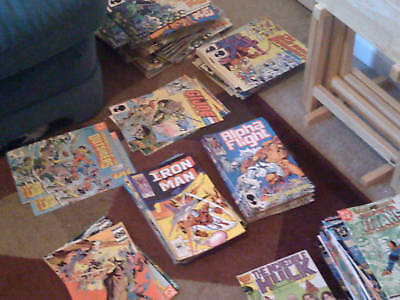 1 lot of 75 OLD COMICS MARVEL DC SPIDERMAN batman XMEN+

300 comics from Fishh64 ~ Lot 233 - FREE SHIP/TRACK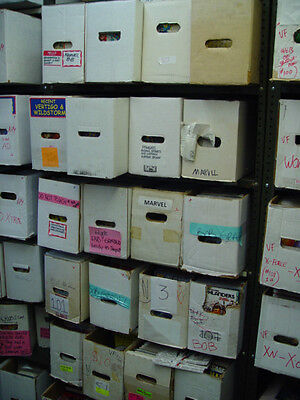 50 Random Marvel Wholesale Comic Book Collection Lot Avengers X-Men Spider-man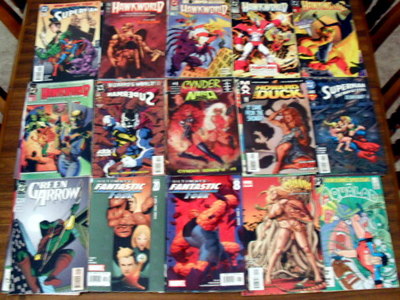 300 comics from Fishh64 ~ Lot 235 - FREE SHIP/TRACK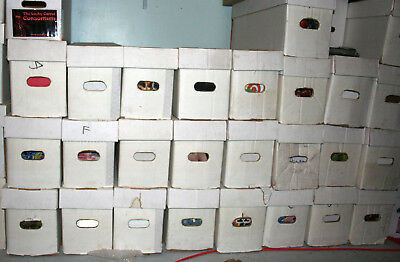 Mixed Lot of 50 Comics Marvel / DC - NO INDY's - FREE Shipping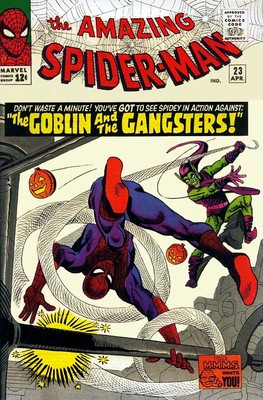 GUARANTEED One SILVER AGE, FOUR Bronze AGE Comic Books Grab Bag + EXTRA'S Marvel

Lot of 22 Marvel Spiderman Comic Books - in plastic sleeves!

Earth 2 New 52 0 1-6 Complete Run Lot 1st Print Batman Superman Green Lantern

Lot of 11 Archie Comic Books from 80s/90s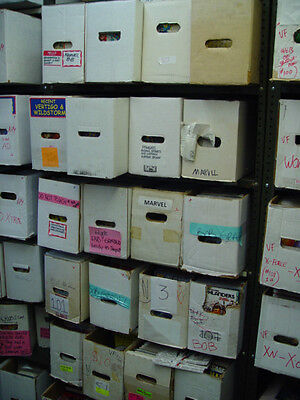 50 Random Comic Book Lot DC Marvel Indy Batman X-Men Spider-man Buy 3 Get 1 Free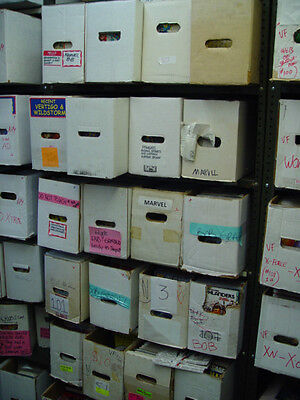 50 Random DC Wholesale Comic Book Collection Lot Superman Batman Wonder Woman

MARVEL COMICS* FAN LOT REPRO SKETCH ART&COLLECTOR ITEMS.*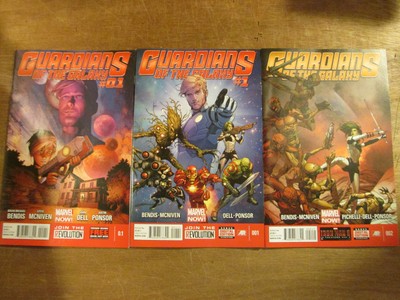 GUARDIANS OF THE GALAXY #0.1 #1 & #2; 1st print Marvel NOW! Brian Michael Bendis

Huge lot DC Comics, Graphic Novels and Dvds,Batman,Justice League, Jim Lee

Mixed Lot of 65 Comics Marvel / DC / Image/ Dark Horse/ And Many More! 60's-90's
PRICE
$19.95

or best offer
Suicide Risk #1 Virgin Variant Near Mint Hard To Find
PRICE
$17.99

or best offer

Marvel DC Comic Lot, Age of Ultron, Planet Hulk, Justice League Mint!!

Superior Spider-Man #9 Variant Near Mint Price Match
PRICE
$28.99

or best offer

Mixed Lot of DC Batman and Detective Comics and Graphic Novels

X (2013) #1 Dark Horse Comics NM

X-STATIX OMNIBUS HARD COVER BY MARVEL COMICS

Set of Spider-Man Comics drawn by Todd McFarlane
A Collection of 54 Marvel/DC/Independent Comics "You will be Happy Lots!!"

Set of Amazing Spider-Man Comics with many drawn by Todd McFarlane

3x GUARDIANS OF THE GALAXY #1; FORBIDDEN PLANET Third Eye & Detroit variant set

DC COMICS: THE NEW 52 FCBD SPECIAL EDITION #1 NM FREE COMIC BOOK DAY JIM LEE

20 DC COMIC BOOKS LOT 53

The Real Comic Book Grab Bag...Signed Walking Dead #1, X-men, Spiderman, #1s

20 DC COMIC BOOKS LOT 31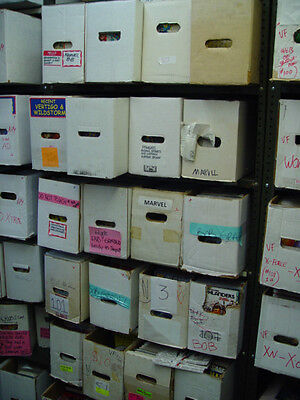 50 Random Avengers Wholesale Comic Book Collection Lot Iron Man Captain America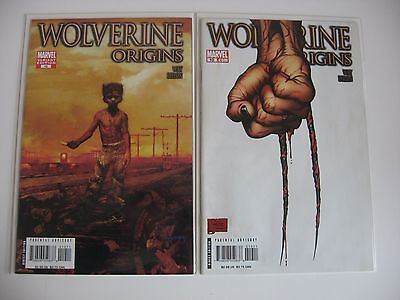 Lot of 2 Wolverine Origins #10 & #10 Variant VF+ to NM condition

Crystal Lake Memories : The Complete History of Friday the 13th hard cover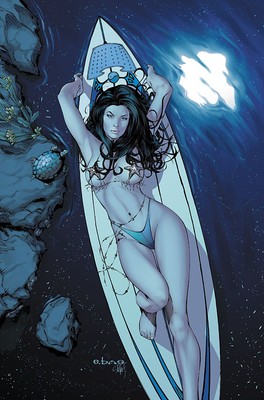 MICHAEL TURNER'S FATHOM #9F EBAS LTD 100 GHOST SHIP COMICS EXCLUSIVE VARIANT

20 COMIC BOOKS LOT 110 AVENGERS

WOLVERINE MAX #1-7 UNREAD NM MARVEL

The Trials of Shazam issue #1 Captain Marvel Zatanna

20 DC COMIC BOOKS LOT 52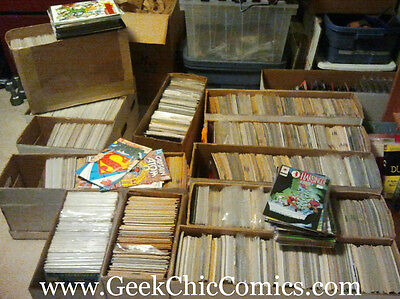 Lot of 50 Marvel Comic Books!